Something shifted this year. Perhaps it's climbing closer to 40 or teetering the fine line of almost having to shop for all three kids outside the toddler department, or maybe it's the fact that nobody ever asks for my license anymore when I'm buying beer. But I feel like I'm stepping into another world, out of the young mom of babies one and into the middle-aged world where kids grow in triple time and moms can't get away with shopping at Forever 21. In fact, last time I shopped there, I was with Heidi and two feet into the store–right past the first rack of crop tops and behind the size negative 4 mannequin dripping in Coachella style–she stopped.
"Wait, what are we doing here? We have, like, no f@&*ing business shopping here, Kelle. It's called Forever 21. 21, okay? Not 37. We have to face it eventually." She pointed to the closest article of clothing–a butt cheek-grazing pair of fringe shorts. "I mean, seriously. Are we going to wear that to the girls' ballet class?"
"What are you suggesting?" I asked in horror. "That we walk down to Sears? Because I'm not going. I just want to look at their hats real quick."
"Fine, look at the hats, but then we're out of here."
I found a hat with wearability that extended beyond the driver's training crowd, but on the way back to our car, through the maze of kiosks and department store sales, I stopped at a makeup counter, lured by my current obsession and what I really wanted–another brow pencil.
"Jesus–you and your eyebrows," Heidi laughed.
"No seriously, you have no idea," I explained as I picked up a tiny brow kit with doll-sized brushes that promised to take your brows to "Wow!"–whatever that means. "It makes the hugest difference when you take time to fill them in."
This brow thing is fairly new, but I admit I've had issues with my eyebrows ever since I was fifteen–when my cousin who had just returned from a nannying stint in New York City and was thus fully qualified as Knows All Stylish Things convinced me and my sister to pluck the motherloving heck out of our pretty little brows that had just finally grown into their natural shape.
"Thin is IN," she told us. So we closed our eyes and winced as she tweezed every last hair, leaving nothing but a tiny line that arched high and left us looking permanently surprised. They never did grow back right, so now they're a little crooked with some sparse spots, and I swear the left one is just half hanging there. I didn't ever care or notice much until this brow craze started taking over fashion–oh, and that one time an Instagram commenter took the time to create a fake account to leave these eloquent words: simply "Your brows are F@*KED."
And then I was Frida Kahlo for Halloween which gave me the excuse to really exaggerate my brows and play with penciling the heck out of them. I made them fat and bushy and realized just how little they are as the eye pencil tip grew flatter and flatter with all that space I had to fill. I looked so completely different–an amusing realization that got me hooked on this new eyebrow craze–and I admit, I took it too far.
I read up on brow techniques, started playing with products, hit the brow bar in Ulta. There are wands and waxes, powders and pencils, and I've tried them all–not without failure, of course. Texting before and after pictures of pre-filled and post-makeup eyebrows became a thing. I sent them to my sister ("What the hell? Too dark," she texted back. "You might as well just use a Sharpie marker."). I sent them to Heidi ("Wait–so are you looking at my brows every time you talk to me, thinking they look like shit?"). I sent them all the way to California to my friend Claire ("Did you send me a brow kit?" she recently texted me, "because one arrived with no note, and all I could think was 'Kelle's so obsessed with her eyebrows, I bet this is her way of telling me mine need help.'" I did not send the brow kit, by the way. And Claire's brows are beautiful, just as they are.).
So what has all this brow fuss taught me? A few things, actually.
1.) Nobody cares about your damn eyebrows/face/body/parenting style/etc. except you.
2.) Don't let temporary crazes consume you. Because THIN might be IN again soon.
3.) Find your middle. I know for me that moderation is where I find my happy. Still playing with youthful fashion? Fine–run in Forever 21 real quick to get a hat, but don't leave looking like you're headed to the Teen Choice Awards. Want to play with filling in your brows? Great, have fun, but go light–a little shaping and shading. You're not Cara Delevingne for crying out loud.
4.) Face the music. Every year, things are changing and aging. So what, brows are f@*ked. And bodies morph. And babies turn into toddlers turn into children turn into sassy teens turn into adults standing in your kitchen someday, holding your age spot-speckled hands, asking for your advice because if you're lucky, you've lived long enough to give it. And they're still calling you mom.
There's a playground of brow pencils and red lipsticks and morning exercises and slimming skirts and new recipes and home trends and fashion magazines with fun articles on how to fill in your arches and add more yellow to your wardrobe. I love that playground and am glad it's there to accessorize our days, but the real heart of life that beats and keeps me alive is much bigger than that.
I returned to one of my favorite Mary Oliver poems recently–Have You Ever Tried to Enter the Long Black Branches? It was like reading it for the first time, and I typed a few lines, printed them and taped them above my desk, a closer reminder to keep for a little while:
"Well, there is time left. Fields everywhere invite you into them…
Listen, are you breathing just a little and calling it a life?
…Now the sun begins to swing down. Under the peach-light,
I cross the fields and the dunes, I follow the ocean's edge.
I climb, I backtrack.
I float,
I ramble my way home."
Some bits from that beating heart lately: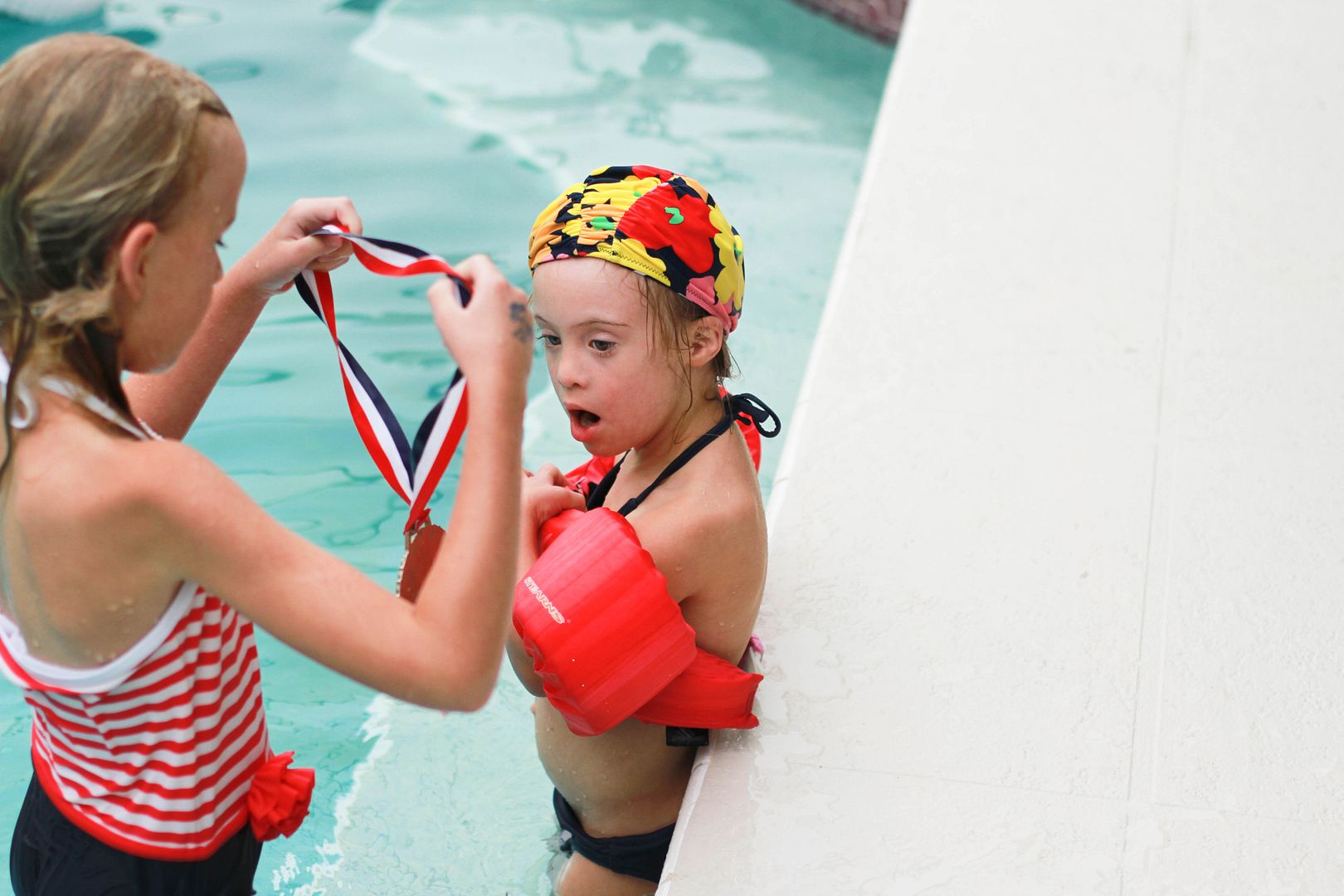 *I get asked about these Magna Tiles every time they show up in a post. An investment, but one you won't regret. By far, the favorite toy in our home over the years and one that everyone plays with, from the littlest to me and Brett.
Now don't go staring at my eyebrows in all my pictures now.
Happy Tuesday! Don't breathe just a little and call it a life…inhale deeply all that is good.