It was one of my favorite Halloweens yet, perhaps because it wasn't 5 billion degrees, perhaps because we hadn't seen Poppa since July and he arrived just in time for the evening's festivities, or perhaps because I was extra aware of how special this is, caught in the little window between two worlds–watching Lainey run ahead with a friend and trick-or-treat without us while still holding little ones' hands and reminding them to say thank you after KitKats were dropped in their buckets. Whatever the case, I love Halloween so damn much, and Monday night delivered.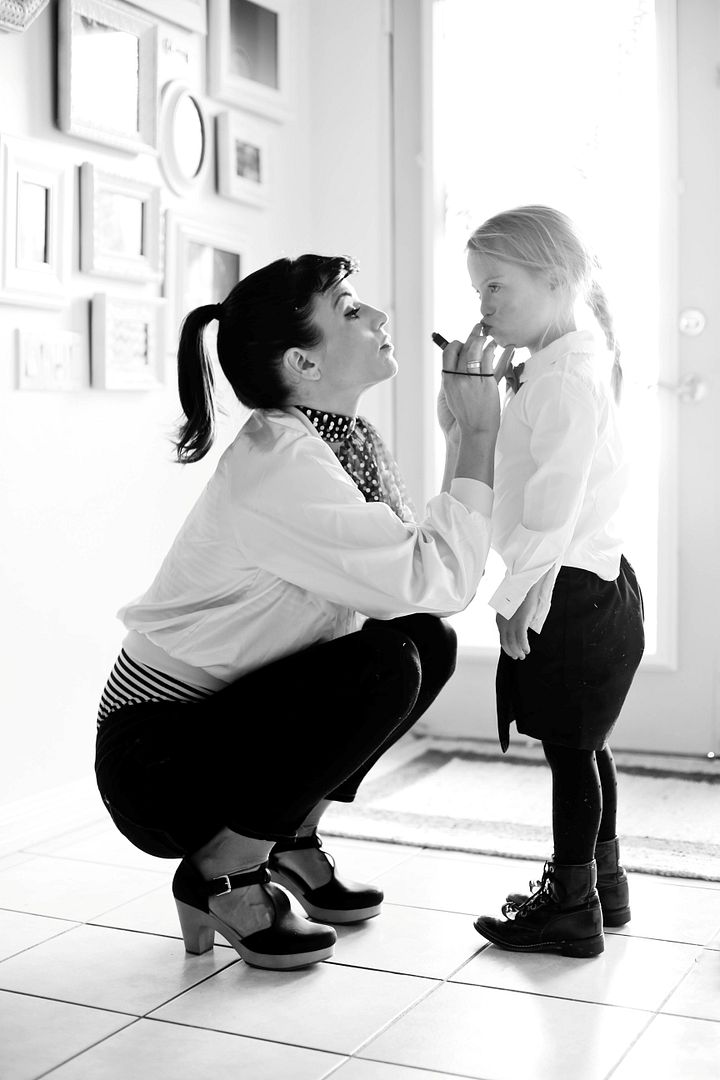 I give you Witch, Mary Poppins and Richard Simmons: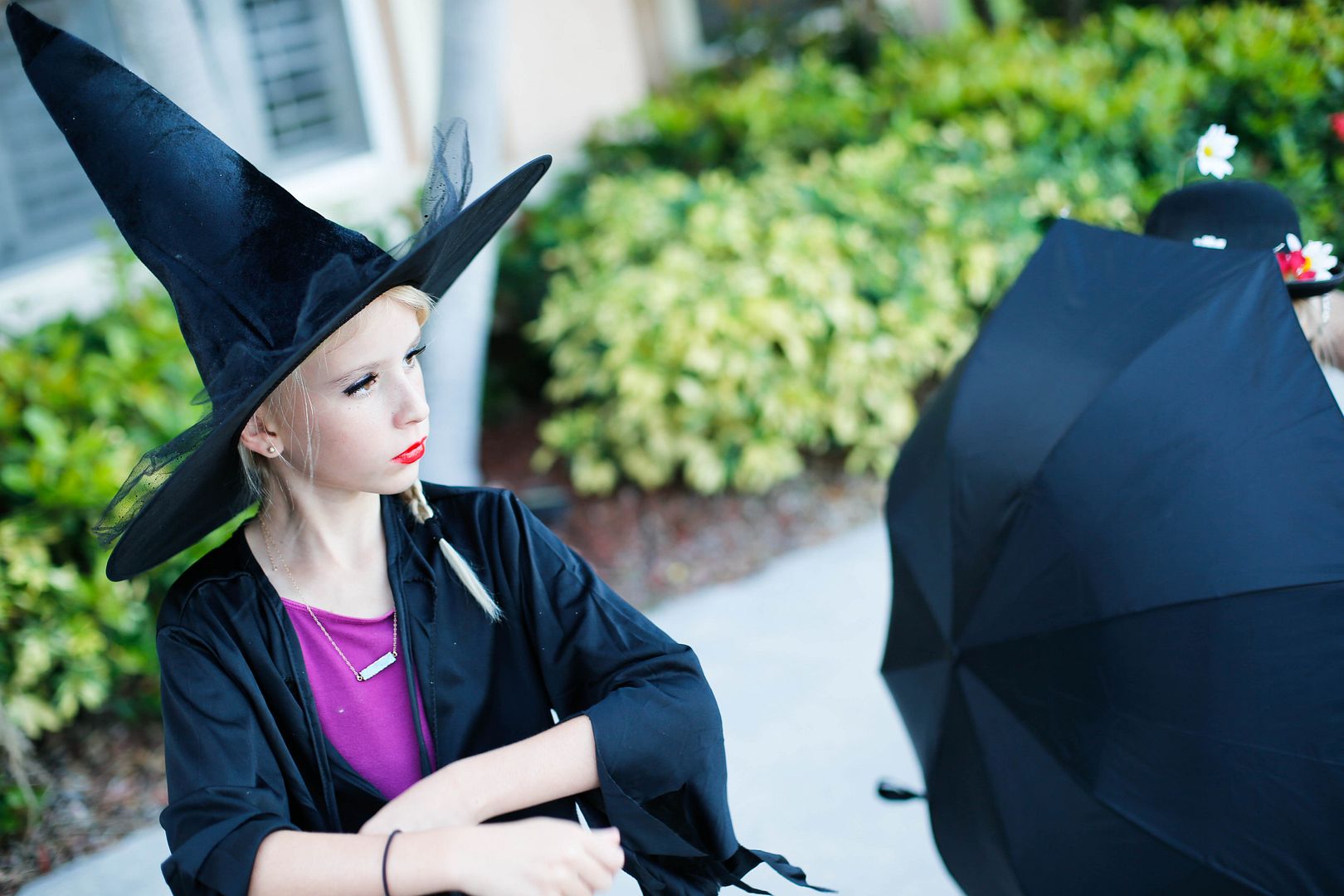 Some favorites from the evening:
(Dash doing his "Simmons Dance")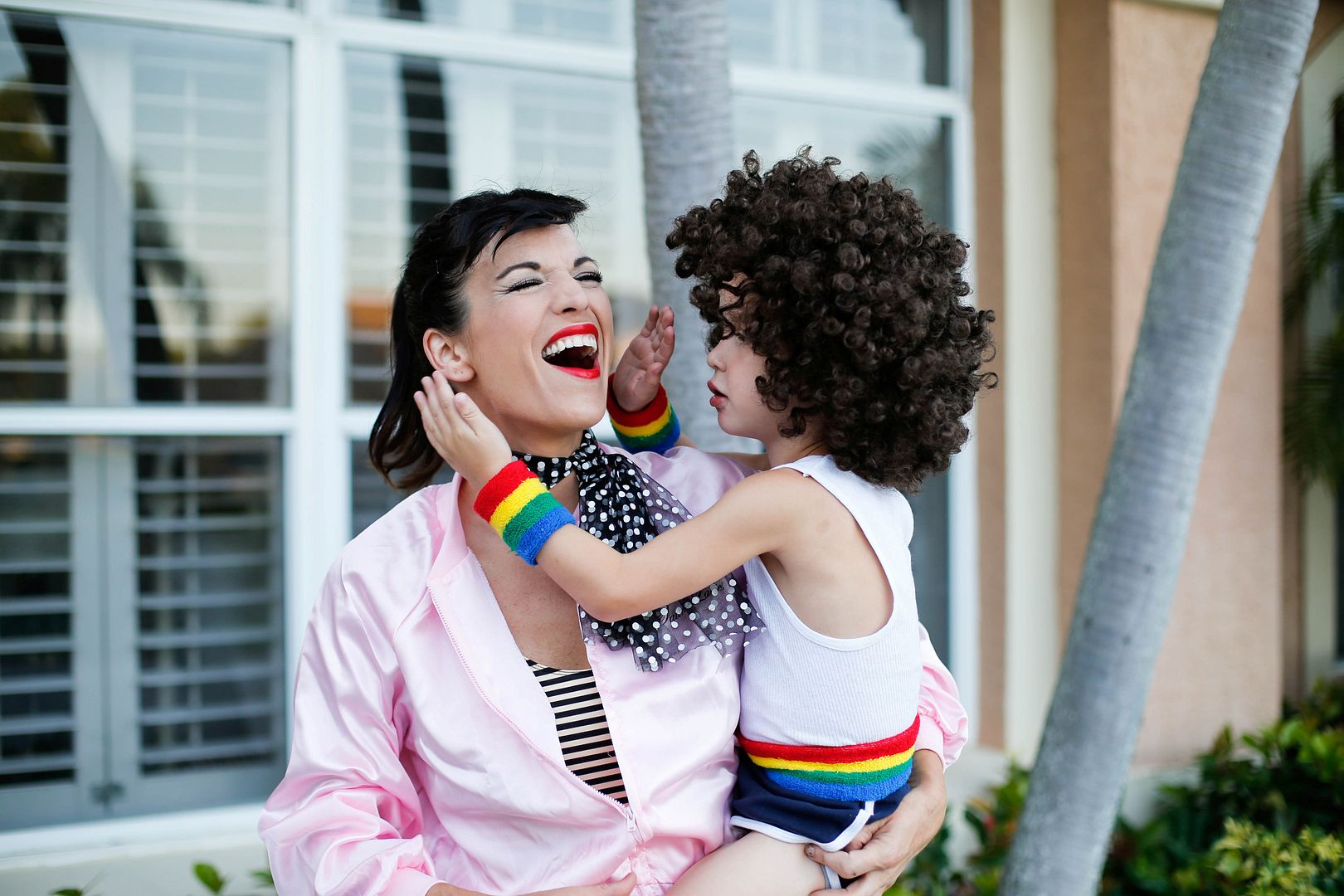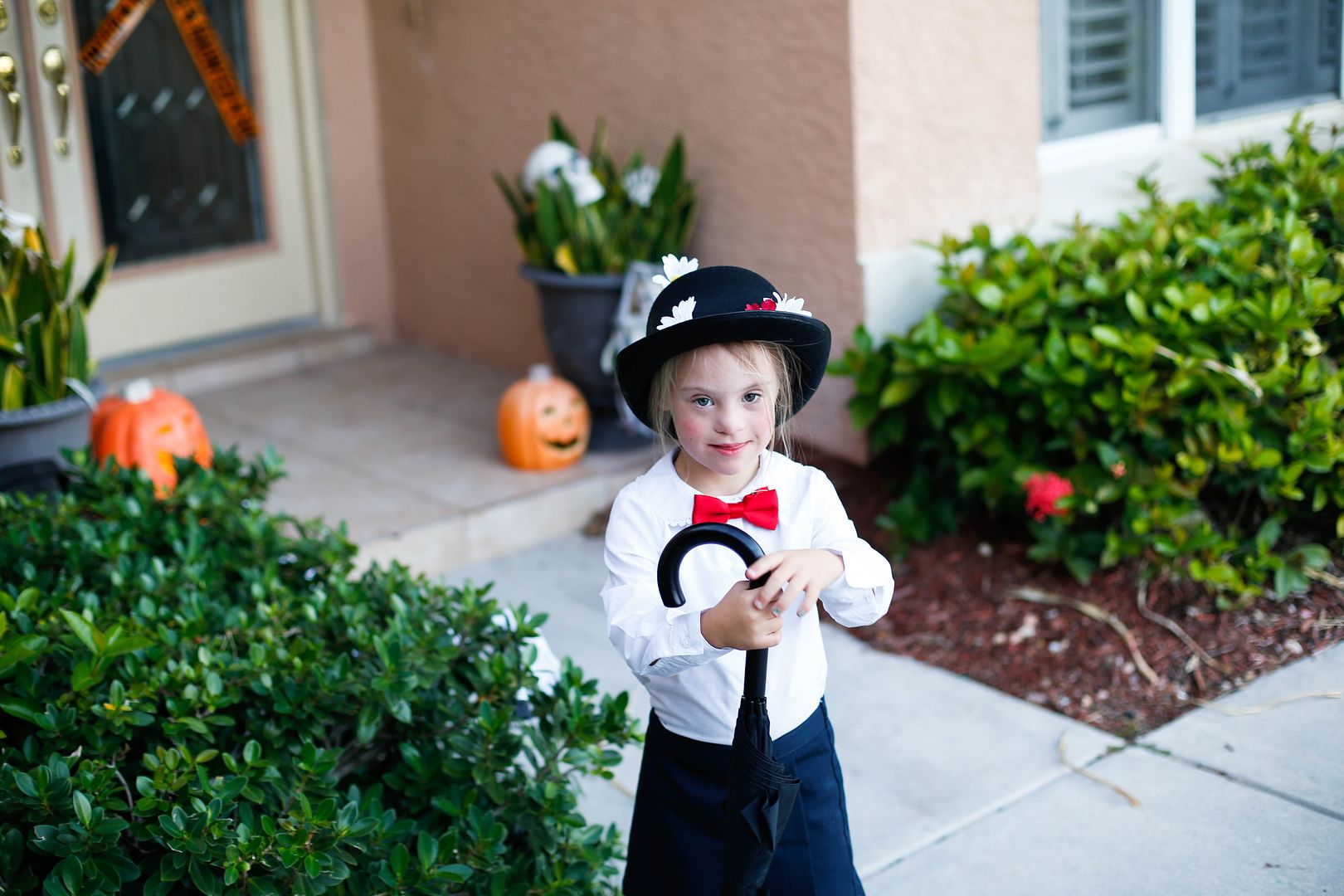 This KILLS me.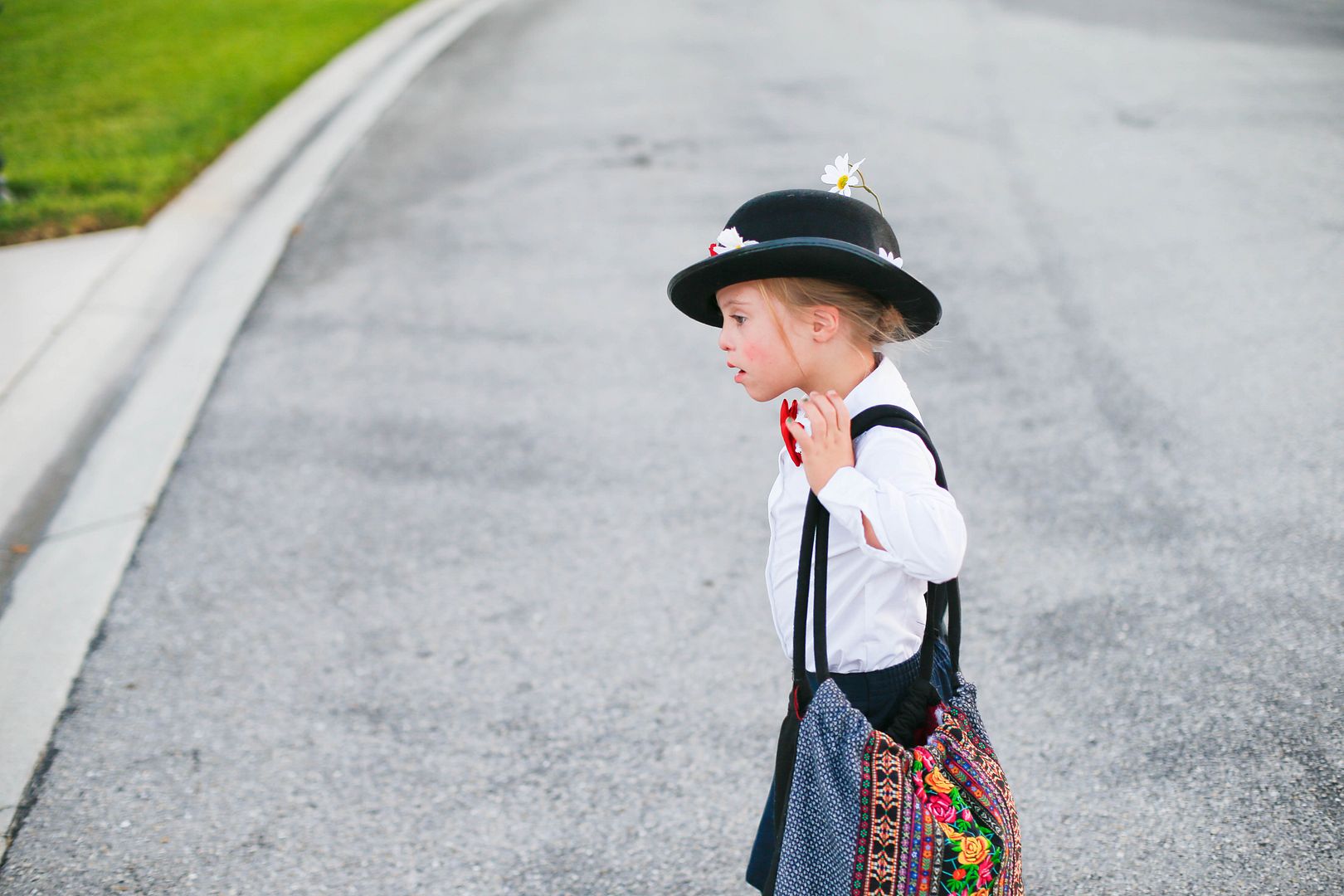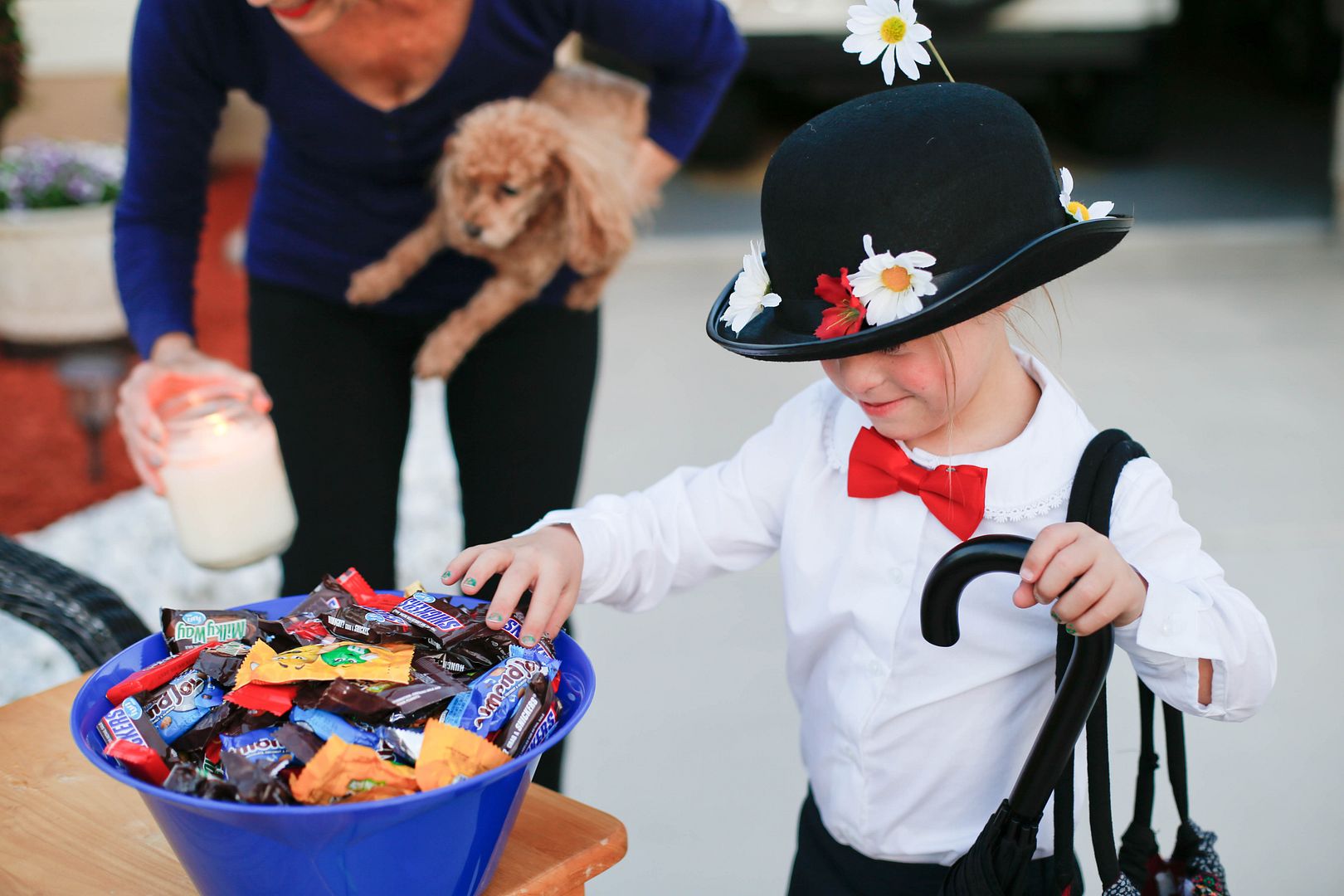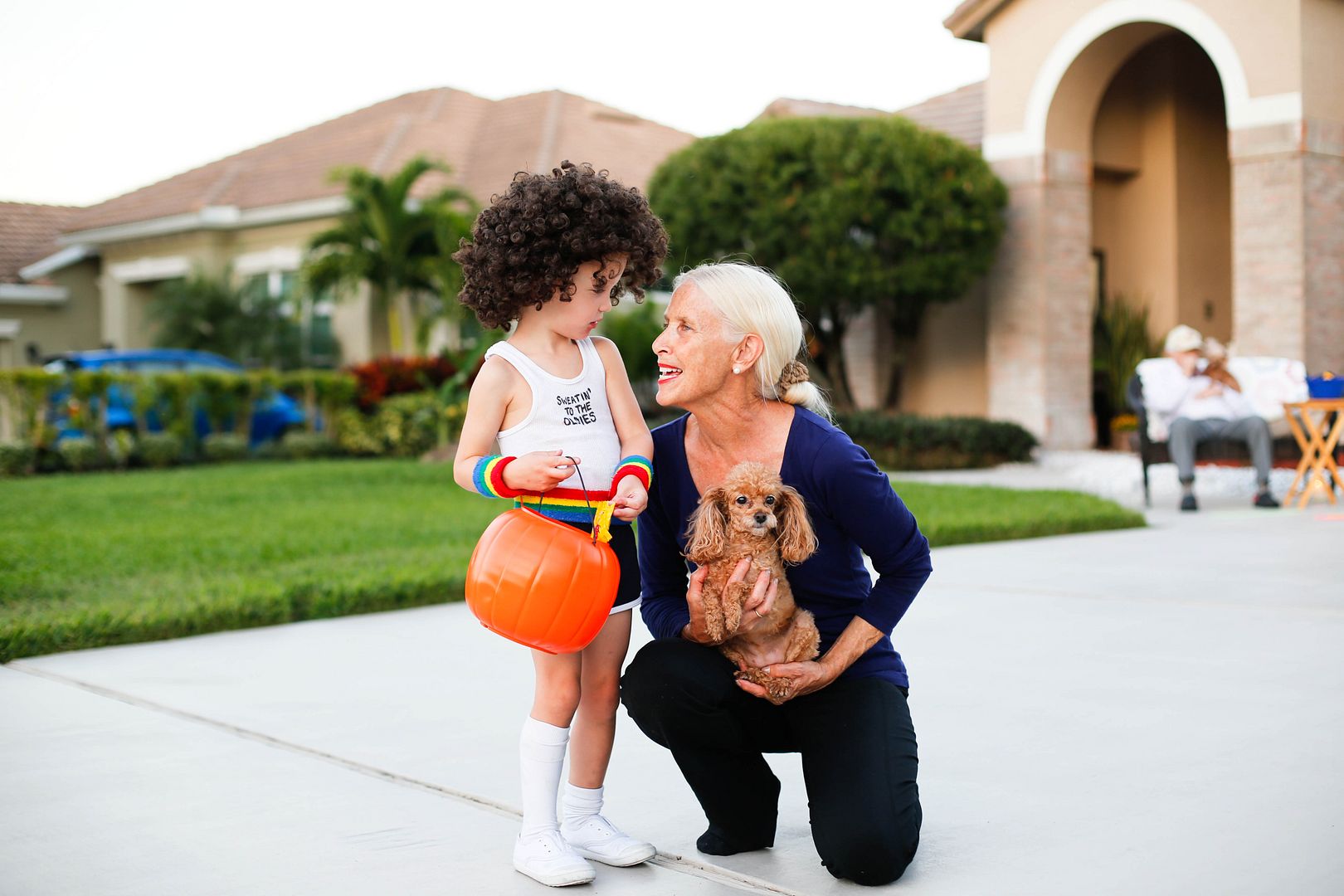 This is Richard Simmons:
And this is Richard Simmons on sugar:
I think Nella's favorite part of the evening was coming back to the house, slipping on her nightgown and manning the door for the rest of the evening. Every time the doorbell rang, she ran to push the button on the fog machine and grab the candy bowl.
And the best part? Examining the loot.
I hope you all had a fun evening. Scrolling through Instagram after a holiday is always so much fun–I smile until my cheeks hurt. I love seeing families making memories and flying their holiday freak flags. Makes me that much more excited. Now to get this 'effin candy out of our house.
And you know where we are now? NOVEMBER!!! The next two months are my favorite time to blog. I get the holiday happies, my creative cup starts to runneth over, and this little space becomes a place to hold it all and share it. So many twinkle lights to come.