2017, Day Three.
I undecorated my house for Christmas the same day I turned 38, and it was, in a way, symbolic of something I continue to learn–that putting away and optimistically moving forward is every bit an important practice as setting up and hanging on to the present moment because you don't want it to end.
In 38 years, I've become far more familiar with my strengths and weaknesses, and somewhere between those two categories lies my notorious vice grip on things I love–my children's babyhood, Christmas, a great vacation, a dinner out with friends that feels like magic. I'm usually the last to let go–the one begging, "No stay! One more hour! One more day! Don't let it end!" It is a strength in that it's rooted in great recognition for magic moments in life–I feel and appreciate them so deeply–and gratitude for surrounding beauty. But it's also a weakness in that it's intertwined with a subconscious irrational fear–that raising babies is the happiest I'll ever be…that Christmas is the most magical our year will ever get…that the "regular life" that follows a great vacation will be mundane and emotionless…that the electric energy of a dinner out with friends will never be repeated. These are scarcity lies that discredit my own power to seek good, recognize beauty, create rituals, appreciate moments and live my very best life by the choices I make every day.
I've found three powerful words that push me forward. They are my mantra as Dash grows out of his 4T overalls; as Lainey moves beyond baby dolls; as car seats graduate to booster seats; as tears are wiped with another Happy Birthday sung; as youth fades into the fine lines of "beautiful stories lived"; as ornaments get wrapped back in tissue paper and tucked into their garage bins; as another year gets toasted with champagne glasses and all our gratitude for the past and intentions for the future…There is More.
There is more. There is more. There is more.
And because of that, I'm learning that it's okay to be both a little bit sad to put things away but also grateful and excited to move forward, swim deeper, accept time.
In the space where the Christmas tree was, light pours in our living room and a new path is opened up for Dash's remote control car. We have stocked up heavily on family lounge days, enjoyed Brett being home this past week and are feeling renewed to make new fun plans for the coming months.
I'm not a big January resolution girl (my brain follows more the school year calendar, and August feels more resolution-ish to me), but it felt fun and inspiring this year to make a little list of small ways to enter the new year. I've been checking off a lot of these this week with more to come.
Order prints of your favorite pictures of 2016 and switch out picture displays around the house.
Prune dying leaves on your plants. In fact, maybe just call TOD on all withered plants and start new. Perhaps artificial ones for a while or easy air plants.
Tuck pretty hankies in your purse and vow to use them more. (I have these 100% cotton ones and love them.)
Clean one kitchen cabinet. If you feel inspired to keep going, that's fine, but go for one.
Make sure you have a desk drawer stocked with pretty stationery so you can send lots of snail mail this year. Buy new stamps. I got these pretty botanical ones for the new year, but these Wonder Woman ones are a powerful way to celebrate your woman power as you go in to the new year.
Wash your sheets and make your bed the most inviting corner of the house.
Pick a new book to read for the new year. Might I suggest my friend Erin's book that comes out next week? Chasing Slow. Click on it, read the synopsis and then try not ordering it…good luck. Another great one that comes out next week, Kelsey Crowe & Emily McDowell's There Is No Good Card for This. And for a great chapter book to start reading with your kids this new year, try The Poet's Dog (we just started it). I'm already smitten.
Tidy your office area. Put a new candle on your desk. Buy new pens. 
Think of one person who would be overjoyed to get a phone call from you (ahem…your mom), and call them. Ask them all about their holidays, tell them a story that will make them laugh, say I love you before you hang up.
Put a date with your spouse on the calendar and set up a babysitter.
Visit the Valentine's section at Target and smile. 
Try a new lipstick color.
Write a short letter to your child, telling them a favorite moment you had with them in 2016, and tuck it away for them to read years from now.
Finally, a few of our favorite moments this past week…
A New Year's Eve driveway party…
(my boys)…
Fresh clean bedding for the new year…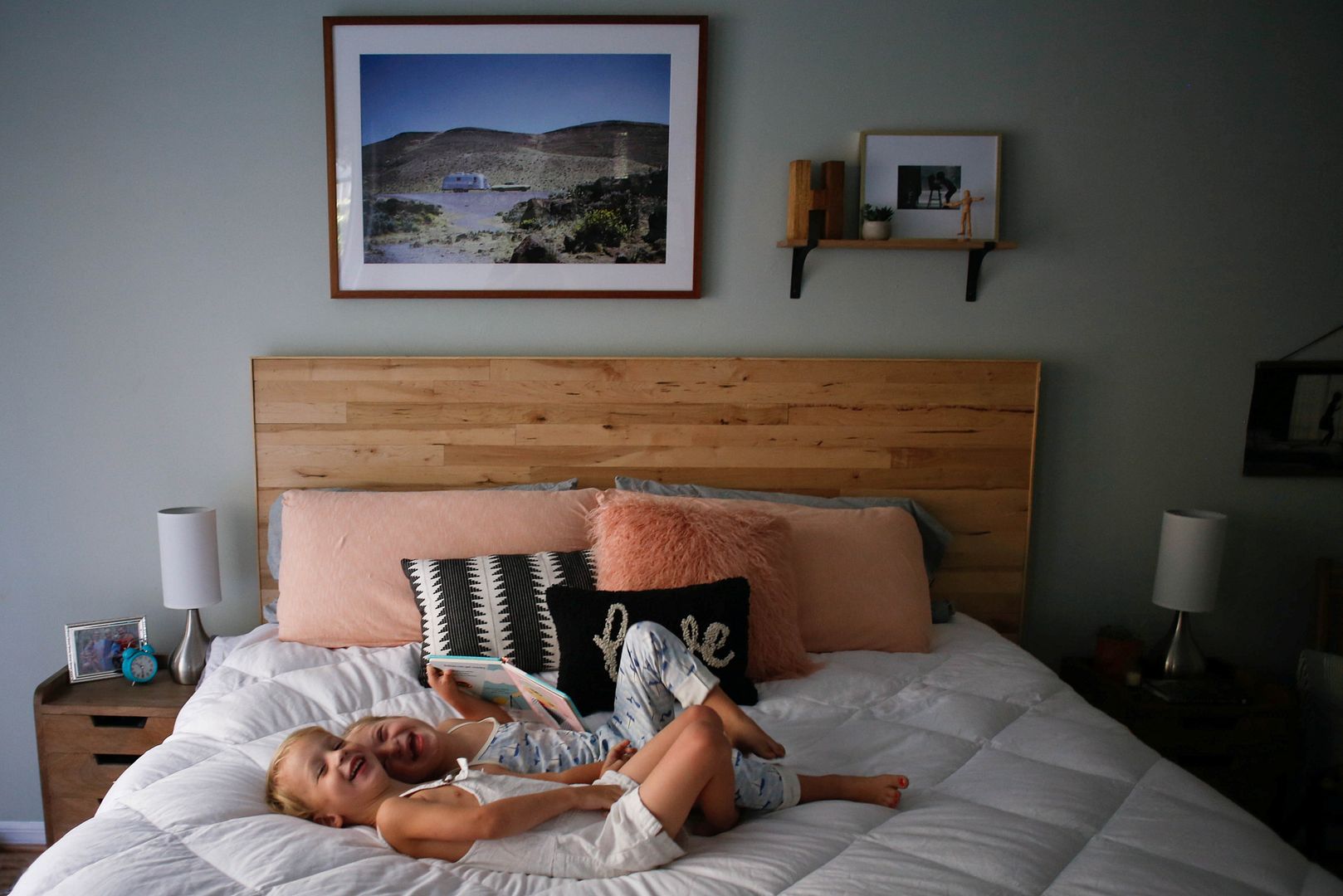 So many naps last week!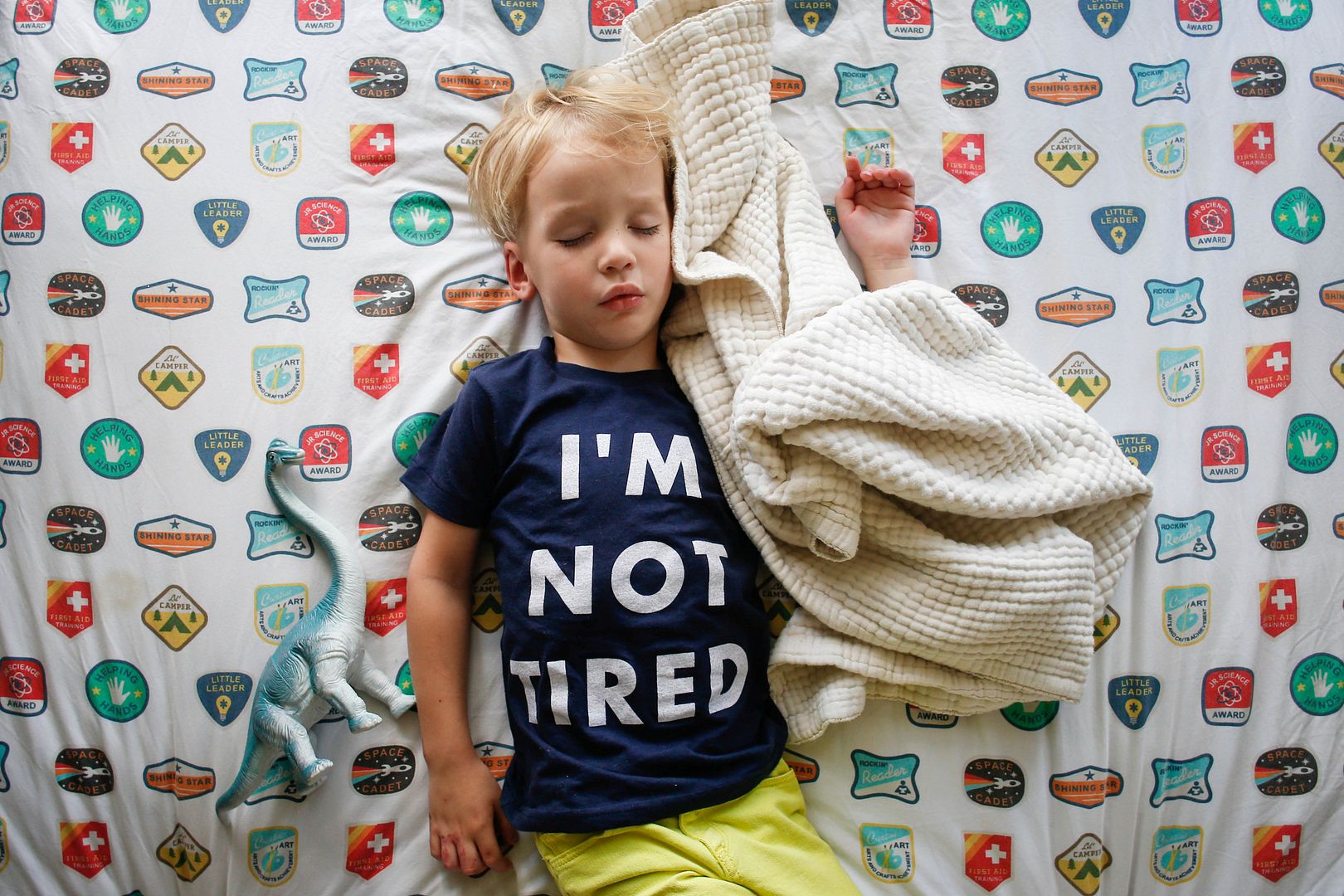 Games by the pool…(we got two of these for Christmas and have been having timed Tetris wars all week–so much fun!)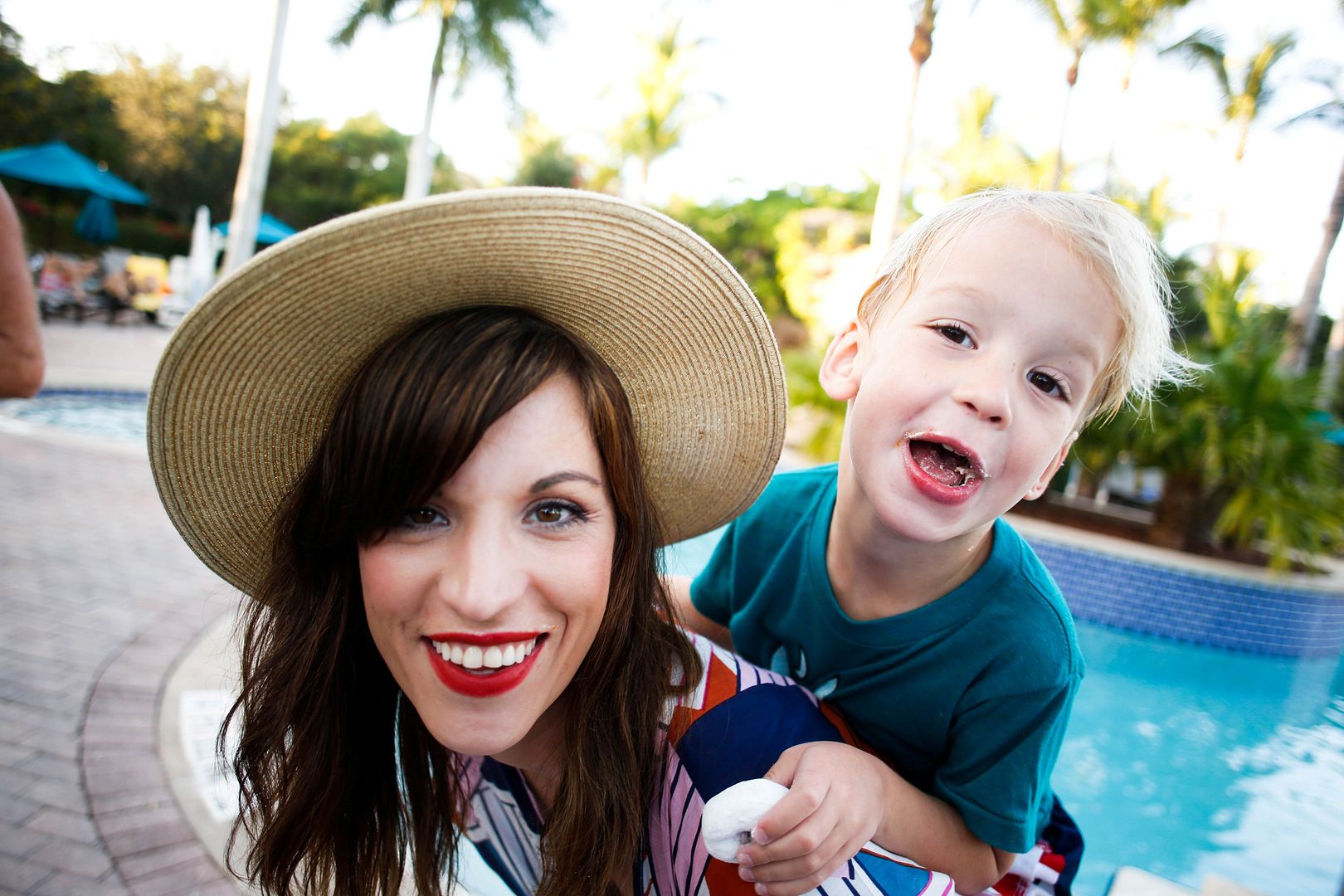 The best weather Florida has to offer…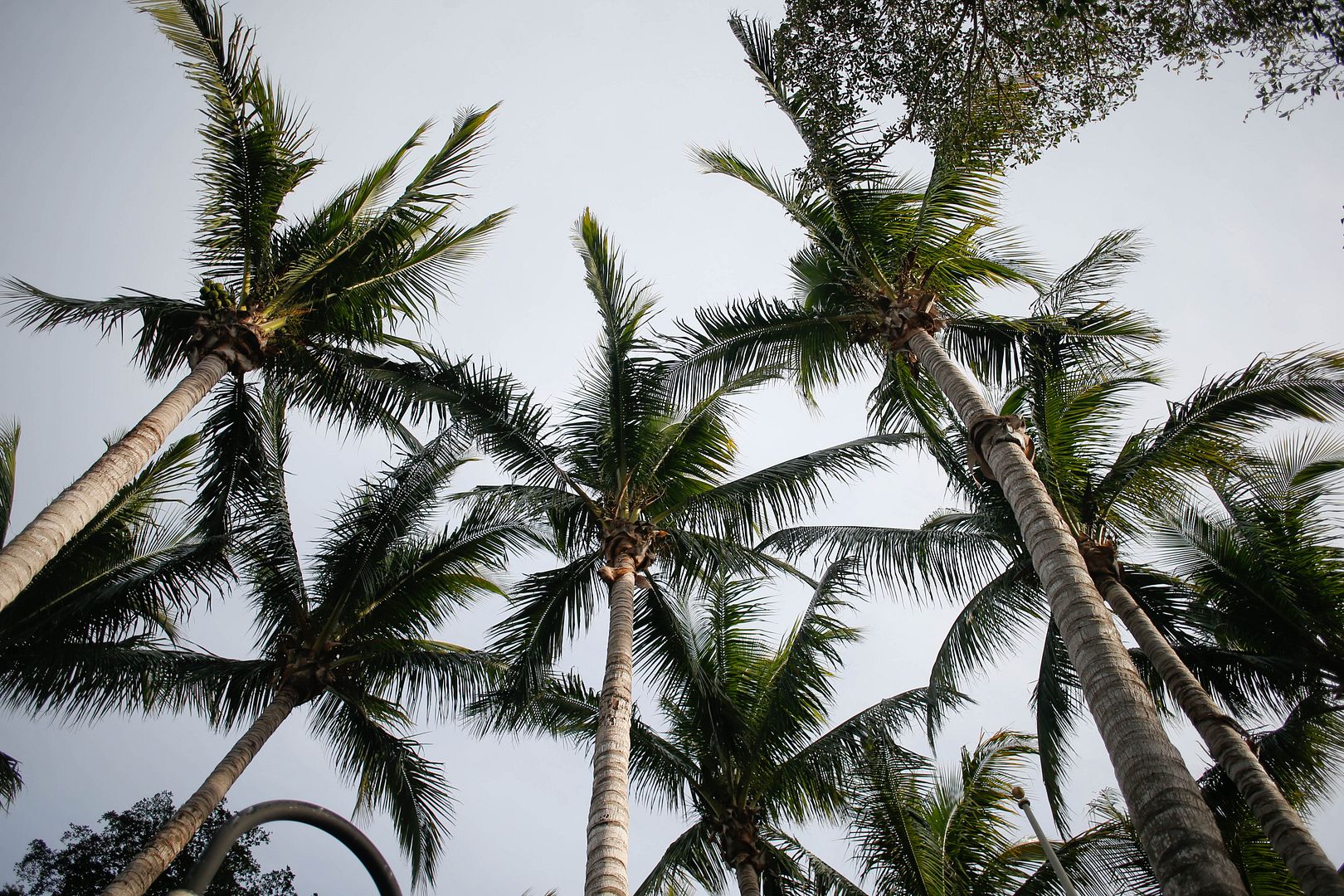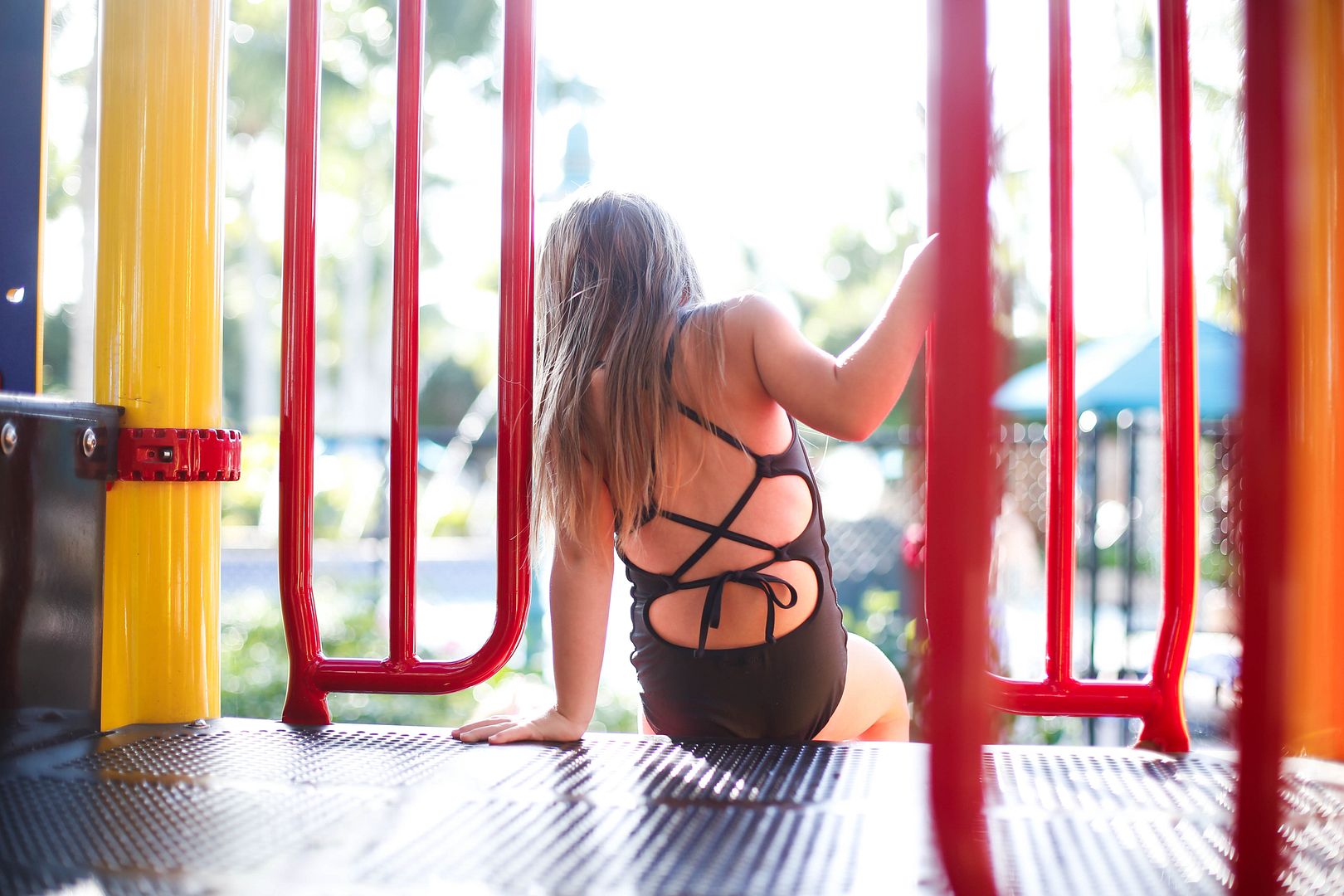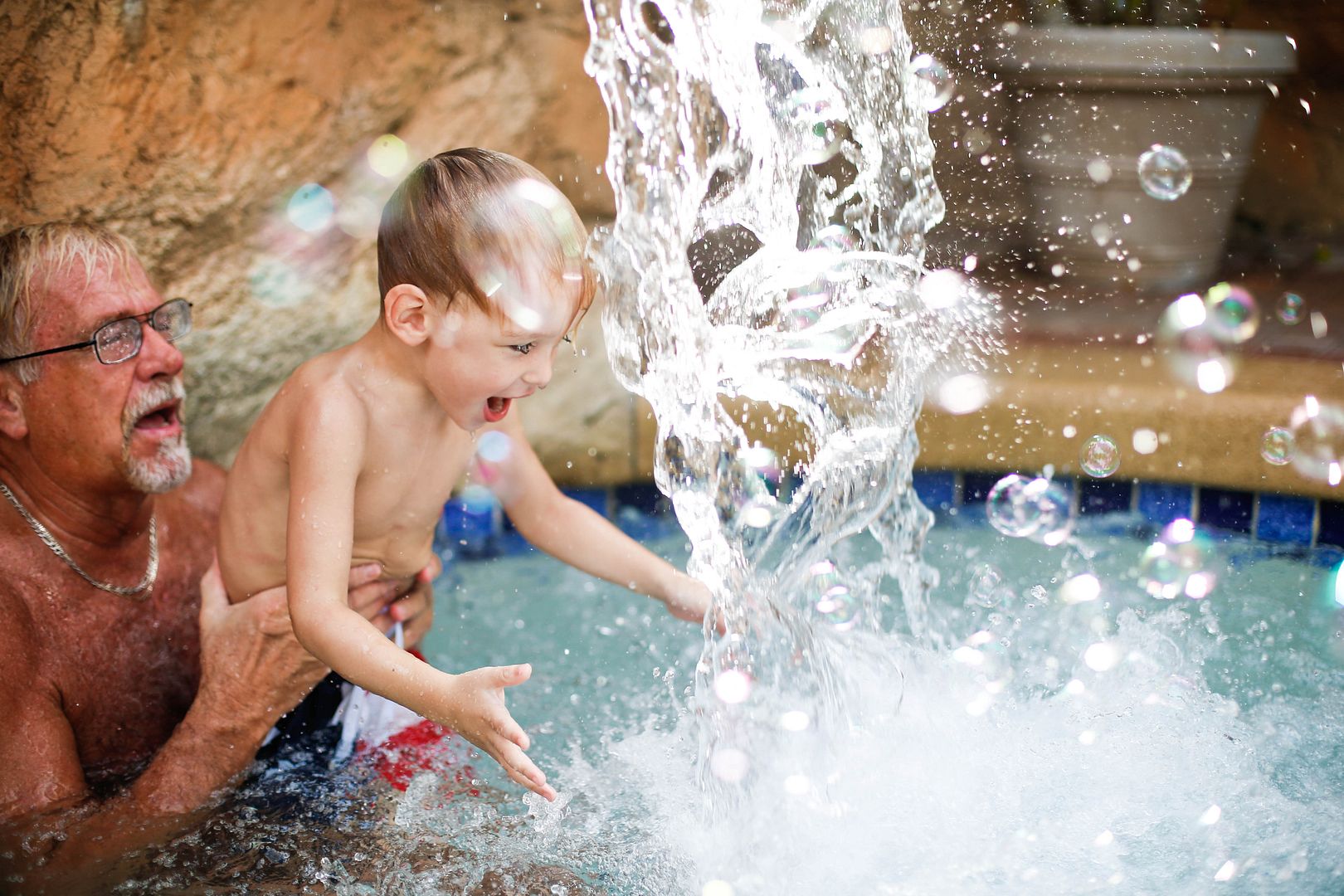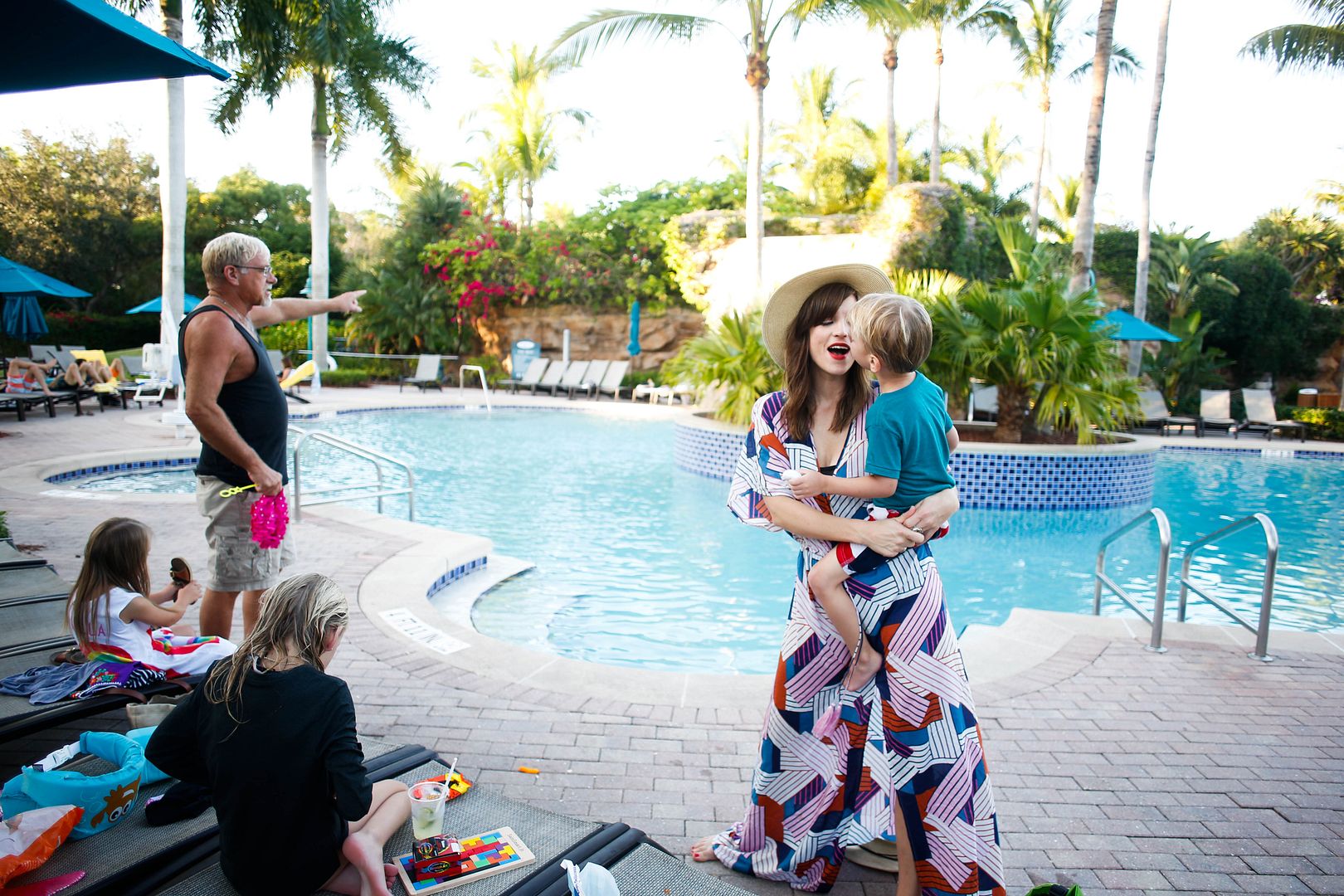 Happy New Year, friends. There is so much more in store.