This post is sponsored by Allstate and their new life-managing QuickTrip app.
Day two back to school last week, and I am lying on the living room floor at 8:00 p.m., asleep in my clothes after announcing an hour earlier that I was "just going to rest my eyes for five minutes."
"Are you going to go to bed?" Brett asks as he nudges my foot.
"Uuugh, I feel like I've been hit by a bus," I say. "I forgot how exhausting this week is."
Maybe it's just that with summer, we've gotten lazy and have forgotten the demands of real life. But starting a week before school, my life kind of looks like this: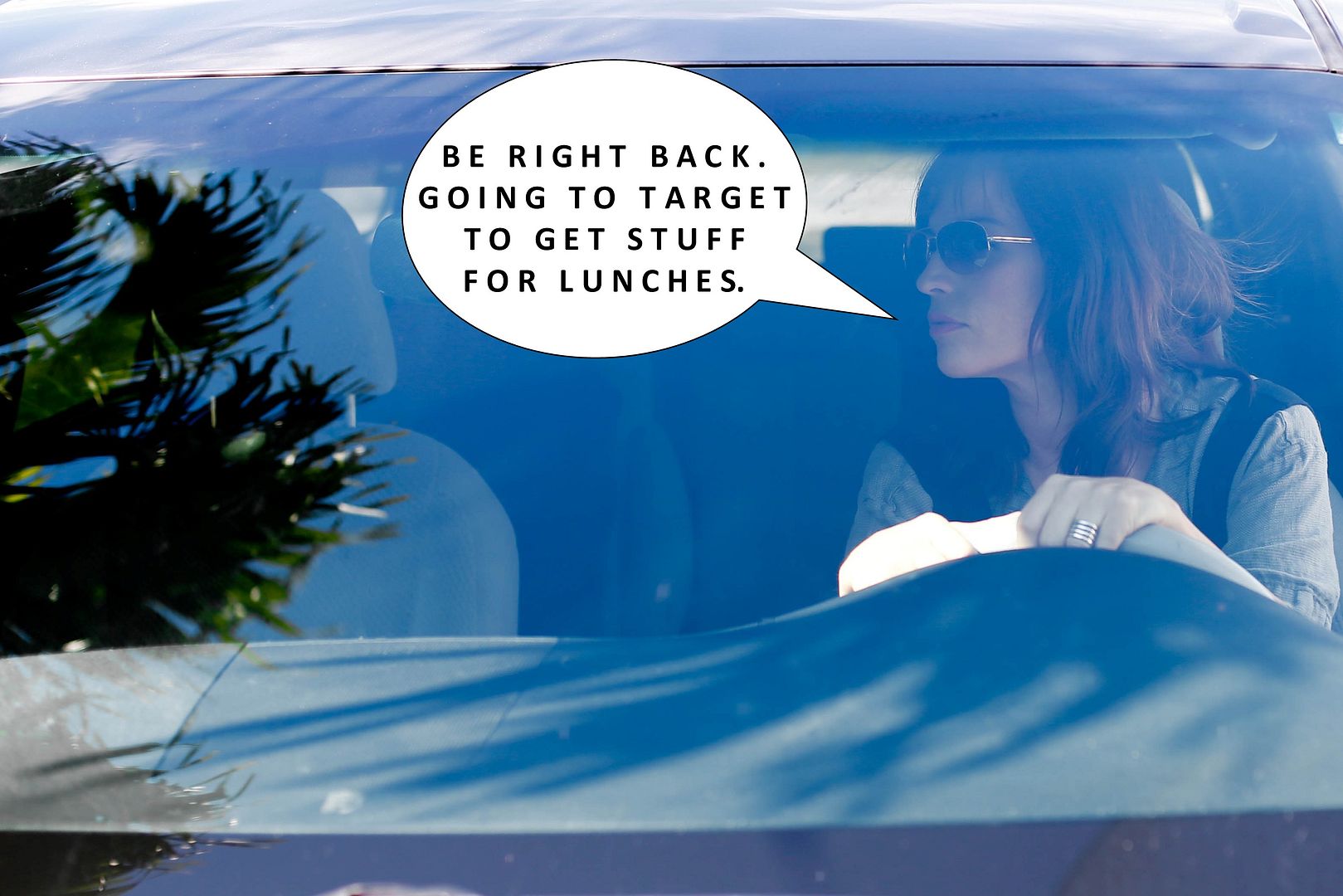 And then an hour later like this…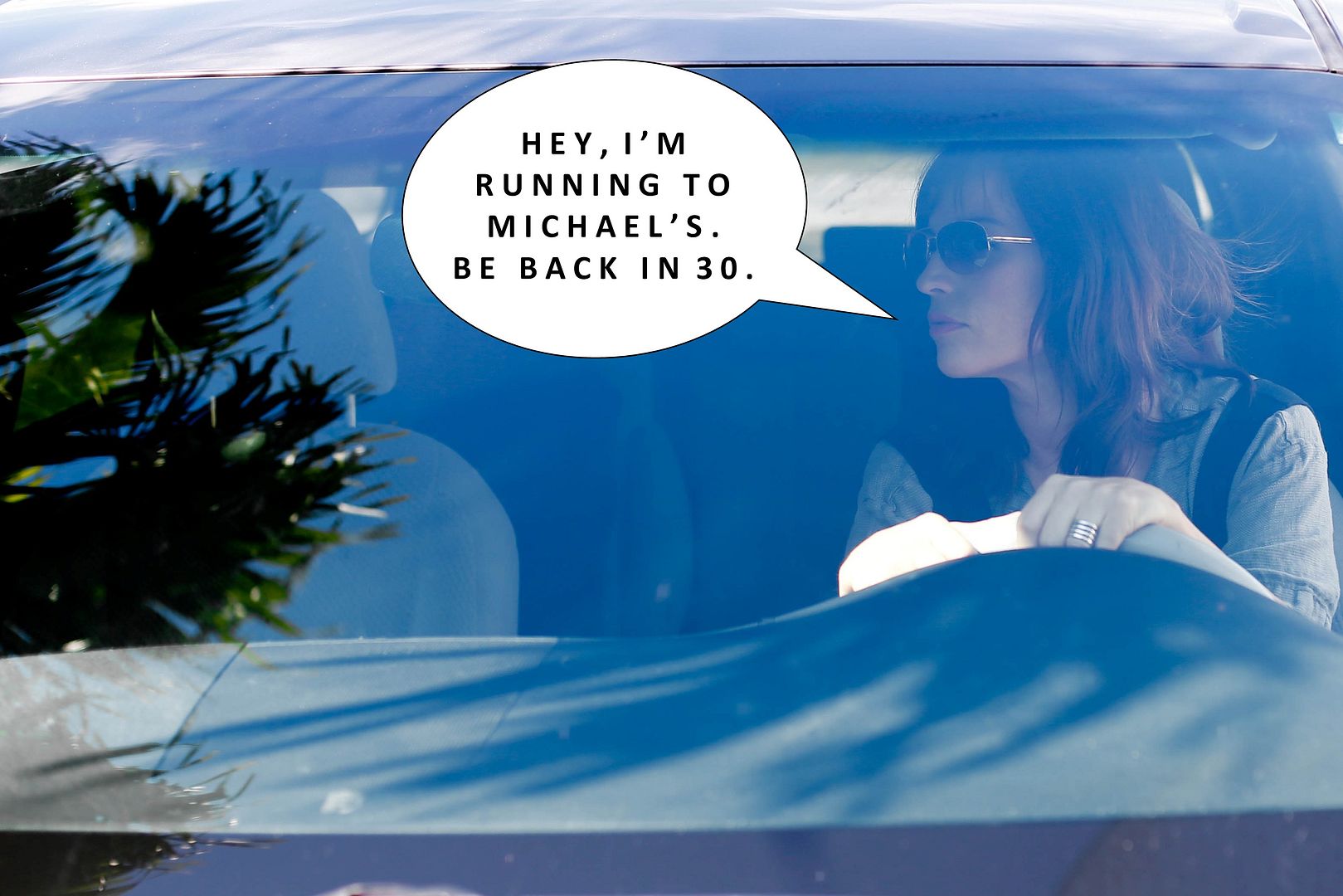 And then 20 minutes later…
(cue soap opera voice): These Are the Days of Our Lives. You know, the sexy soap opera days where we carpool kids to soccer, slip in an oil change, swing by our kid's friend's house to pick up the shoes she left at last week's sleepover and then stop at two different grocery stores on the way home to buy a gallon of milk, some granola bars and that curry paste we love that the first store doesn't carry. So sexy.
The thing is, I'm terribly inefficient in planning my days.
(pause to convince child to put shoes on before heading out the door)

I run around town kind of like how I run around in a grocery store: Produce aisle to get the lettuce. Then pasta aisle to get linguine. Then back to the produce aisle because I forgot–tomatoes! Then dairy for eggs. Back to produce for peaches. Dairy again for milk. Then, CANDLES! Candle aisle to sniff the tobacco & leather blend. But back to produce for cilantro and romaine. And then dairy again for yogurt.
"You know," offers Husband Who Takes It Upon Himself To Fix Things, " You could save yourself a lot of trouble if you planned your day out."
"Plan Shman," I retort. "I just need a life manager who follows me around all day and reminds me of what I have to do."
(pause to sign folders before running out the door again)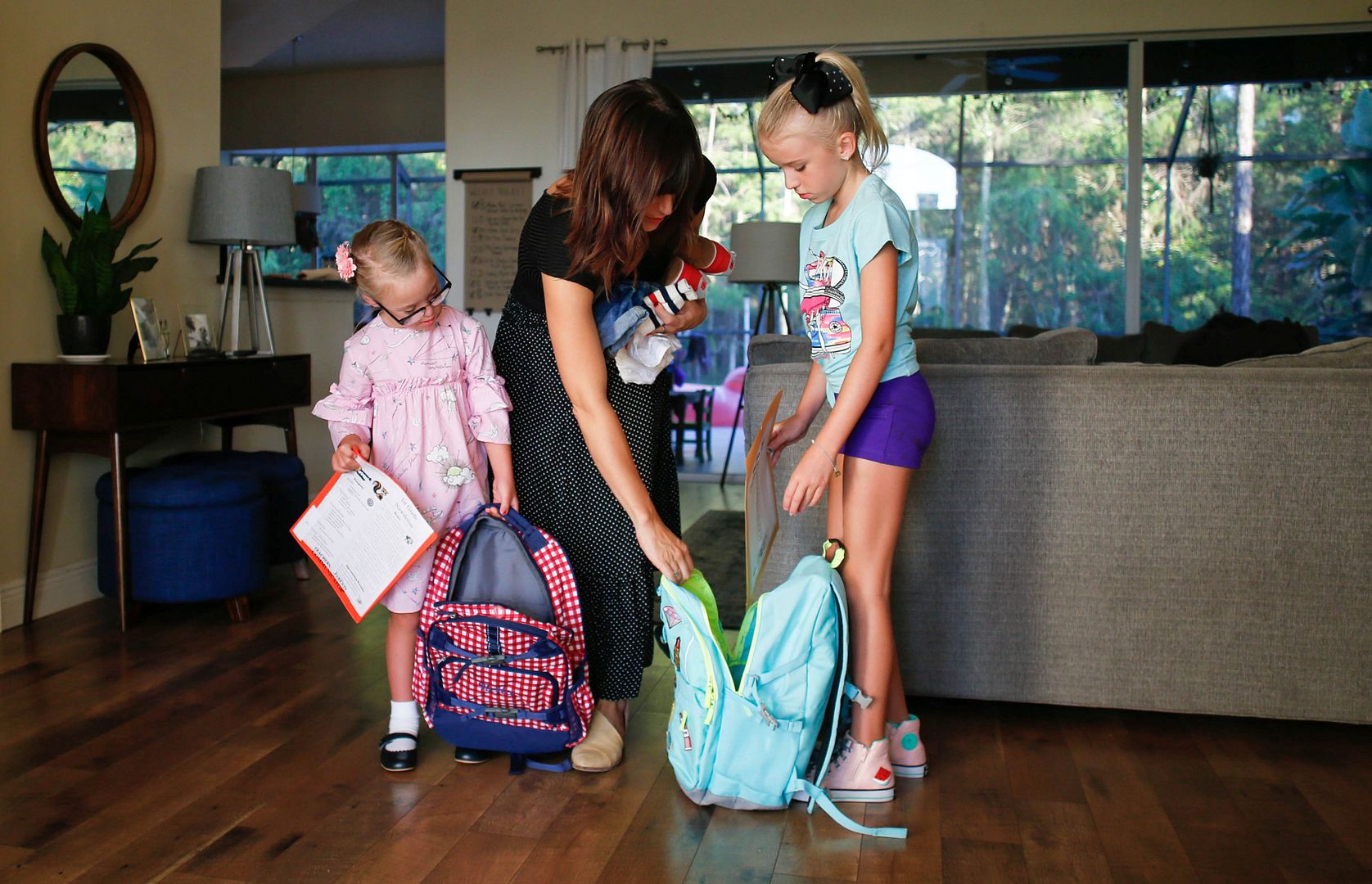 Here's the great thing. Allstate has a new app, QuickTrip, that PLANS OUT YOUR DAY FOR YOU. Say what?! It's a route planning tool that quickly optimizes your to-do list and helps you save time with smarter, multi-stop routines. You can even add your car's VIN for personalized maintenance reminders to help you stay on top of it all. And you can automatically sync all your calendars in the app so you can enjoy a simple, complete overview of all your tasks in one place.
So the messy, scattered to-do lists get organized, and someone else does the work of telling you what to do first.
For a brain like mine that shuts down when it gets overwhelmed with too many details (Ima just sit on the couch and read this magazine, thank you), this app is the manager it needs. Someone, please just tell me where to go and what to do first.
QuickTrip lets you give each task a name, location and time frame in which it needs to be completed and QuickTrip takes it from there. You can add additional to-do's or tasks that may not already be listed on your schedule, so everything on your to-do list gets done. QuickTrip finds the smartest order for your tasks, giving you the most efficient schedule to help you complete all your items and save time.
Technology, man. You can download QuickTrip for free in the App Store and start saving time today.
Meanwhile…Gotta run to Target. I'll be back.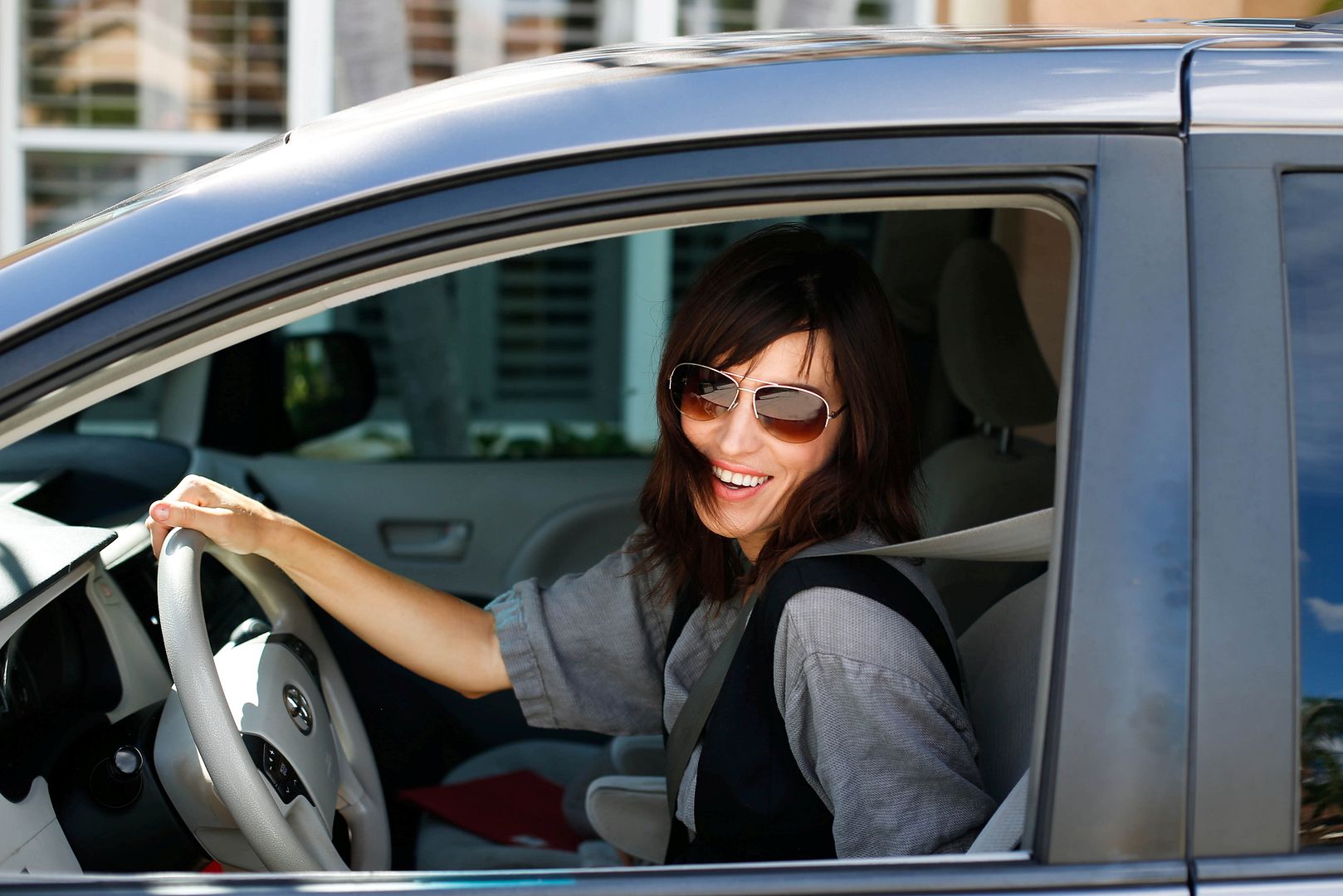 This post was written as part of the Allstate Influencer Program and sponsored by Allstate. All opinions are mine. As the nation's largest publicly held personal lines insurer, Allstate is dedicated not only to protecting what matters most–but to guiding people to live the Good Life, every day.