sitting here on the edge of october, looking past the horizon to the sweet november looming nearer, i'm just enjoyin'….
10. the first fire of the season.
it's been cold, and while the shivering northerners cackle at my twisted interpretation of "cold," i'm not kidding…the thermometers have dropped drastically this week (much to my satisfaction), so much our little water heater got all confused. with colder…okay cooler temps, i'm embracing nubby sweaters, furry socks, the promise of my favorite season and yes, fires…real fires in our fireplace. lainey and i fell asleep on the couch together to this one.
9. hot coffee & apple butter toast
my breakfast every morning as of late. and it seems right and all being that it's october-almost-november.
8. turning around in the car the other day to unexpectedly find this scene which made me laugh hard:


…and she cried when i took it away, too.
7. breaking the rules. as in dad's no-jumping-on-the-bed and no-dogs-in-the-bedroom rule.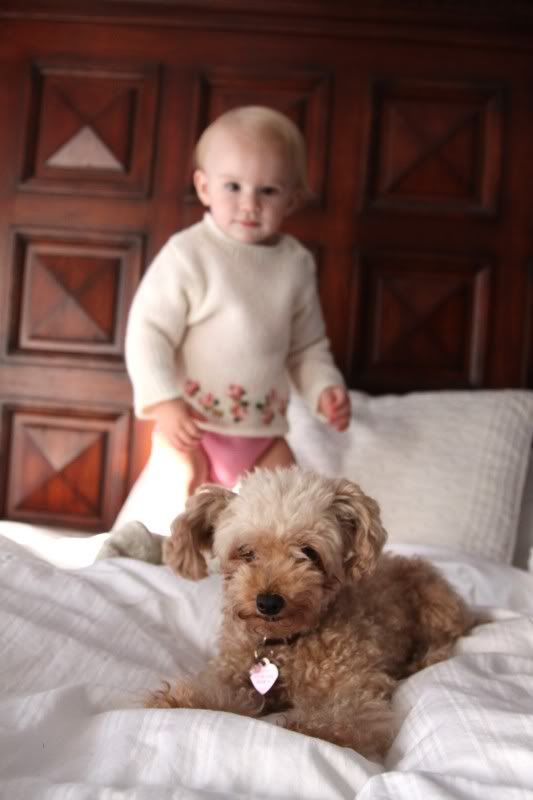 …and check out sophie's i-won't-be-held-responsible-if-you-get-in-trouble face. she's such a rule-follower.
6. watching her reunite with puppy post-shower this morning after a tearful battle from not letting puppy in the shower had occurred moments earlier.


5. when the neighbor girls come over and ask to play with lainey…
i have a kid. and other kids ask to play with her. that's so cool.
..but when they leave her, it's a sad, sad sight:

like i said, so sad.
4. her crusty-faced, bed-headed morning face.

…it's kissable. …and it's my favorite.
3. her two-second transition from serious face…


…to pure joy.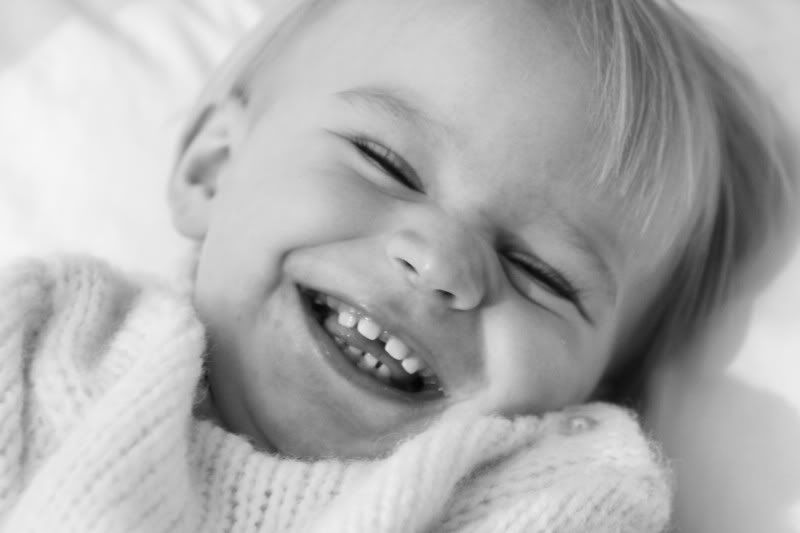 2. my writing tutor.


i tutor writing once a week and these past few weeks, my little writer began unleashing creativity and confidence that's so real, i can almost touch it. it makes me feel so good to see young people write well and practice, on their own, the things i teach them. …and then when i see them actually start to find passion in writing…my work is done.
1. positivity…and objectivity…and creativity….and all the other -ivities that make us good.

…and listing only 10 just doesn't seem to sum it up because there's so much more we're enjoying right now. …like i like being her momma.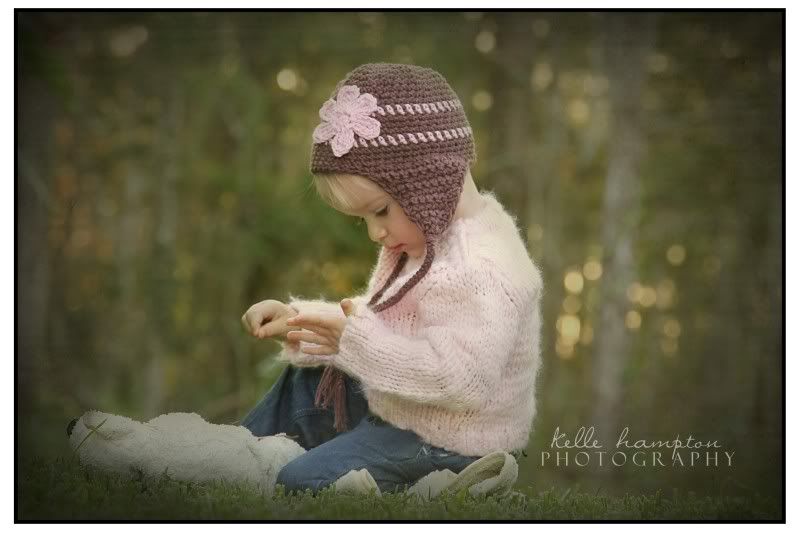 …enjoying the small things. ~k