I've been trying to write this post all day. I've promised myself that I will never write something that's important to me unless I really feel it. Well, this is important.
While the easy current of everyday life may make us forget about Down syndrome a lot, we are two weeks away from the anniversary of a day when the idea of Down syndrome weighed so heavily on me, I lost myself for a moment.
The word anniversary just doesn't do that day justice now. It's a celebration. Of her. Of how we've changed. Of all the beauty in the world we overlooked for so long.
I was recently asked what my favorite post from 2011 was. I thought about it for a moment, scanning through memories of old posts–personal things, funny things, happy things–and then it dawned on me. It's the post I wrote to launch Nella's ONEder Fund last year. Why? Because I learned from it. I was nervous to set a $15,000 goal, thinking we wouldn't get there. And the impact that followed? Over $100,000…because of you. How much I learned those weeks–about the other families in our D.S. community, about the generosity of people I had never met, about the magnitude of effect we all possess.
We're doing it again–asking for your help, setting out to remember January 22, 2010 in a way that will help make life better for anyone who possesses the magic of the extra 21st chromosome.
This year, we are launching the 2 for 2 Fund–hoping to raise $200,000 by the time Nella turns two. We're more than half way there, thanks to you. A little more than $75,000 to go.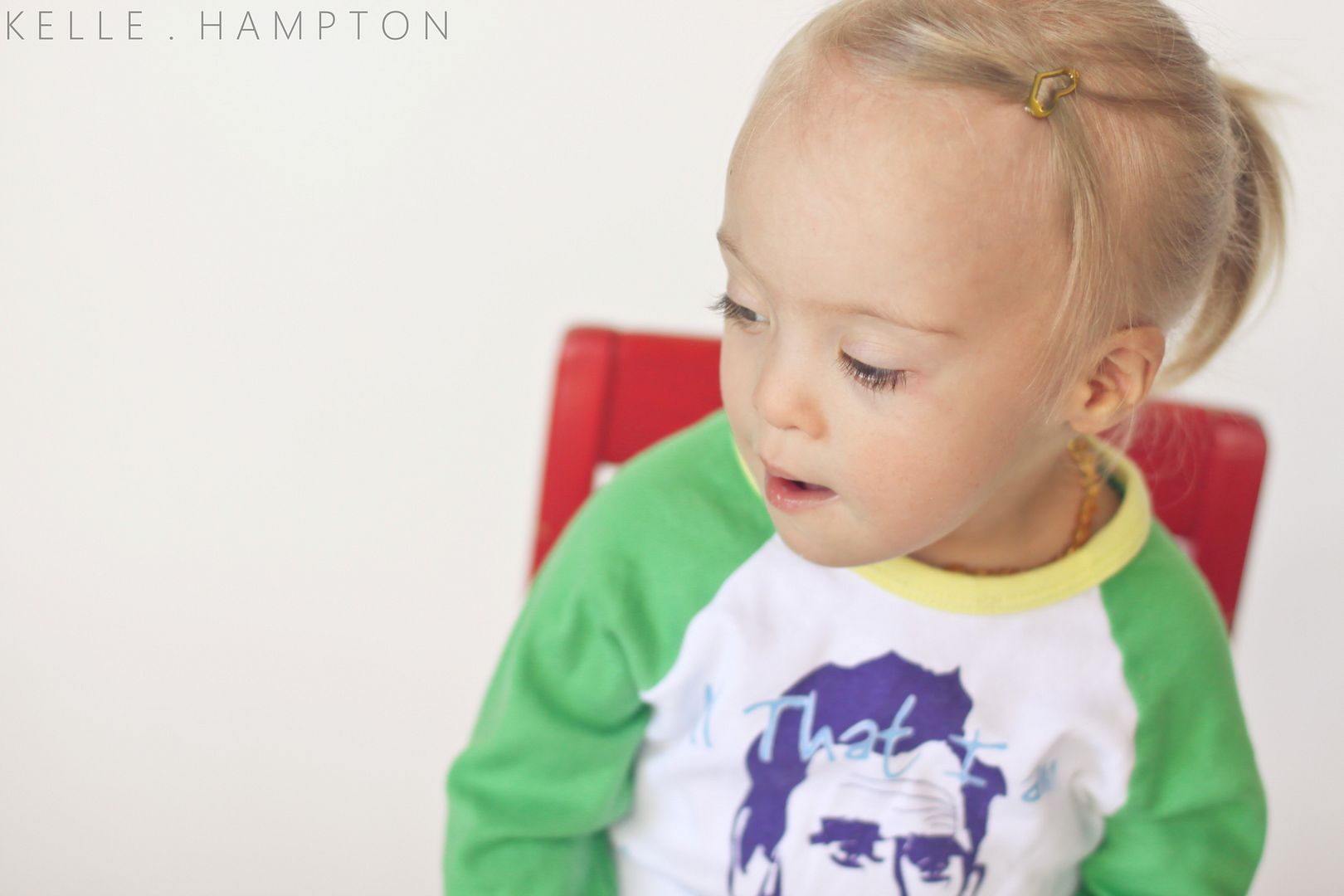 Every dollar given to the 2 for 2 Fund supports the NDSS whose mission is to to be the national advocate for the value, acceptance and inclusion of people with Down syndrome.
Things are changing in our society, but it's only because people are working hard to change stereotypes, to recognize abilities and to tear down walls of discrimination.
I come to you as a mama.
What does any mom want for her child? Hope. Hope for a successful future, happiness, the opportunity to fulfill dreams.
And when you're told your child has Down syndrome, for a moment, you think you have to give all that up.
Thanks to the NDSS and many others that join our cause, there is hope. We want the world to know that people with Down syndrome are doing great things with their wild and precious lives.
Just ask Leah.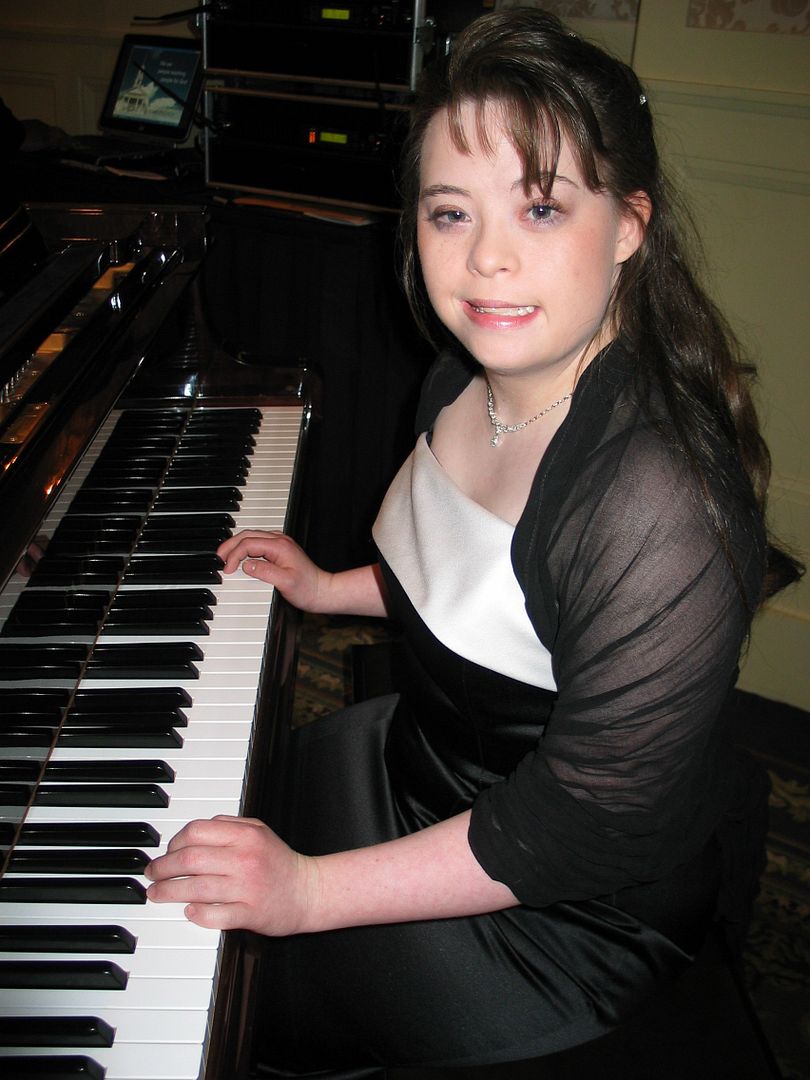 Or Michael.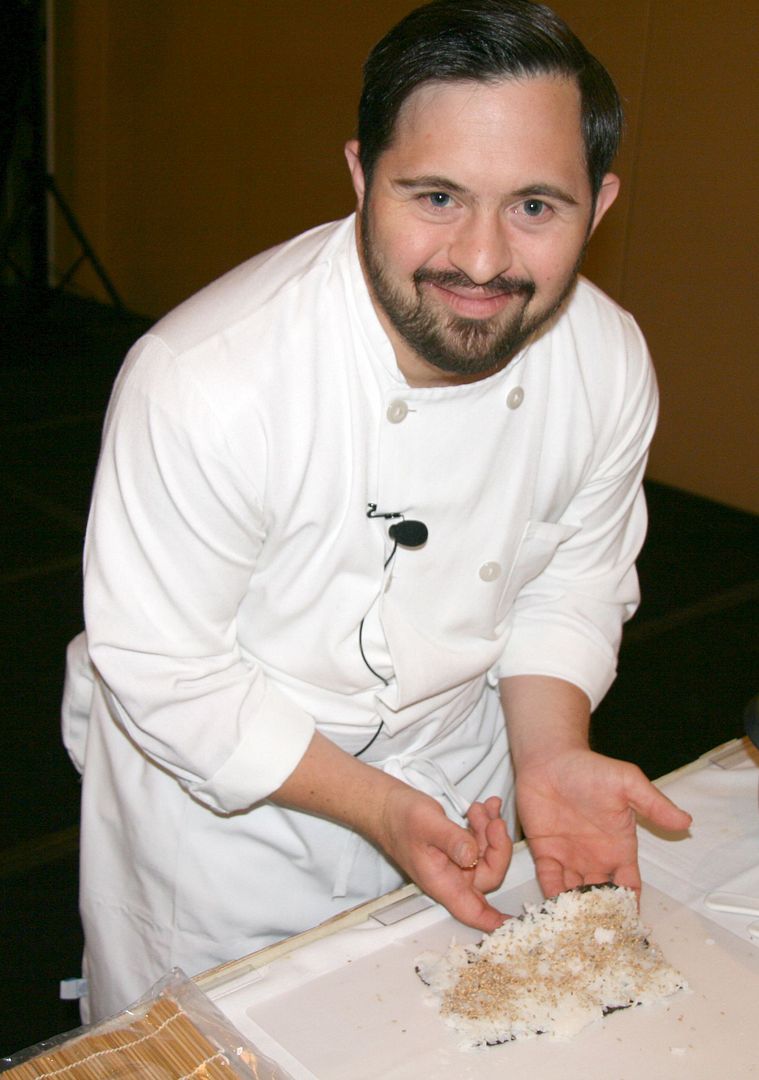 Talk to Jon about adventure.
Or Josh & Nicole about love.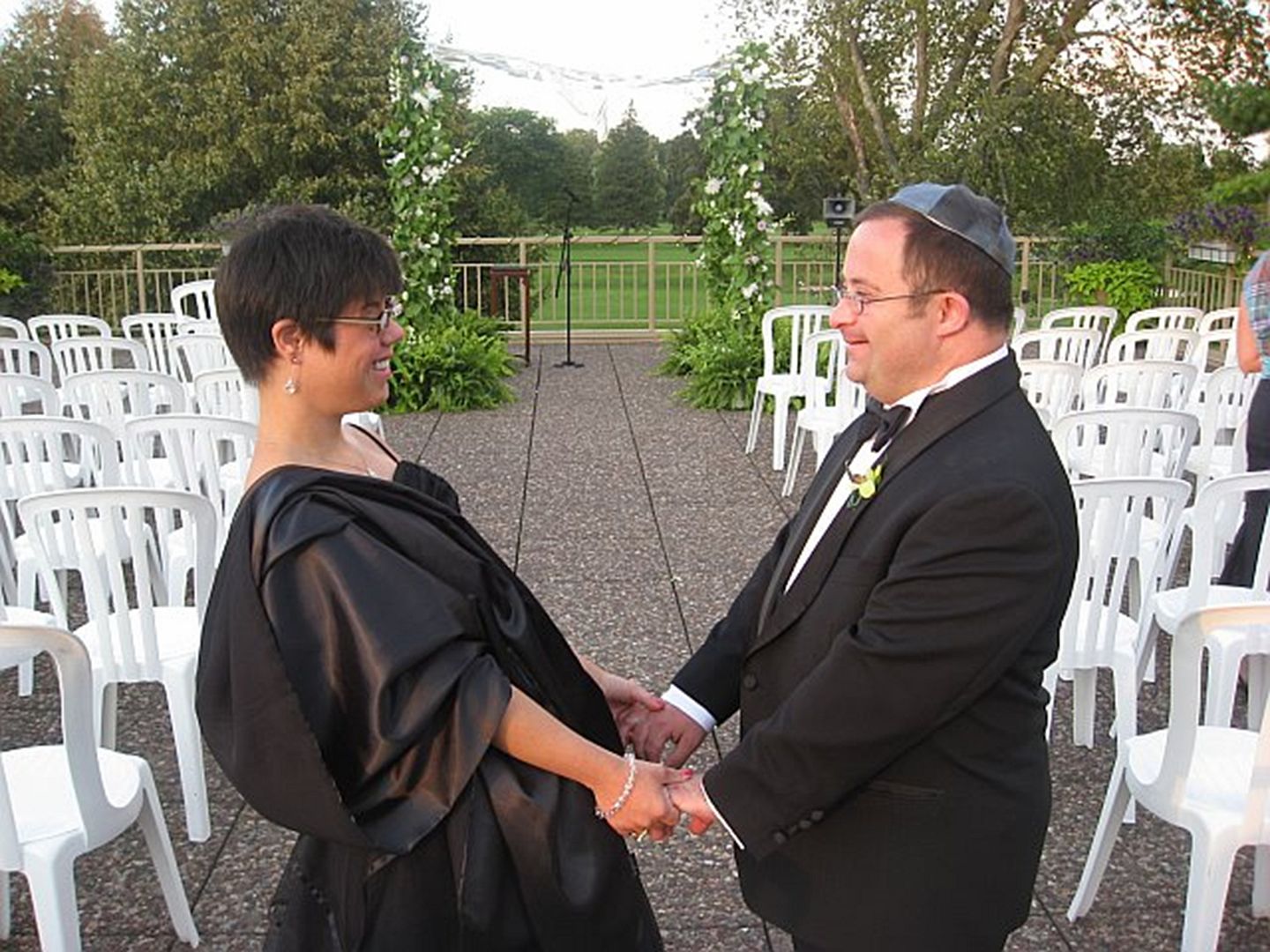 I am ecstatic about the potential for what our kids will do in twenty years. What will the future hold for Nella's friends?
Like Millie.
And Drew.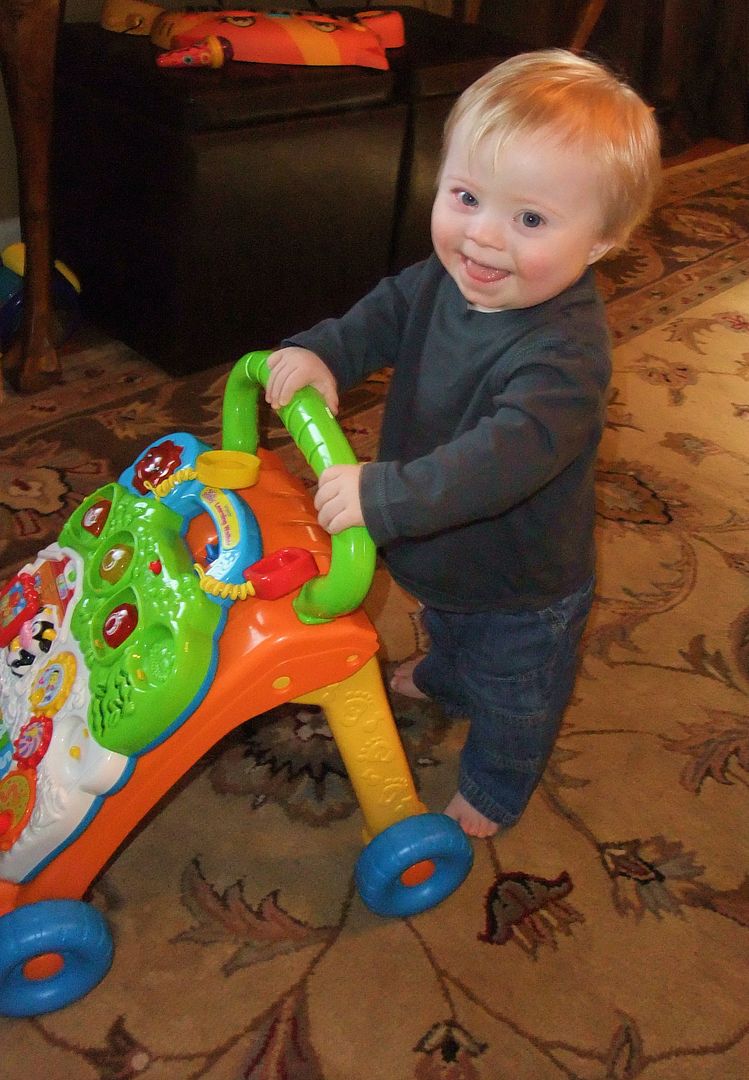 And Sophia Rose.
And Kayla who, by the way, can read. Big words in big books. And she can write. Because Sister is amazing.
I know these families. I've shared e-mails and phone calls and have met many of these kids and their parents, and all we want is for the world to see what we see.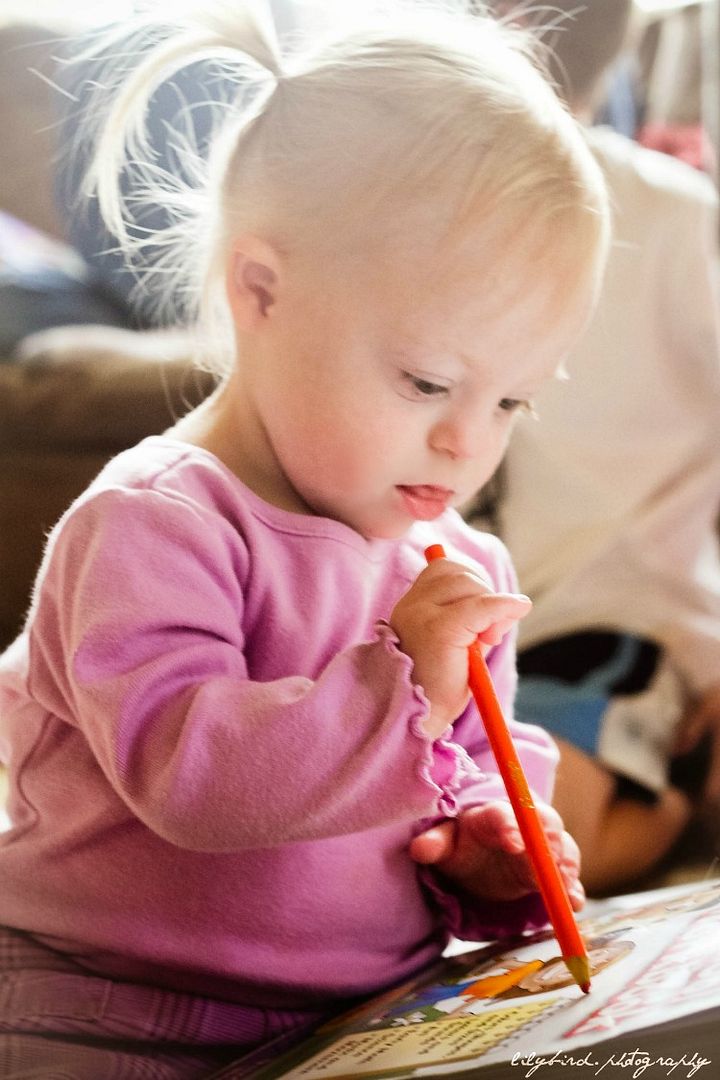 That Lily is just like any other kid.
And George? Well, ask his siblings. One of them recently told his mom, "Mom, does it ever bother you that everyone in our family loves George best instead of you?"
Perhaps the best spokespeople of all for these kids are their brothers and sisters.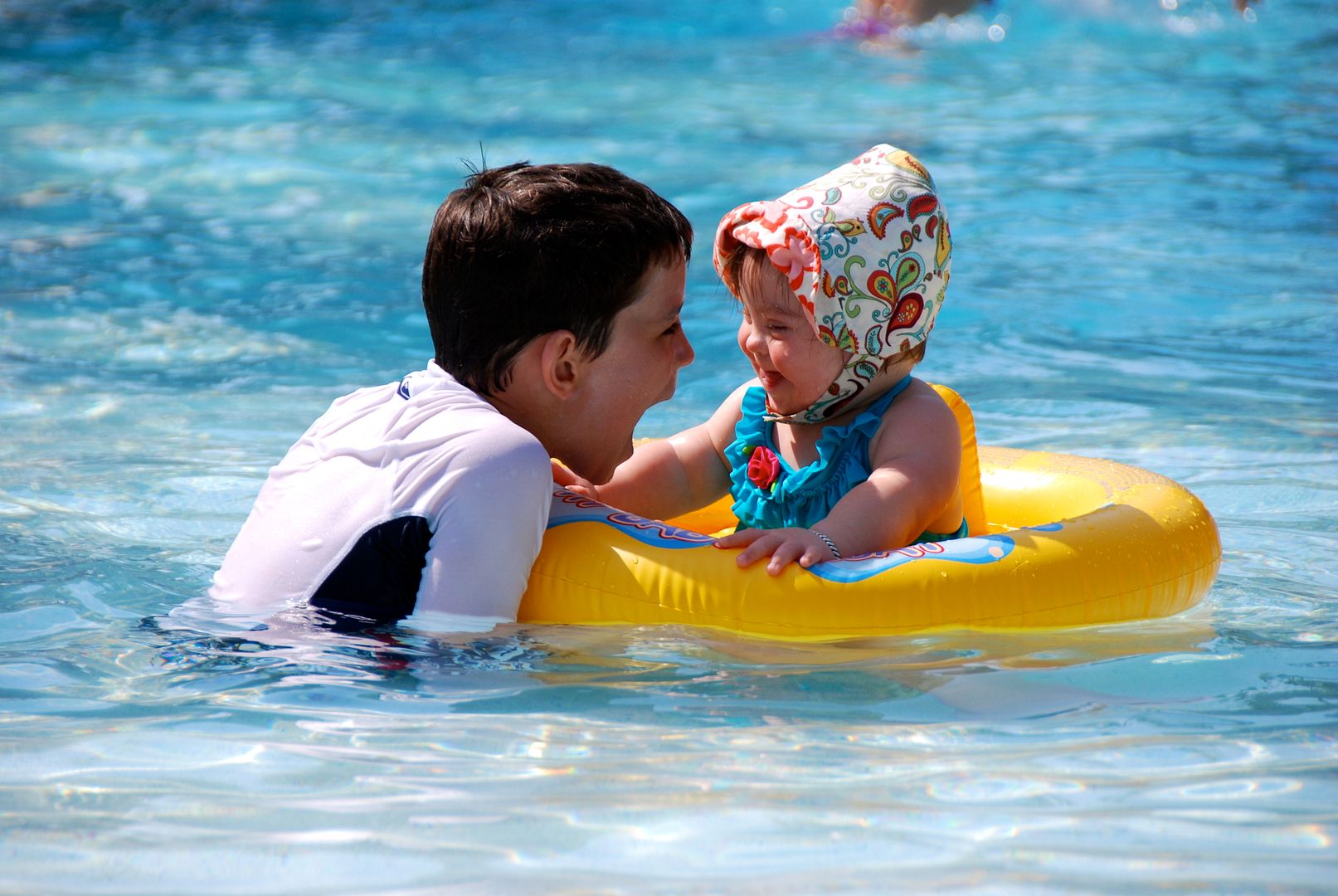 Kate and her brother



Nora and her family

I don't want anyone to ever tell me that my child's dreams are limited because of an extra chromosome.
And so I'm asking you for something. For Nella. For our family. For all these beautiful capable children and their families and thousands of others.
Please give back. If you are a regular reader of this blog, here's an opportunity to pay for a subscription. Whatever you can give. A whole 'lotta $5 and $10 donations went a long way last year. We can do it again.
For her birthday, we ask you to help us make a home run. 2 for 2, Baby.
Join with us in raising awareness and creating more opportunities for individuals, more hope for families.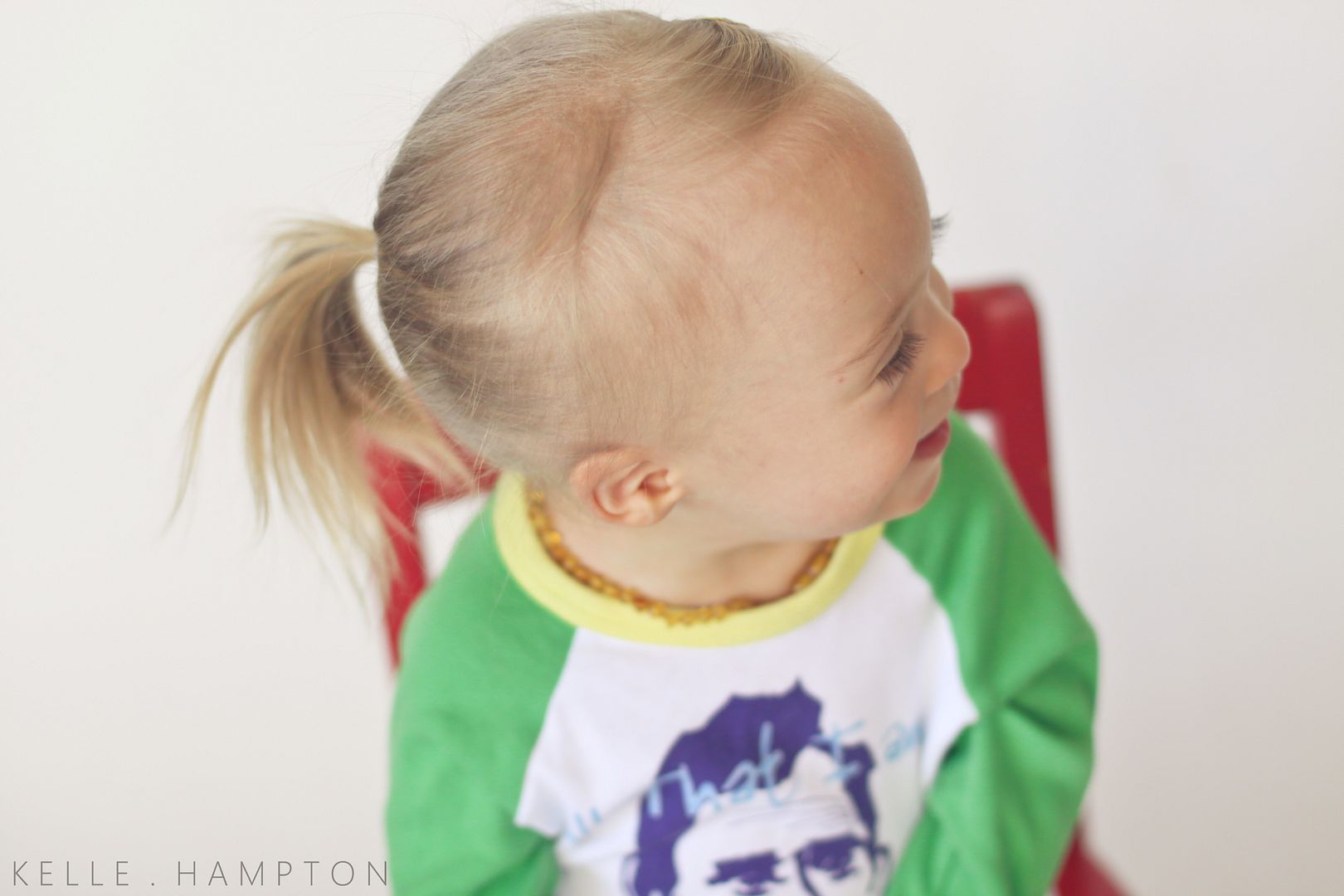 Share on your Facebook, e-mail it, spread the word.
We are sincerely grateful as are the hundreds of other families who celebrate their own little magic.
Two years ago, right now? I had no idea what was in store. How could I ever had known how much joy that baby was going to bring us? I want the world to know that joy. Help me do it.
Two Weeks. Two Hundred Thousand Dollars. We can do it.
Click on any of the links to the 2 for 2 Fund in this post, click on the 2 for 2 banner at the top of the site, or click on the 2 for 2 logo in the sidebar to give.
Thank you, thank you.