"To make bread or love, to dig in the earth, to feed an animal or cook for a stranger – these activities require no extensive commentary, no lucid theology. All they require is someone willing to bend, reach, chop, stir. Most of these tasks are so full of pleasure that there is no need to complicate things by calling them holy. And yet these are the same activities that change lives, sometimes all at once and sometimes more slowly, the way dripping water changes stone. In a world where faith is often construed as a way of thinking, bodily practices remind the willing that faith is a way of life".
~ Barbara Brown Taylor
Thank you, Charissa, for this beautiful quote.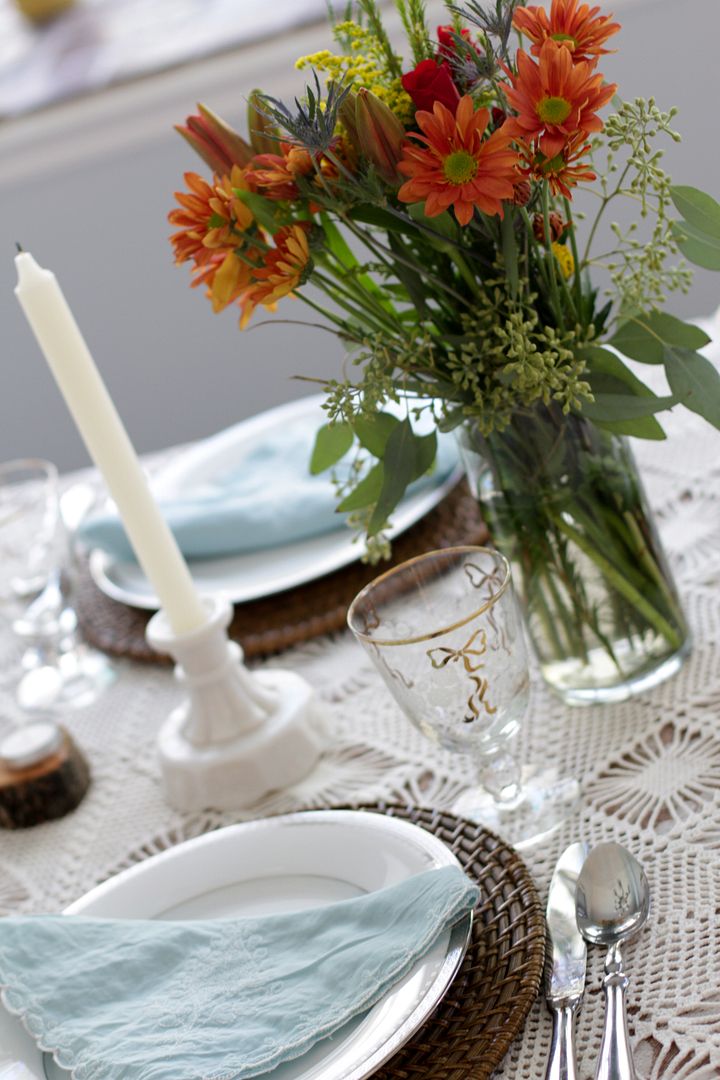 I began my morning reading this, a beautiful piece by Anne Lamott, in Parade magazine. I continued my morning smiling, pausing during housekeeping chores to read Tweets and scan Instagram photos of Americans expressing gratitude for their families, food, health, babies, traditions, and all these things we love to gush about this time of year. I gush too. It feels good to succumb to the vulnerability of holiday sappiness–a deep, deep inhale of goodness that will, over time, breathe out in an exhale affecting others.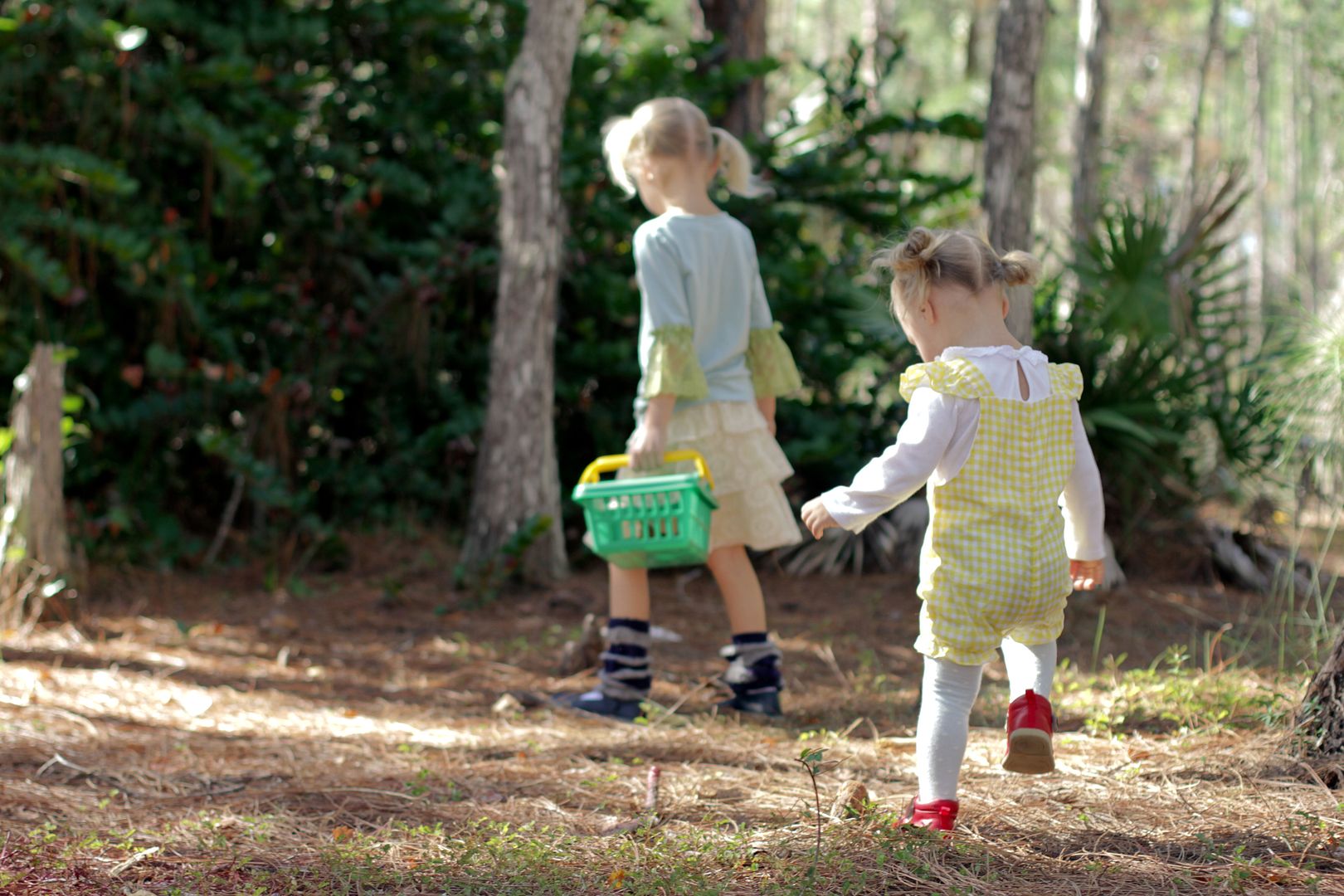 Hunting for pinecones for her own little Thanksgiving table
I am a feeler, an analyzer, an overanalyzer, a sap, a fixer, a learner and a lover. During not only this sentimental time of year but during this time of my life when I am young and healthy and aware that we are indeed blessed compared to so many others in the world that suffer and find happiness in dismal circumstances, I try to make sense of how to be grateful and aware and proactive and compassionate all at once.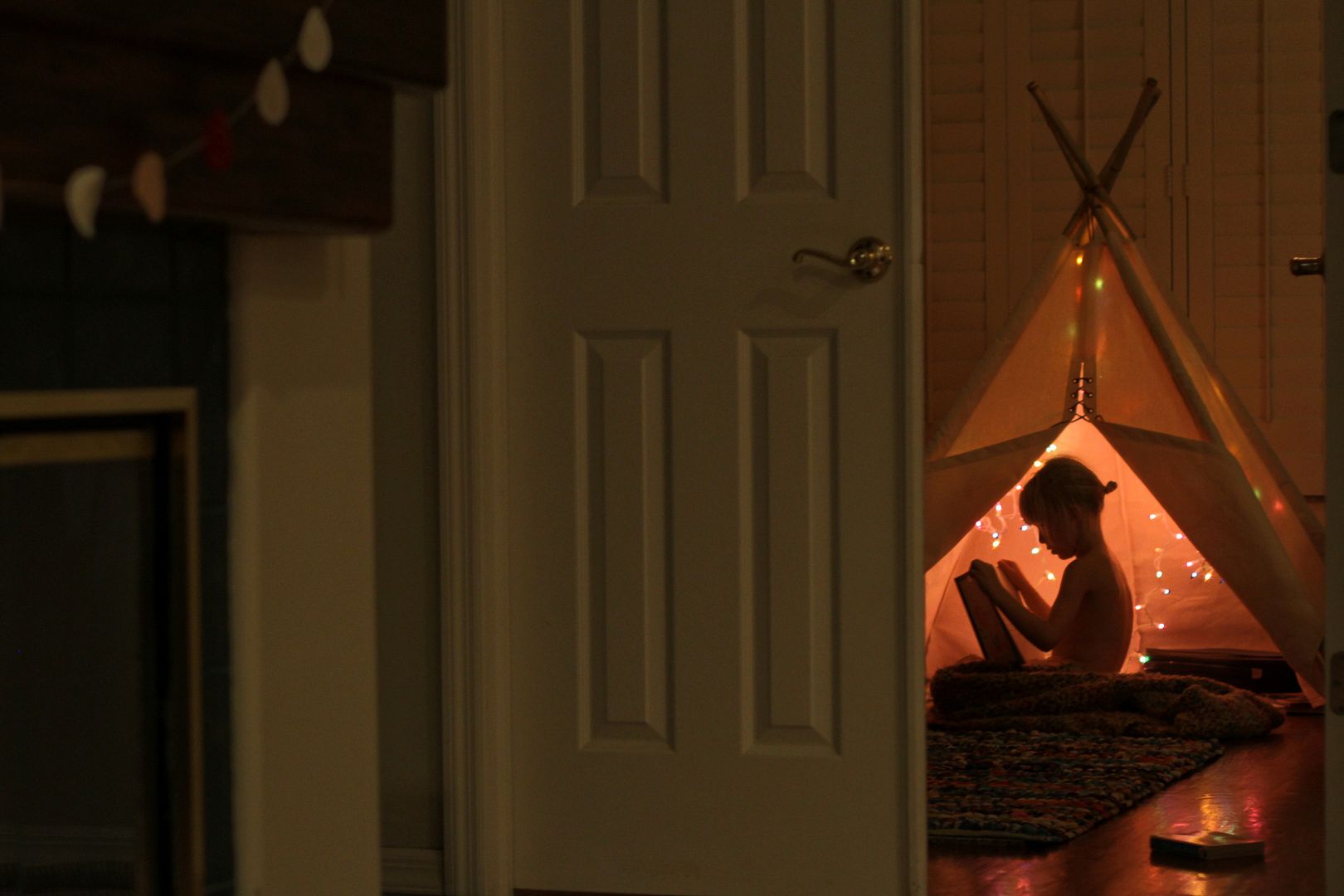 In our country tomorrow, there will be many prayers–whispers of thanks, sighs of awareness, pleas for help, and quiet breaths of recognition offered to higher powers, inner selves, the earth, God, family, and the great big universe that unites us all.
My simple prayer is this:
Take what I'm feeling right now–this abundant love, this awareness of good, this thankfulness for family and food and home and connection, this enthusiasm for life, this interest in people and their stories, this hunger to create, this pain for others' suffering, this body that yearns to nurture and dance and do and see, this love for babies, this attraction for words and feelings and the desire to string them together and put them on paper, this silly joy for colors and textures and pretty things, these beautiful questions about faith, this painful vulnerability, this ability to learn, this past, this present and this future…and let me make something beautiful of it, every day. Let me find meaningful ways to use it, share it and give it away. Let me never ever waste it.
That felt good to write. So, a Selah for good measure.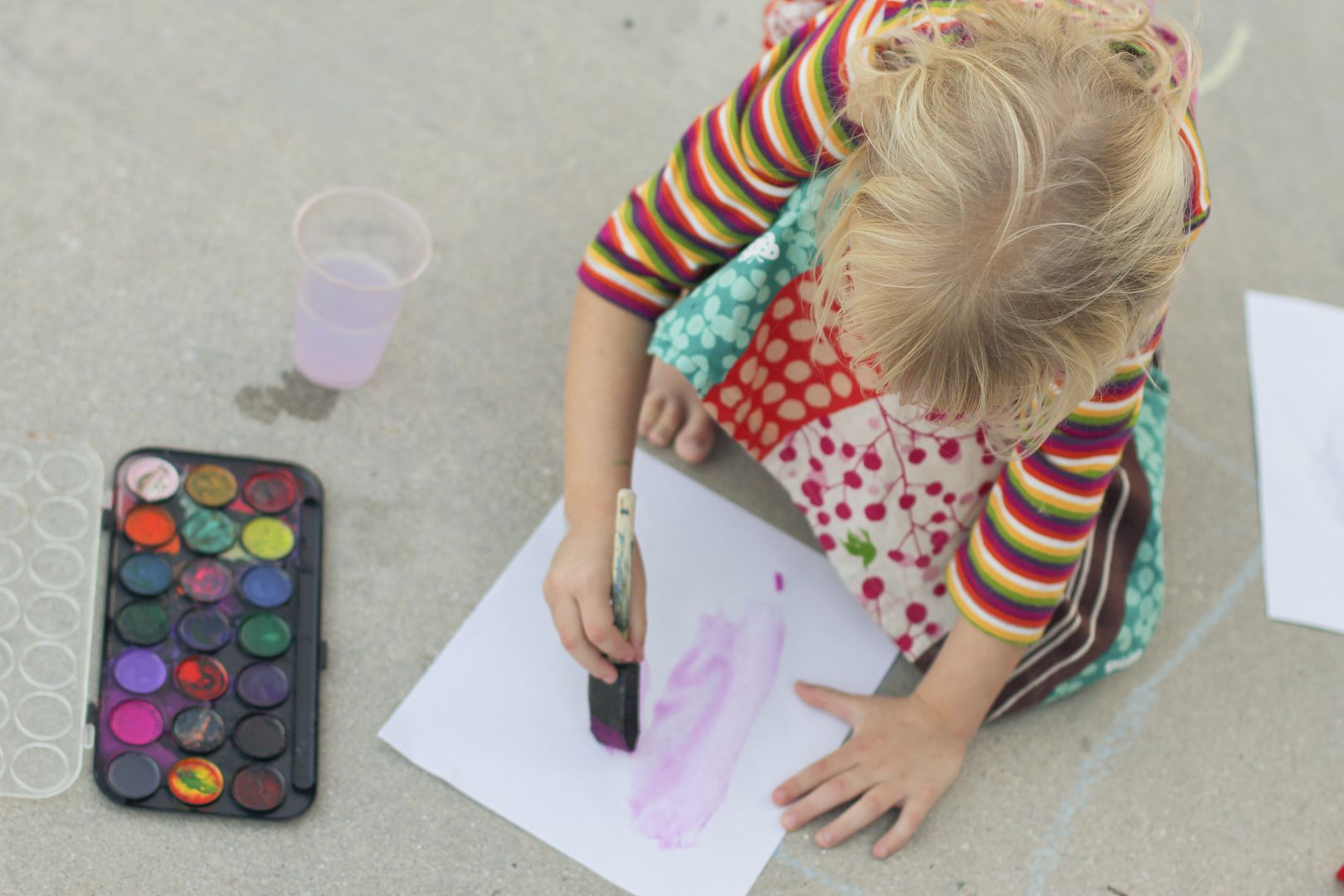 And I am ever so thankful for the moment last night when I caught Brett eating a taco and watching a Hallmark Christmas movie with Florence Henderson…I mean a football game. Oh God, I am so dead.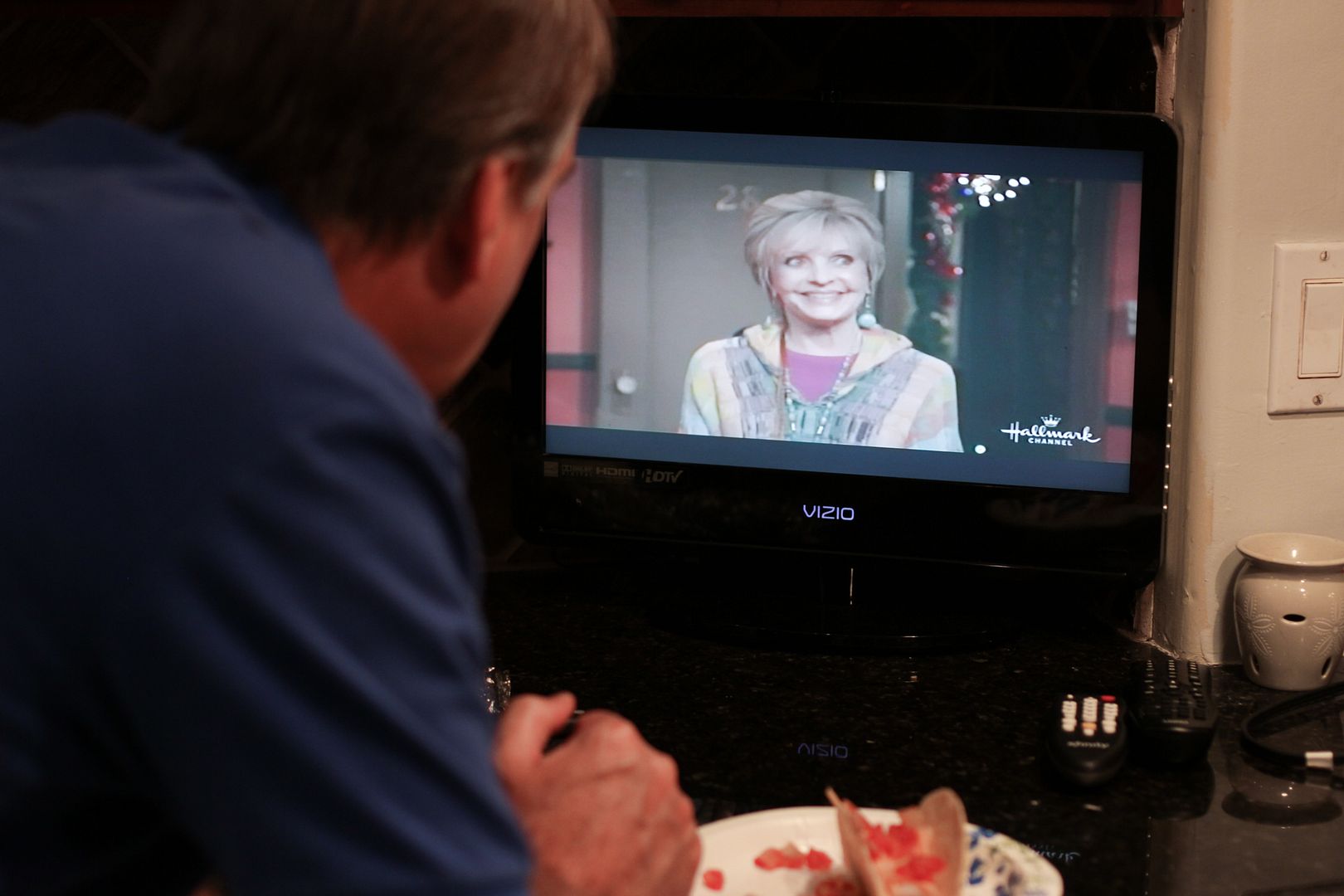 This little blog community…whether you celebrate Thanksgiving or not, thank you for reading and sharing and being a part of this space. What a great big Thanksgiving table scene this community would create.
Pass the stuffing.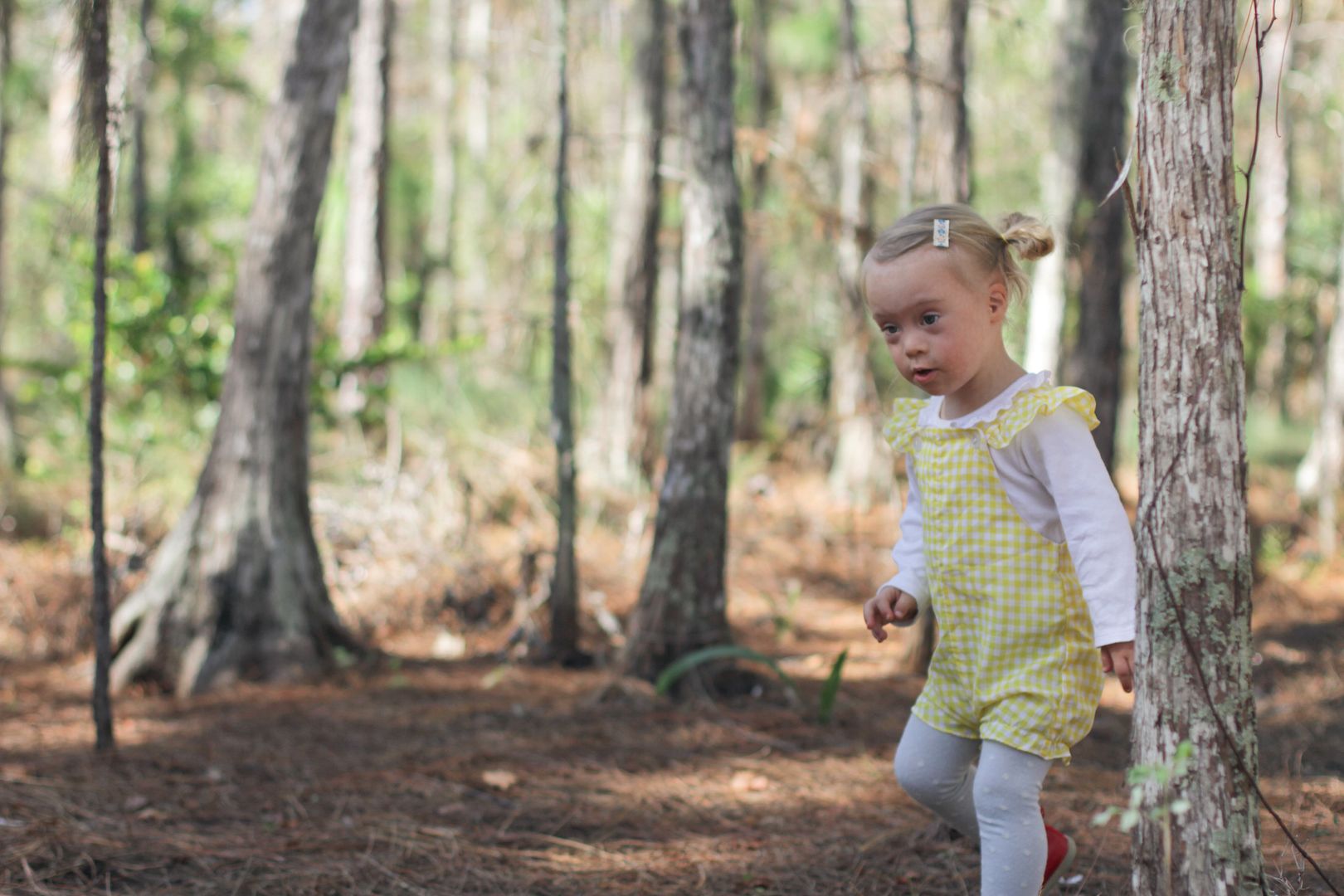 *****
In celebrating community, motherhood and creative sharing, I'm happy to introduce our new sponsor, Isobel of Holden On Baby.
First time mama, graphic designer, writer, sharer, style curator, you name it–Isobel pours her creative heart into her blog and her work, leaving an inspiring impression. The first time I found her, I scrolled through post after post, bookmarking new discoveries for baby boy and creative living.
Her graphic design portfolio is growing as well, so if you're interested in streamlining your blog or website and making it stand out to express your style and personality, contact her about using her talents!
Holden On Baby was also recently named one of Babble's best blogs for beautiful baby photography.
Check her out for some wonderful creative mama inspiration. Sister's got style and heart and many great ideas.
So many amazing women sharing what they have to give–I freaking love the way the Internet makes it possible for us to connect.
*****
Adding after several commenters asked: The teepee was a gift from a Florida mama. Her Etsy shop is PlayHaven. We haven't had it for long, and it has already been loved; made magical moments.
*****
Friends…enjoy tomorrow. Take all that gushy gratitude and make something of it. Share what you have to give.