i'm breaking my keep-professional-on-other-blog rule, but yesterday was a big personal jump for me.
my first wedding, other than family.
and there is so much i can say about how big of a deal this was for me and how honored i am that they trusted me to do their wedding day. which is huge.
and there's so much else going on that i haven't had time to post because i've been preparing for this and we are so busy right now…
but with all that said, yesterday was such an experience for me…personally, professionally, creatively…
to the scott family…thank you for making me feel like family the entire day. there is so much i could write about…what a beautiful experience. i laughed. i cried. i didn't want it to end. i felt so a part of things which only inspired me more to capture the essence of what existed yesterday.
whether or not i'll do weddings again…you never forget your first one, and this one was certainly unforgettable.
erin… you. are. a. rockstar.

a few of my favorites after quickly perusing through the most gigantic stash of photos in the history of mankind…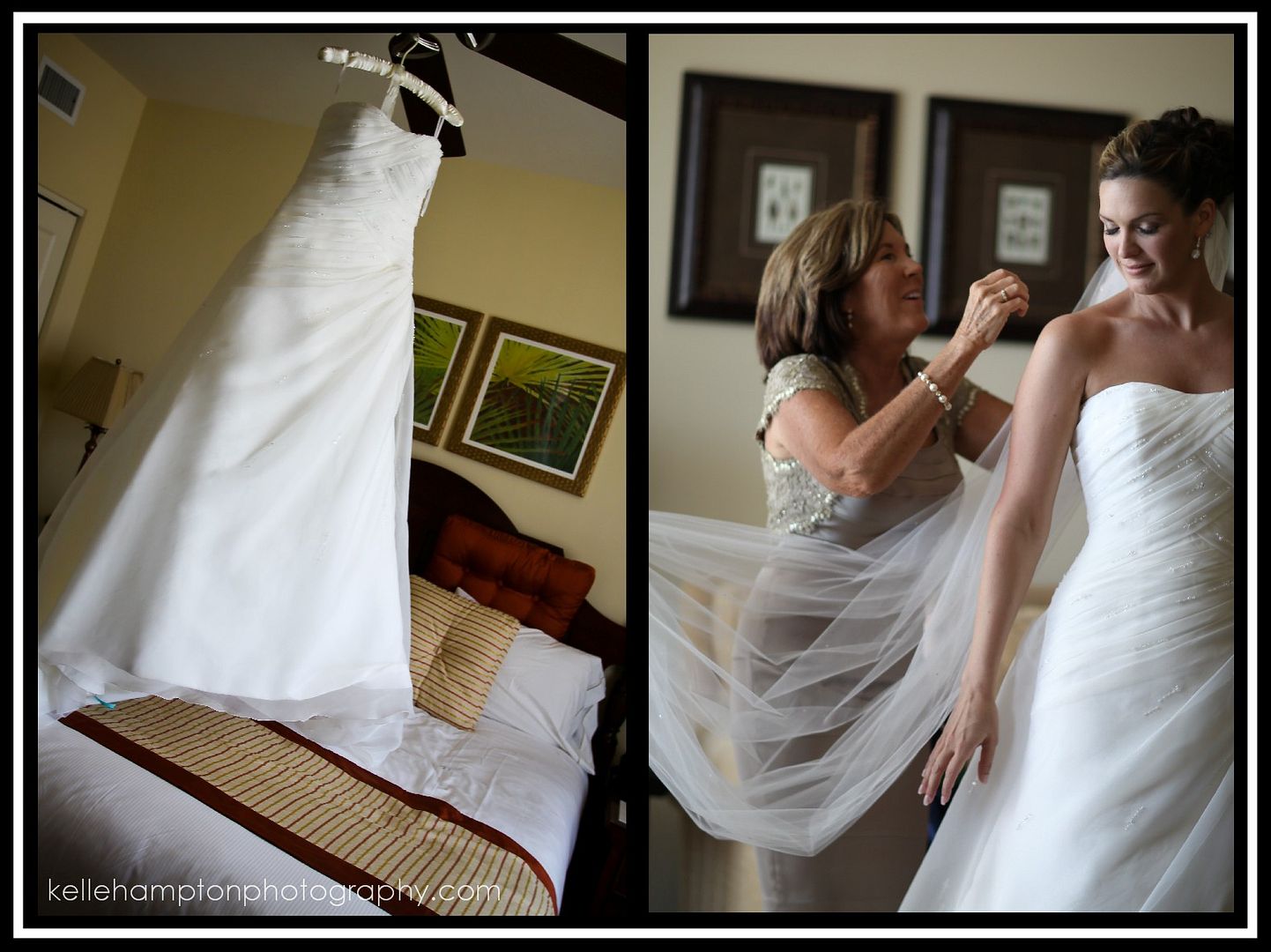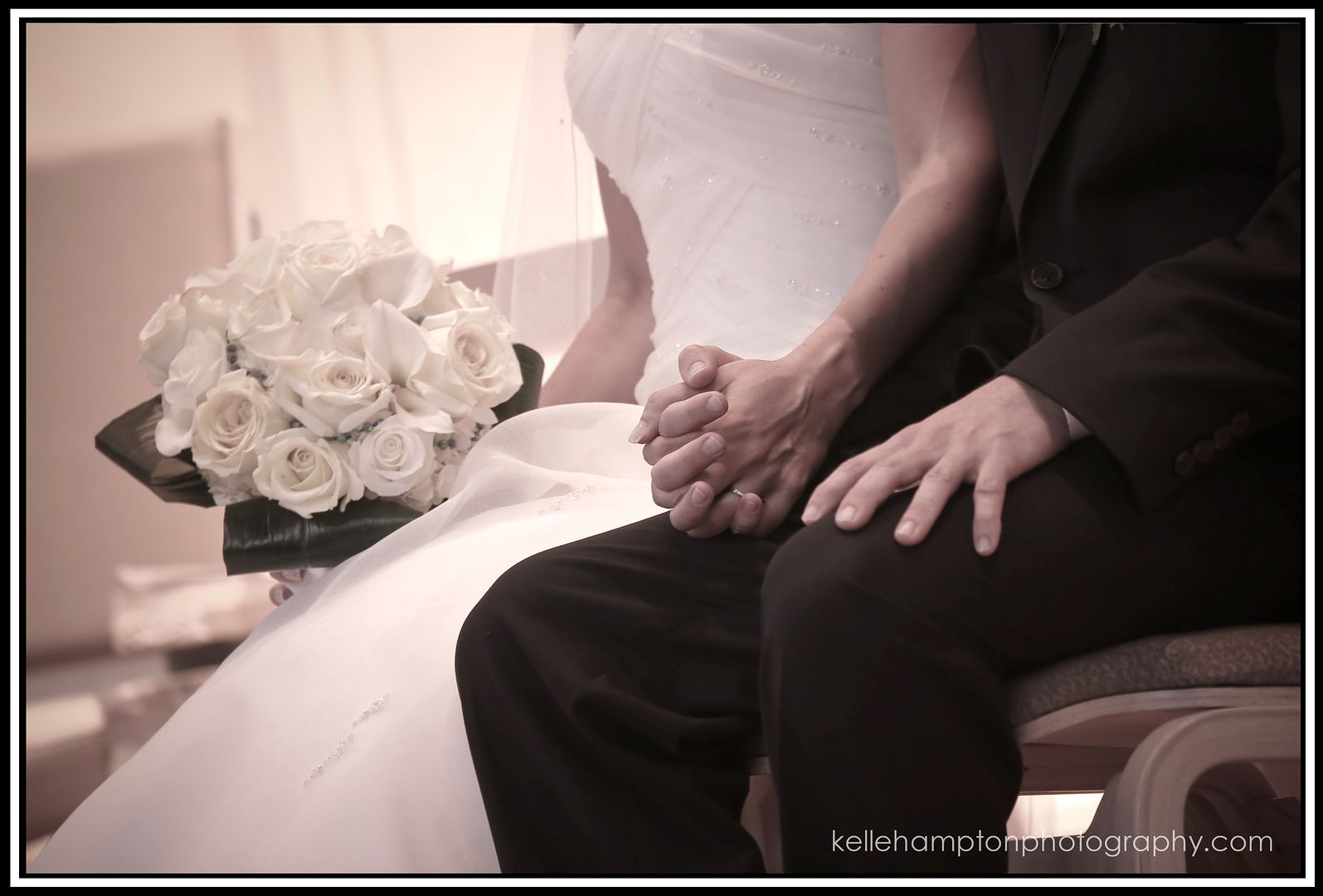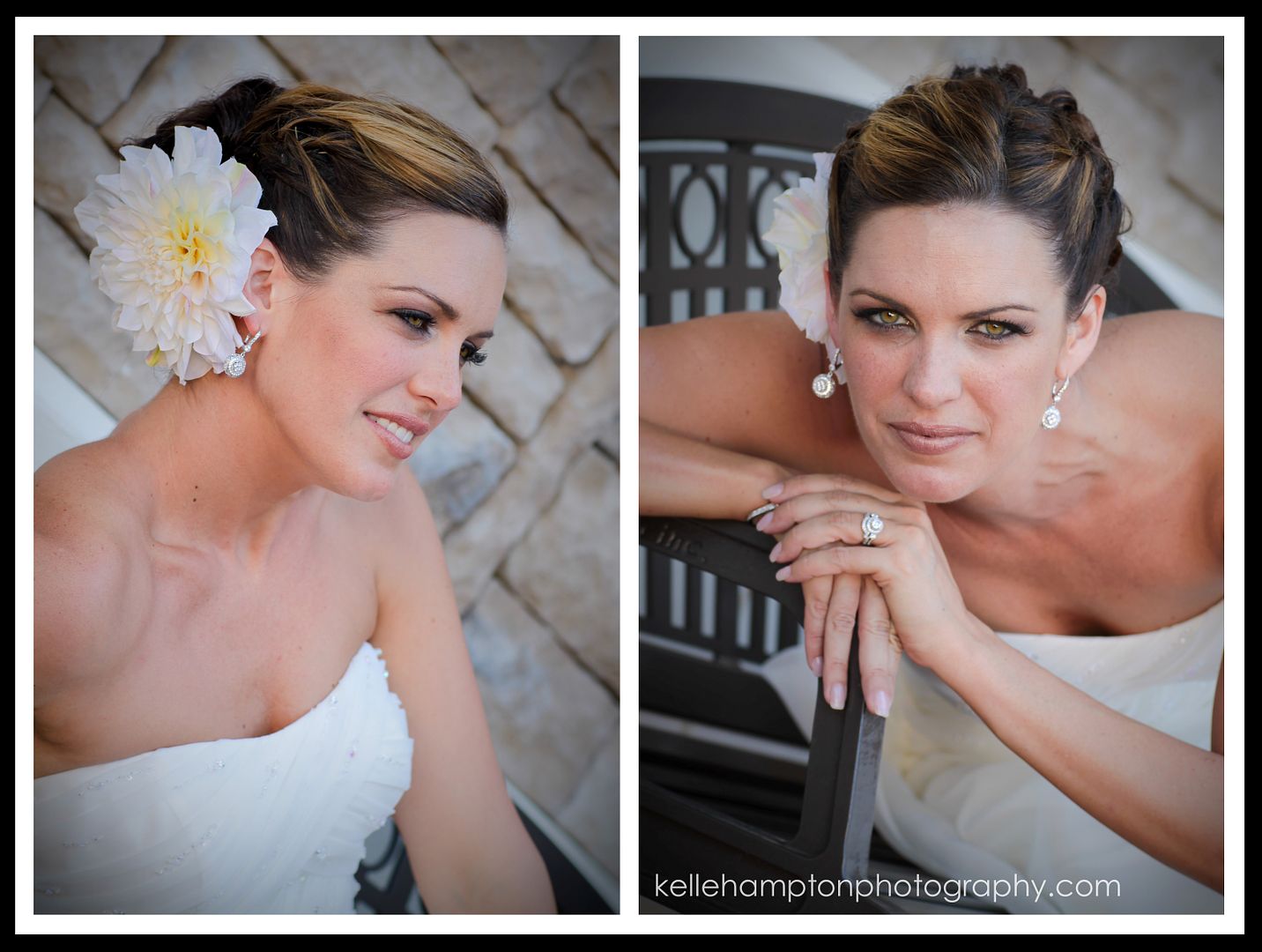 congratulations, mr. & mrs. o'guinn.
…and a little present from a bride who knows what it's like to wake up the day after and dream of reliving it again…
a little snippet slideshow…right here.