A Few More…
Looking back at these pictures makes me realize one thing… I. Love. My. Family. Every one of them… and other than not being big, fat or Greek, it's so like My Big Fat Greek Wedding because there's just a mess of cousins and kids and neices and nephews and brothers and sisters and dancing and babies being held by all sorts of aunts and uncles (not to mention lots of babies on the dance floor…I think every baby there got danced to sleep that night)…and love galore. My brother called me today and said, "I don't know if it was the wedding or what, but I wanna get a VW van, and go around spreading love." Okay, so he's not really gunna do that, but I so know where he's coming from…not to dismiss the reality of us all having to have jobs and make money and do all of those mundane things that just have to be done–there's a beauty in that too…but, the bottom line is, it's things like weddings that remind us that life truly is about love and family and…well, enjoying the small things.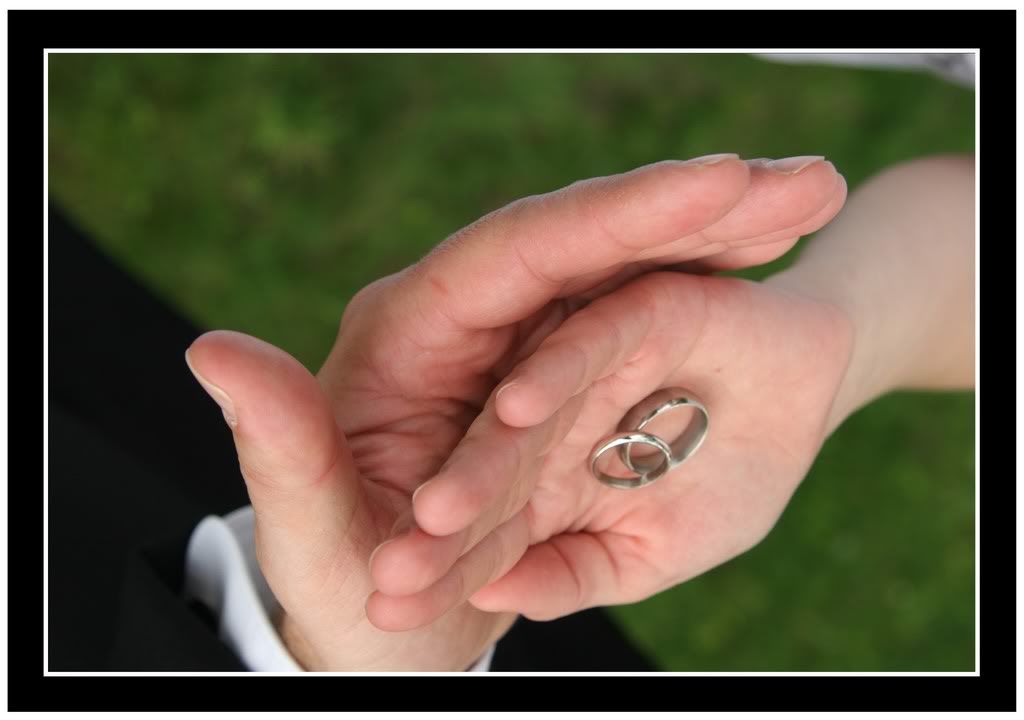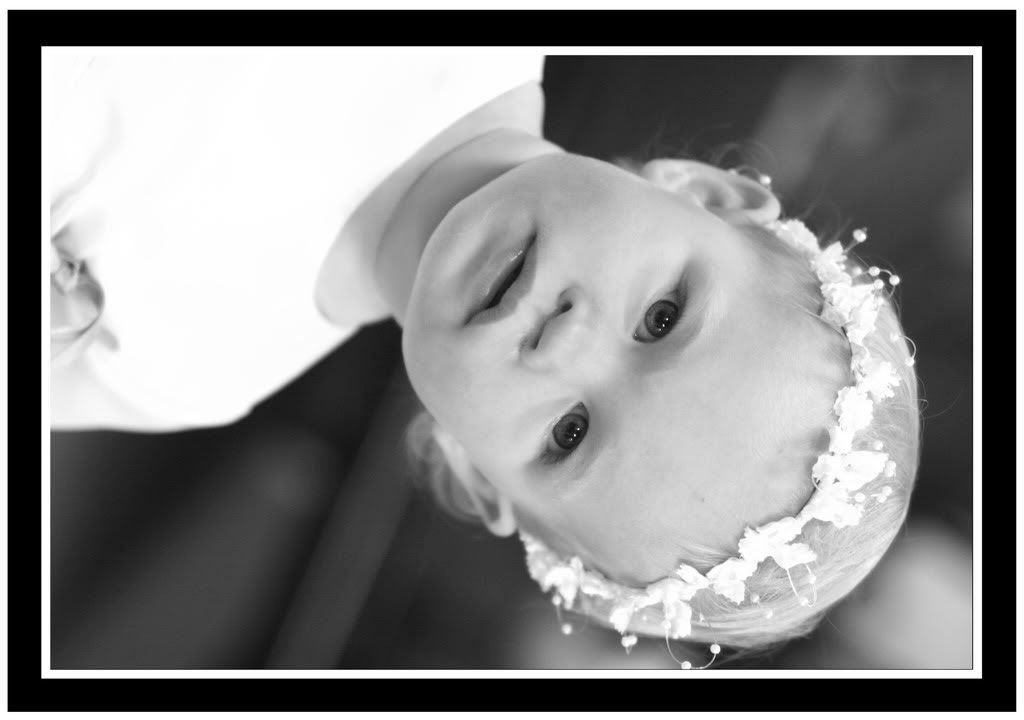 And the snapshots:
My sister, who is truly a secret SPY photographer despite the lack of a trench coat and sunglasses. Even church-lady with all her wedding photography rules couldn't spot my sister crouching behind the alter at the front of the church. Here's spy-lady zooming in from her secret tree hiding spot.

Mucho Mucho fun at the reception photo booth! The kids were in line all night!
These three cuzzies all got married in 2006 and all had baby girls in 2007. The cuzzies–myself, Emma and Amanda…the wombmates–Lainey, Rennie and Ava.