Back from Michigan and seriously basking in love and family and wonderful memories. We did so much in such a short period of time…big family birthday bash for Lainey, sleepover at the Hyatt with oodles of cousins, catching up with old friends, and of course a fabulous wedding, dancing, late-night cousin talks…the list goes on. I have over a thousand pictures and there are SO many delicious ones. I'm SO tired…so they will come in installments.
Tonight…my thoughts are on my family and how precious they are to me and how blessed I am to grow up in this great, big wonderful bunch where cousins spent weekends together driving big wheels in Grandma and Grandpa's driveway and our memories have no limits. For the first time in a long time, this weekend, all of us got together–all 13 grandchildren and bazillion great-grandchildren…for Molly & Jon's wedding.
This is our Molly–my cousin–the sweetest, kindest, every-bone-in-her-body-is-good girl. She is beautiful, she is loving, she is BRILLIANT but never flaunts it. She's just…well, Molly. She deserves the best and found it in Jon. More pictures to come of our incredibly fun weekend.
This is the first wedding we've photographed…my sister and I…and had SO much fun doing it! Stories to come of our adventures.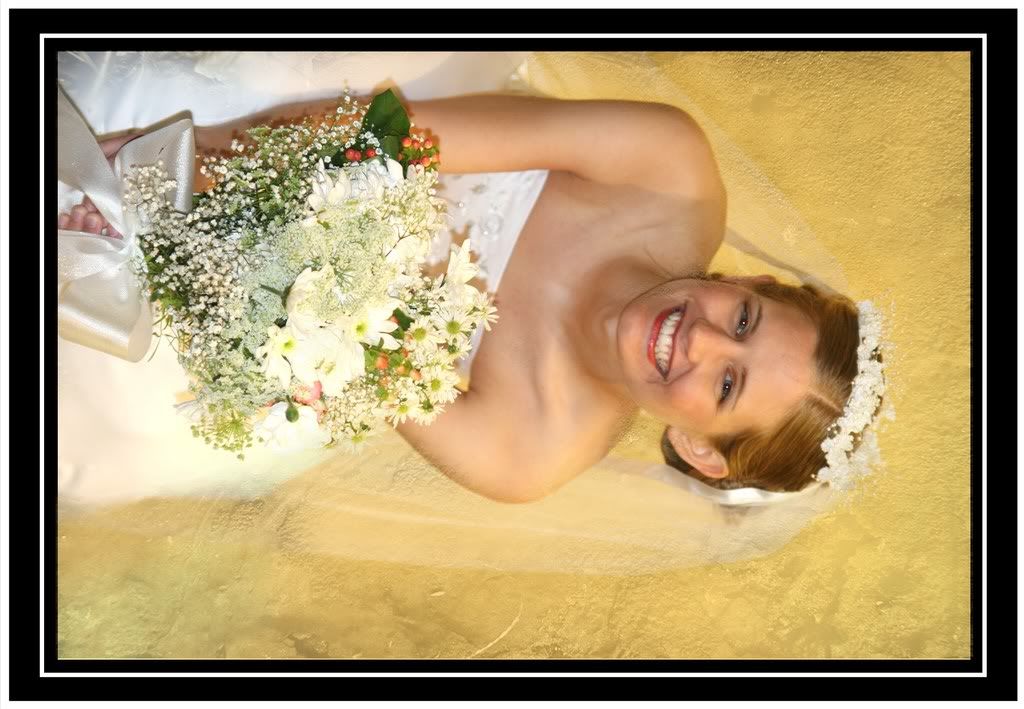 Sweet, sweet Ava Jean…why is it I think the real life crying flower girl pictures are the cutest?

My cousins…equally beautiful sisters…inside & out!


You are beautiful, Molly Rose! Love you! xoxo


…enjoying the small things. ~k