i don't have anything miraculous to say today other than…
i've been feeling discontent. and anxious. and so run down by all this economy talk. disheartened with the housing market and gas prices and knowing that things are just bad. disappointed with circumstances.
and then, my guilt moves me to tears.
i think that discontentment is ugly. certainly a little discontentment is good because it nudges us to do something about it. but it rides a fine line near being ungrateful. and, well…i am just so grateful for everything we have.
so, when these days come, i find so much comfort in the little things….
with no further ado…
enjoying today…
1) my crock pot which happens to be the place where magical things are happening these days. magical, in that dinner has been made every night and it's done by noon. and i still can't help but love hearing "babe, that was delicious" after dinner.

today's magic: stuffed green pepper soup (courtesy of my sis, where all my kitchen magic comes from)
2 lbs. cooked beef
3 green peppers chopped
1 can tomato sauce
2 cans diced tomatoes
2pck. onion soup mix
3 tbsp. apple cider vinegar
garlic, salt, pepper
at least 2 cups water
1/2 cup basmati rice, cooked.

throw it in the pot and simmer all day.

2) the light from my flickering friends which sit upon a bed of leaves on my kitchen counter.


they watch me cook and make me happy.
3) the arrival of lainey's ebay halloween costume today. still working on bits of it, but i dressed her in what i have so far and…well, i couldn't get rid of my smile. hmmm…should i give it away? alright, a hint: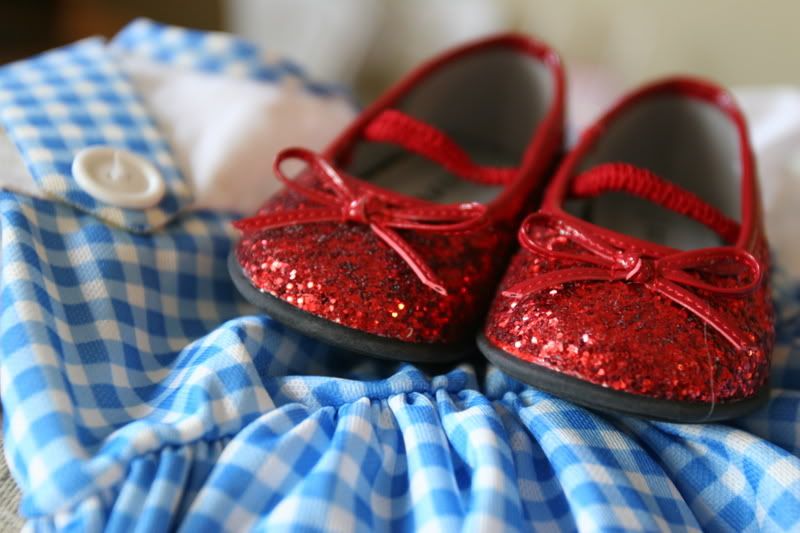 let's just say the yellow brick road hasn't seen this kind of cute since…well, ever. sorry, judy.
4) watching cubsy wash the car with daddy. she had this impish little grin the whole time, but every time she caught me watching her, she tried (unsuccessfully) to quit smiling…like she was too cool to smile. she knew she was doin' something special. oh, i love her.
5) being able to be a stay-at-home mom. the most precious gift i could ever have and something i hold so dear to my heart. …and being able to do the same for lily. i feel honored and important and lucky and so responsible to be what these girls need every day…and more.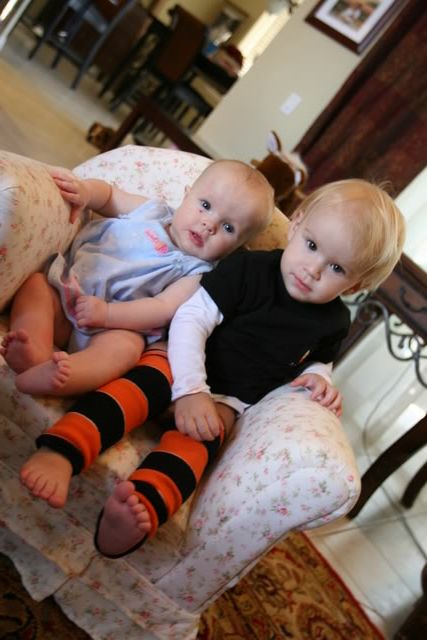 6) our little moments together…today, it was real hot-cocoa in tiny cups with heaps of marshmallows. her smile was so worth the stained t-shirt and sticky floor. it always is.

7.) my almost-finished photo wall that is amazing considering the crazy little money i spent on it. pictures to come when finished. and thanks to carin who can stretch a dollar like stretch armstrong and inspires me to do the same.
8.) randomly finding her with a hat on…don't know where she finds them or how she manages to put them on so perfectly, but she loves them.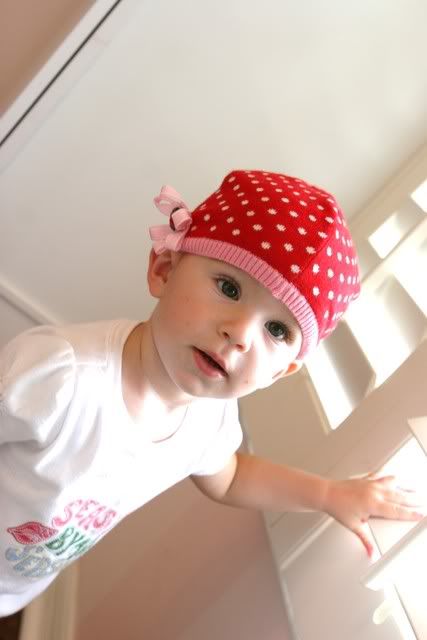 9.) the way she's mastered drinking out of a cup. not a bottle. not a sippy. but a real grown-up cup. and she does it flawlessly.

10.) realizing that, by the end of writing this post, i forgot why i was discontent.
with this….


…how can i feel anything but blessed. happy. grateful.
…ready to vote next month. passionate about being a part of conquering our country's problems.
…but in the meantime, i'm…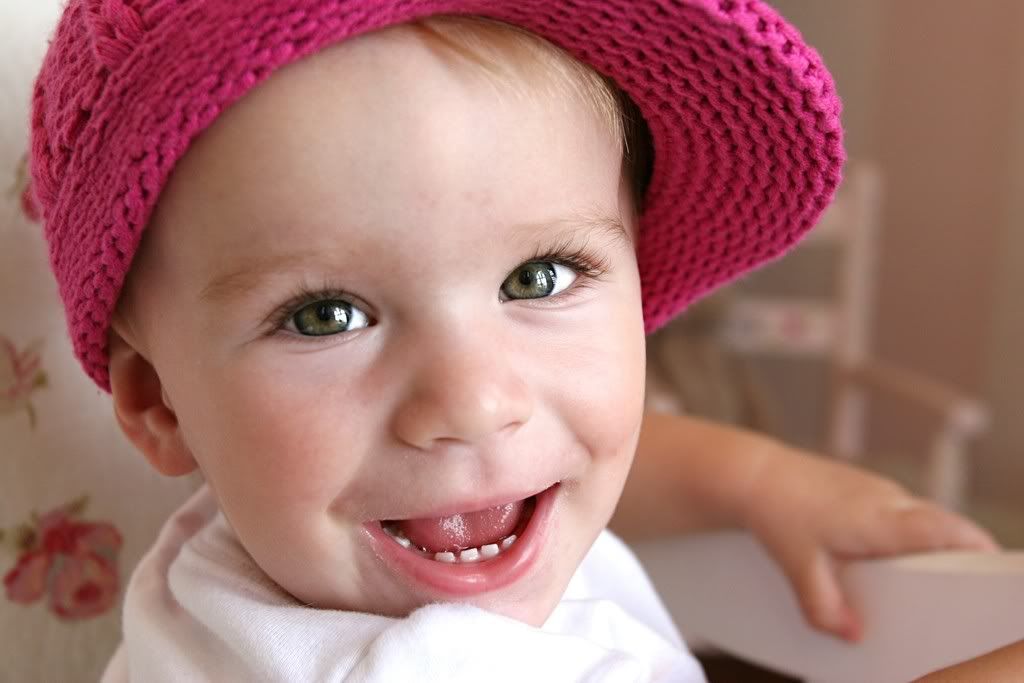 …enjoying the small things. ~k