my friend, sam.
who is beautiful.
but even more beautiful now…
because her body is the home of a growing miracle.
oh, i am just consumed with the beauty of pregnancy.
and the miracle of a woman's body in growing, changing, supplying, sustaining.
it is sexy. it is beautiful. it is amazing.
seriously…i have no words for these pictures.
sam…i realized tonight how much i love you…and how very beautiful you are.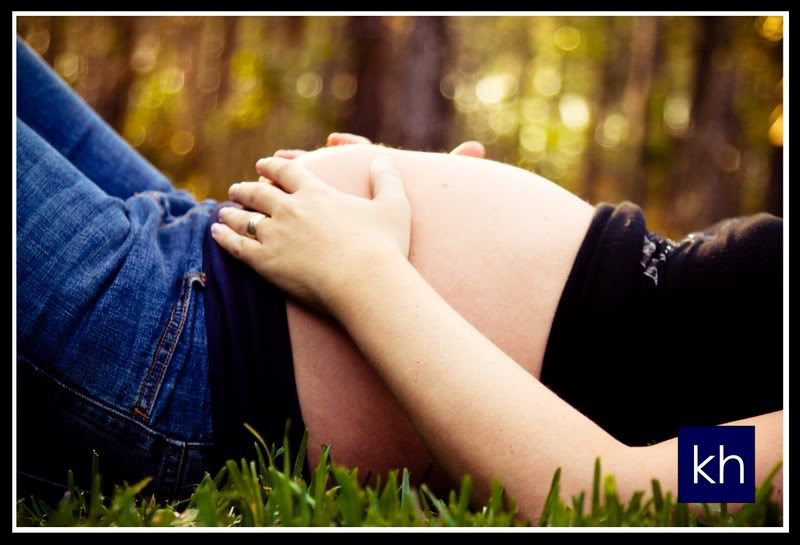 for more of sam's pics…see slideshow here.