i bought her stickers yesterday. i was turning the last corner in the grocery store with a cart piled in the most unorganized fashion possible with cereal boxes and tuna cans, and then eggs and bread on the bottom, of course. and i was tired and ready to go home, but i saw these sparkly stickers in the dollar bin on that last turn…and i knew they'd make her happy. so i added them to the cart and finished my shopping. and i was halfway through the parking lot before my excitement got the better of me…so i steered the cart with one hand while i tore the plastic off the stickers with the other so that by the time she was buckled in her carseat, her willowy legs were covered with sparkly stickers, and her spaced-out little teeth smiled in thanks.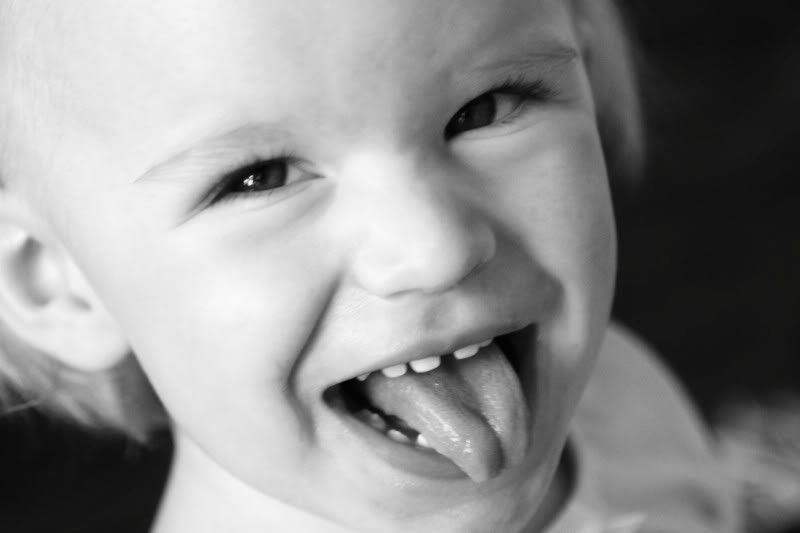 and then for one split second, i did this thing i hate. i analyzed it…overthought it. am i spoiling her? am i teaching her that she gets something every time she goes to the store? do i buy her too much?

and then i smacked myself out of it…because there is nothing that sucks the joy out of motherhood–the inate ability to love and rear this child from the God-given instinct that dwells deep in my bones–than overthinking. overanalyzing. because in these (almost) two short years of blessed parenthood, i have gained this real, amazing confidence in just loving and mothering without thinking about it. it's like riding a bike. you don't read directions on it. you don't read a book about it. and when you hop on that bike, you don't recite left, right, pedal, balance, steer. you just do it. and the more you don't think about it, the better you are at it. and soon, you're ridin' fast…and with flair. like pastel handlebar streamers whippin' in the wind and spoke beads humming their rhythmic beat with each seamless rotation of the wheel.
i trust my instincts because they're good and hearty instincts. i will not worry about spoiling her because i know i won't. i'm not that mom. i am, however, the mom who is governed by passion. and love. and free-spiritedness and spontaneity. and the beautiful principle of….just be. i have no rules.
(oh, hello little magic dimple who came out to play!)
moms are frequently asked the old "what's your views on _______?" question. like nursing. and daycare. and discipline. and family bed.
and here's the thing. i don't have views on much other than what i do this very day with our little cubs. 'cuz i'm just ridin' my bike…and my hair's flowin' and the spoke beads are snappin' away, and if i stop for one minute to think about what i think (if that makes any sense…), i might fall off my bike.
and when i look back, i see this beautiful path we've pedaled through. and it's good. and seamless. and, miraculously, might i even say…consistent. and it happened on its own.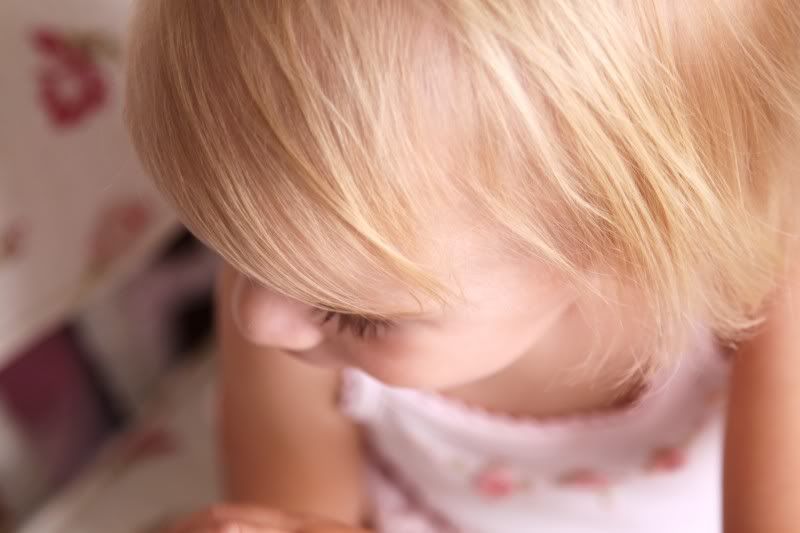 there will be times we realize there may have been a better way. and there will be times we don't buy the stickers…
…but yesterday…that little pack of stickers not only made an almost-two-year-old completely consumed with delight…but it made a mama insanely happy too. just pure satisfaction.
sure we want to give her the world…but it's not ours to give. so we will find bits and pieces of it to share with her. and we will do it spontaneously. passionately. and with flair.
loving her, leading her, teaching her…it's all so easy. and so much fun. and the more i don't think about it all…the more fabulous it becomes.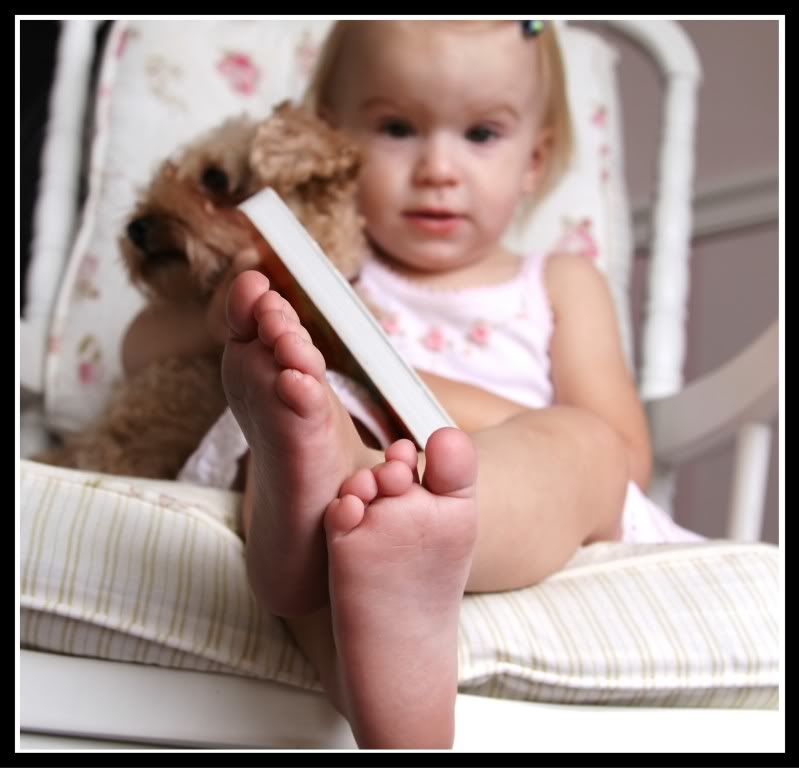 just be. and love. …and…buy some stickers.
…enjoying the living-with-flair things. ~k