…for a date with my girl.
because life's been busy and, while that is in this case very good, i crave time with my girl when i am not haunted by the monstrous tasks that lie in front of me and i can instead just smoosh her all i want. and skip. and eat ice cream. and get sticky. and go to the park. and get woodchips stuck in my sandals. and other fun-ish stuff like that.
and so, as all good wednesdays go, i pondered my day while sudsing my hair…and nursing my poor blisters from the uncomfortable ankle straps i wore last night. and it was then i declared today was a date day.
and so it was…

with our day starting a little something just like this: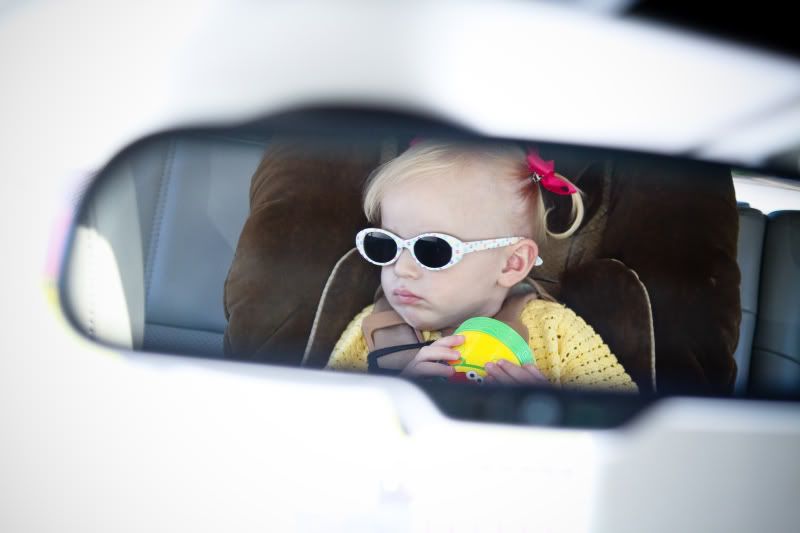 and then all this in-between-ish stuff like….
breakfast ouside on fifth avenue.
where i sipped coffee and devoured the best greek omelete in the history of mankind, she pecked at a bowl of hearty oatmeal, and we both watched as a huddle of cute pipe-smoking older men talked about their grandkids and their golf swings.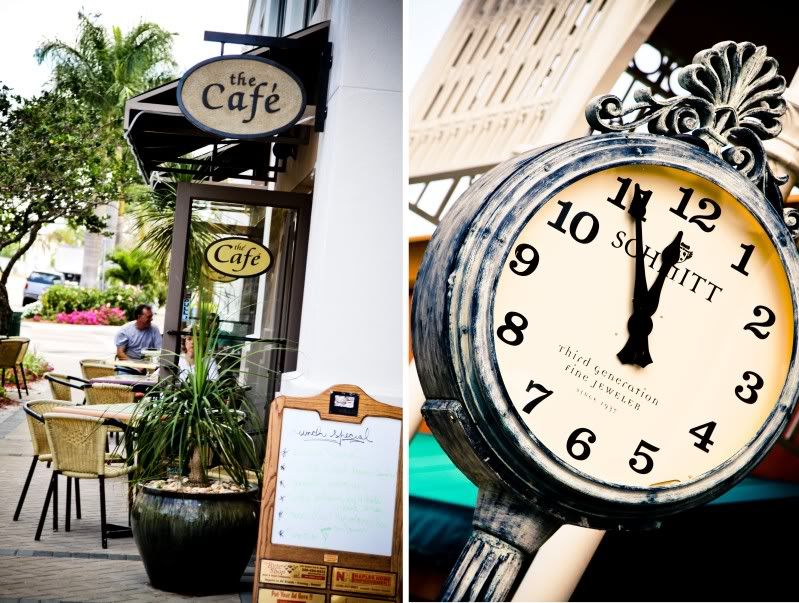 we hurdled over climby things in the park and dangled our feet from big-girl swings.
we ambled down fifth, stopping at any passing pups, park benches and then straight into kilwin's for a single dip with sprinkles.
we came home to play doctor…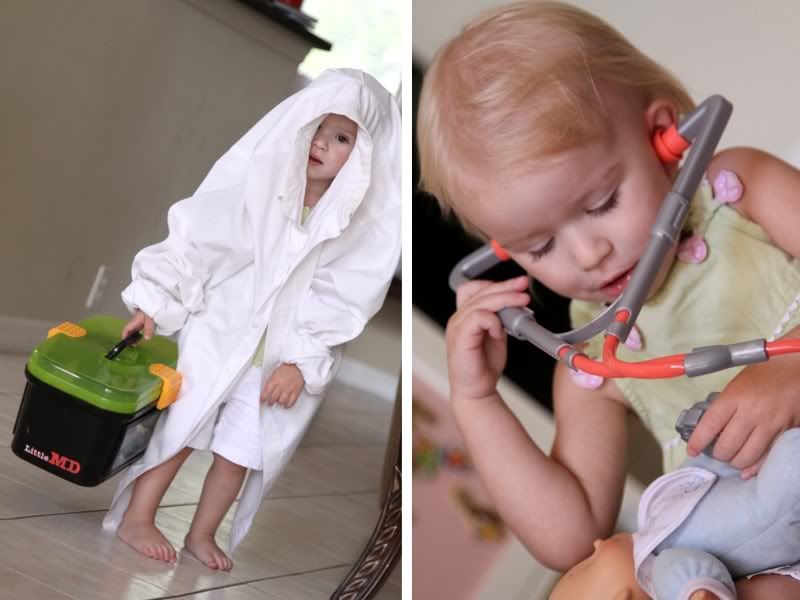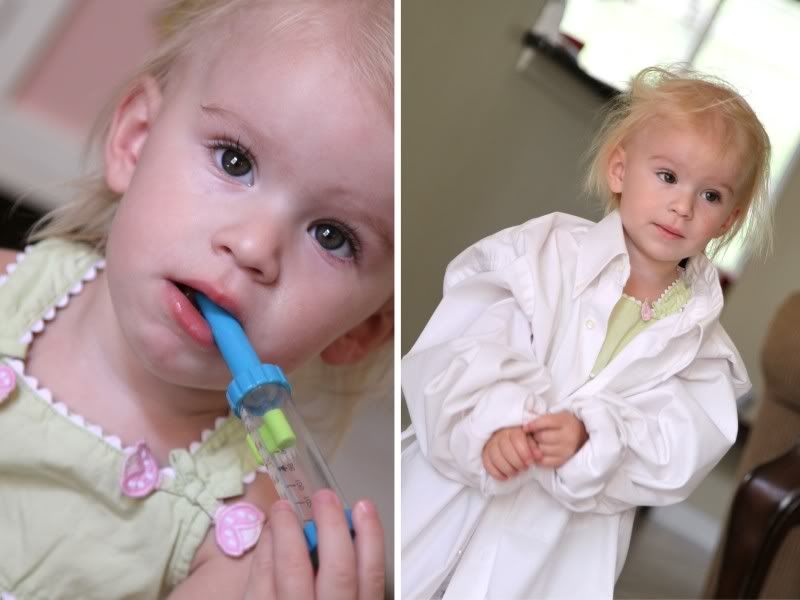 and killed the heat with the hose…
and so it was…

with our day ending a little something just like this….


she slept on my chest, on the couch in the middle of a mess of a living room.
i accomplished absolutely positively nothing today.
and i wouldn't have it any other way.
~k
p.s. fully aware the hair is a bit cleopatra. trying a new natural dye much more gentle on the hair, and let's just say medium brown interprets equivacolly across brand names. 26 more washes and in the meantime, i'm gunna rock it out.