my calendar sits on my desk at all times, front and center from the computer serving not only as a place to fill my schedule but conveniently also as a typing armrest, a coaster (with coffee rings to prove it), a notebook for my thoughts and a coloring book for lainey. and being that calendar months don't always receive the praise they deserve, i am hereby bestowing trophies upon the tattered pages of may and june on my beloved susan branch calendar that has become my second brain. and, if it weren't for susan's delightful drawings of picket fences and nantucket landscapes or her sugary positivity-injecting quotes, there's a good chance i could have ripped these poor months to shreds. among the over-extending shoots/appointments/
functions peppering the pages of may and june are scribbles, phone numbers, order total addition columns, names of songs i randomly heard and liked, doodlings from lainey, e-mail addresses, and a few penciled happy faces.
busy to say the least. and while my mind has been a bit of a skipping stone as of late, i can, at least say that i love what i've been doing. close to tears from the stress of getting everything done…yes. but loving it at the same time. and it all comes down to balance, an intimidating concept for me. because i have huge tendencies to give a trillion percent to one area all the while draining another area dry. like my poor house. or my body that's begging for a sit-down meal and substantial sleep.
but i am learning. and, while i am madly swimming to get caught up these next few days, i am looking forward to our road trip next week. being with my girl in the car and taking her to beautiful places i want her to see. chinese firedrills. honking across state lines. silly car songs. being with my friend and knowing we will laugh hard, cry hard, and hardly remember all the times the kids screamed ten-minutes straight. i'm looking forward to finding new places i've never seen. stopping for georgia peaches. paddle boating in tennessee. snuggling into a hotel bed with my little weary road-traveler. seeing my sister's new place. my nieces crawling into my lap. being welcomed into my dad's home like only my dad can do. hugging my mom. dancing my brother's crazy dance with him. staying up late with my cousins. watching my little be loved by people i love. no appointments…no phone calls…no e-mails. just…being.
hanging on to that. and, in the meantime, when my heart just couldn't take my yearning to really be with her this week anymore…amidst editing and orders and catching up…i stole away several times to give her my everything.
like our water fun today. i'm always stretching to think of things to do with her. new things…creative things. but sometimes we think too hard. she likes to be home. she likes water. she likes her mama's attention. she likes popsicles and spraying latte with the hose.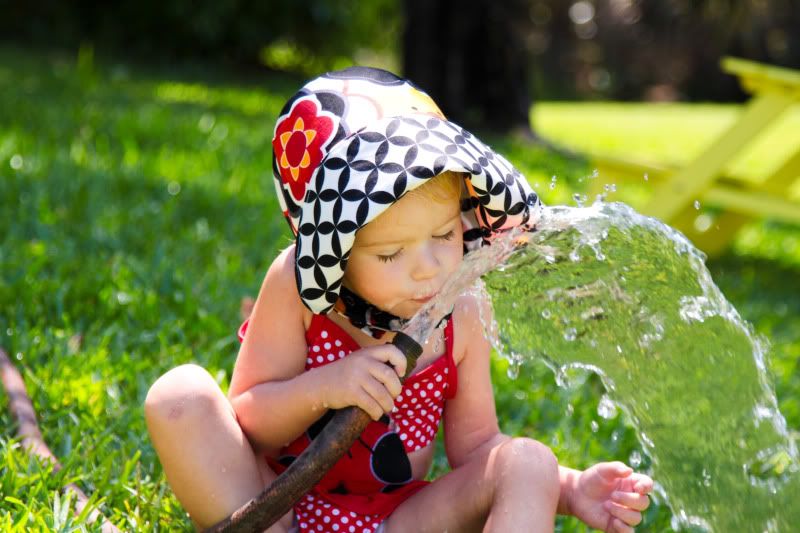 she likes impromptu picnics and polishing our nails in the grass so the hot sun dries 'em fast.
she likes when i trace her body with sidewalk chalk on the driveway and put a smiley face in it.
she likes learning to ride her tricycle and giving up two seconds after.
she likes drying off and settling down on the big blanket under the shady tree in our side yard.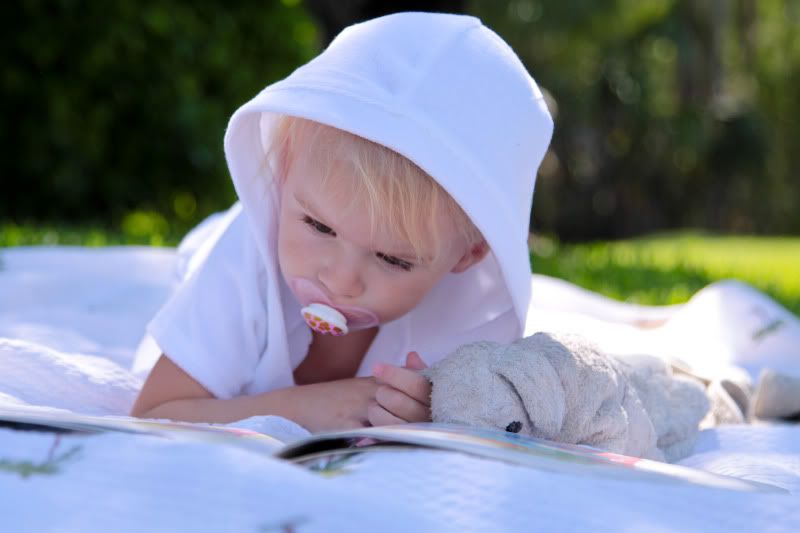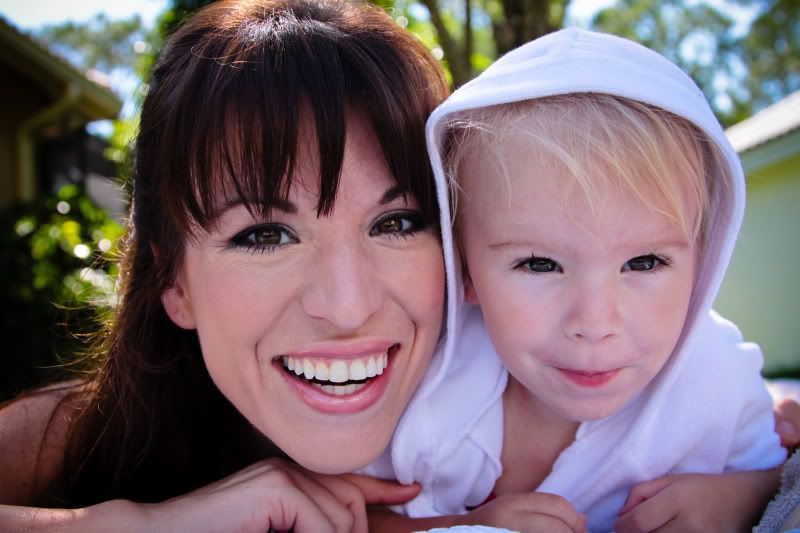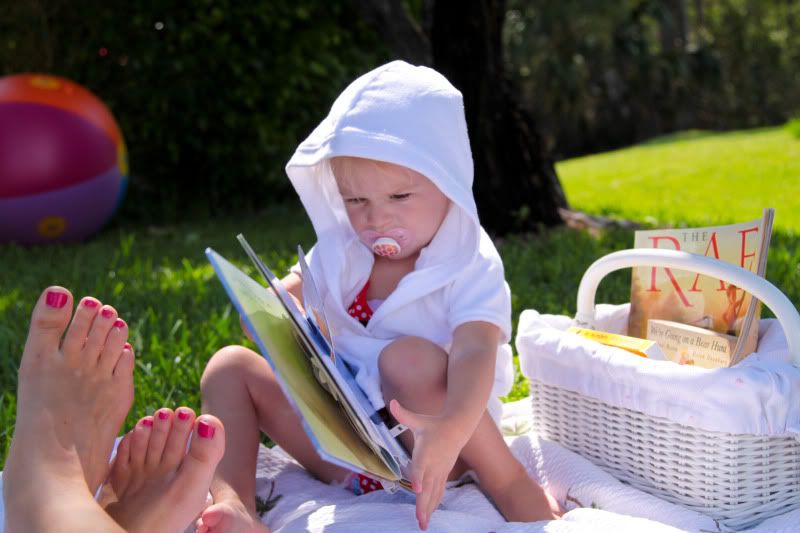 reading books with her mama and lying down for an outside nap.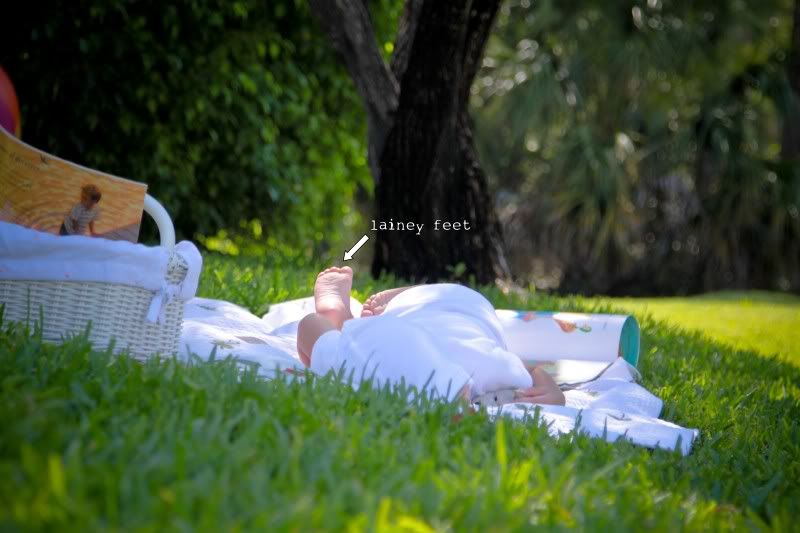 and during all this, i think hard. about that whole balance thing and the fact that, although i fervently believe in women and mothers investing in life beyond their children if not just for the simple reason of demonstrating to our girls that women can have it all and that our identities are complicated communions of loves and passions, responsibilites and talents, dreams and challenges…besides all that, there is this underlying throbbing reminder that she is little for oh-so-little and that there isn't a passion in this world that could flood my heart with as much happiness just her being grants me. and there is nothing more important than that.
…and since we're just rambling right now, i might as well tangent over to the daddy.
truly, he deserves a post of his own…and he'll get one.
but, today…i was tired and stressed enough to cry for no other reason than watching him be with her.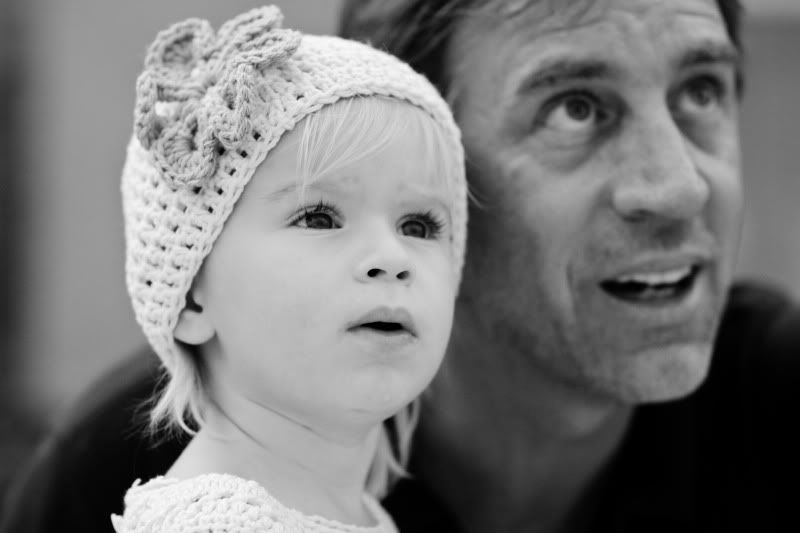 their love is such a good, good thing.
and if i'm as good a mama as he is a daddy, then i'm doing really well.
oh…she spotted her first rainbow last night…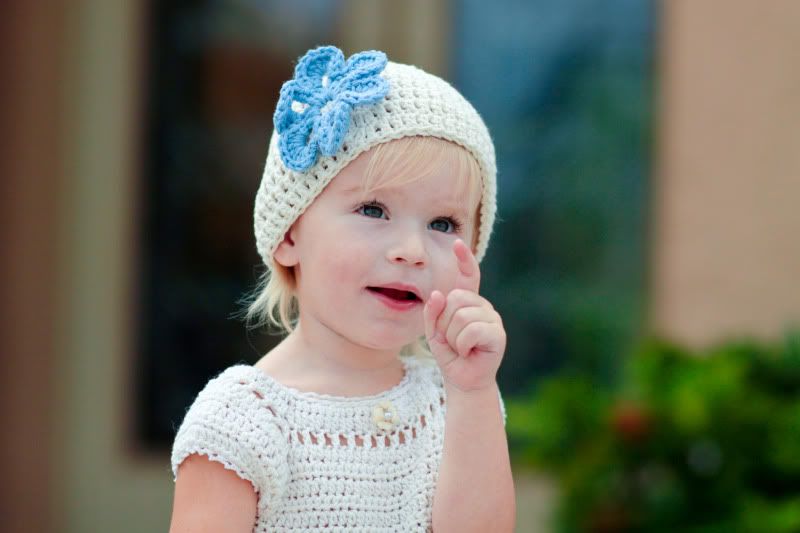 as she proudly pointed to the colorful sky.
hoping for bluebirds on the other side.
until then…there's balance.
oh…and the summer stationery giveaway.
randomly generated # 9 and #15…danelle and april.
so, danelle and april…e-mail me please and send me your addresses so i can send these along!