A moment of silence please for a real Judy Garland Christmas song.
Thank you.
Moving on.
I'll be popping in briefly here and there this week, but mostly, I will be enjoying a whole lot of this.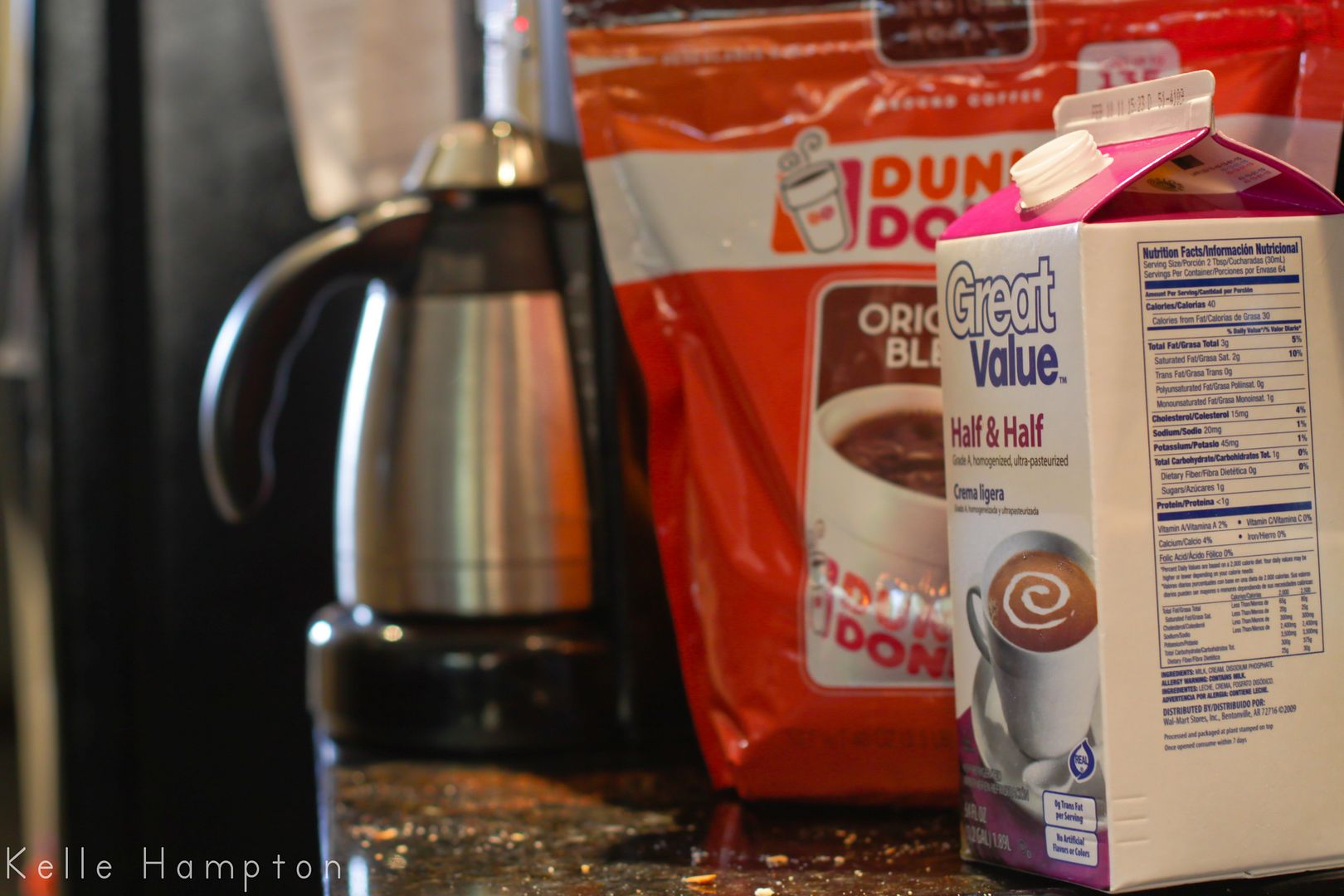 I want a baby slung on my hip, a warm coffee cup cradled in my palm, and a blonde little girl making creative messes in the kitchen.
I've had this problem my whole life of visualizing what I want Christmas to look like. And it's always picturesque in this storybook kind of way almost to the point of ridiculousness. Like the burly father comes in from blustery winds bearing a heap of firewood, and children dressed in Christmas finest are huddled around a piano singing Silent Night in perfect harmony. Cue Mother busting through the kitchen door with rosy cheeks, a plastered smile and a golden turkey garnished with baked apples. And everyone lives happily ever after.
Okay, maybe we're not living in the late 1800's and maybe Louisa May Alcott doesn't write my visions. But I have learned that real life is different from dream life, and I've managed to merge the two over the years. The moral of the story is this…If you want it, work hard to create it, but leave cushion for the unexpected and embrace everything outside of that "perfect" vision as good and meaningful parts of your story you would have never had the opportunity to know had you stuck to the script. Ad lib, go with it, swim with the current. In the end, what you will have created, albeit a Christmas memory or life's final script…it will be good.
We made Christmas cookies last night. Or let me clarify. We set out to make Christmas cookies, but one batch in, we fell victim to the charm of a movie and a fire and, forty minutes and a smoky kitchen later, we canned the cookie thing altogether.
We made up for it.
And I haven't even bothered to clean the mess in the kitchen yet. I'm goin' with the unscripted beauty thing.
And Lainey and I had a mama date with friends this weekend with her first trip to the theater to see Tangled.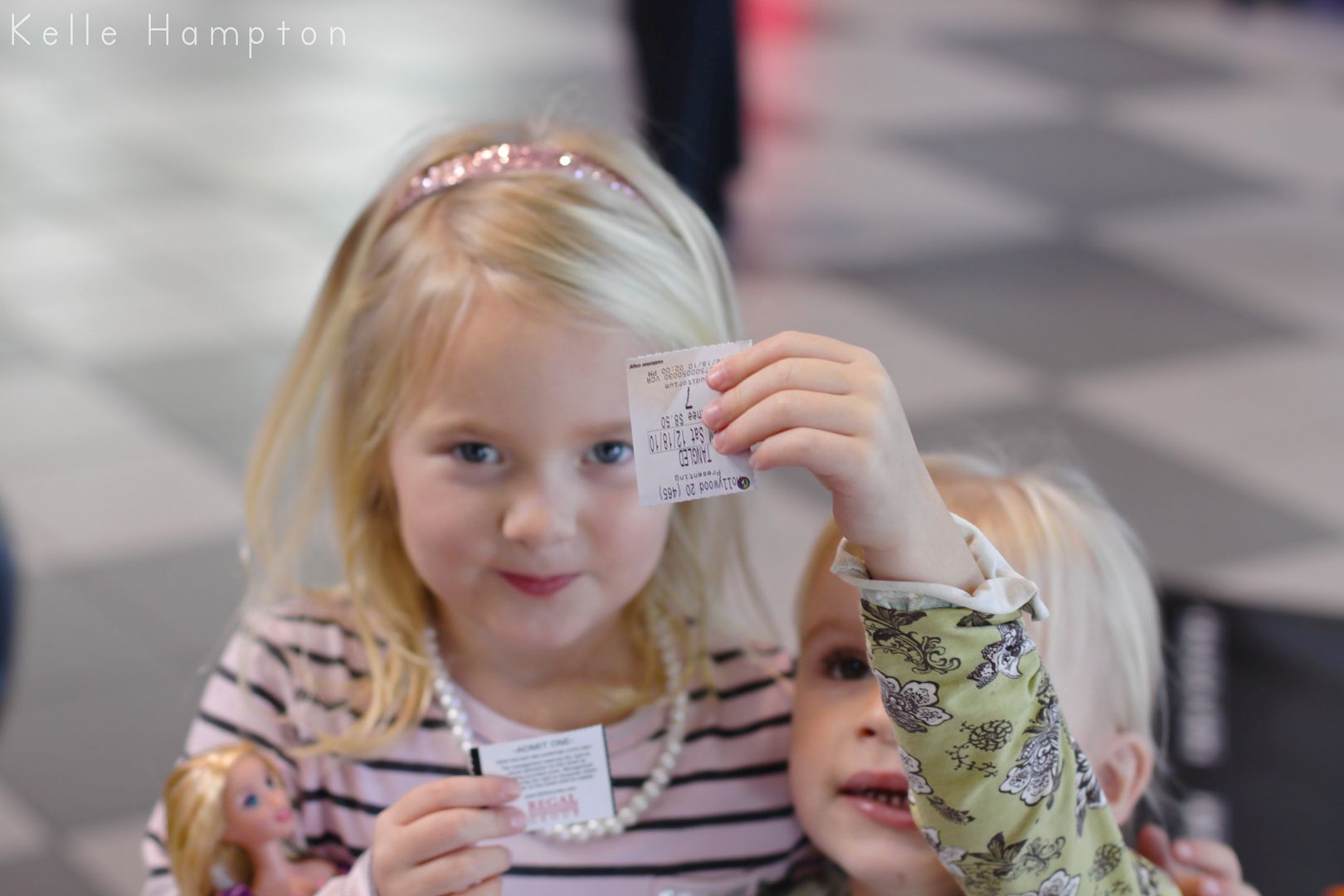 She had fun with Baylee and I inhaled the moment in the dark theater when she crawled into my lap at a "scary" part, but I admit, I made a big deal of this when she probably wasn't ready. She told me later she didn't want to go back to the movies and then she took the Rapunzel doll Baylee got her and chopped all her hair off when I wasn't looking.
So, home it is.
Battoning down the hatches.