Last year, for my birthday post, I sat down at the closing of a quiet year to write these very words:
(pulled from post December 30, 2009)
It's taken me awhile to grasp it all, but I have finally arrived at the grown-up place of life is what you make it and there are lots of things in life we go through that aren't comfortable or ideal, but they could be so incredibly worse, and a simple life of comfort does nothing to change us, mold us, make us into better, stronger more beautiful versions of ourselves…I have been reminded so much these past couple weeks of just how wonderfully blessed we are and the older I get, the more I embrace change as opportunity to learn just what I am capable of.
I am capable of so much. And I am excited at the opportunity of new challenges, more love…
Perhaps I had been planted for too long and this little bit of discomfort will challenge me, in my thirty-first year, to push myself more toward new chapters in the story of our life.
They will be good chapters.
…it's surreal to know in just a matter of a few weeks, we will know her and our lives as we know it will be changed for good.

A month later, 2010 truly began when I was again transformed by the beautiful miracle of pushing out a tiny pink body, slippery and smooth, in a defining moment that seared my soul.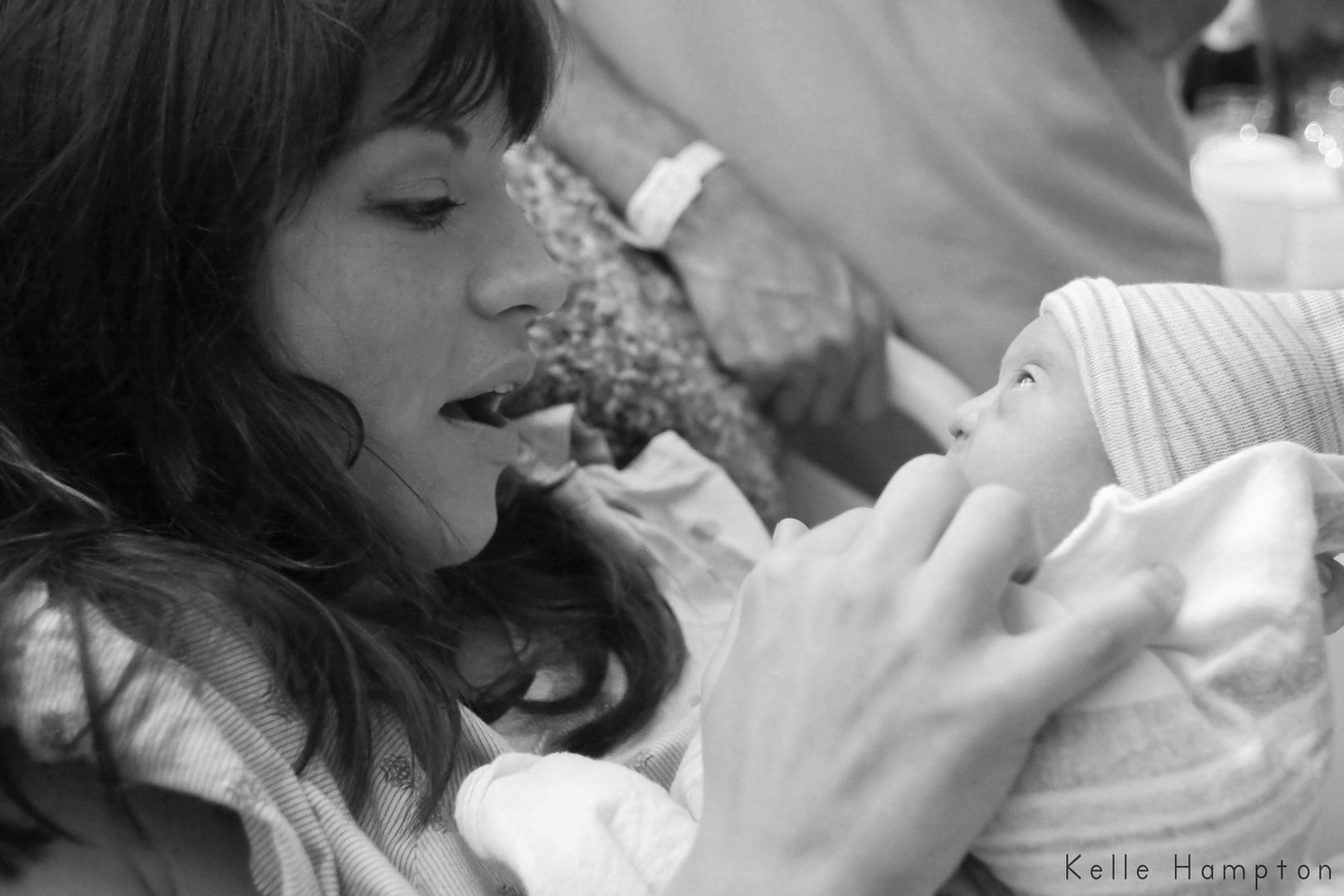 Sometimes I wonder if somewhere within me, there was a part of me that knew, a part of me that was preparing all along for the beautiful new journey our family would begin.
This year has been extraordinary.
This year has been painful.
This year has been enlightening.
This year has unearthed hidden treasure within me.
One year later, I am here.
I feel blessed and content and excited to be writing a new and better story for our family.
I've gone to write this post about four times, and I felt inadequate every time. Because there's just so much.
And it's not just that this "big" thing happened to us. Down syndrome is nothing compared to other defining moments that shift the worlds of so many. Many of you have had much more dramatic jolting moments of truth that began beautiful stories.
It's more than that.
And I don't even really know what it is.
But this year, I have uprooted the deepest beliefs within me. I have questioned everything. I have spent hours thinking in the shower, driving in the car, lying in bed at night while everyone else sleeps. I have pushed myself to be more, to see more, to do more.
And I have arrived not in a world of answers but in a world of good questions. Questioning is good. It draws the best from us. It calls us to action. And somewhere, amid the action, I've realized the answers aren't even important anymore. Because where I am feels good. I am learning. I am striving to be more. I am loving, and that alone makes me happy.
I love to love.

She's giving me a butterfly kiss. And I'm loving it.

My world felt a bit shaken earlier this year, but slowly, it rebuilt. Strong and mighty.
And I am grateful for all the amazing mintues this year gave me. All 525,600 of them.

Sunset, Isle of Capri. You have no idea how happy my heart was at this moment.



Nella's Dedication Ceremony, Sunset, Barefoot Beach. With our beautiful Village.

Three Men and a Baby…and I love them all.


The girl who made me a mama turns three ripe years. May.




Poppa turns 60. And the greatest Duo of all time: My Family and Dancing. September.

My girls, Key West family trip. June.



A blessed Sunday.



My heart beating outside my body…in the form of two little blonde souls.

Check off Bucket List: Picnic in Central Park, August.



Check off Bucket List: Watching my girls play with kindred spirits in Montana hills, September.

My girl found love and courage and confidence with pink leotards, plie's and Miss Blair. September.



My mama comes and all is right with the world. September.

Didn't know it was on the Bucket List, but it was. And so is going back. Park City, Utah. December.
Oh, it was a good year.
And I know my heart will stretch so much more these coming years. More learning, more growing, more opportunity to rise to the occasion.
For all the years I may have searched for who I am, I have found the answer in my thirty-first year.
I am capable.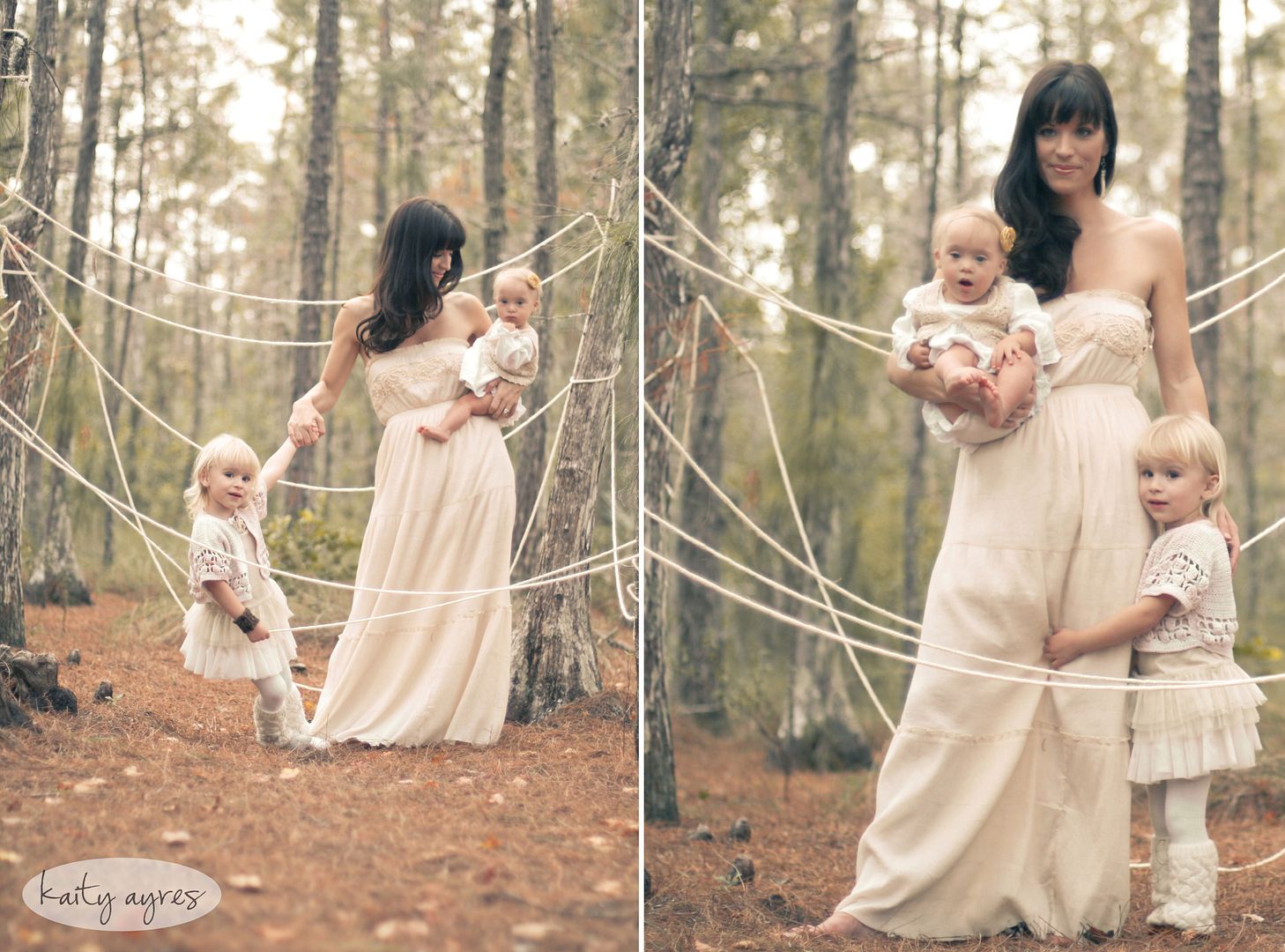 And tonight, at the end of another year and at the brink of a new one, I close with the very same words I wrote last year.
I am capable of so much. And I am excited at the opportunity of new challenges, more love.
They will be good chapters.
Happy New Year. Wrap up all the richness of this year, tuck it away and embrace the amazing potential of this next year. You are capable.
*Thank you to the amazing, talented, capable Kaity Ayres for these photos and for loving my girls. Kaity, I love you and your amazing heart. You are going great places, Baby.

And thank you to every one of you who have read, shared and supported with so much encouragement this year. Thank you.