Behind the girls' bedroom door, there is a purple bag hanging on a hook. Its canvas is worn and its woven straps are near threadbare, but inside there are treasures that keep my girls happy. It's my Bag of Tricks–the first thing I grab when we're out the door to a restaurant or guaranteed to be in the car for any extended period of time, and its contents–favorite books, paper dolls, pop beads and My Little Ponies–magically entertain an otherwise inconsolable child.
pewter wand, Lisa Leonard Designs.
I've realized the past few days though, that mamas need a bag of tricks as well–a reserve of go-to comforts that vitalize our spirits when things aren't quite right. And, amid the craziness of sleepless nights, neglected laundry piles and failed attempts at pretty much anything this week, I've become reacquainted with my bag of tricks and the simple self-preserving actions I do to renew and inspire.
If Motherhood was a Monopoly game, I'd have to say I dwell primarily on a hotel-stacked Boardwalk. I pass Go every morning when I pull my jammied babies out of bed, and I am making bank with my overall satisfaction of raising littles.
But this week, I'm stuck on Baltic Ave. And I guess, that's just part of the game.
The hilarity of snafus this past week is honestly amusing. Sleepless nights, broken dishes, diapers ripped to shreds by dogs. You know, the usual.

I am cute. But I was up from 1 to 5 for no reason.
I ran over a bottle of Crayola colored bubbles the other day in our driveway. The highly pigmented bubbles that leave a permanent trail of green syrup etched in the cement.
I got lost on the way to Nella's eye appointment in Miami and then forgot where I parked my car in a 6-story parking garage later. For half an hour, I held a sleeping baby while I spiraled ramps, clicking my keys and chasing down honks.
I cried on Alligator Alley because Nella was hysterical in the backseat and there were no exits for me to pull over and help her.

We're trying the amber teething necklace. We'll see what happens.
I broke a bottle in my kitchen and a candle in World Market.
But–oh yes, there's a but–I have a bag of tricks. And in Monopoly, that's like Free Parking. Amid the tears, the broken glass, the honking car on the 6-story parking ramp, I forced myself to enjoy as many pleasures as I could. Simple things. A cold frosty from Wendy's drive-through on the way home from Miami, a new home magazine at the grocery store, an NPR poetry reading I turned up in the car–the one that finally lulled Nella to sleep. I took the long way home yesterday, stopping at visitor centers to take pictures of the swamp.
Look what I saw in the swamp. (I was safe, promise…and Nella was in the car)
I even enjoyed a rare moment of folding clothes still warm from the dryer yesterday and strangely found comfort in pruning my fingers in a warm bucket of lemon suds–a far cry from my usual just-get-it-over-with attitude toward the half-hour cleaning shake-down.
When things are messy, good always rises to the surface if you wait for it.
Good=Miami skyline.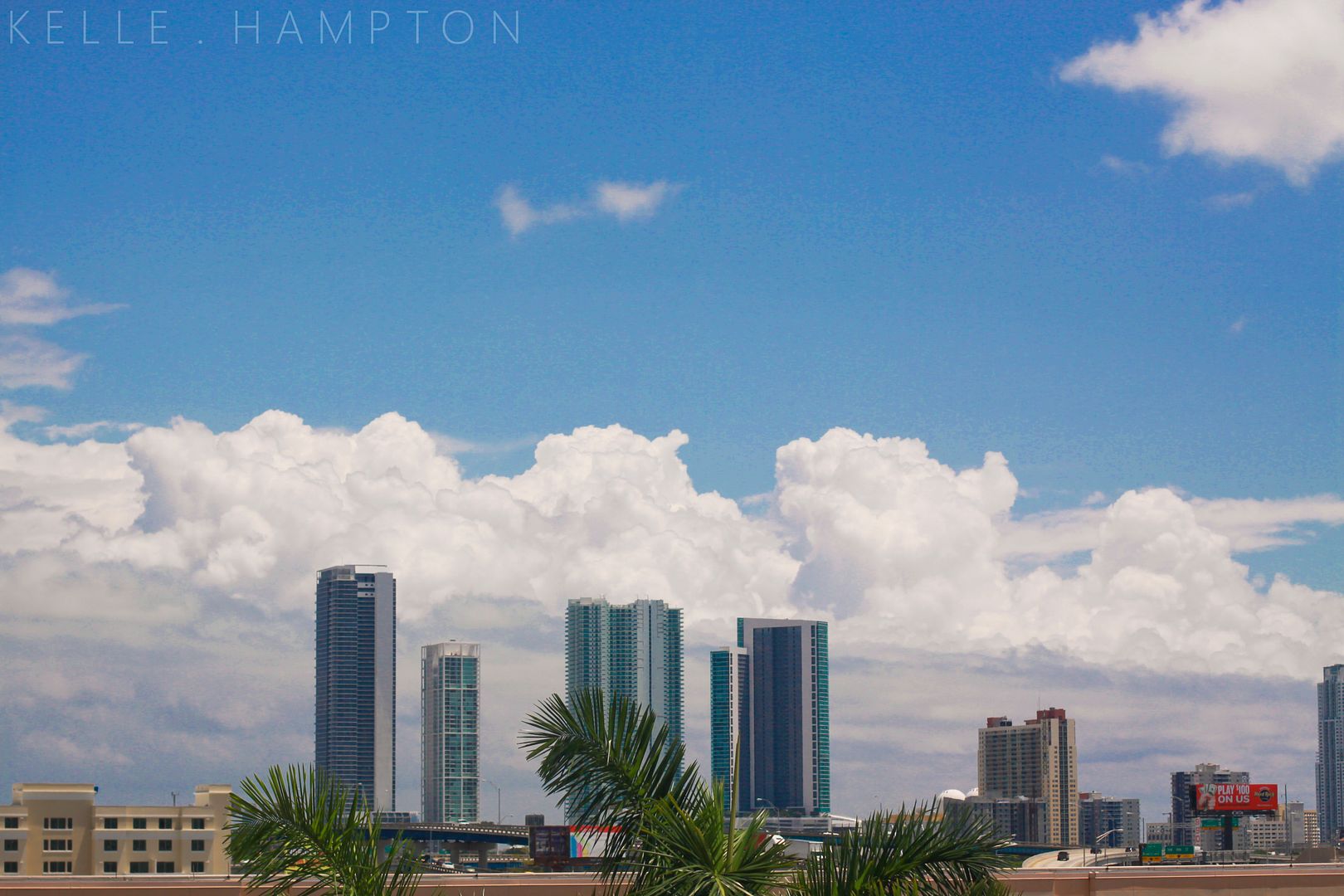 Good=healthy eyes, a great appointment and still…no need for glasses.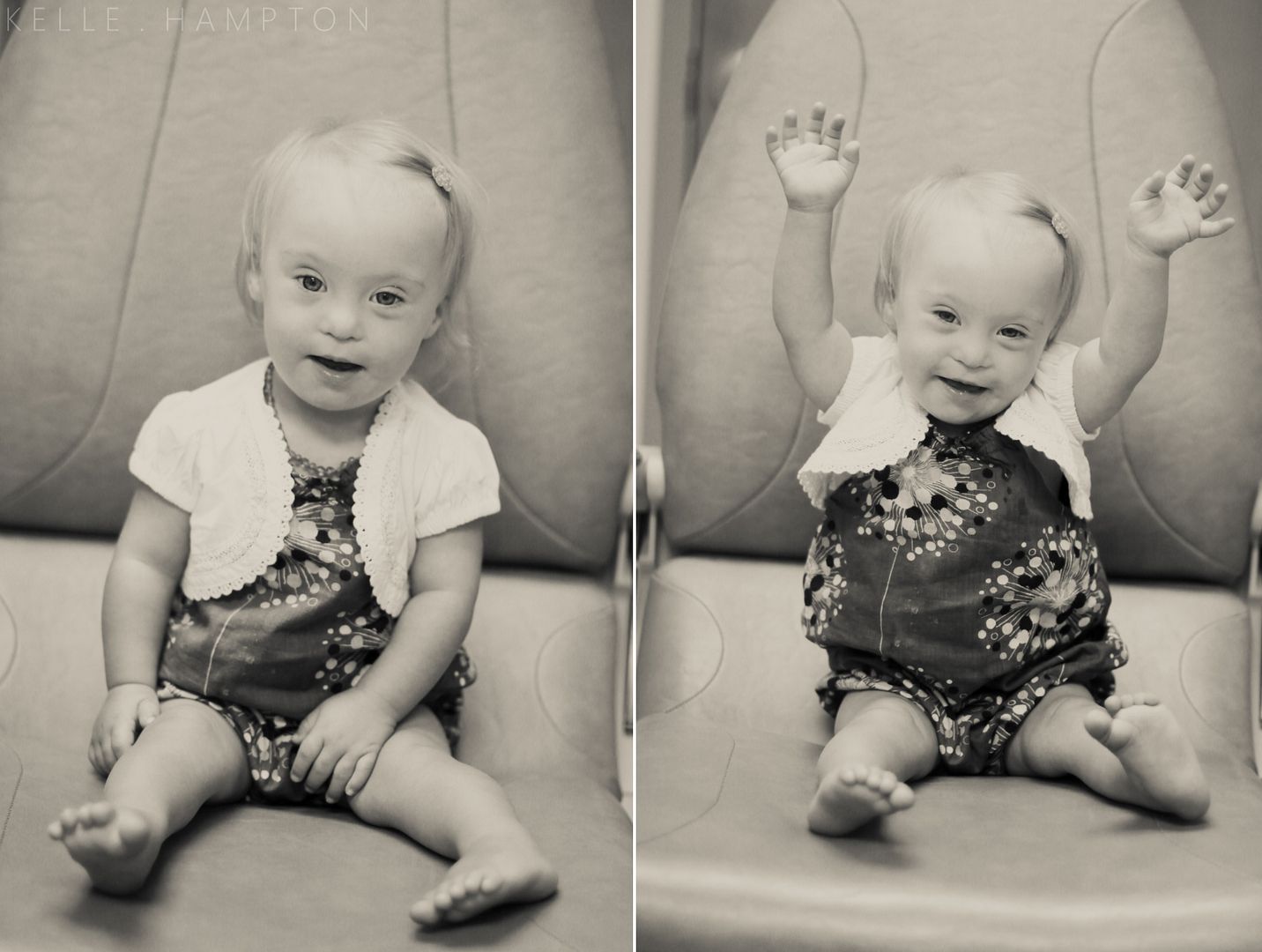 Good=my blooming gardenia bush.
Good=Early evening driveway art.
Lainey enjoyed a sleepover at Grandma's last night, and after an impromptu girlfriend gathering over hot wings and cold beer last night, I am savoring a quiet morning with my coffee and my littlest girl.
There is more in my bag of tricks, but I'll save it for when I need it again.
We're back on Boardwalk, baby.
**************************************************************************
Add this to your bag of tricks…something pretty dangling from your ears.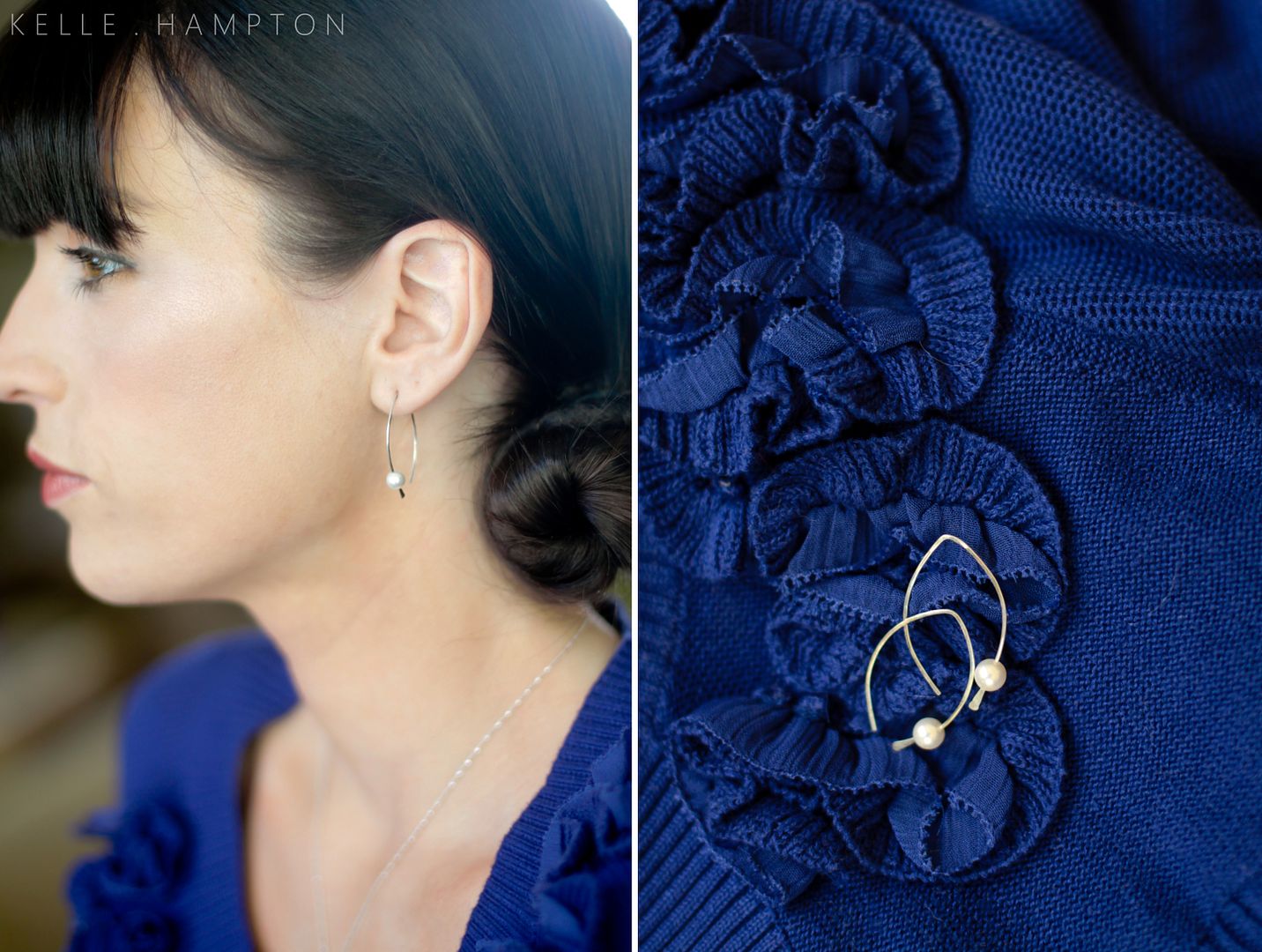 The Meg Shop is back as a sponsor, and these white pearl curve earrings are pretty enough to bump your Baltic Ave. days up to, say at least St. James Place. Use code ENJOY10 for 10% off your order!
The Meg Shop is giving away a $40 gift certificate to a randomly selected commenter on this post.
To make it fun, tell me what's in your bag of tricks? What self-preserving comforts do you allow yourself to bump your Baltic days to Boardwalk?