I am back home.
Where May means daffodils and bluebells.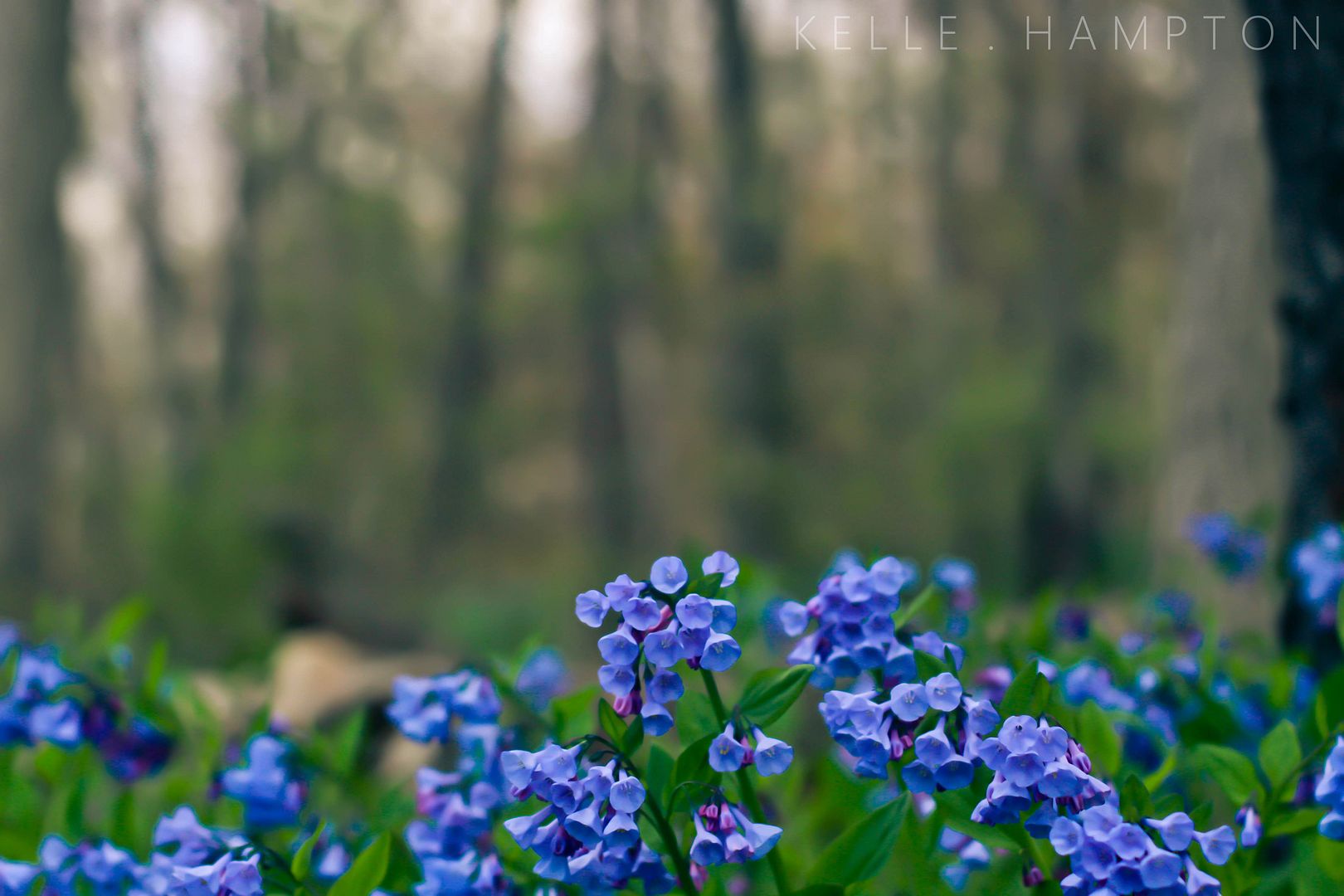 I miss this soft grass.
I miss dandelions.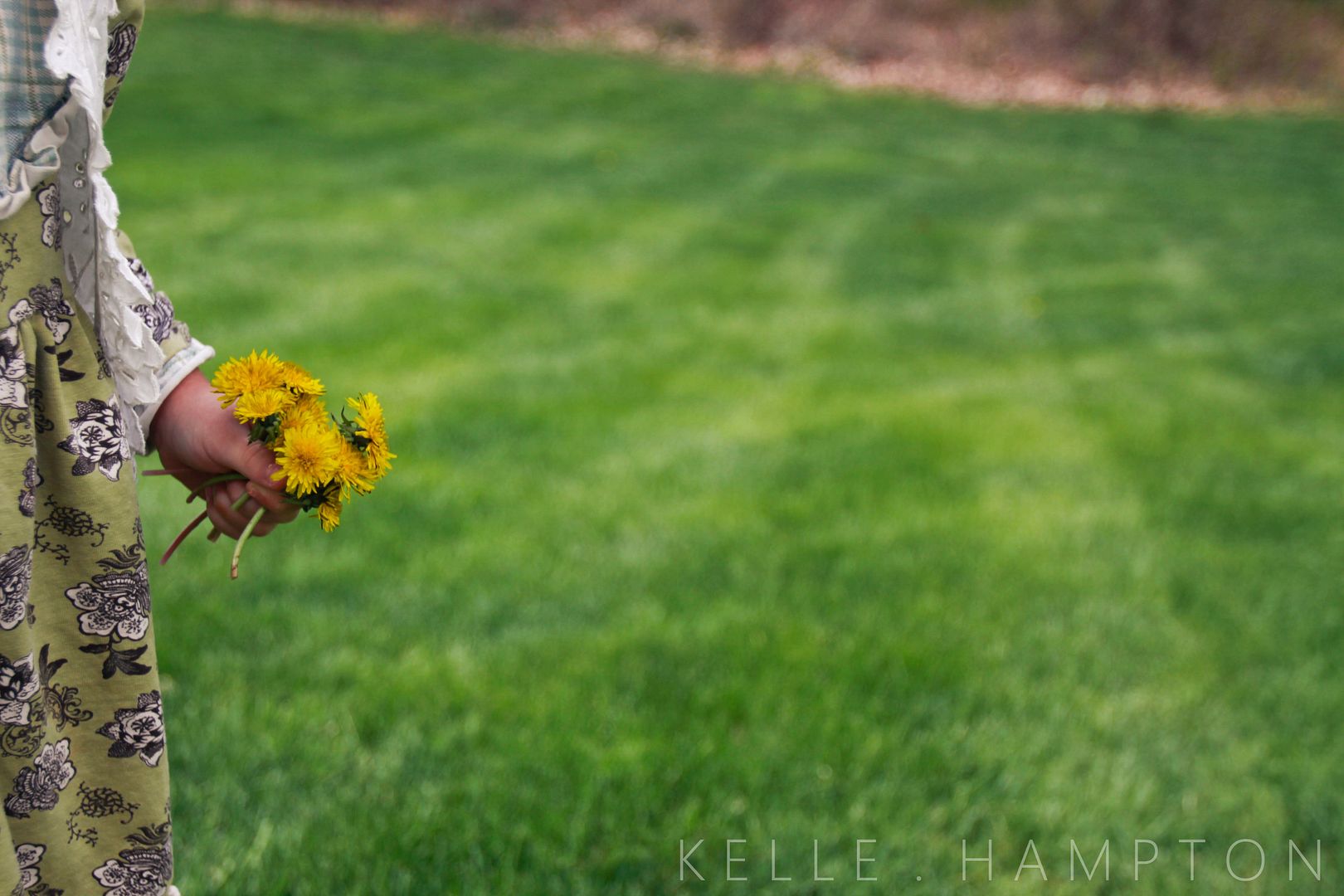 And spring that feels like a new beginning rather than a slight shift in constant.
We've seen old friends.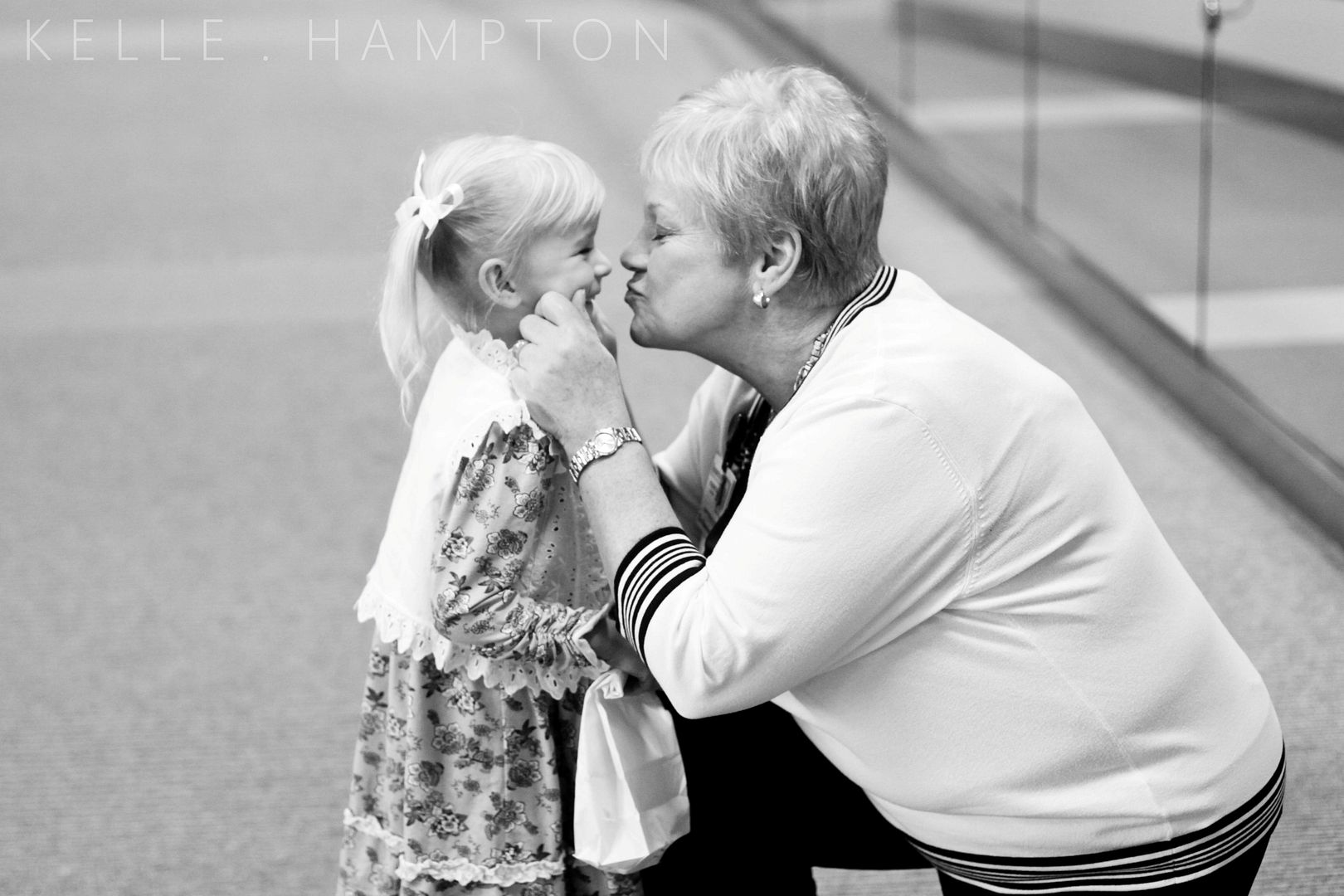 And slept five to a bed last night, with bodies of cousins overlapped like a nice lattice crust.
My heart is full. This house is full of cousins and aunts and my grandma who made us promise when she went to bed last night that we wouldn't have any fun because she didn't want to miss it.
My mama's getting married today. It's a good day.
More to come from the Great Lake State.