My mind is full of fireworks lately–ideas, inspiration, thoughts, changes–all exploding in colorful bursts, and I want to focus on every scatter of sparks, every loud boom and resounding echo. Sometimes I imagine these ideas as scraps of pretty fabric–and since I'm not a real-life quilter, I can be an imaginary one, stitching thoughts and creative impulses together in random patterns–some linear and methodical but just as many askew, free form. I tuck the squares of fabric I don't use in drawers for later, hoping I'll remember where I put them.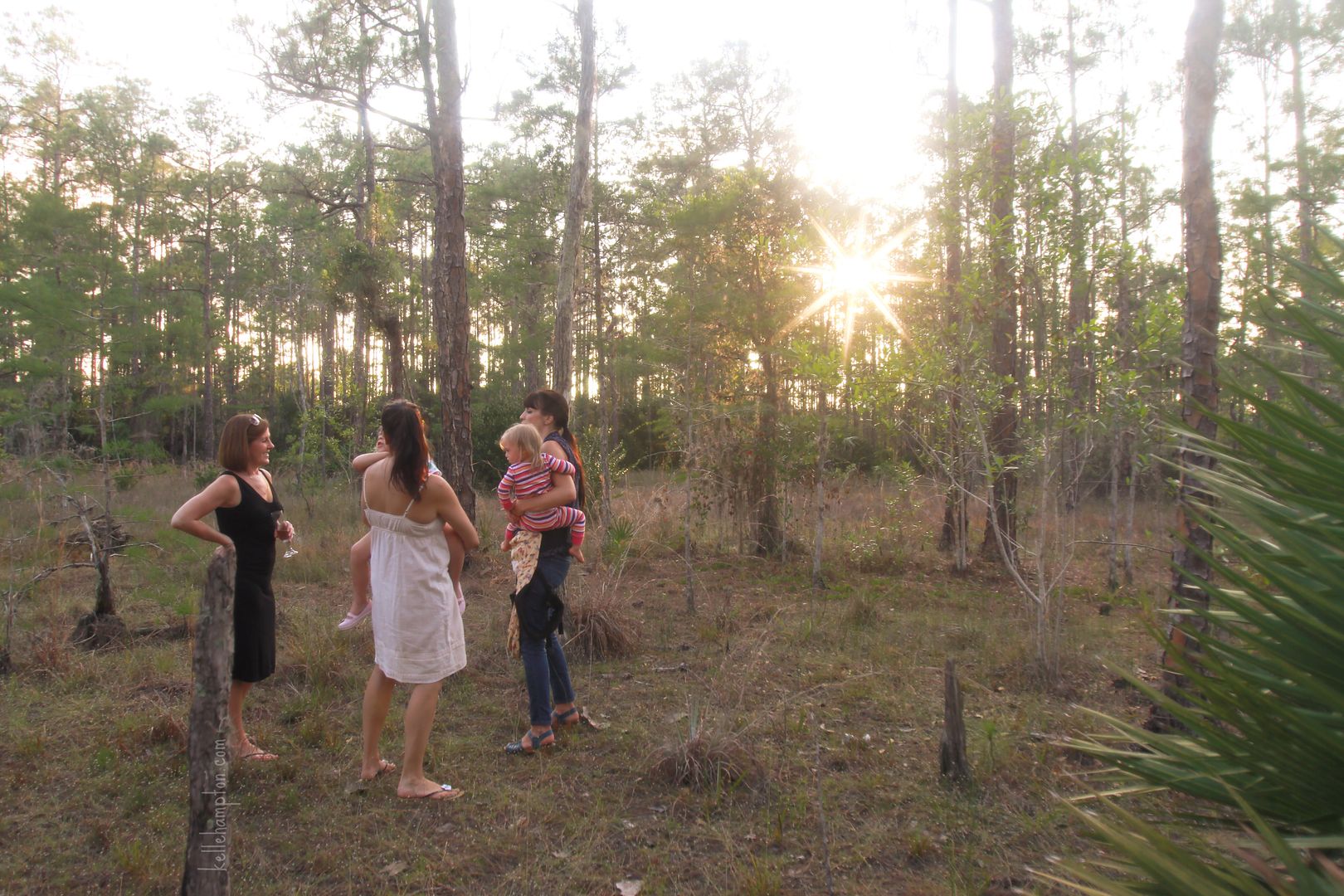 A woods walk with friends last week, needful for creativity. My friend Dede wears a black dress and carries a champagne glass. I completely love this.


Last night was very special.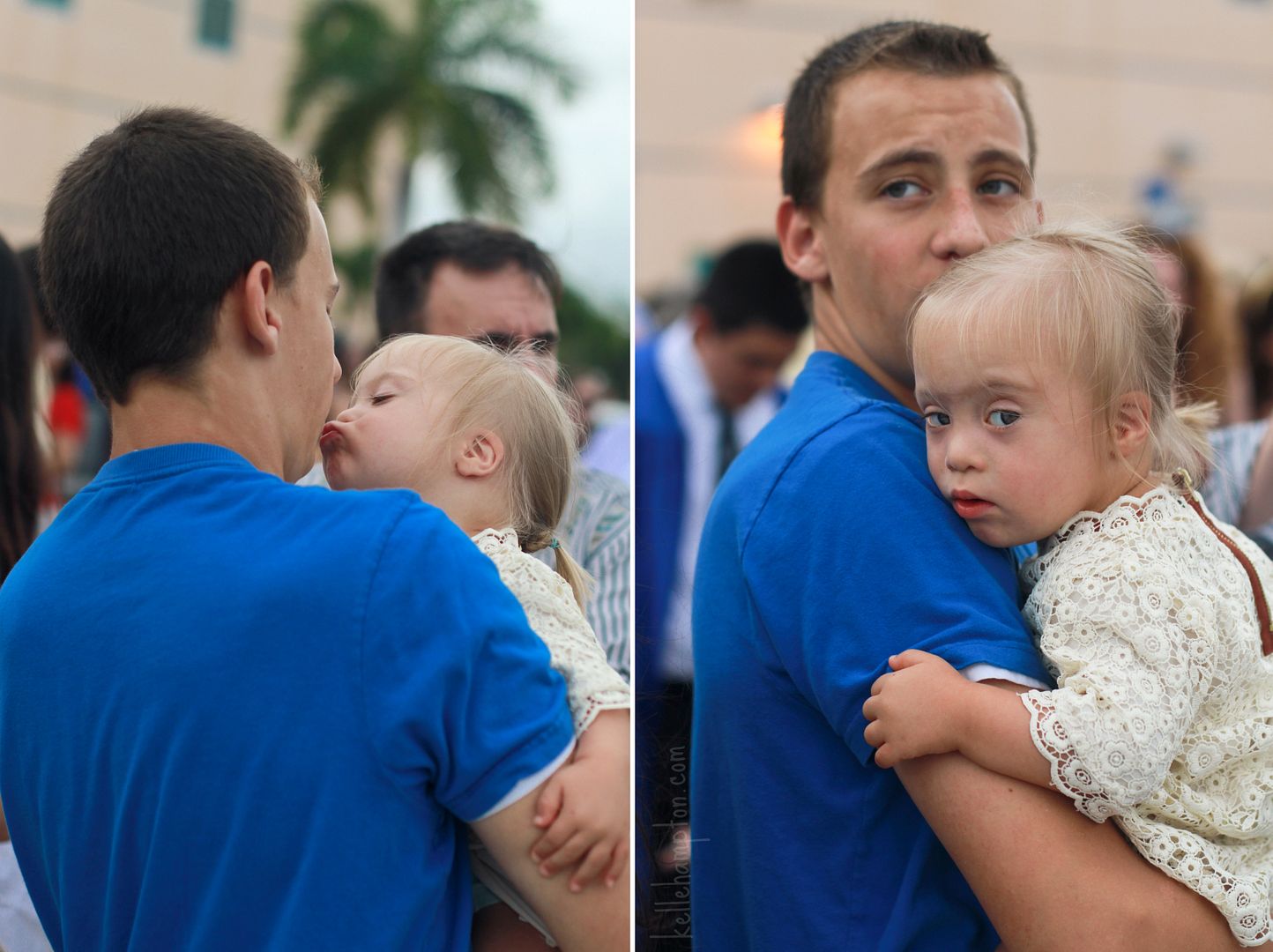 There were tears. And toasts. And many proud smiles.
Life changes, moves on, flows ahead.
*****
What I'm really excited about? Tomorrow we climb into a packed car and head out for our epic road trip. We're headed to Michigan for two weeks, stopping in Chicago on the way there for a book signing. It's been a while since we've done a family trip, and a very long while since we've committed to anything over a few days (although sadly, Austyn has an international school trip and Brandyn has freshman football, so they can't come). I'm beyond excited. Other than the book signings, we have no plans. I know I want to show my girls some Michigan lighthouses, hug cousins, sleep in, take long walks, go fishing, and perhaps scour a Great Lake for Petoskey stones. As for the drive, thankfully Brett is as laid back as I am. We plan to stop whenever we feel moved. To take pictures of the Smoky Mountains by the side of the road, to drive through a state park, to pull off at an exit just because it promises Krispy Kremes. I'm smiling just typing this. Spontaneity is grand.
Stacks of our favorite outfits line the entire length of our bay window, and I am planning on packing it all up late tonight–perhaps accompanied by You've Got Mail and a Salty Dog.

Large freezer bags full of socks and underwear, bathing suits and hats, diapers, etc. keep suitcases nicely organized, and they can be reused.

Lainey's helping.
*****
Because I'm more than a little bit excited, I've taken some extra time to plan epic fun for our road trip, inspired by Heidi's and my epic road trip of 2009.
For car entertainment, we are packing the following:

1. Favorite new Coloring/Activity Books: Girls Doodle Book (yes, there's a unicorn on the cover) and The Coloring Book, both gifts from my artsy friend, Jen.
2. Melissa & Doug Travel Bingo (two super sturdy wooden boards with several different interchangeable road themes)
7. Magnetic U.S. Map: I thought this would be a fun way to teach Lainey a bit of continental geography. We'll start with an empty map and add the states as we see them on license plates.
8. Stockmar Beeswax: better than PlayDoh and/or clay (less messy, smells good, natural, doesn't dry out). You can mold anything from this!

Lainey and I created a Road Trip book from card stock paper–cut in half, hole punched and tied together with ribbon. We'll keep track of things we see along the way, tape postcards and souvenirs in it, and write down our favorite memories. Heidi and I did this three years ago and loved it.
*****
Using window crayons, we decorated the car a bit to add to our excitement:
And I'm using a lazy susan for picnic utencils (propped up on other cargo) to store crayons/markers, snacks and drinks, napkins, etc. so that the girls can access things on their own. This avoids that whole headache/neck strain thing I get from leaning back a gajillion times to pass necessities.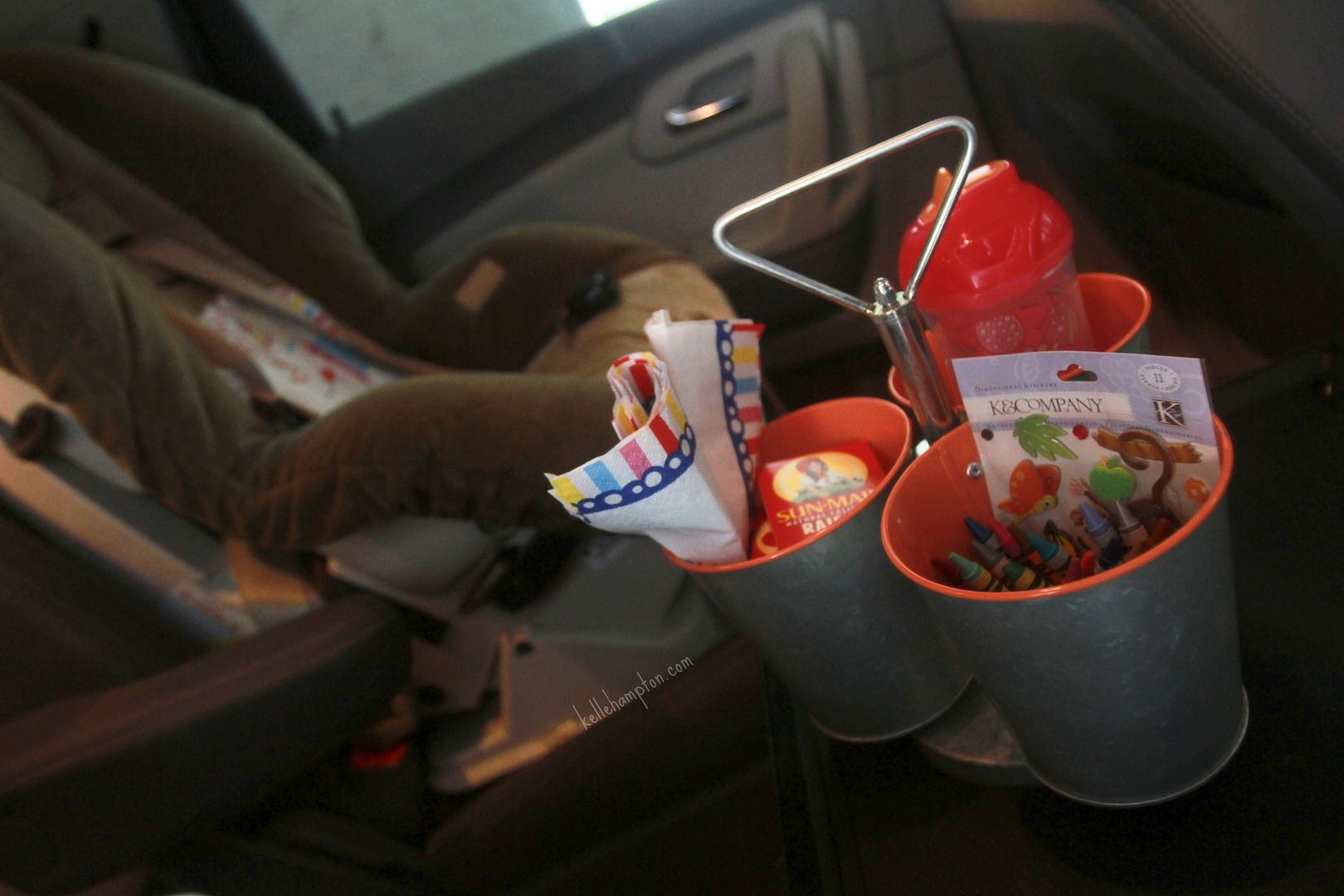 *****
I found a great phone app for a road trip scavenger hunt, but I'm a paper-and-pencil kind of girl and wanted to add some of our own findings, so I created one that I printed off. You could do this with passengers competing against each other but, since the girls can't read yet, we will work together as a family to add points, and I figure every time we get to 100 points, we get something: treats at a gas station, drive-thru ice cream, a couple dollars spending money, etc.
(I found some other printables here and here as well)
*****
For a new car toy, we created our own story telling magnets. Remember Sunday School flannelgraph lessons? Kind of like that but cooler. Okay, nothing's cooler than flannelgraph.
We printed photos of our family and friends on 4 x 6 photo paper, adhered them (trimmed down) to adhesive magnet sheets (available at craft stores and Walmart) and cut closely along the edges to create our magnets.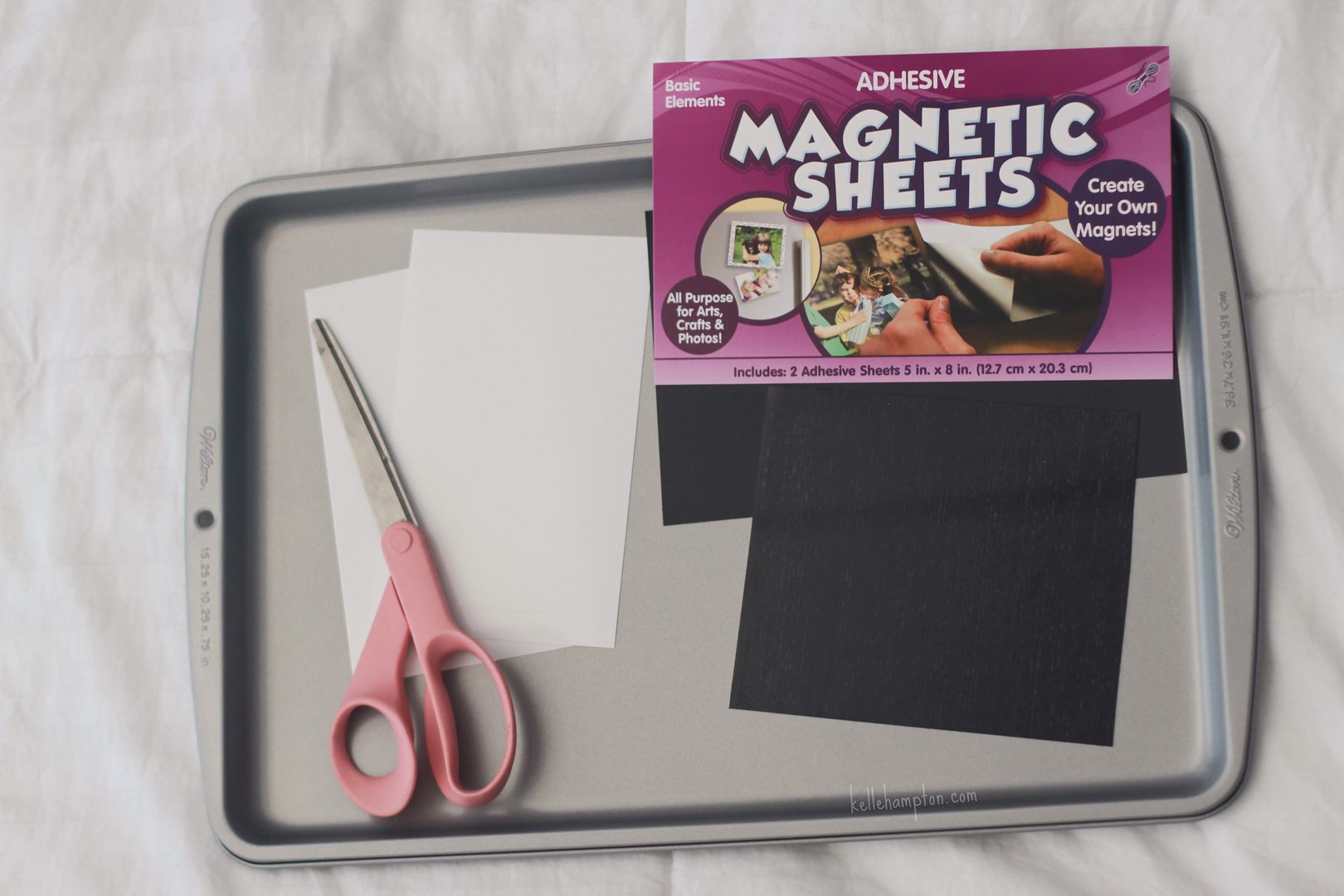 Add a cookie sheet and, Voila–a magnet story board.
*****
Finally, we're bringing back the Road Trip Gas Tags. Whenever we stop for gas, we'll tie a happy little message to the gas pump before we leave.
So yeah, we're excited.
*****
If you're in the Chicago area or in Michigan, we'd love to meet you for the book signings! Come say hi, get your book signed, ask a question, listen to a reading, bring your kids, sip on one of those bookstore iced coffee things. I'm looking forward to meeting you.
*****
Friday Phone Dump:
And introducing some new fun. Out of all the social media outlets, I've found Instagram to be my favorite. It feels homey. Not overwhelming in the least bit. I'm @etst on Instagram, and if you'd like to share the moments that make you happy, use #enjoyingthesmallthings hashtag and I'll be adding some of your photos every Friday.
Some of my favorite happies from your photos this week (Instagram usernames included):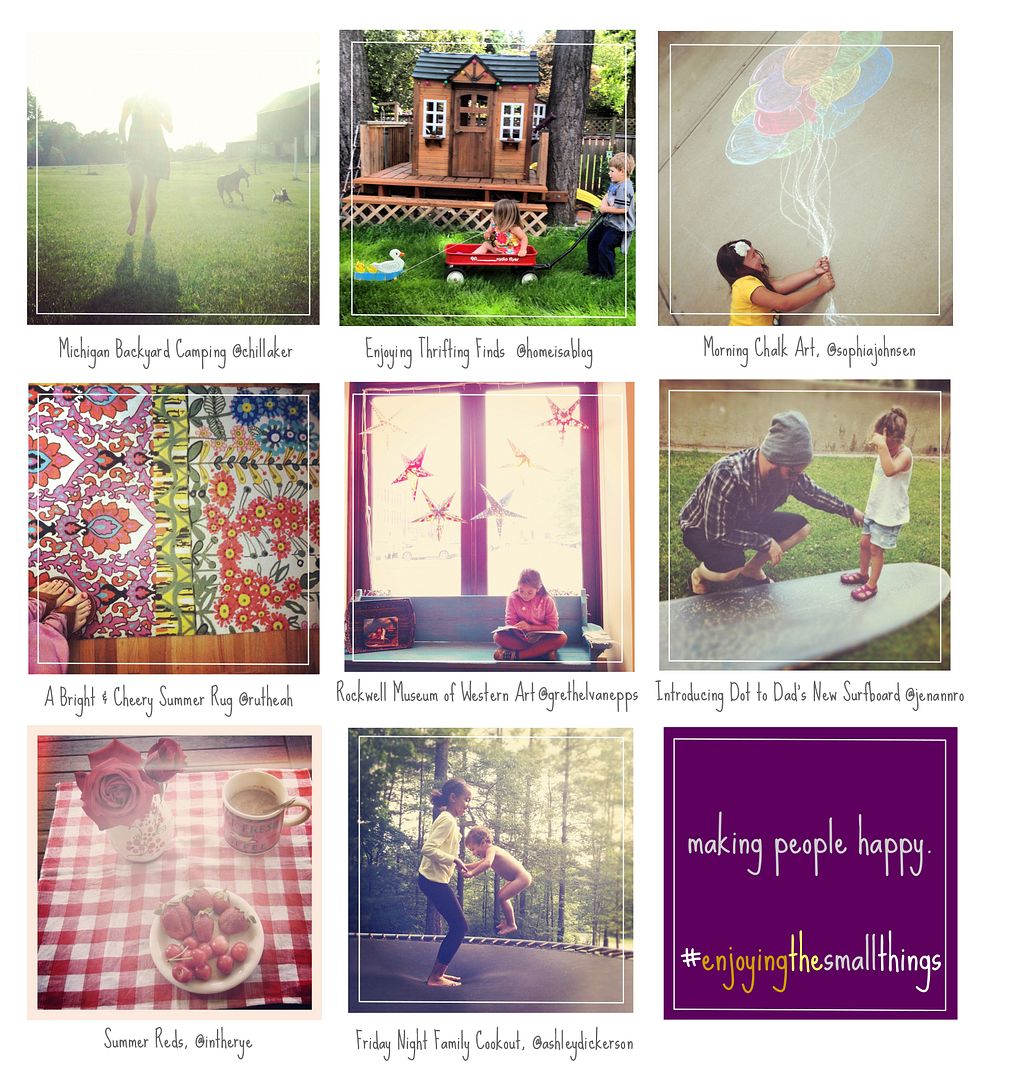 Now if you'll excuse me, I have some packing to do.
Happy Weekend.