Given that Bloom published this year and there's a little holiday around the bend, I suppose I should suggest…
And because I love the idea of a thoughtful gift package, here are a few ideas for including the book in your gift giving this year.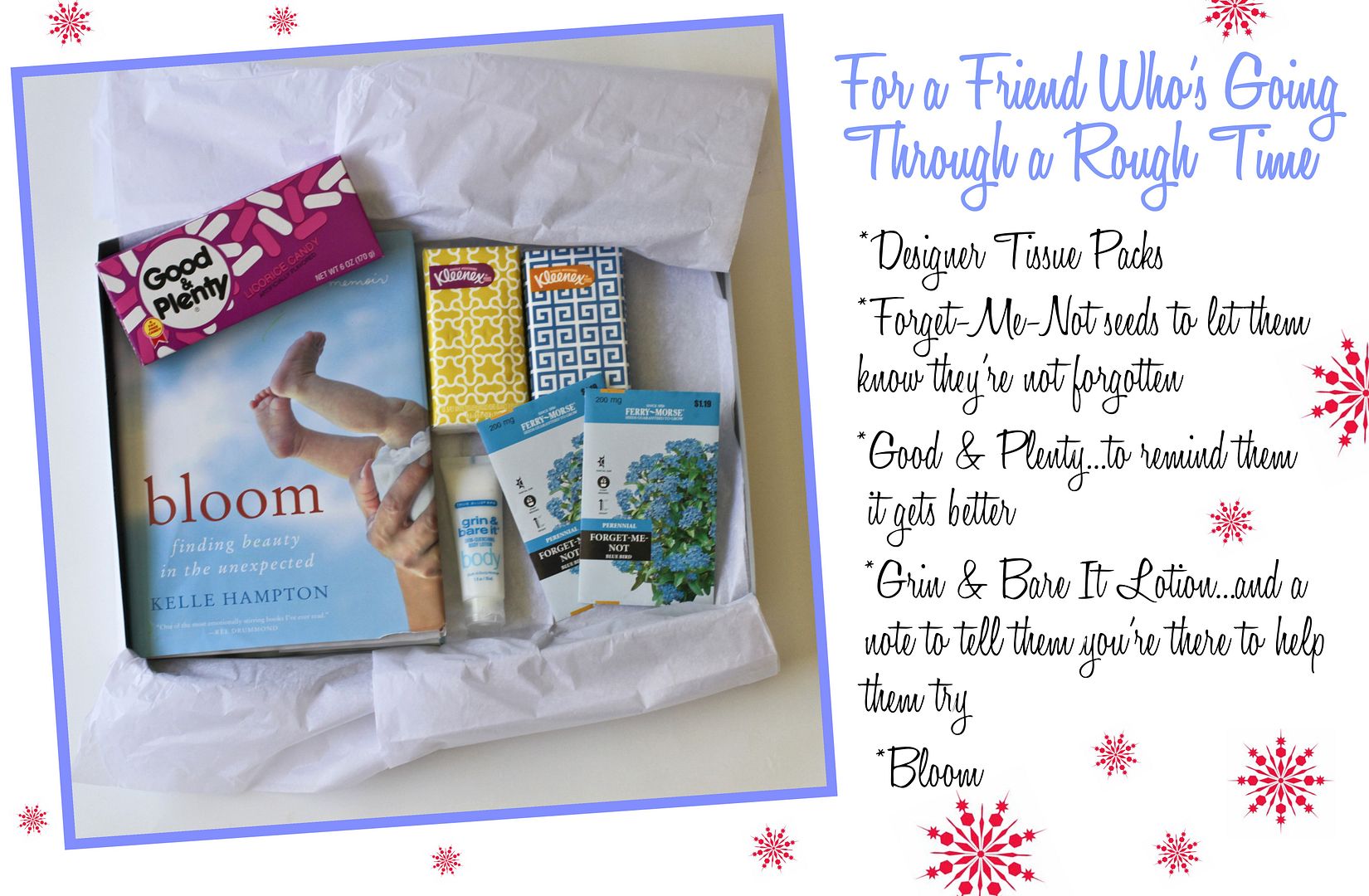 Bloom is available for purchase in bookstores (support your local bookstores–they need it!) and online at Barnes and Noble, Amazon, Books a Million, Target and Indie Bound Books.
I am looking forward to listening to Christmas carols this weekend, time with my best friend, a little baking, a full family bed on Sunday morning (if we can convince Nella to join us–Sister likes her crib), and possibly a little Elf. Because smiling's my favorite.
I'll eventually get back to regular Friday phone dumps and #enjoyingthesmallthings collages, but I'm feeling a little lazy during the holidays. A few from our week:
It's December tomorrow. December. So I can rightfully incorporate the word jolly into my posts now, right?
Have a jolly 'ol weekend, Friends.
* A friend is hosting a beautiful holiday fund raiser for a precious boy with Down syndrome. I'd love it if you popped over to Miss Miggy to check it out.