Just a few words to accompany our photos today. I spent most of the day in bed yesterday, surrendering to a sick day that was actually quite kind considering the flu stories I've been hearing. It worked as a good reminder to settle down, rest and enjoy the coming days. That, we are doing.
Lainey's School Field Day Today:
And our yearly tradition of a family shopping day.
The Santa thing went exactly as I had expected.
Scene 1: Nella cries.
Scene 2: Brett's hand sneaks in to comfort.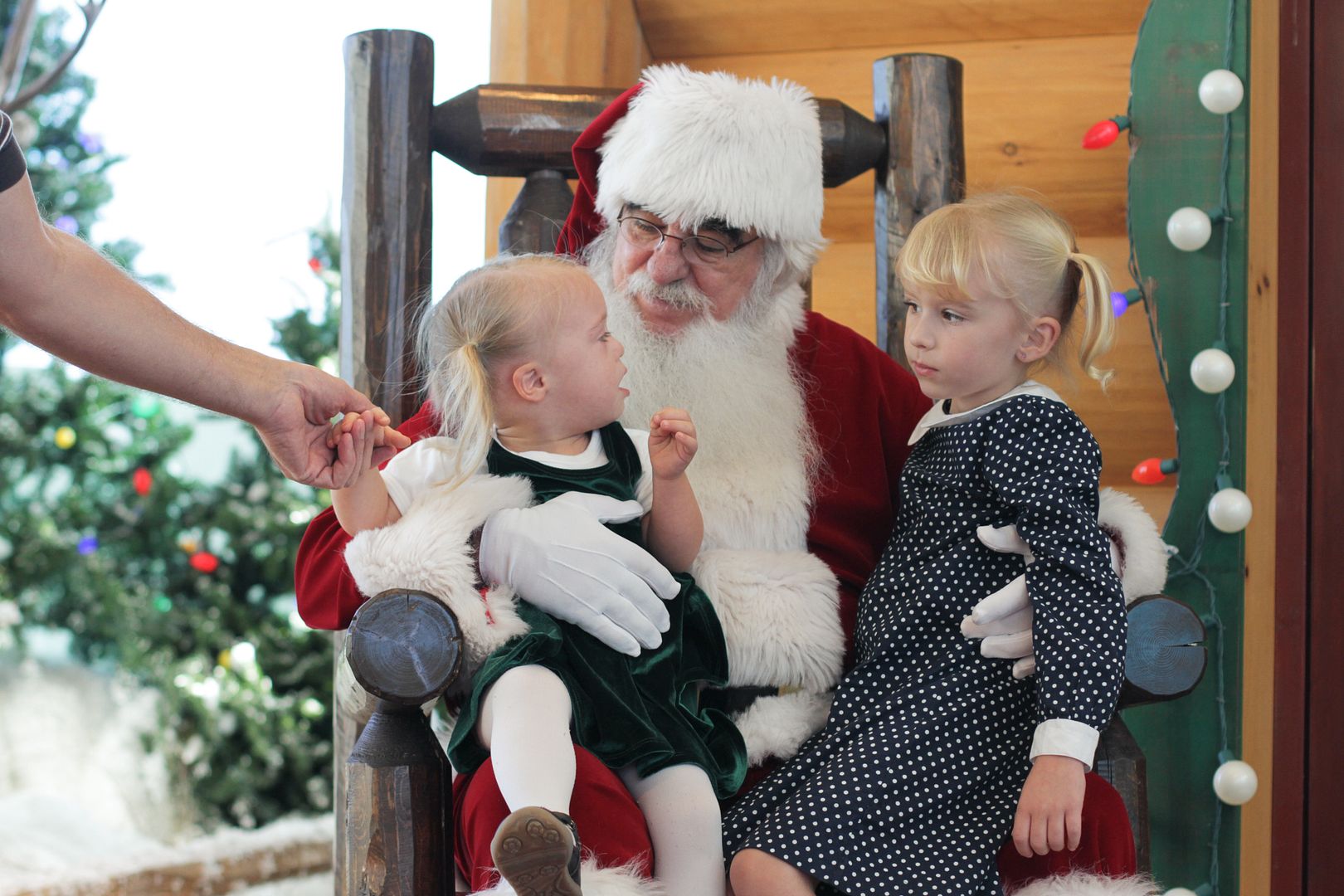 Scene 3: Sister leans in to whisper and console.
Scene 4: All is well.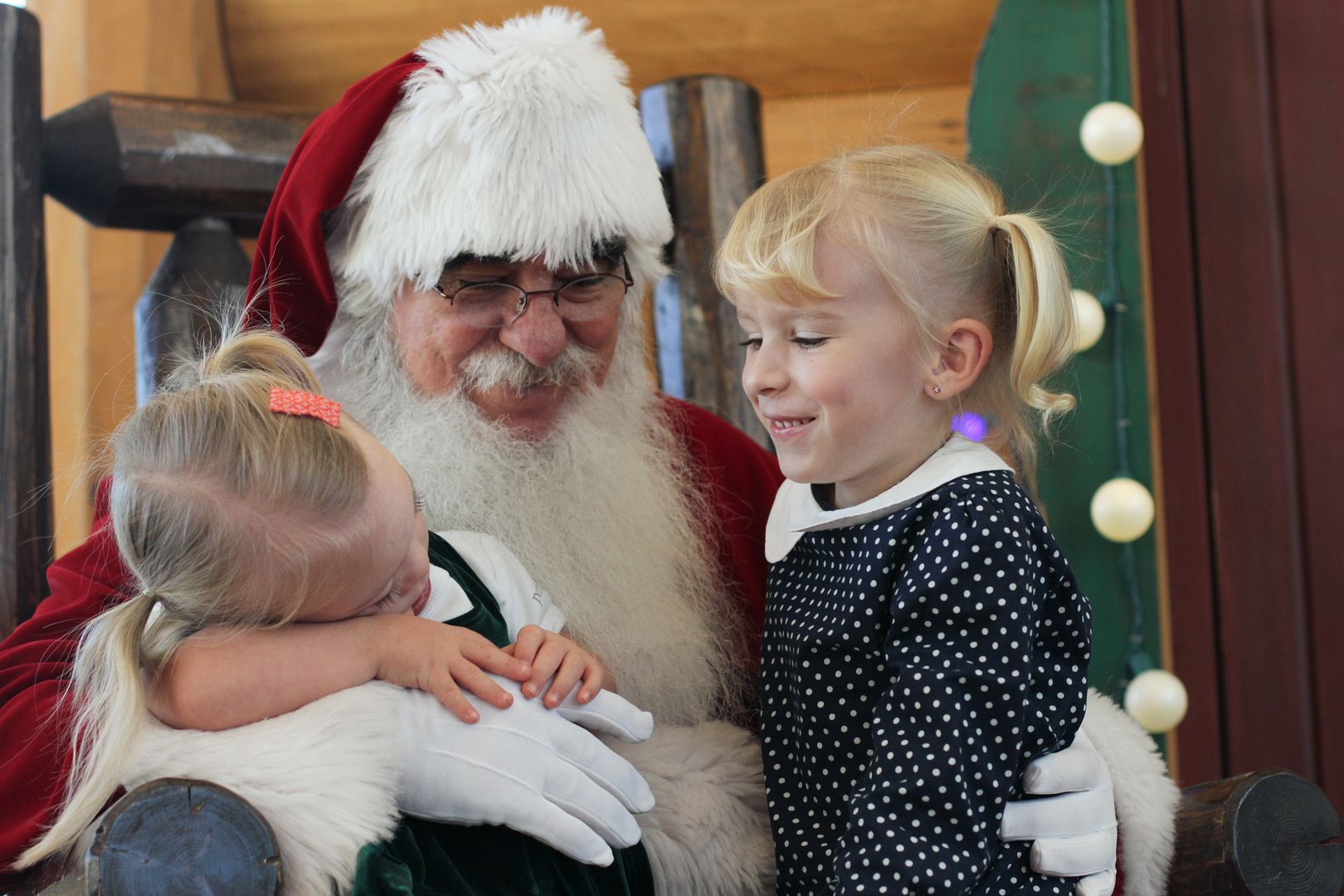 The "O" face is back.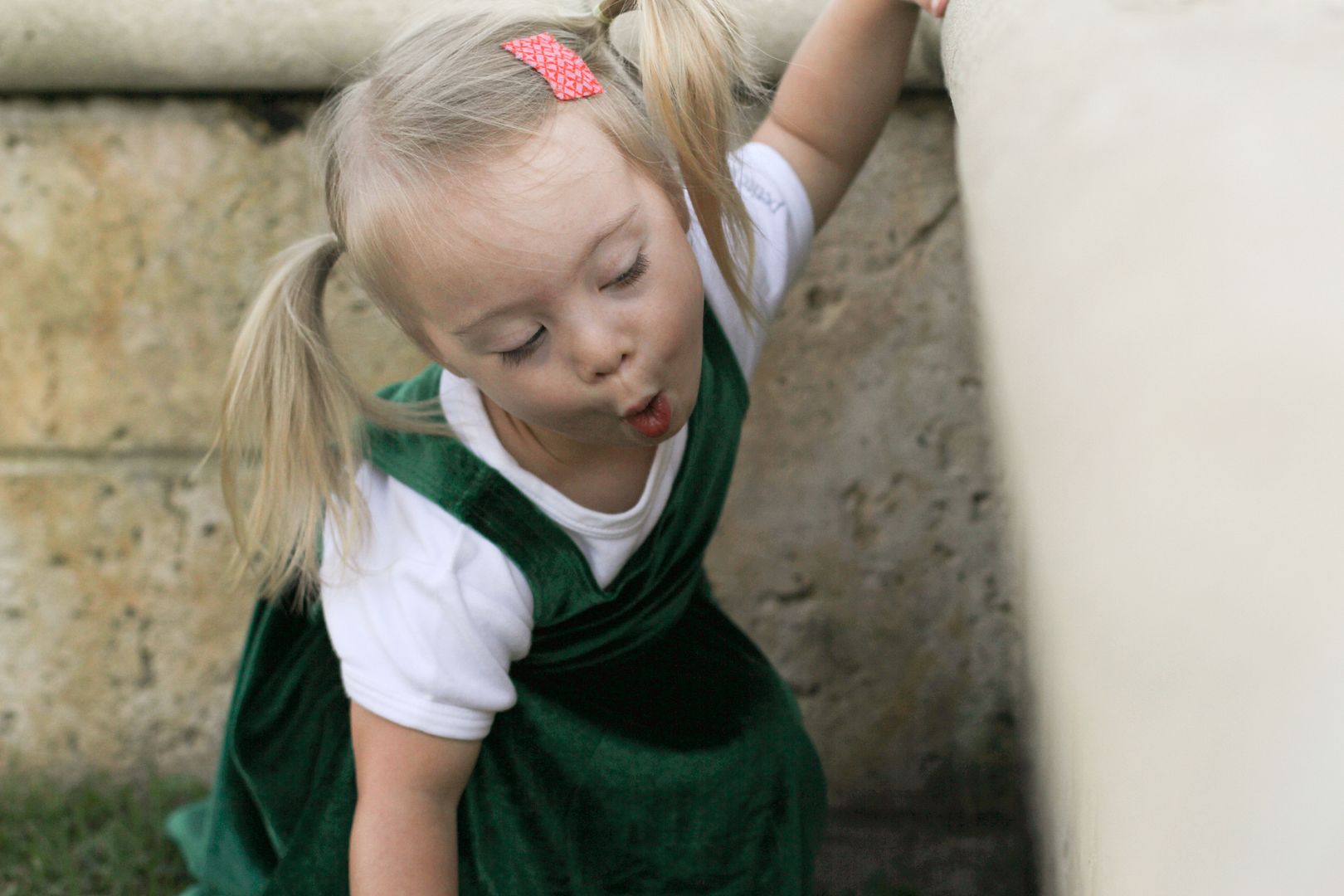 As well as some new ones.
Things have shifted into true holiday mode. Poppa arrived last night. Baking and wrapping await. And tonight, our family huddles close.
*****
Welcome back to sponsor, Tea Collection, one of our favorite makers of comfy globally-inspired clothing for kids. My girls spend so much time in their play dresses, and their cozy rib knit leggings are staples in our closet. We've recently fallen in love with their Mod Stripe Tee–thick, soft cotton that never wears as it washes. And hello, stripes.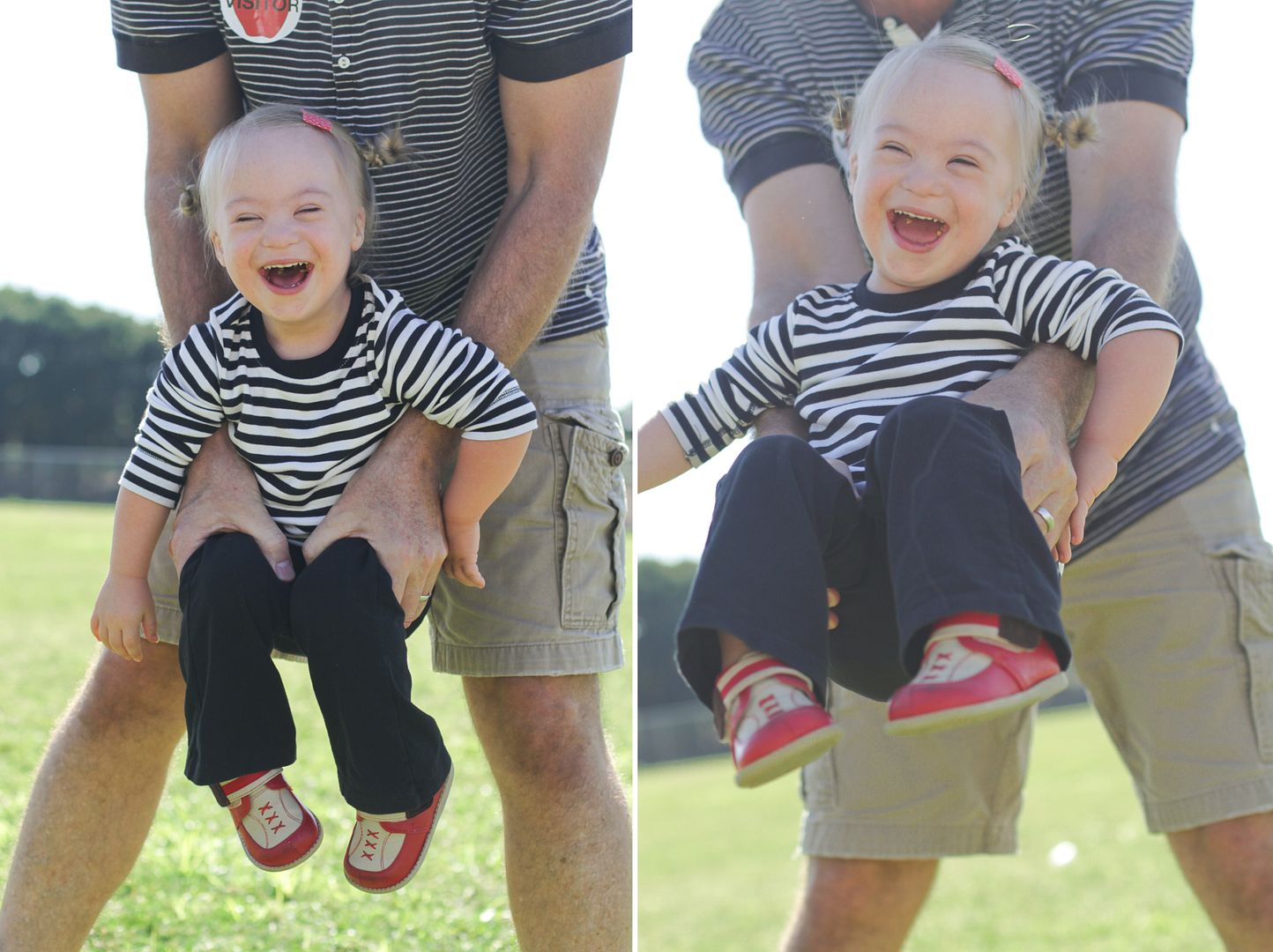 Lainey's Pazitons Swan Ballerina Flats, also Tea
Check out Tea's cold weather shop, stocked with everything you need for the coming months, and keep an eye out for their next global inspiration (see inspiration behind current Nordic-inspired line here).
*****
And check out my 10 Must-Get Photos for Christmas on Babyzone–so many little photo gems awaiting these next few days.
Goodnight, friends.