A: I like analogies.
B: Watch out. They's a comin'.
(I searched my blog for the word "analogies" and–holy analogy, batman. (two more for the search engine). I wasn't kidding.)
So this weekend began like, let's say dominoes, shall we. One little trigger, a meanie shopper at Walmart who blew up at me over–get this–a box of Peeps (I'm so proud of this reason). Long story. I shall stand by my parenting advice of "we don't name call," but let me tell you, this guy was a real butt. And he obviously prided himself of his–ahem–buttness (not a word? well it should be).
I tweeted something about how I wish I would have handled this situation (why does "the perfect response" always arrive five minutes too late?), and tweet replies followed: funny retorts, other meanie shopper stories and one in particular I loved (thank you, Heather)–simply, "Live Well…Live Joyfully," the best way to negate the unpleasant we can't control in life. I think it can be said that live well expands quite naturally to loving well.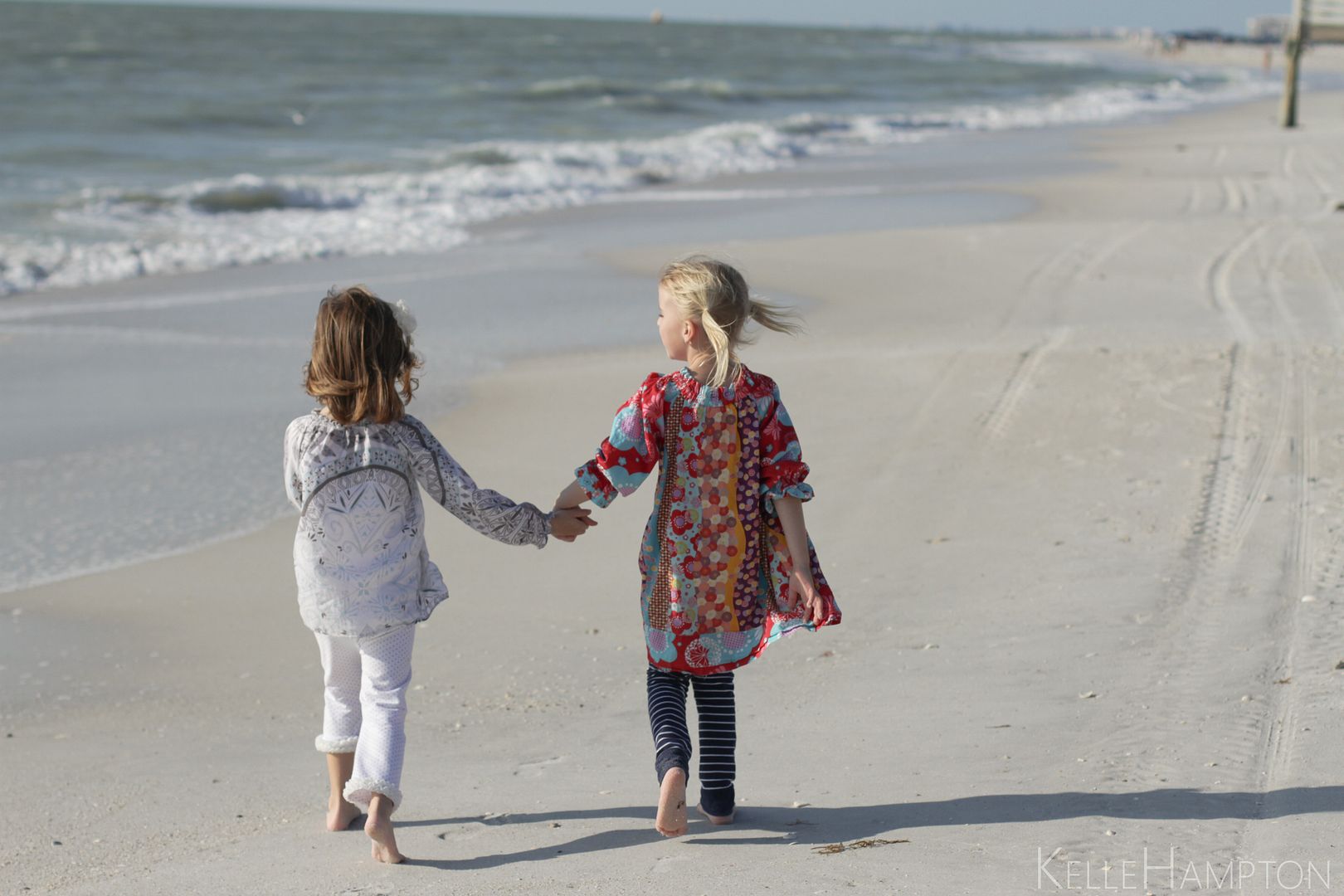 Friendship and Beach–basically a home run for Living Well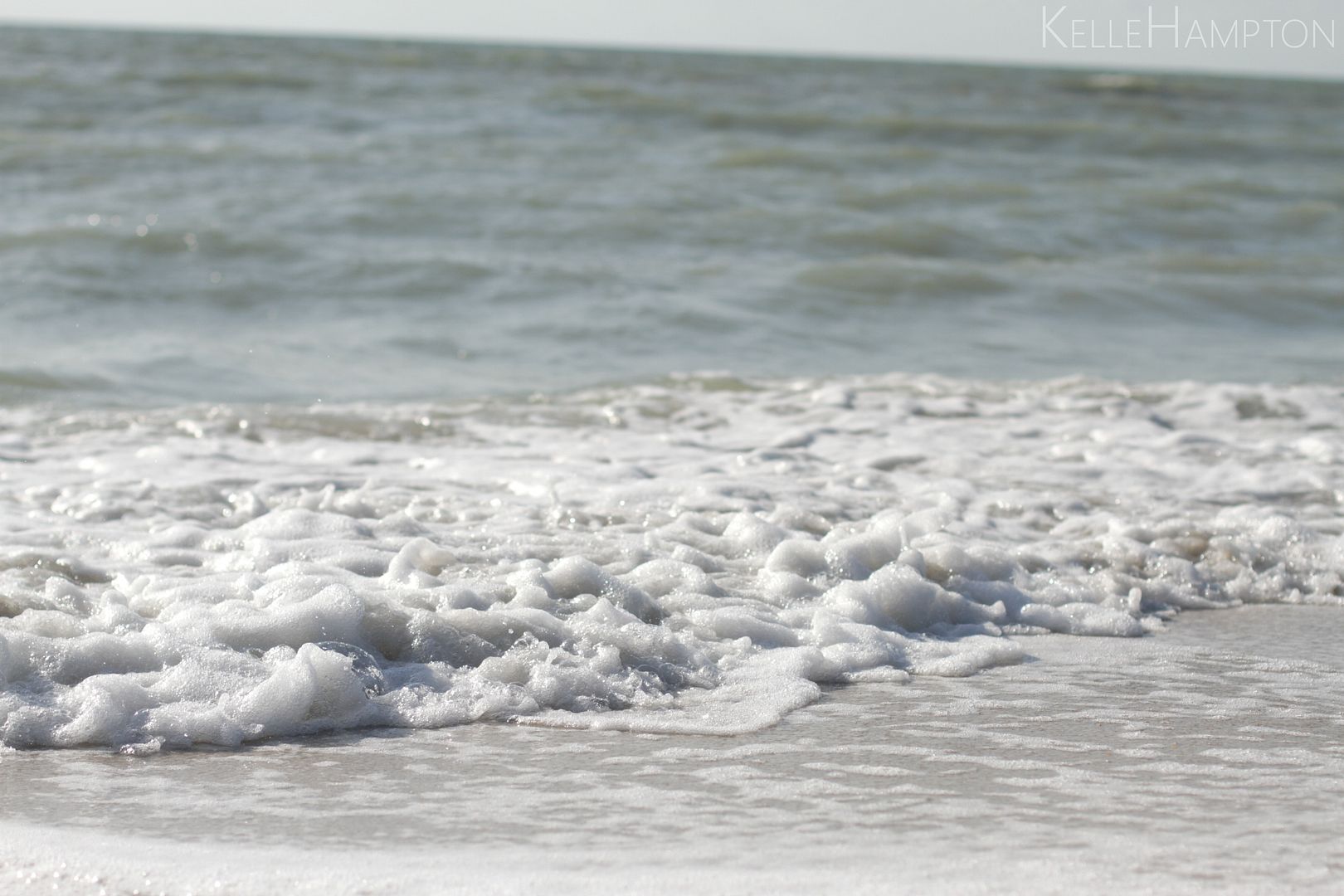 Well, one little domino set off the next, and the weekend followed with opportunities to both live well and love well. I felt bummed out a few times this weekend (okay hormones, you can be going now) and found comfort in little pleasures of living well–friends for dinner Friday night, thumbing through the pages of favorite old books, good pancakes, my mama's cherry pie, a nap with the newborn, Memory game with the girls, a trip to see the zebras on Free Zoo Saturday, good music, a night of feel-good movies (my mom brings wholesome Hallmark DVDs with her every time she visits), and humbly admitting "I need help."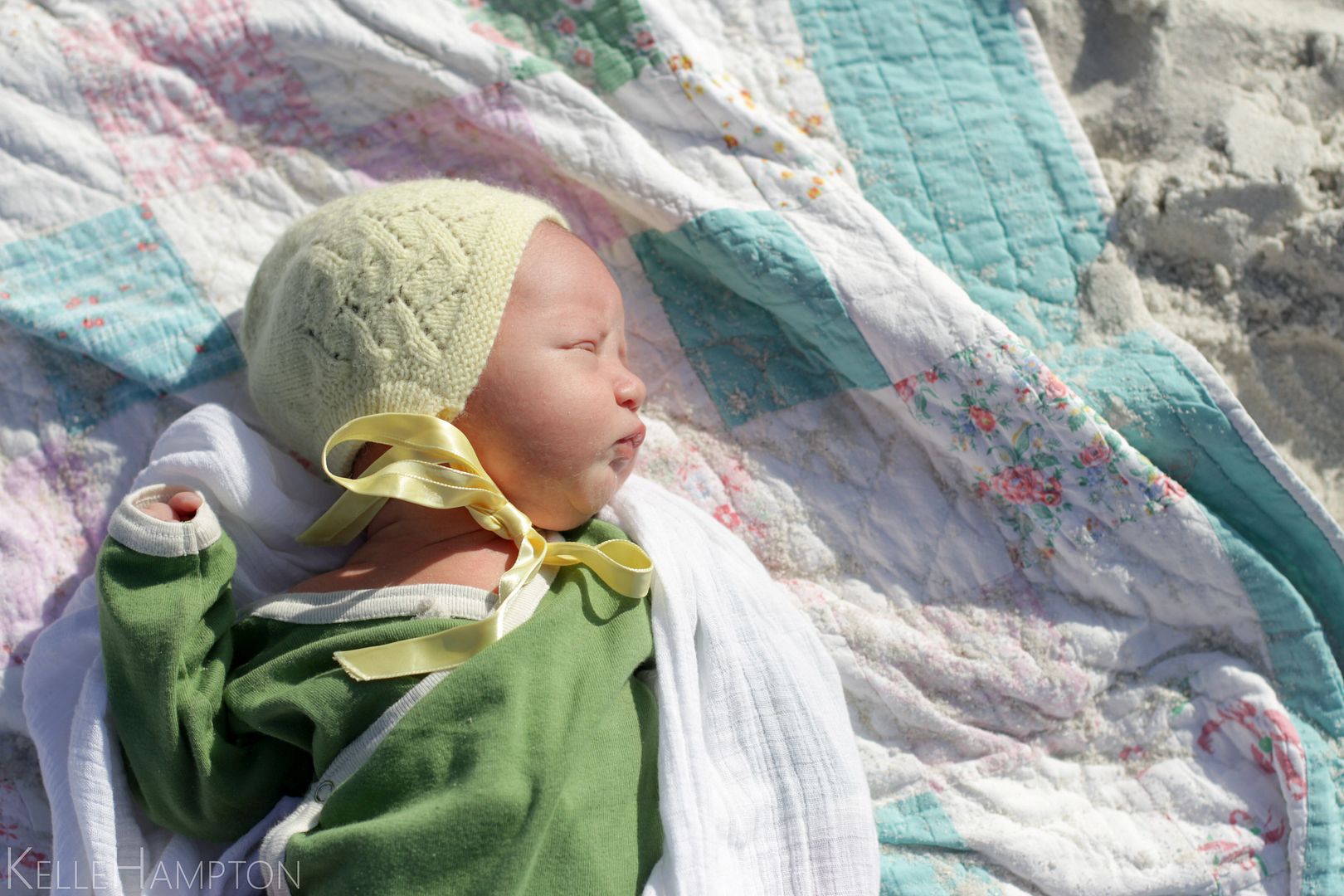 Sunshine–a necessity for living well. Go to the light.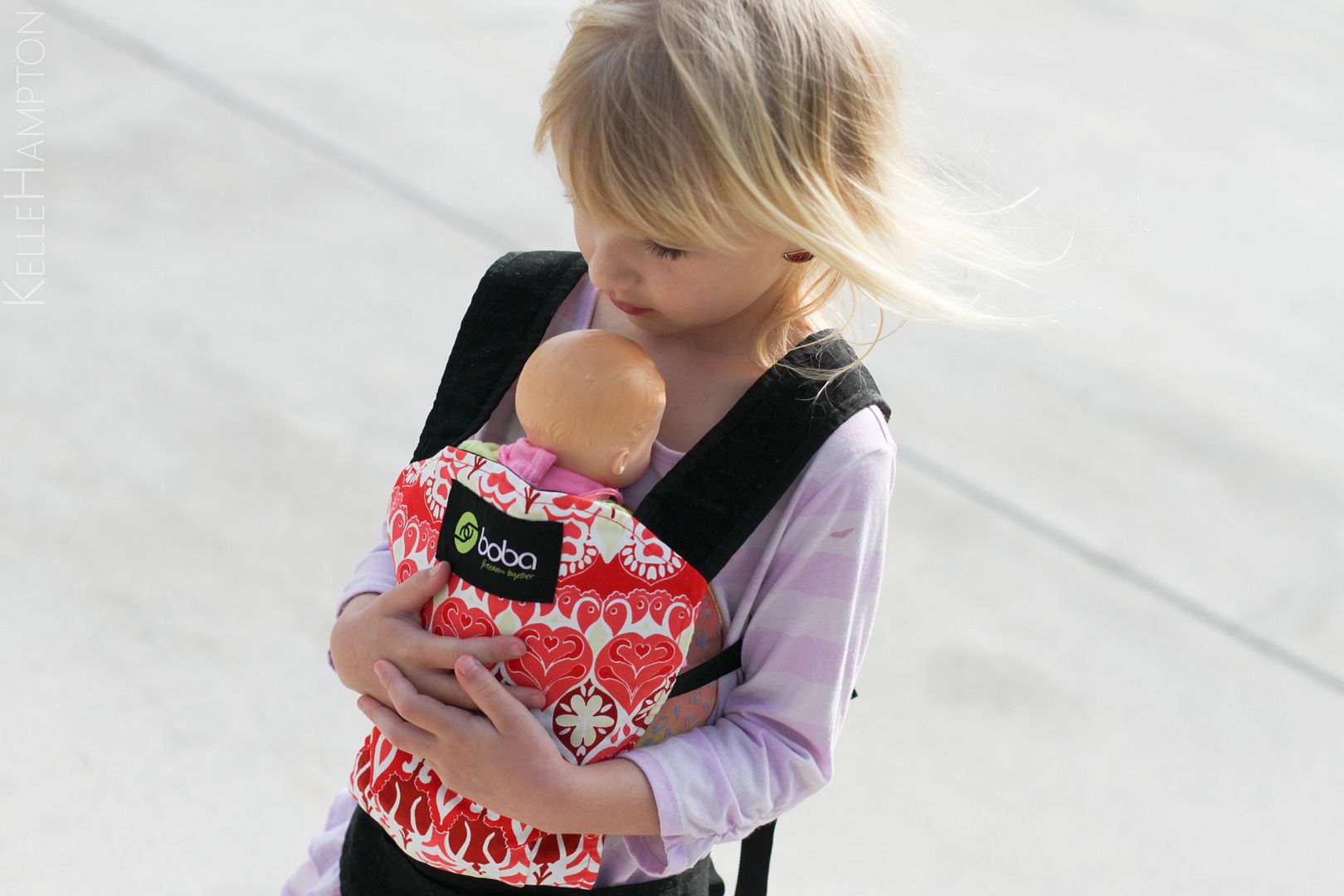 Nurturing others–babies, friends, pets. It feels good to take care of someone.

Mamas, Babies, Hugs–a Living Well Trifecta
And from this little pool of affirmation that I drank from this weekend, there was more than enough to share. Sometimes, what pulls us up by our bootstraps and propels us out of Bummedouthood is the opportunitiy to help someone else. Come, Thou Bummed Out Friend was the hymn we sang this weekend as friends emerged in texts and e-mails and phone calls, voicing their similar weekend experiences–broken hearts, bad days, minor life setbacks. As I searched for words to share, reminding my friends of truths that would make them feel better, I was really reminding myself. Together we created a nice volley of affirmations. You hang up first. No, you hang up first. No, I love you more. No, I love you more. Okay, it was nothing like that. It was good–encouraging words, bits of advice, good reminders to plunge forward but take care of yourself too.

Being Loved. No matter how strong and independent we are, we need to be loved in order to live well.
Okay, I'm dying to use another analogy. Let's just say it's a giant community bowl of Give a Penny, Take a Penny which is sadly disappearing in the age of debit cards. For the record, if I ever owned a store that didn't even accept cash, I'd still have a bowl of pennies at my check-out counter. And a little hand-written card that said "Give a Penny, Take a Penny." Just because–hello, it spells love. I borrowed pennies this weekend but I also paid them back–both acts equally important for living well.
So come thou bummed out friend. Bask in our community pool of affirmation. Take a penny today: Live well. Love well. And when you're feeling a little not-so-broke…share that penny with a friend.
P.S. He's already changing. Sinking a little more heavily into our arms, filling out those cheeks.

Thank you, Jennifer, for these beautiful knit overalls.
A whole week of loving well ahead…Happy Monday.