Thank you for all the kind comments and e-mails you've sent about Brett. He's doing okay. Actually, he looks like he got bit by an alligator and, knowing my husband, that's exactly what he'll tell people when he shows off his scar. He can pull it off in Florida, you know.
Speaking of alligators, my house looks like an alligator death-rolled through it. Hot. Swamp. Mess.
With no further ado, we're welcoming back Nella Designs today who coincidentally shares a name. Elizabeth Allen is the creator behind Nella and uses her design talents to create a beautiful line of custom prints, jewelry, gifts and her specialty–the silhouette prints.

If you're looking for a unique Mother's Day gift, consider sending Ms. Allen a photo to be transformed into a wearable piece of art (available in gold or silver).
And I love the new mugs Elizabeth added to the shop–a little morning shot of happiness.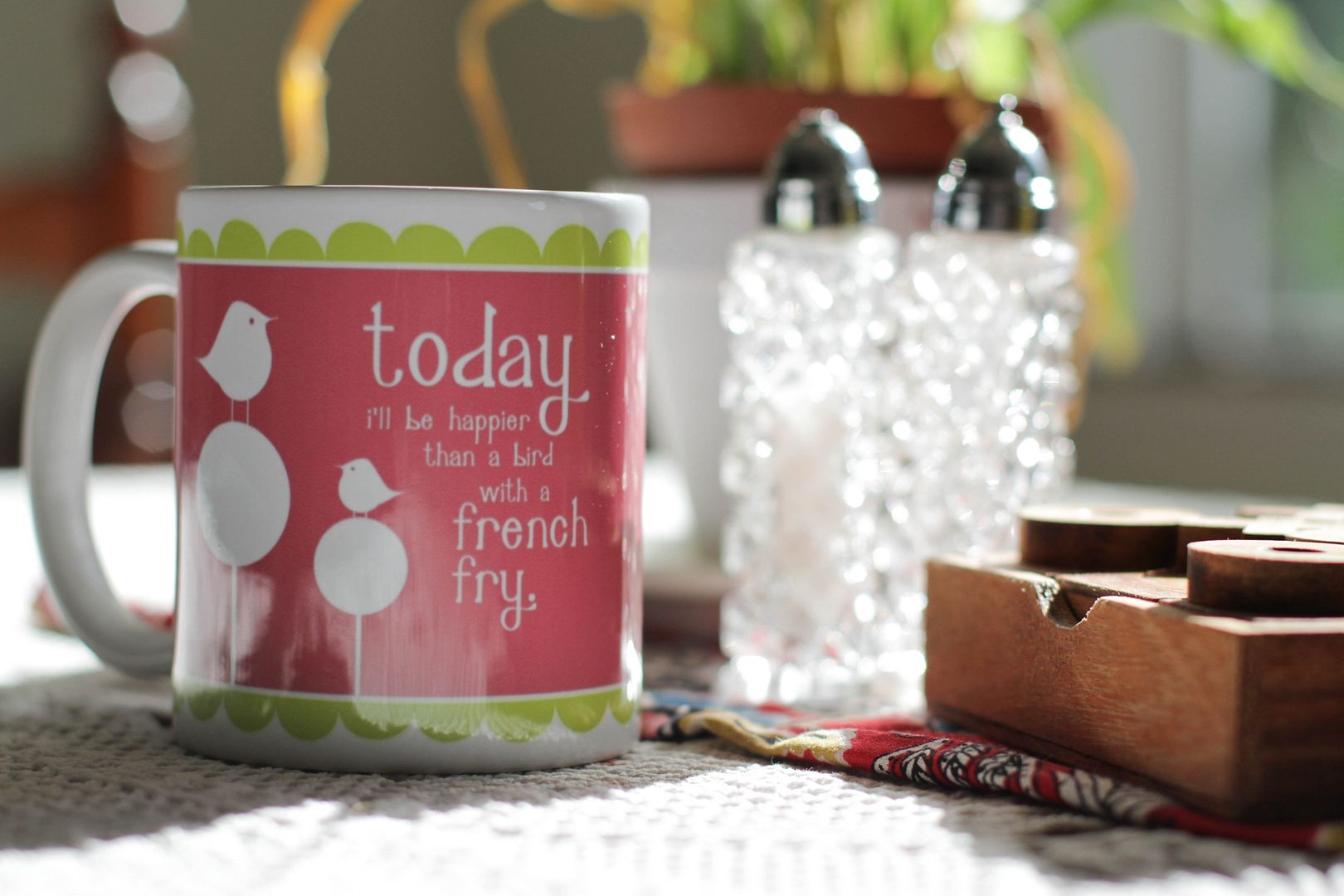 Use Code MOM10 for 10% off your Nella Designs purchase.
Welcome back, Nella Designs!