We're bringin' back the 'ol phone dump to the blog.
Our latest favorite iPhone captures: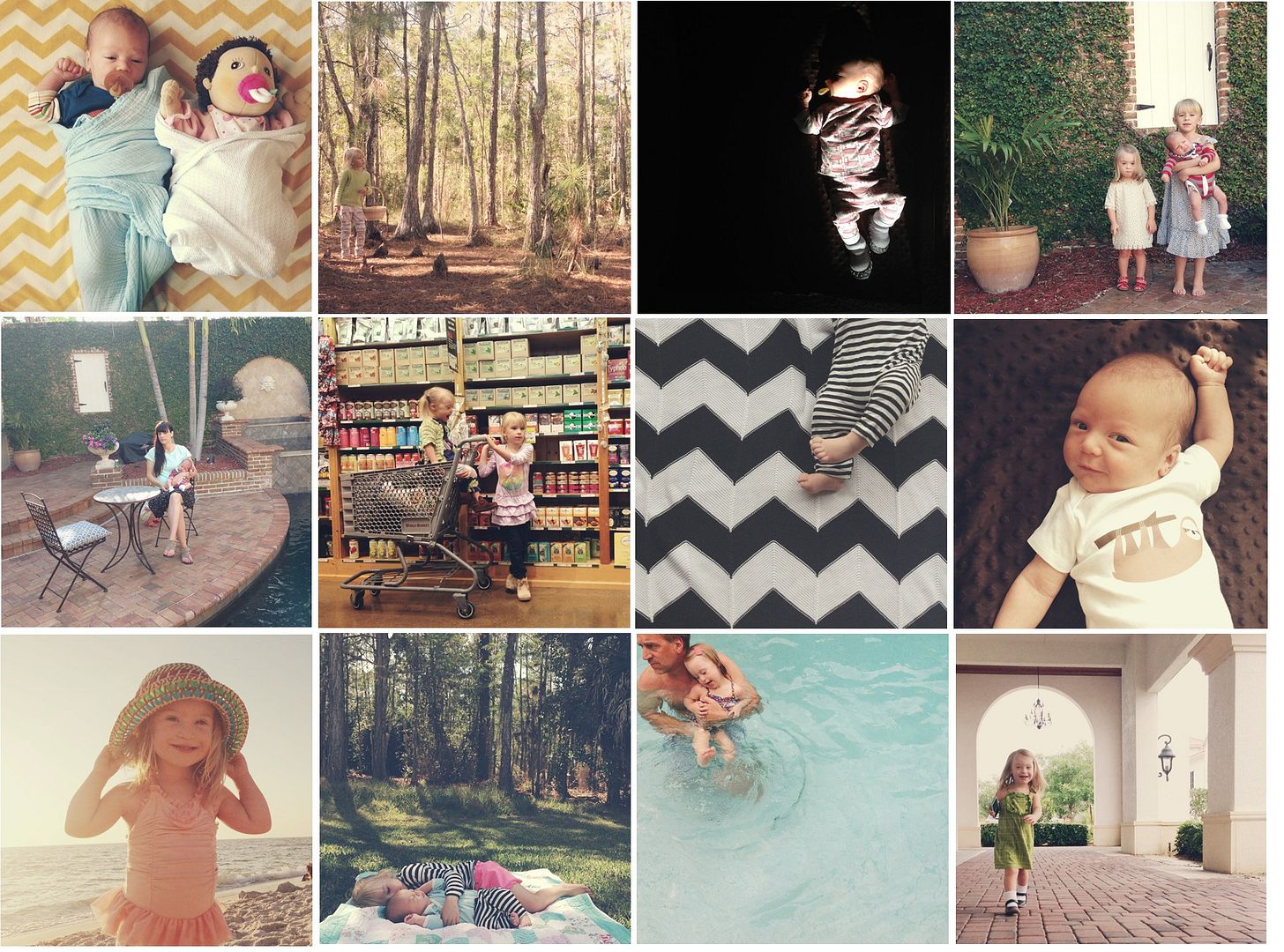 We're also reigniting last year's routine of sharing some of the favorite small things you're enjoying. Hashtag your IG photos with #enjoyingthesmallthings, and I'll choose some to share on the blog every week.
This week's #enjoyingthesmallthings moments captured:
******
Two quick matters of "business" (slamming briefcase down on table and putting on my glasses):
* With paperback release of Bloom, there's a fun virtual blog tour going on. You can check it out here.
* I wrote about our expectations of perfection for our kids on Babble this week. You can check it out here.
Meeting adjourned. I'll type up those minutes later.
******
And finally, a fun weekend giveaway, courtesy of Popina.
Popina Swimwear is back as an ETST sponsor just in time for the sunshine. Anticipating pool parties, planning your summer vacay, dreading the horrors of swimsuit shopping? Check out Popina. I've been a Popina Swimwear lover for three years now, and their suits are all I wear. A big fan of retro swimwear, I've found so many fun suits off their site that scream vintage travel poster. I feel all Esther Williams, not to mention they fit like a dream. Like give-your-butt-a-hug kind of dream.

Left: Jantzen Vamp, Right: The Retro Grace Suit
Popina offers a wide variety of Jantzen Swimwear, their Vamp solid suit (in red and black) a classic choice for the beach. Add a big floppy hat and some Jackie O sunglasses, and you're good to go. These suits fit good and snug with a little bit of ruching to make them ultra flattering. I order one size up for the perfect fit, as they tend to run a little small.
So, one of ya'll is going to receive a new Popina swimsuit. One comment will be randomly selected from this post (generated by random.org) and announced on Monday. Popina Swimwear will ship winner's swimsuit of choice from their site to the recipient.
To make it fun, tell me where you dream of wearing this suit–your ideal summer vacation.
Mine? Hmmm. I'm going to get crazy and say somewhere in the Greek Islands. Family, sunshine, turquoise waters, cliffs in the background, plans for souvlaki for lunch. A big blanket spread out in the sand, a stack of books, my camera, a blank journal and a good pen, a little music…and my Popina suit. A girl can dream.