It's been a very long day for a lot of people. I have half a notion to set up a stand in the middle of the street this weekend and give away free hugs. I think a lot of people could use one.
When I don't know what to say or what to write, I try to go back to what comes natural. What we do every day. There is comfort in routine. In the hope that we keep on keepin' on.
So, consider this our free hug.
Your happy little moments this week:
And ours: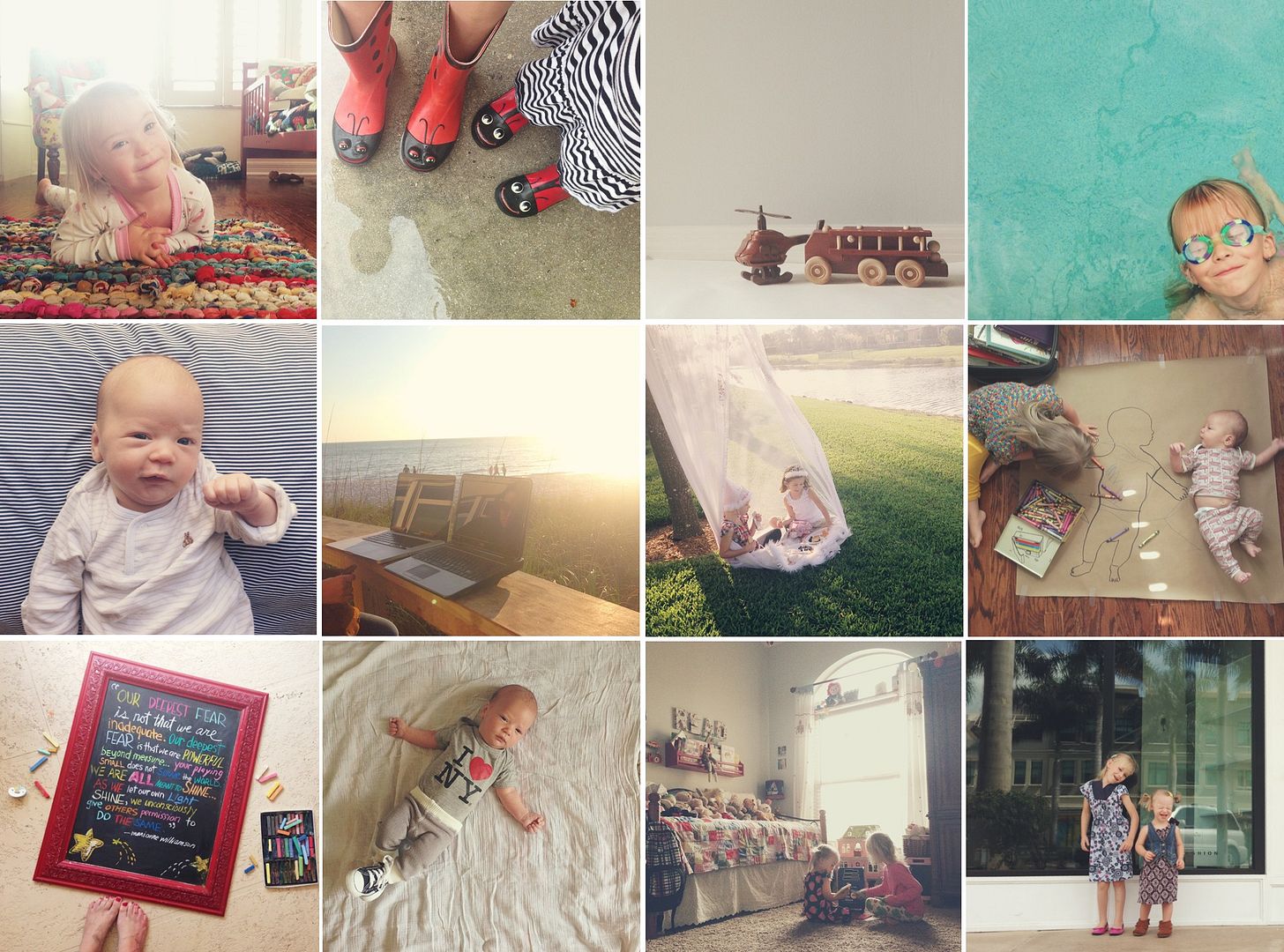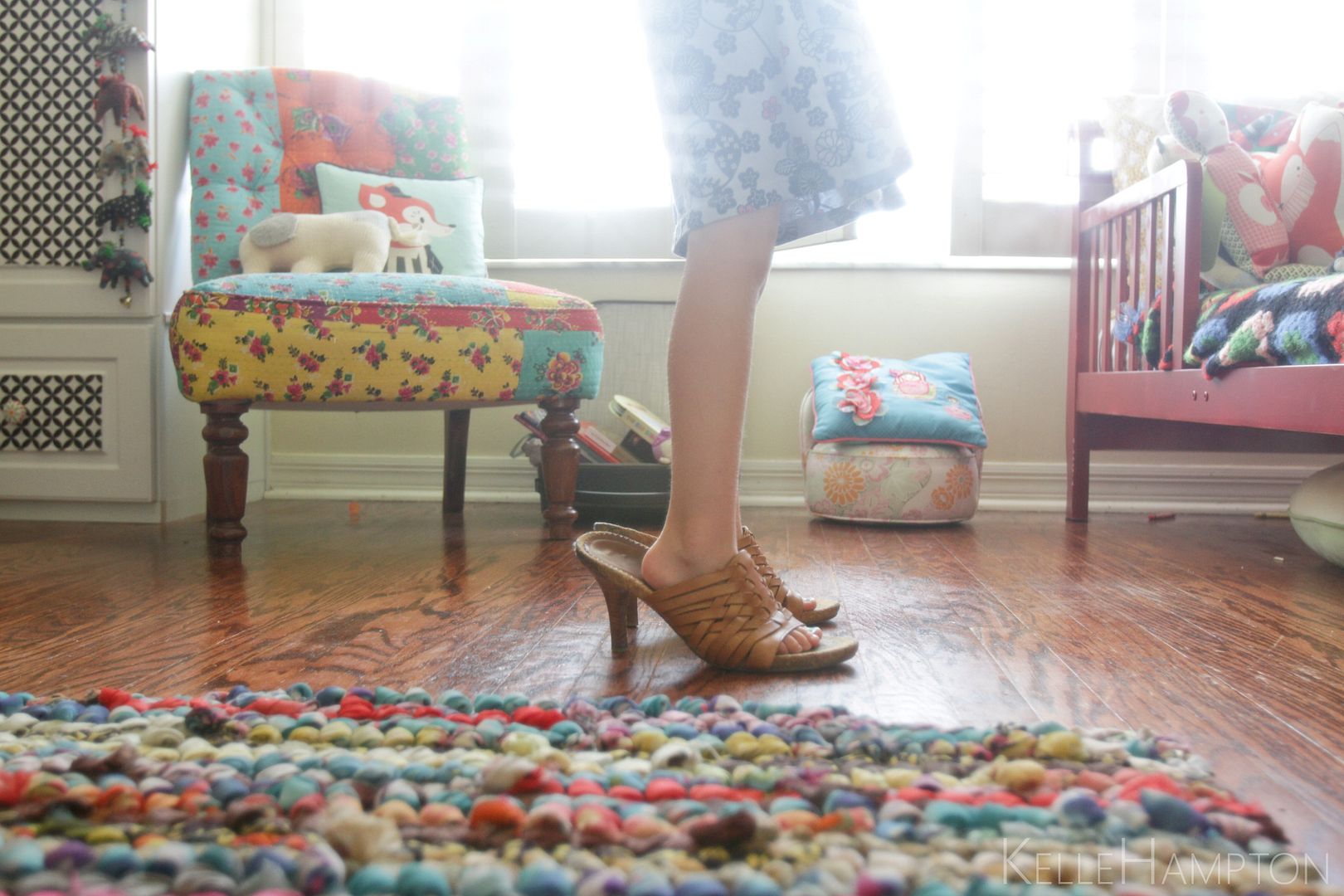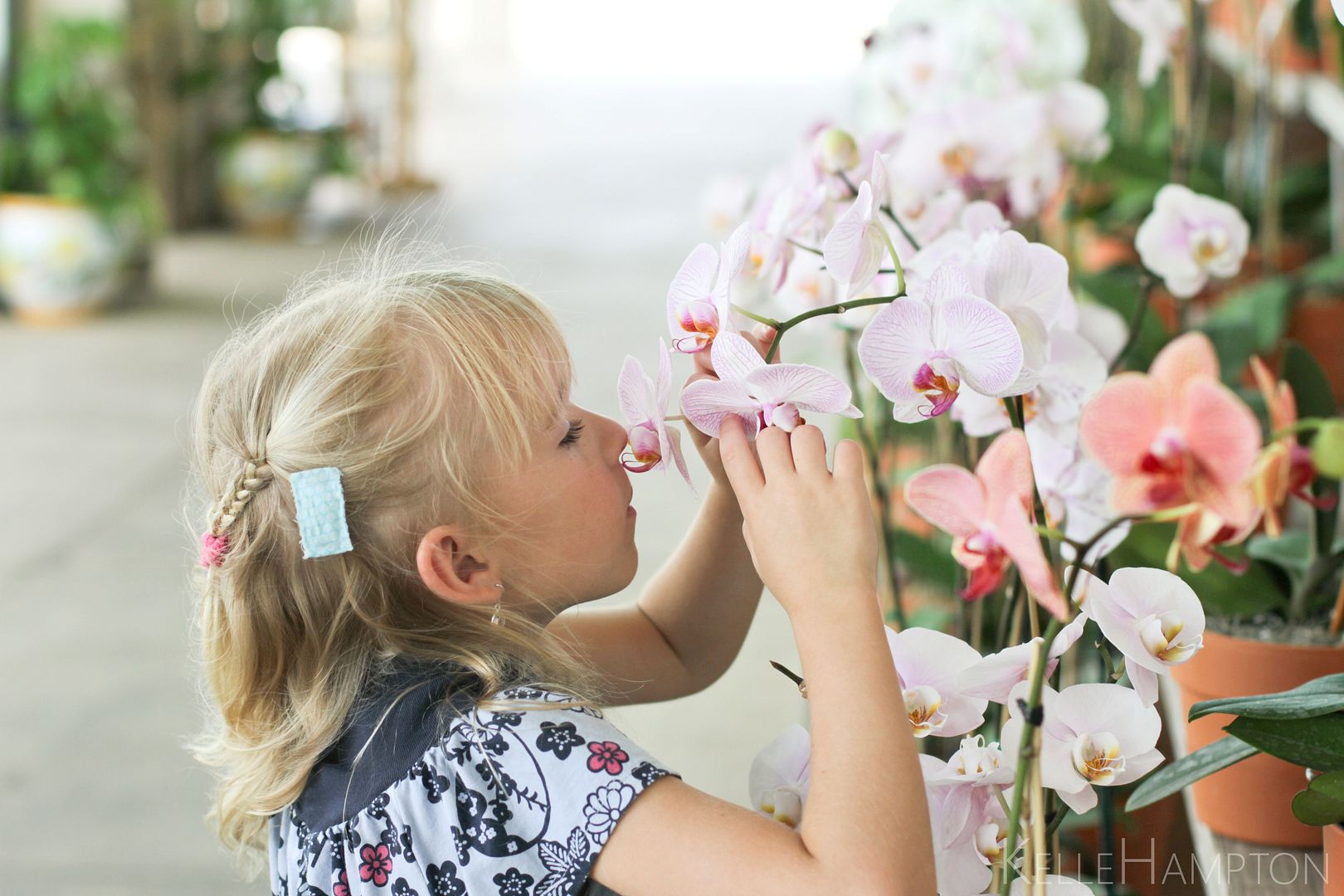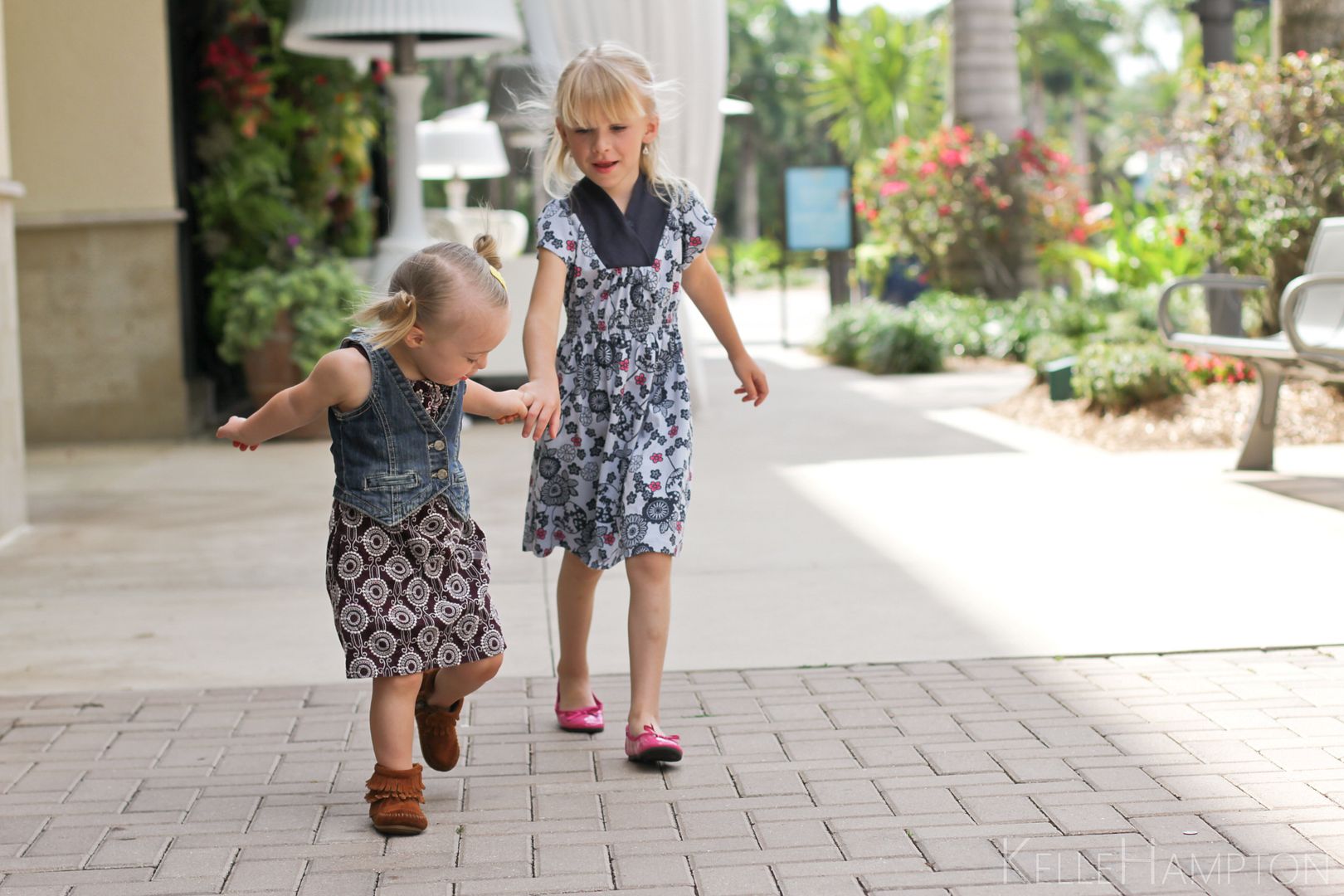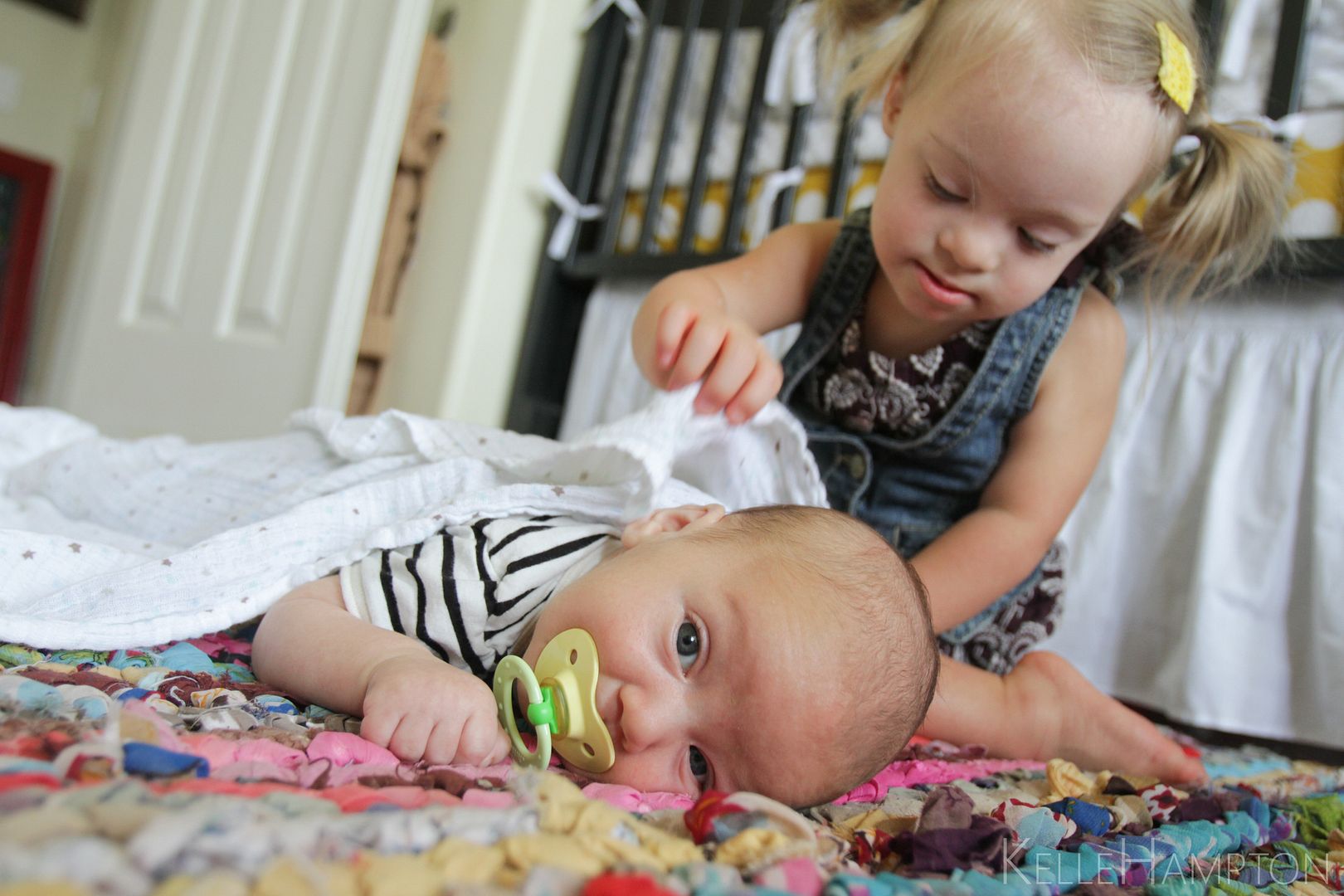 I wish the Isle of Capri was big enough to hold all the hurting people.
For Boston, for Texas–good Lord, the week you've had.
For all the tired mamas who feel unrest; for the hurting, the helping and all the in between…love is big.
Good night and good weekend, friends.
Although the world is full of suffering, it is full also of the overcoming of it. ~Helen Keller