Last week, I accompanied Lainey on a field trip, an exciting adventure that involved more firsts—specifically, a school bus ride and a couple hours of her semi ignoring me while she focused on people who were, for the moment, more important—her friends. I watched as my daughter confidently marched several strides in front of me and the other mamas, her arms linked in friendship with the little girls she talks about every afternoon when we pick her up. They sang songs, they laughed, they set up play dates without asking and told us when they were happening. If I squinted my eyes just right, I caught a glimpse of the future—teenagers, hand in hand, textin' and talkin'.
I was careful to make sure every girl felt included in our group—that if two held hands, the other two knew they were welcome to join. I know you've got to let little girls work some of these things out on their own, but I like an excuse to bring out my inner Kumbaya. Someone's crying, my Lord? Oh, hell naw!
That little line-up of girls last week, as young and innocent as it was, was a perfect example of friendship. They shared their Oreos at lunch. They made up silly words to elicit a good laugh. They passed on their ideas. They held hands.
I hope it stays this way. I mean, I've been warned that it gets so much worse with girls. Since Lainey started kindergarten, I've heard statements of doom regarding what lies ahead for any girl entering the world of other girls. "Oh, she's going to school? Get ready for the mean girls," I've been advised. Without even thinking about it, I feel myself reflexively tensing up, ready to protect, anxious to prepare my girls for this world of meanness—to arm them from these so-called "catty bitches."
Oh, to have a nickel for every time someone's told me that girls are mean. The thing is, I'm a girl. And I'm tired of this collective statement about girls and women and the cloud of meanness that hangs above them when I know so many women who prove this to be untrue. I'm not a catty bitch. And neither are the women I know and love.
There's no doubt my girls will encounter mean girls in life, and I'd be fooling myself to think I won't soon experience the mother-of-daughters rite of passage of consoling a crying girl who felt the sting of hurtful words. We've all been there. And perhaps, at some time in life, we've been the one to sting too. But focusing on this meanness and using it to generalize this powerful world of femininity does nothing to empower my daughters and teach them what I know to be true—that women are amazing. And when they connect to support each other, when they open themselves up to learn from each other, when they take opportunities to celebrate each other's unique contributions, a powerful force is unleashed—a motivating drive to move forward…together.
I've found this to be so true in my own life, specifically lately in the world of writing and blogging and social media which is often (mis)construed as a microcosm of competition—a veritable breeding ground for mean girls, if you will. If that's what you seek to find, then yes—you'll find it. But let me tell you about a far more powerful force that dwells within this crazy thing we call the Internet. It's the force of Empowering Women, and I've met them. I'm meeting them. They come with different ideas, they come with respect, they come with passion, creativity and the desire to see each other succeed because they know that if one succeeds, we all succeed. After all, we're on the same team. And while we don't necessarily agree on all issues or practice the same politics, parent the same way or write about similar topics, we understand what's most important—that we belong to each other; that two voices are louder than one. Because of this, the great community of powerful women's voices (that's you and you and you) expands. And because of this, I can focus my parenting guidance not in safeguarding my daughters from mean girls but in a far more efficient use of energy—priming them to be supportive, kind women who seek opportunities to connect and relate with each other.
I don't know exactly how to teach this to my girls, but I do know that the best way to teach anything is to live it. My girls will see me embrace women with love. They will hear me talk about friends with kindness. They will watch me support, applaud, listen and learn; and through these experiences, I know they will inherit the tools they need to embrace women in their own lives. We need each other.
Middle school might still be several years away for my girls, but there are plenty of opportunities in the meantime to ready them for the world that awaits. I will teach my daughters that the world is full of amazing, supportive women. And if it feels at times that those women are hard to find, I will tell them to look within themselves. Be that girl, always.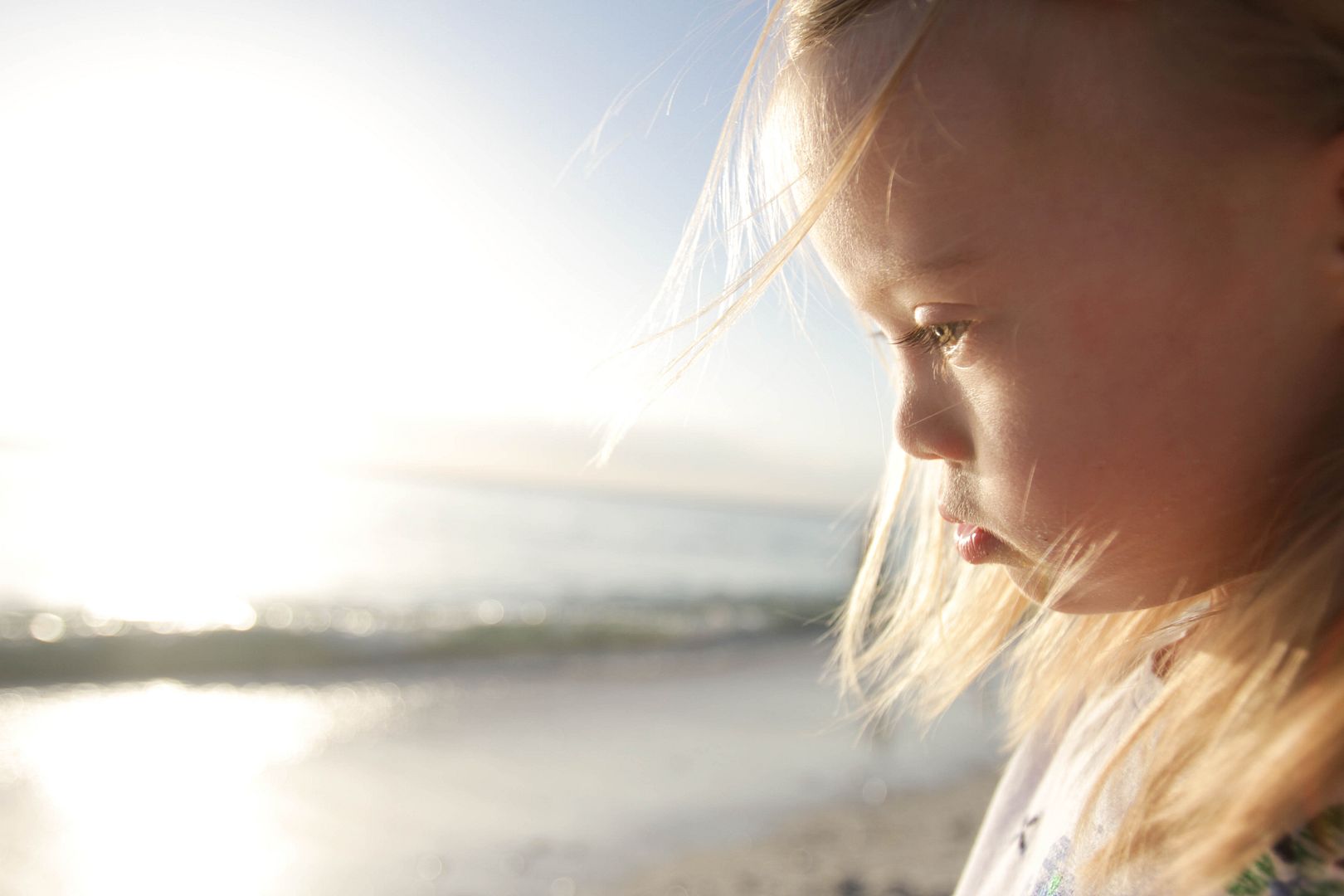 She is powerful and she is strong.
We are powerful and we are strong.