It's been an event filled week–the kind that seems impossible to hold all that it did; but here we are, the Monday after, and there's a mind cellar full of newly canned memories to last us a very long time. Thank God I got the analogy of the day over with. That was stressing me out. Moving along…
More later on reuniting with old friends. For now, someone had a birthday this weekend–the little someone who transformed years of dreaming about being a mama into reality.
Our girl is six.
After my dad gave her a giant fake diamond for Christmas and we used it as a prop in "Find the Missing Diamond" secret agent games, she decided she wanted a secret agent birthday party this year.
And my dad thought it was so cool that Lainey was born in 2007, the last three digits being 007, of course. Whoa, right? I mean, we had to do the secret agent thing at some point. So, a roll of crime scene tape and a few fake passports later, we had ourselves a TOP SECRET soiree for the C.I.A.'s newest agents.

Cupcake toppers: Top My Cupcake Etsy shop
With utmost attention to protecting the agency's classified files, all new secret agent recruits were welcomed with thorough background checks. Alias creation (ranging from sophisticated names like Rebecca to imaginative alternatives like Sparkle and Stink Bomb), fingerprinting, print scanning–we don't mess around here at the C.I.A.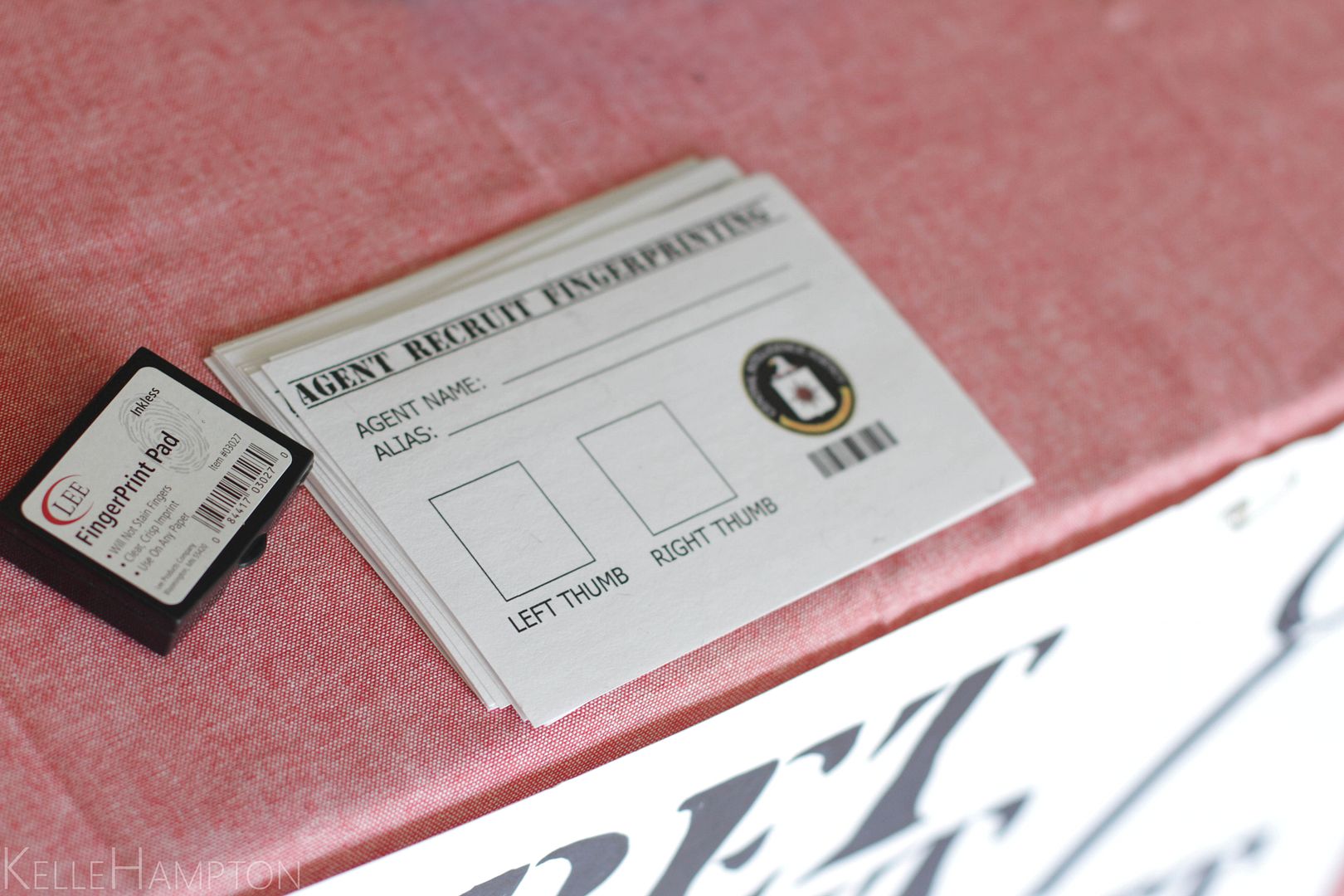 Very cool app called Finger Scan that makes you feel all Mission Impossible.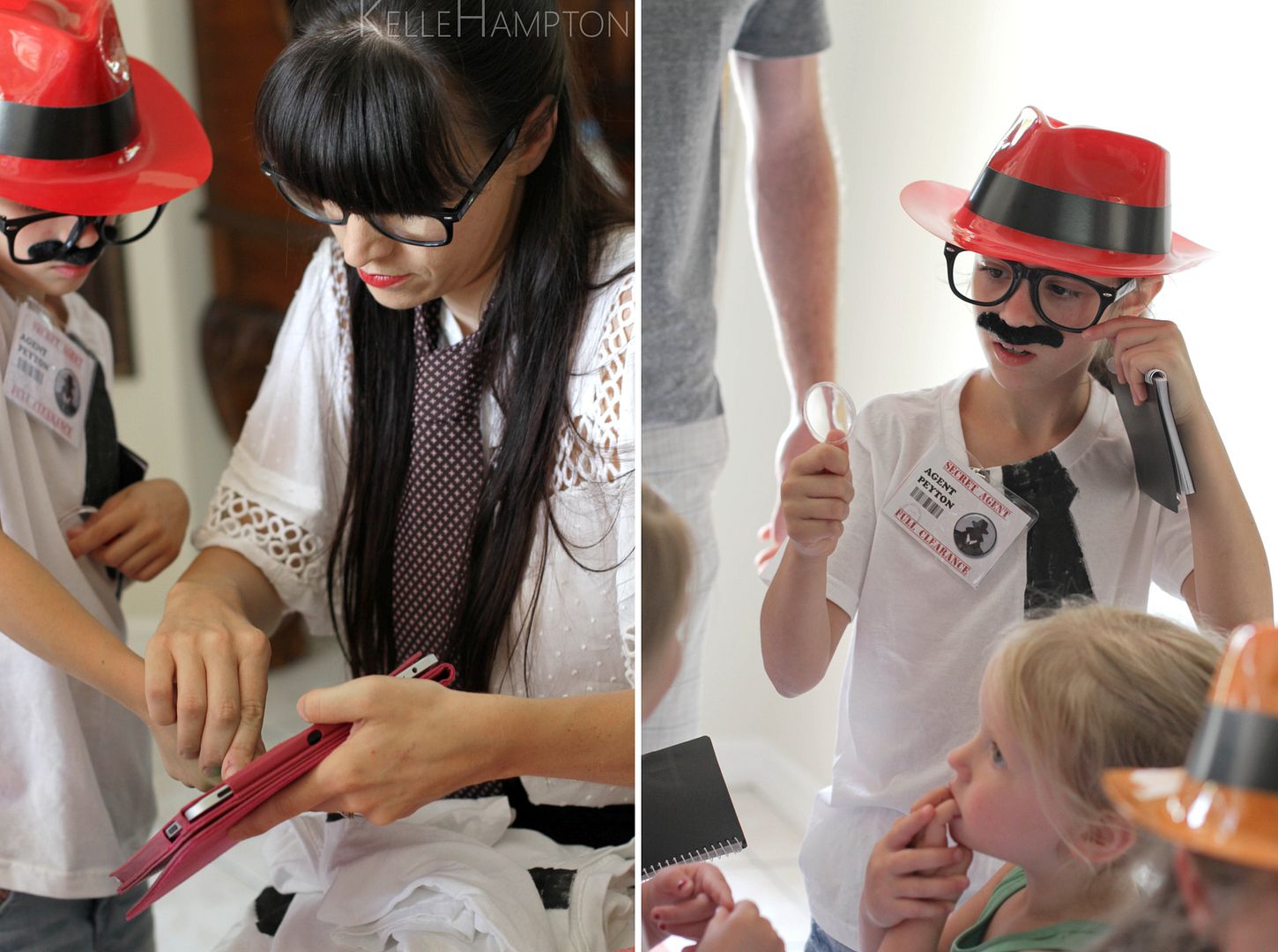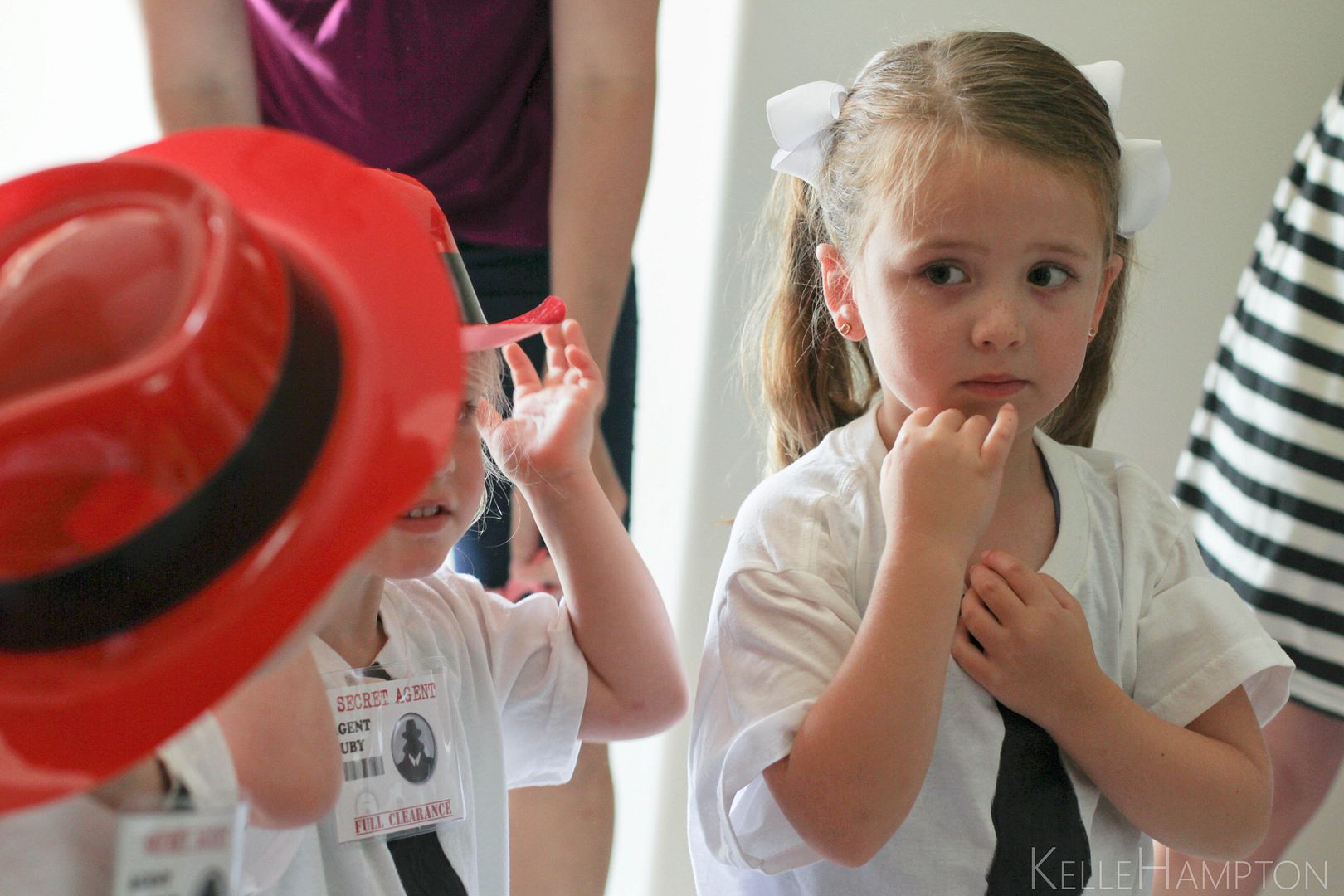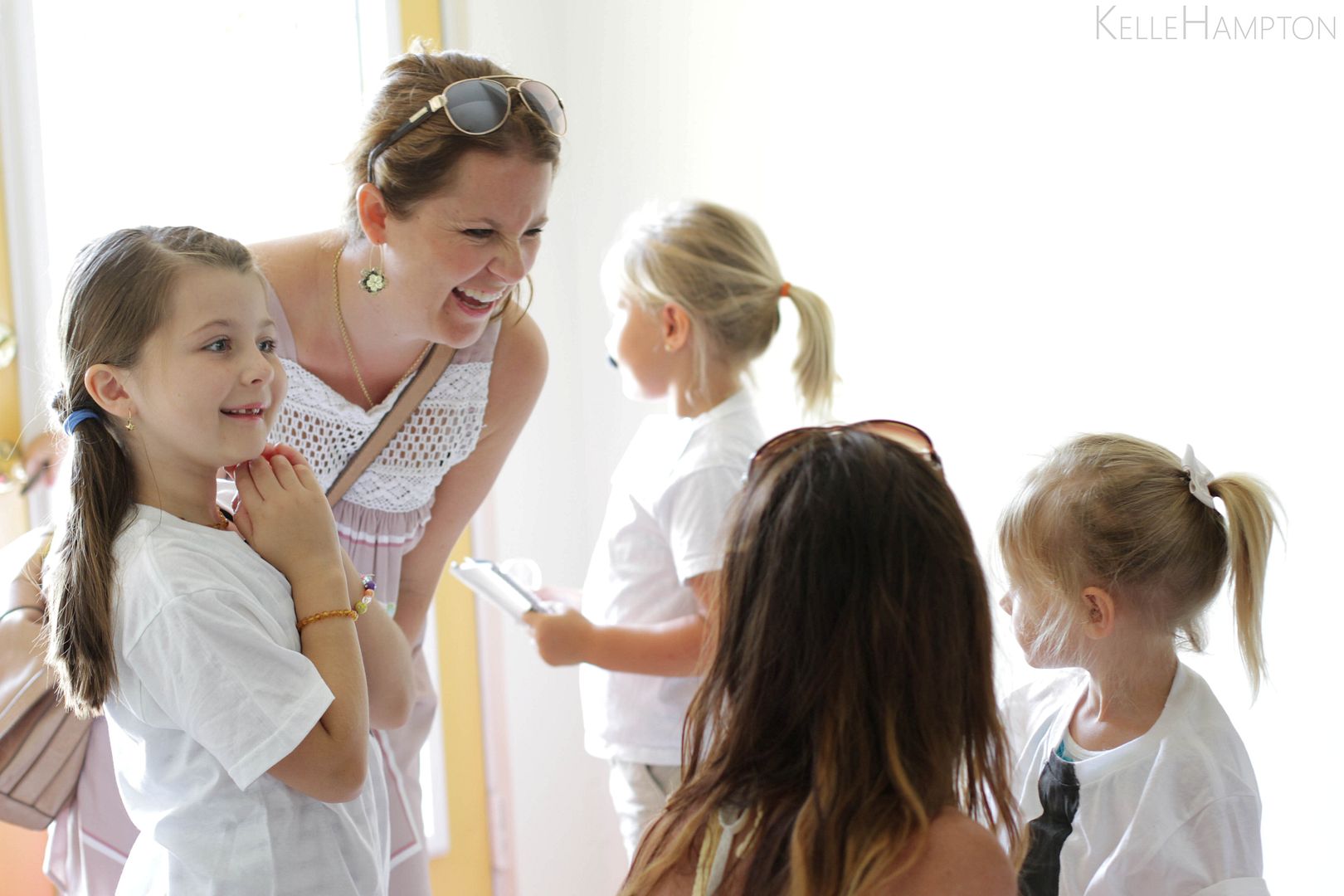 Once all agents were cleared, we set off to follow a series of clues to solve the mysterious case of The Missing Diamonds.

Left: A password hidden in one of the agent's hats.
After finding some evidence of shed fur, a few dog food kernels and a leash hanging from the tree, the agents concluded Sophie & Latte stole the diamonds. Until a sweet little wide-eyed girl piped up, "But how could dogs steal diamonds? They don't have any hands!" This is true. This is true.
But they have good digging paws which came in handy when those sneaky dogs buried the diamonds in the woods.
Moral of the Story: Kids are smart. Or something like that.
And the rest goes something like a good party means the house gets trashed. I'm still picking up from the house being overtaken by little agents, but it was worth it.

Inexpensive table cloths: Cover tables with butcher paper, stamp it everywhere with a CONFIDENTIAL stamp, roll a line of crime scene tape down the middle.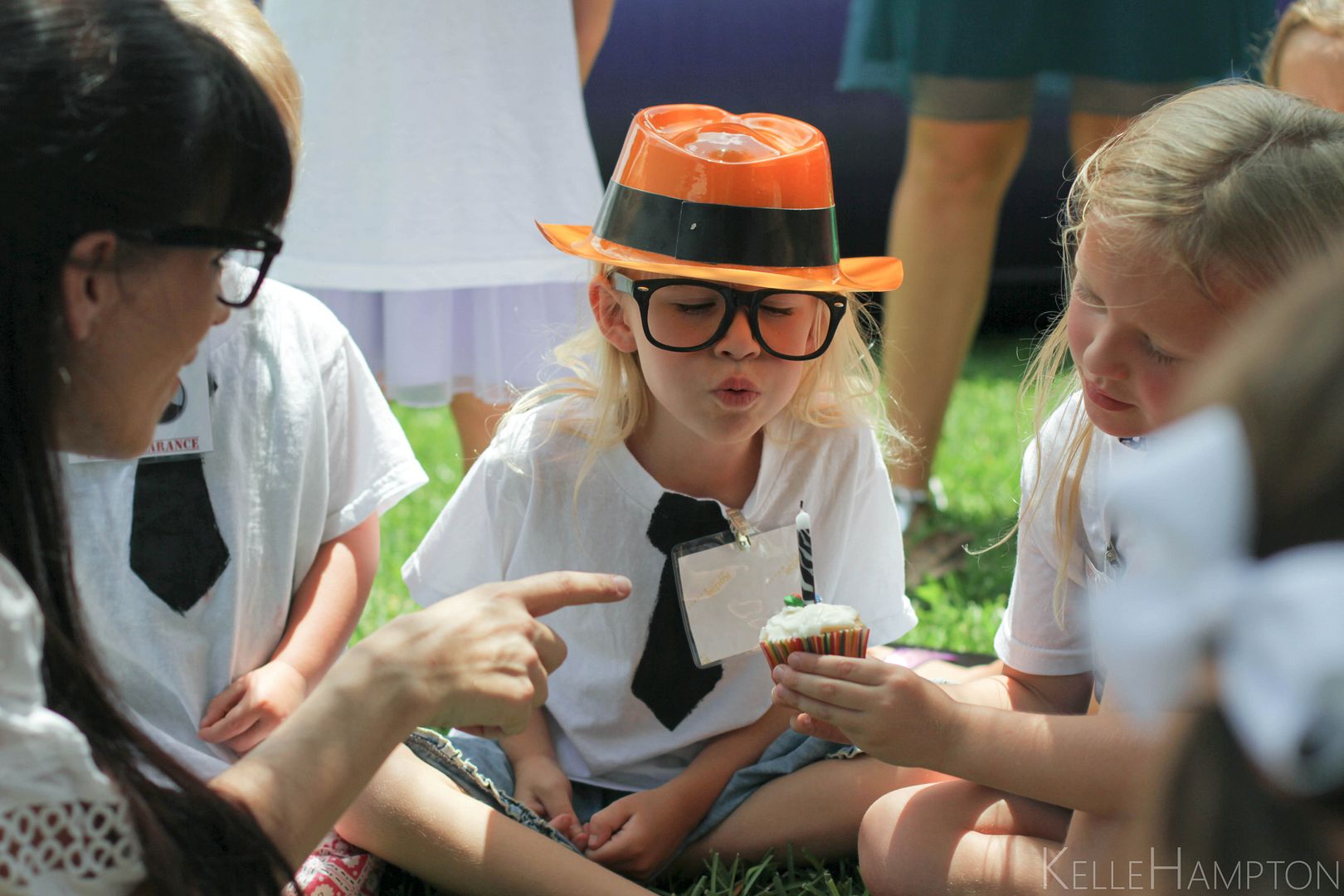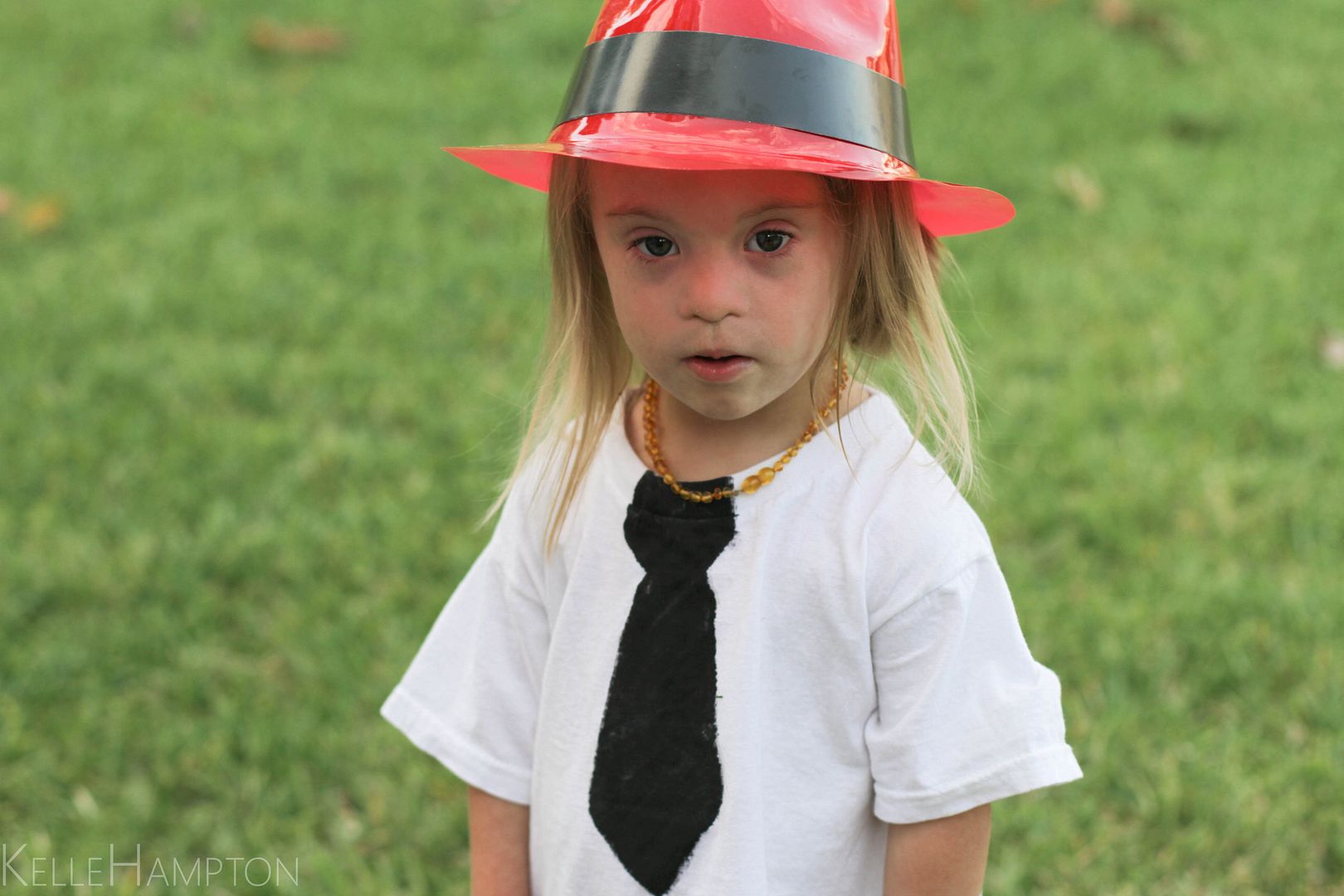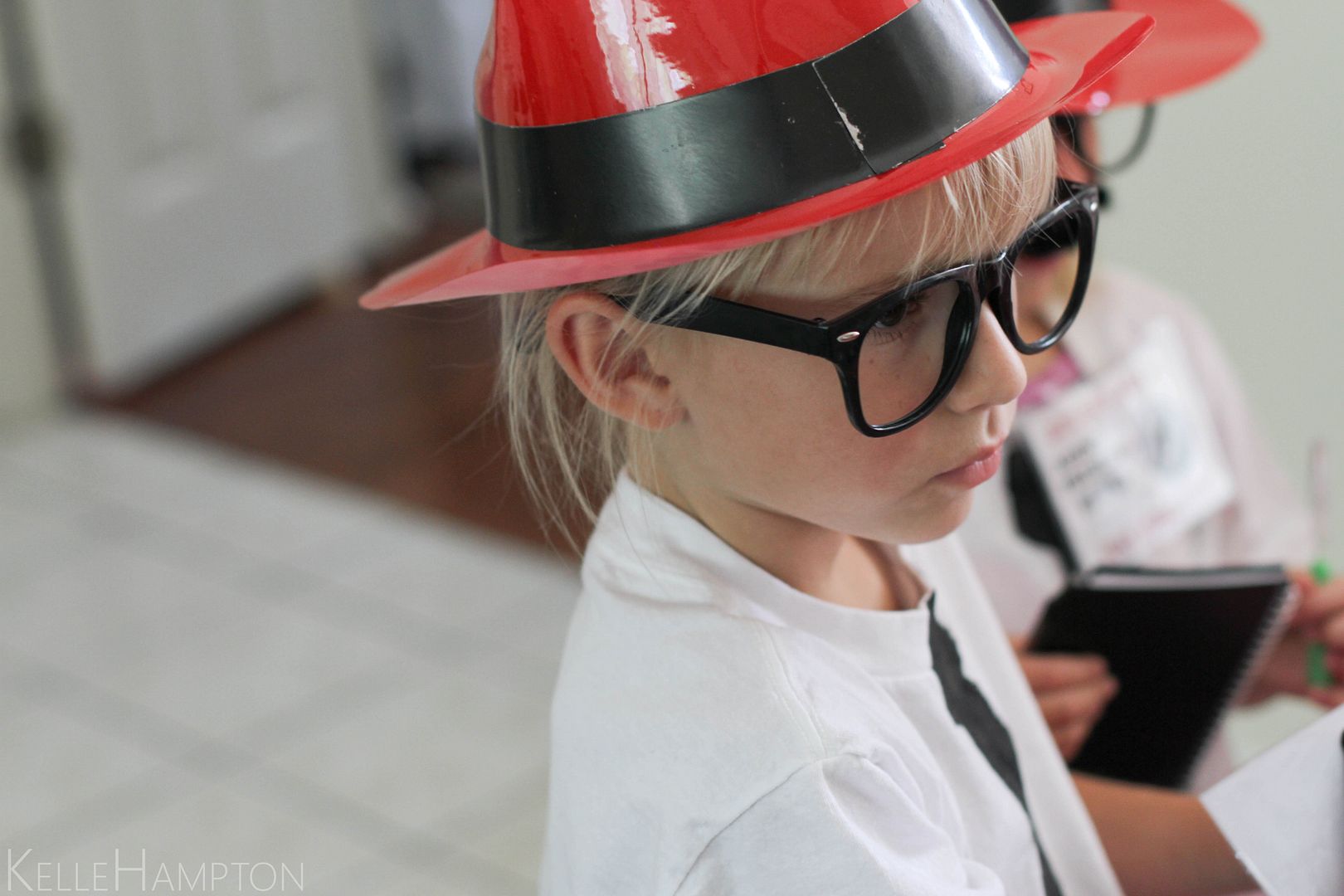 And look–our youngest agent.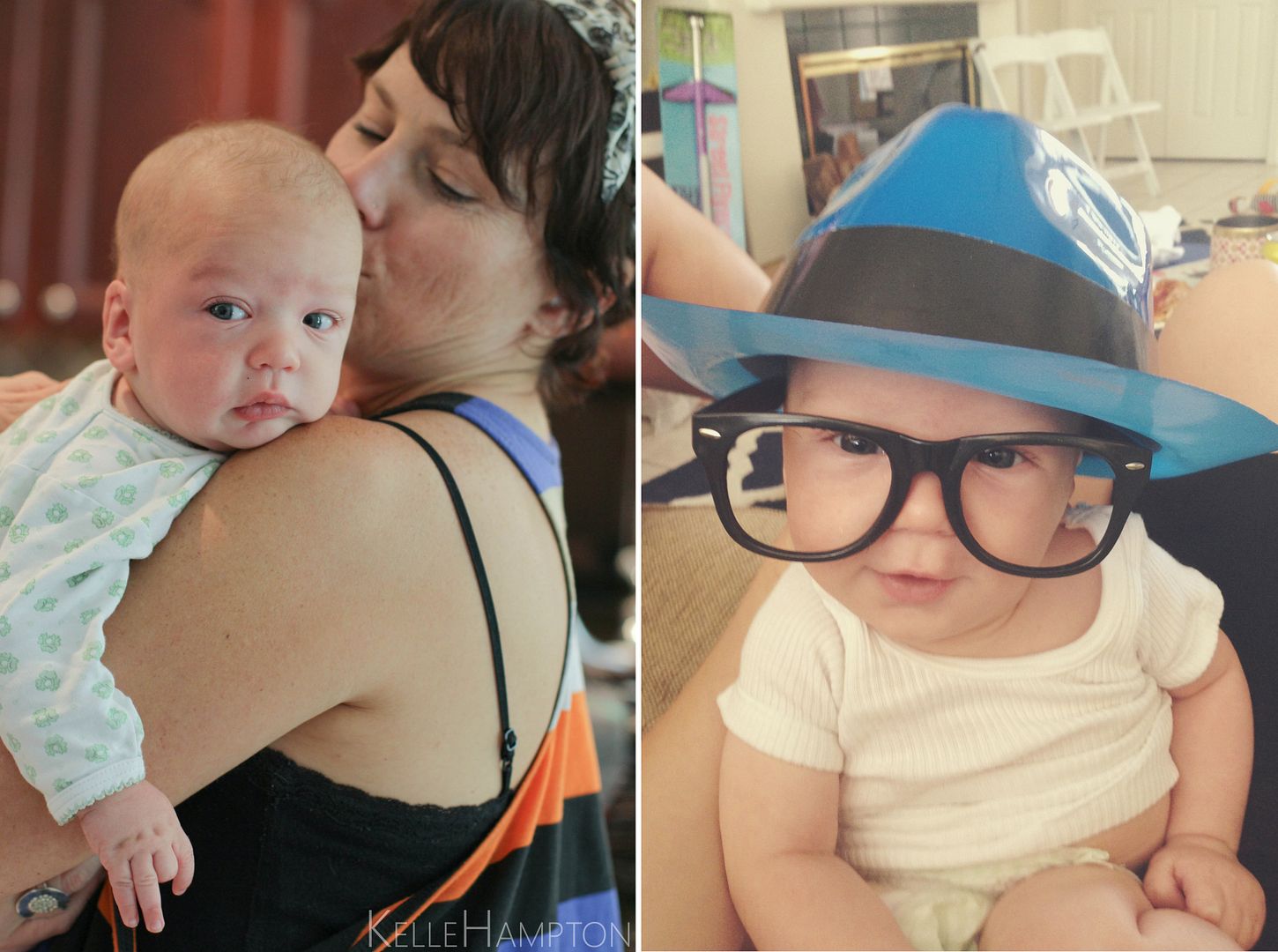 Coincidentally, this weekend's recruit training included sleeping through the night for him (twice!). So yes, Agent Dash has been promoted.
I'm finding mustaches stuck to everything, and Lainey now wants every activity to include clues. But it was a good day followed by a sweet night of remembering just how incredible these past six years have been.
Kids clothes have a toddler "T" that follows all the sizes until size 6. Then it just stands there all alone, no "T" to soften the blow of this-kid's-getting-big. It comes with so much good though, and as she grows, so do we.
Another birthday. More Love.
Happy Monday, Friends.
******
Party Details:
All print goods I made. I used Top Secret free font from DaFont.
Fedoras, magnifying glasses, passports, glasses (popped out the sunglass lenses), white lunch boxes, mustaches, black notebook and pen sets: all Oriental Trading.
T-shirts: 5-pack white Hanes t-shirts, painted black tie.
Party Music: Downloaded Mission Impossible and Secret Agent tunes from iTunes
And thank you to Heidi who took most of the pictures in this post so I could tend to C.I.A. duties.