It feels more like home every time I'm here–family, of course, making up for the bulk of it, but the memories–all of a sudden, these childhood memories resurfacing–the bonfires, the chipmunks, the soft grass, the oak leaves, the acorns, the dogwood, the birch bark, the robins, the pebbles on Lake Huron shore. I am picturing my kids' brains doing data entry–the scenes, the scents, the sounds–storing, storing, storing. Tiny little brain typewriters tapping away. Tiny little brain cameras clicking.
Michigan. We're in soul recharge mode.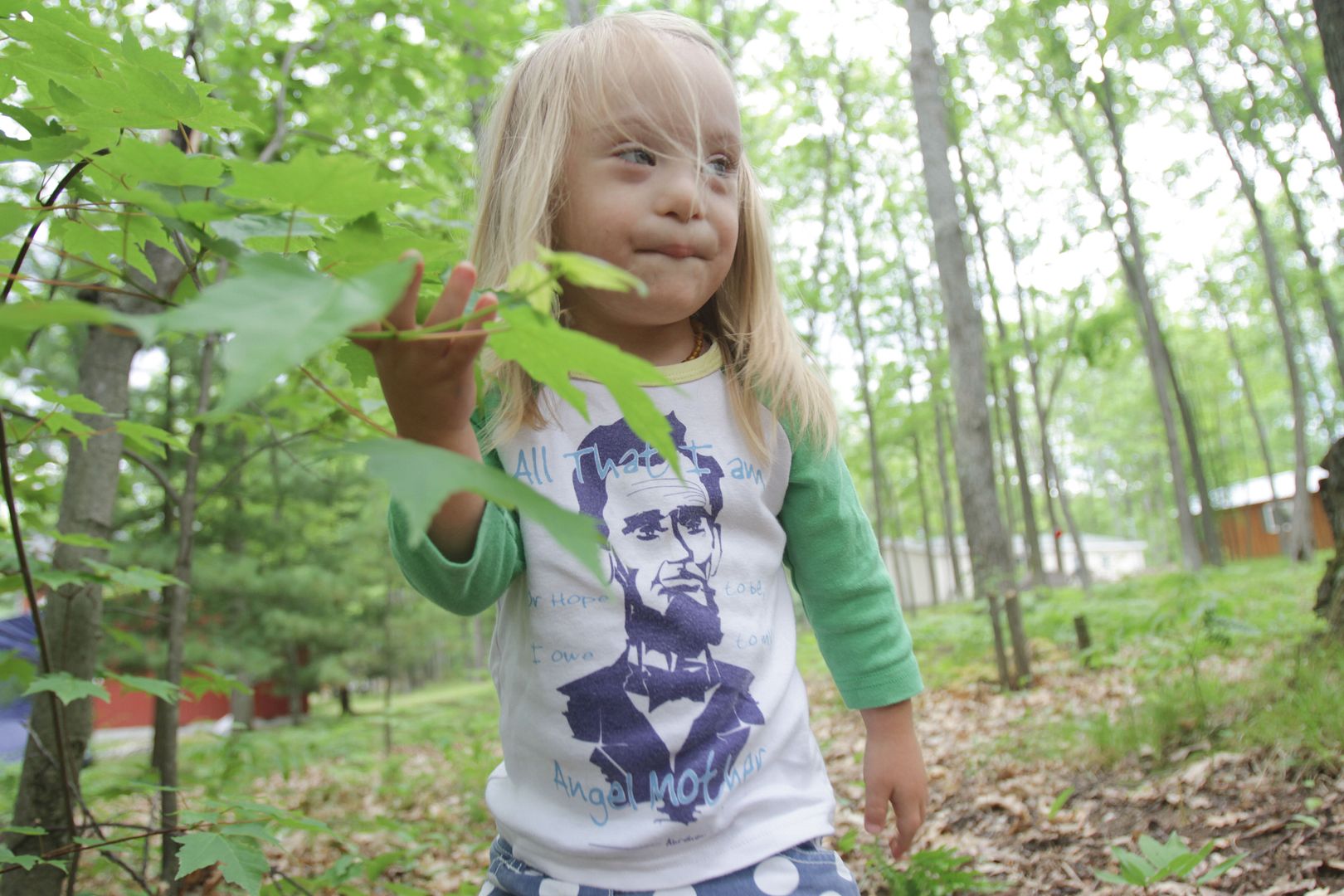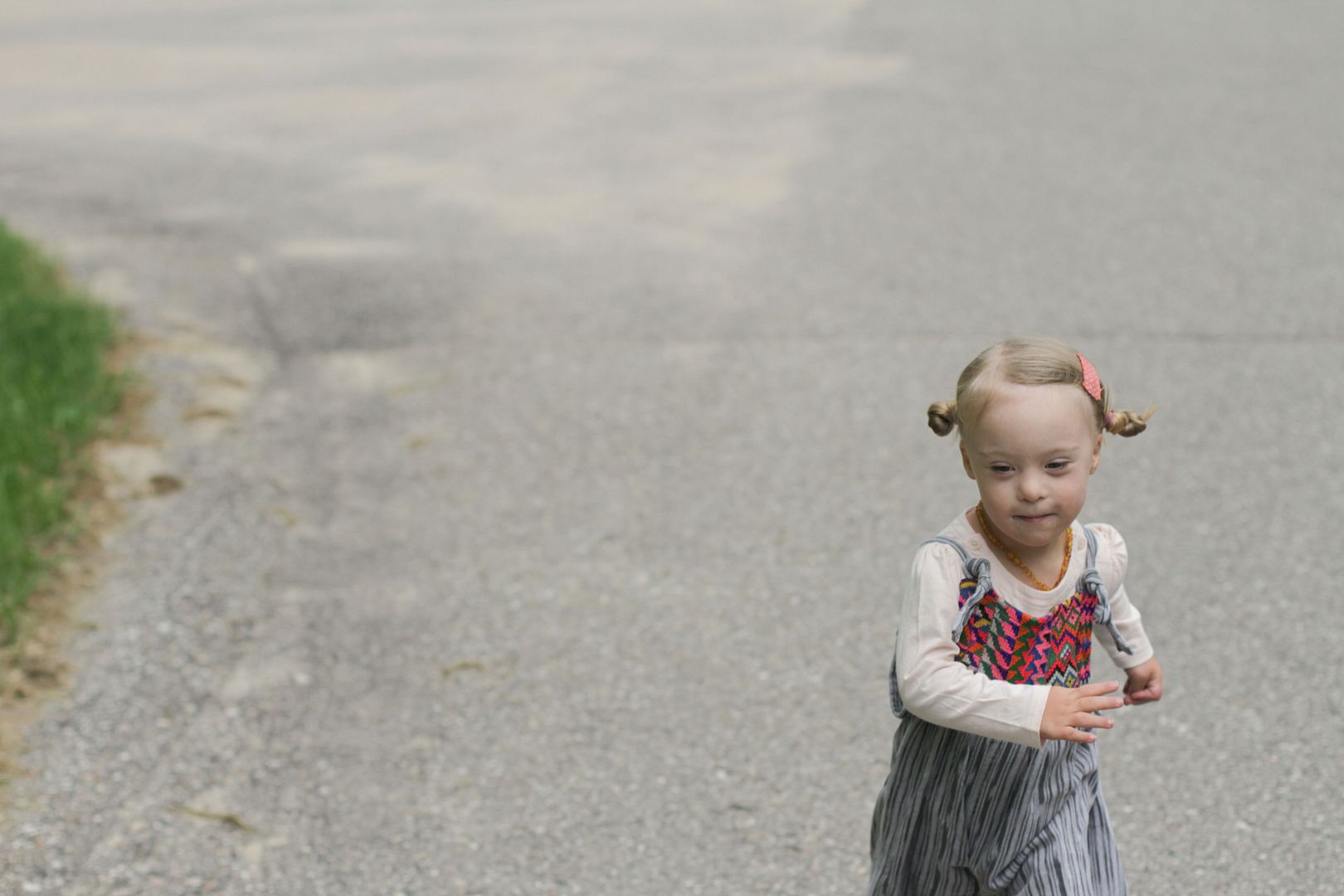 I brought a stack of soul-filling books and a highlighter with me, but I haven't picked up one yet. I'm finding myself mind-highlighting more with real-life scenes.
Like these.

Lainey watching Cousin Brooklyn doing gymnastics. All she's been talking about.
This is my family.
My family meeting my family.
My heart is so full.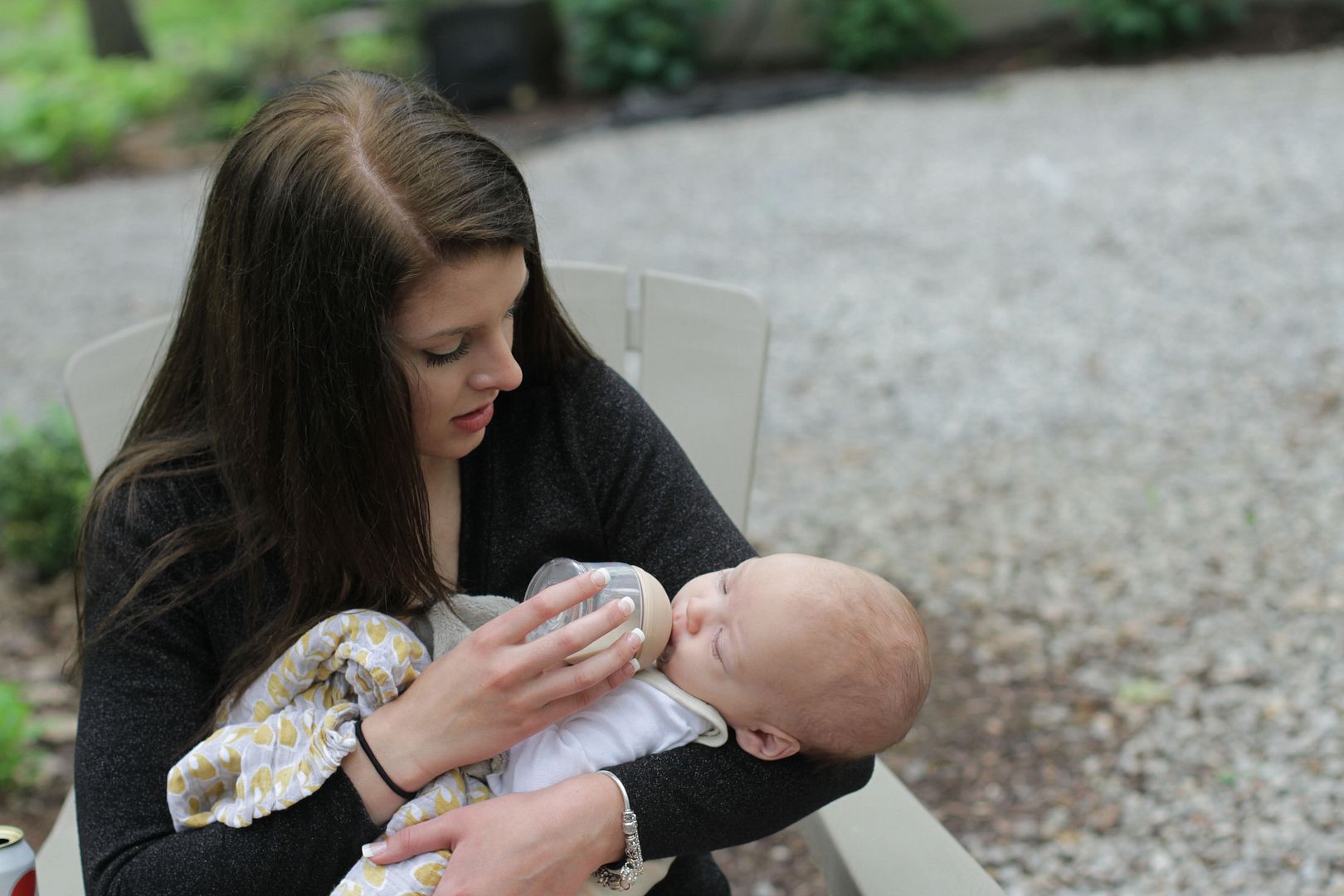 I've said "Summer Bucket List, Check" about ten times the past two days. Like flower wreaths for our hair. And Mackinac Island Fudge. And catching frogs. And making dandelion wishes. And s'mores. And coffee on the dock. And "Mom, are they my cousins too?"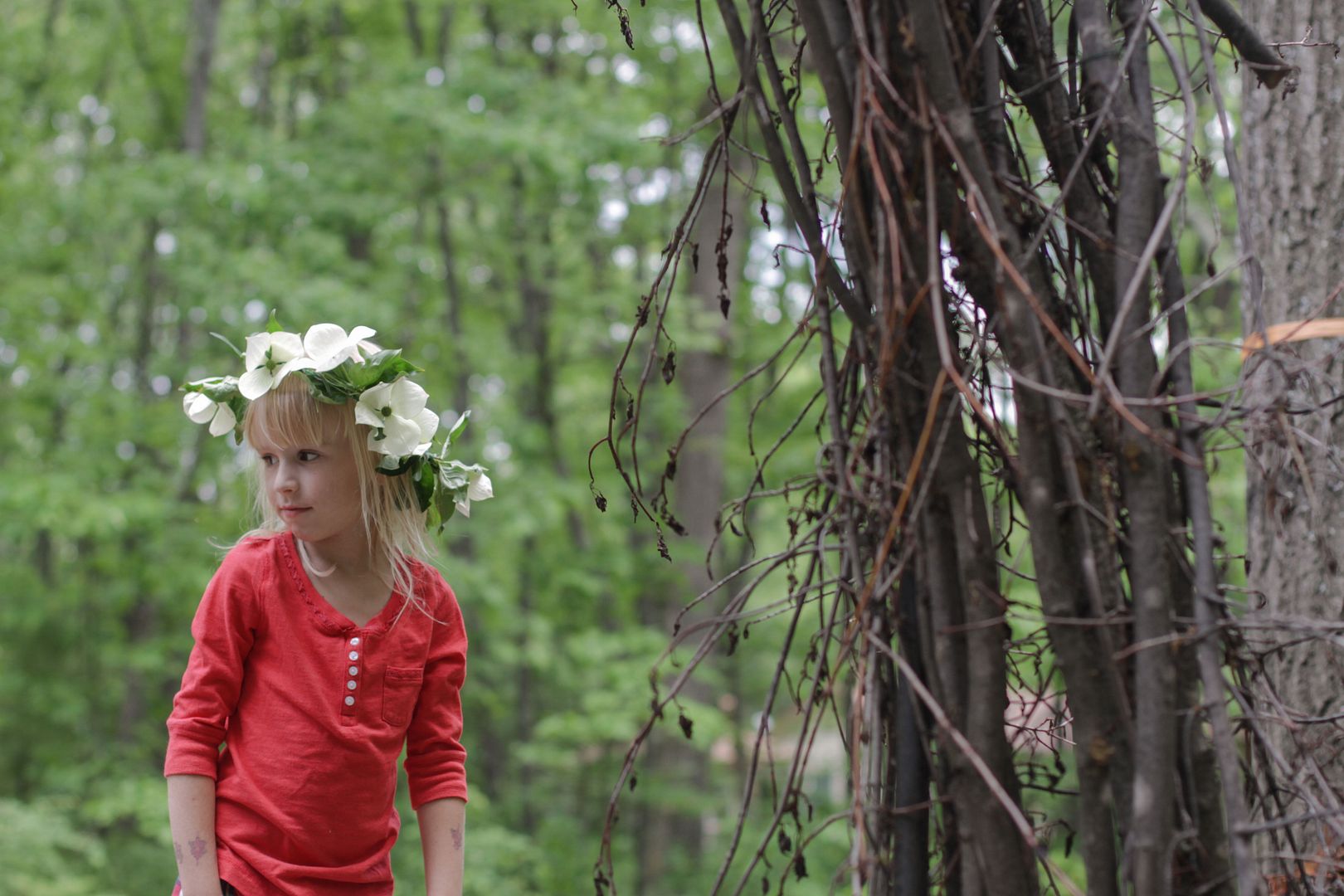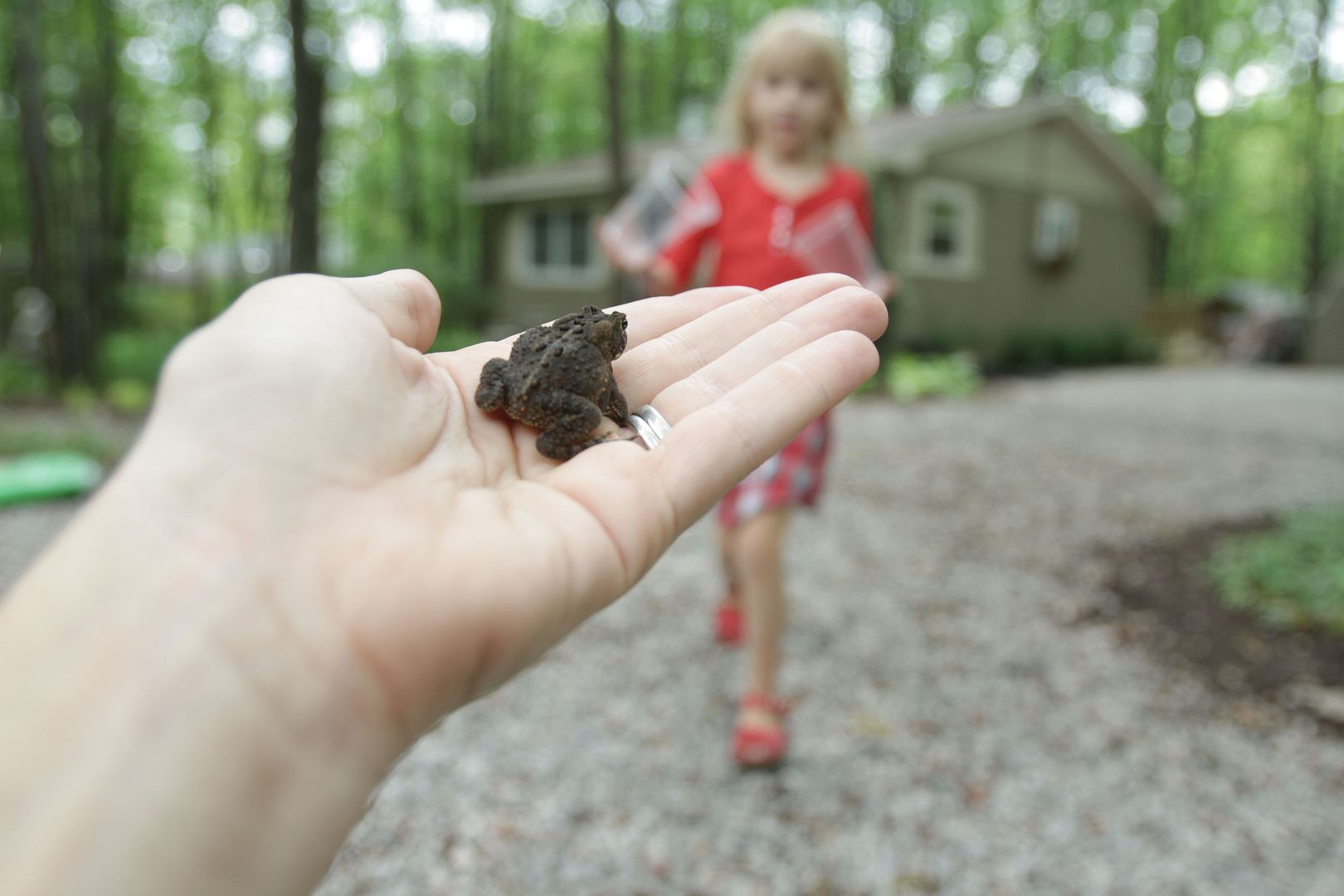 We're currently on Mackinac Island, and my girls are little tourist sponges, begging me to head out of our hotel room again. So, that we'll do.
More to come.
Those Pure Michigan commercials?
They're for real. This place is so beautiful.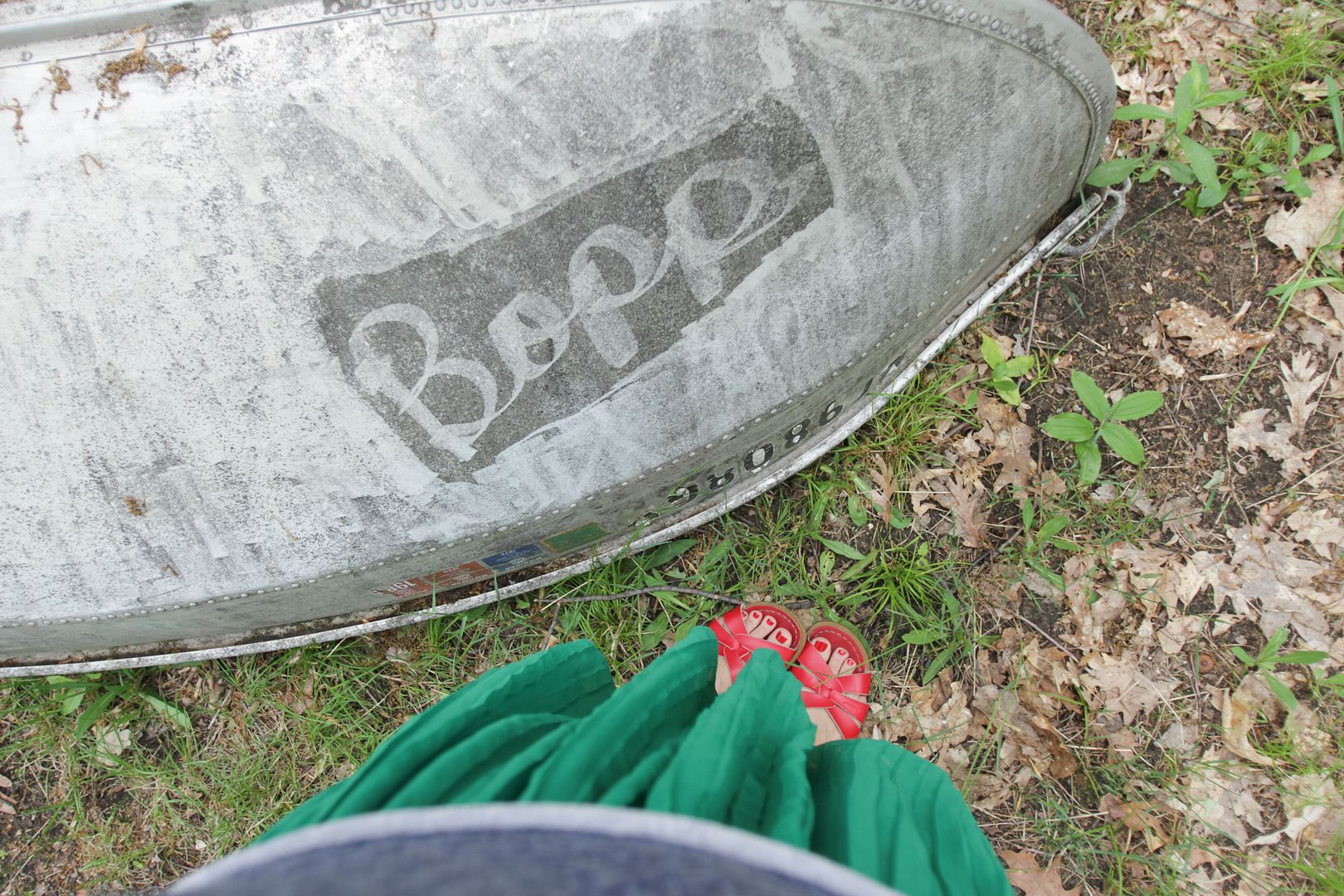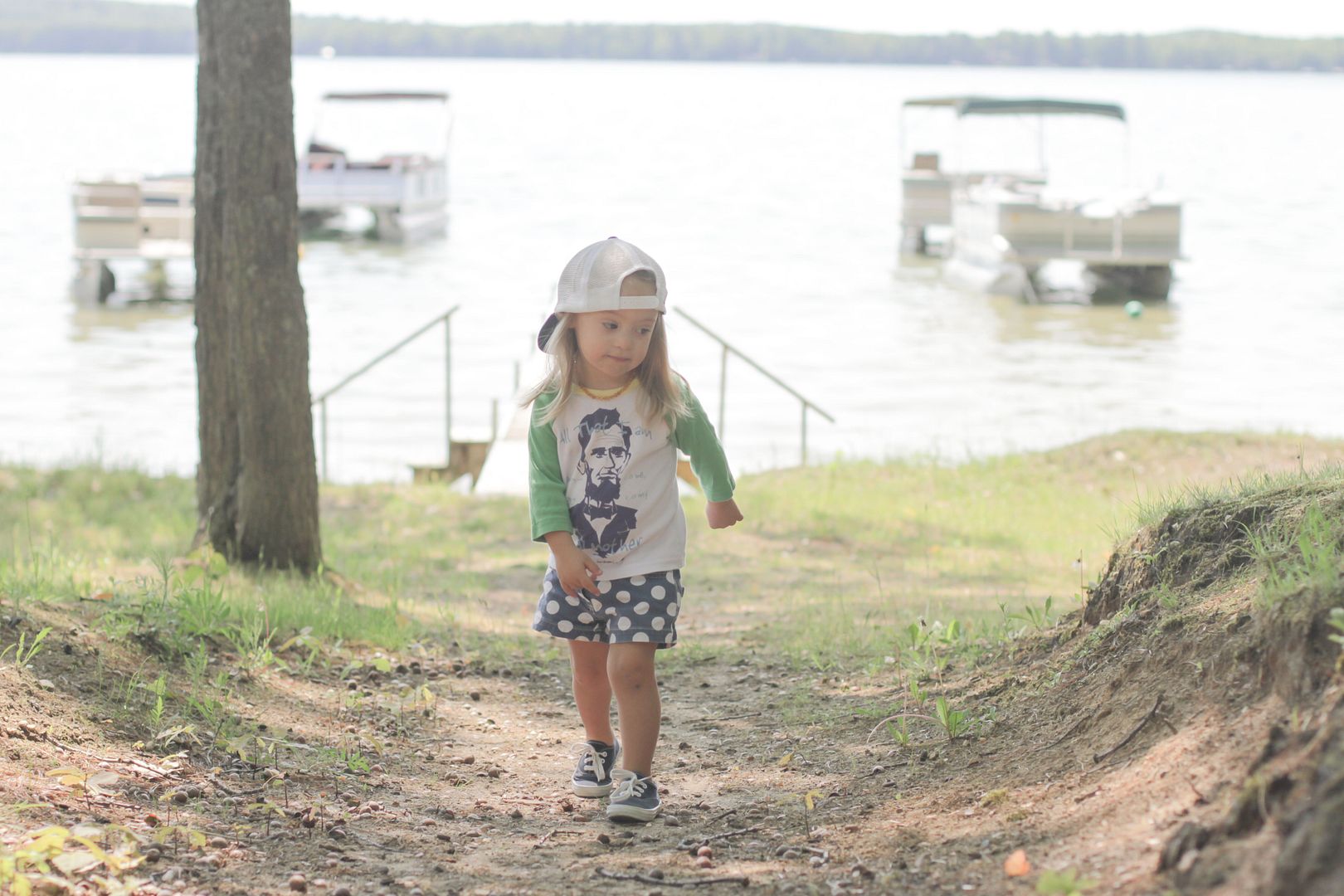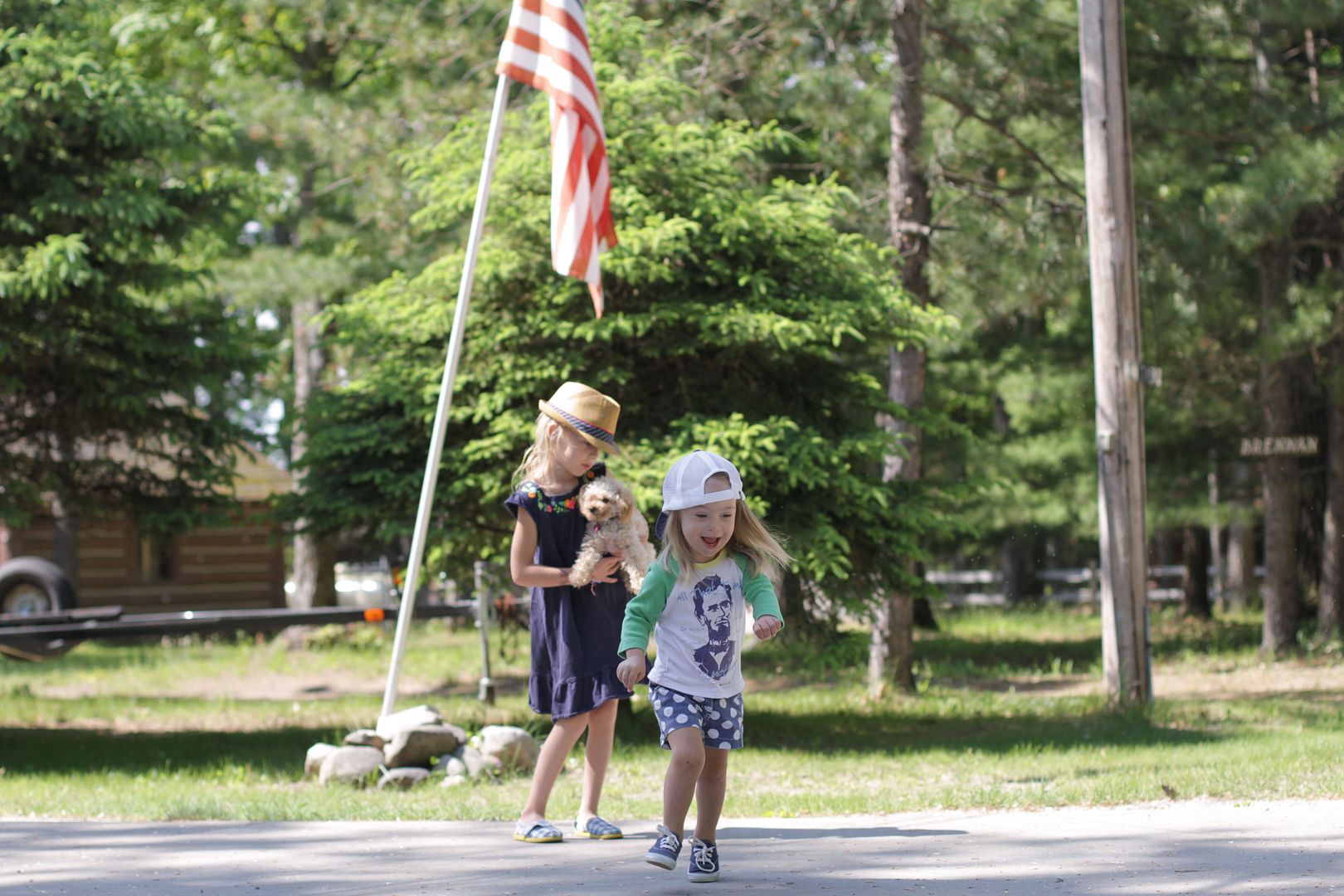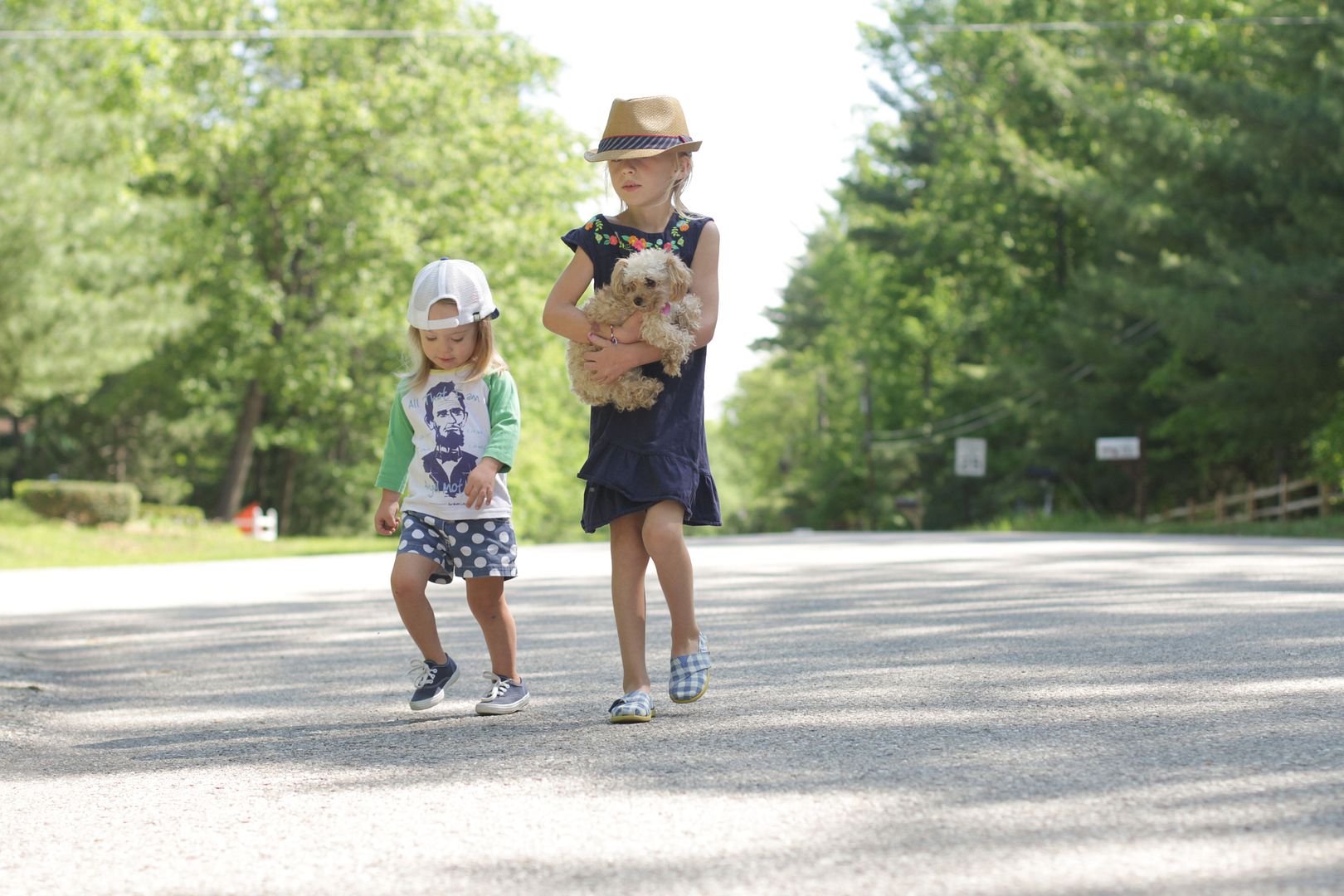 Happy Summer, friends. Make lots of memories this season.
…off to explore the nightlife…jammied kids in strollers.