A short Enjoying the Small Things post tonight.
New school routines and all the things that make life busy and full yet complicated and exhausting caught up with us today. We're all tired and consequently, we had a little battle of wills tonight. I said something along the lines of, "you'll be going to bed early if your attitude doesn't change"–definitely one of those "I sound just like my mom" moments.
The attitude didn't change, and I knew I had to follow through. And it sucked. There was a point in the middle of all the crying and her passionate rebuttal when I asked myself, "Why?" Was I trying to prove a point that I was a tough mom who did what she said she was going to do? Was this an important life lesson? Did it really matter that much? Something inside me said it mattered–that it really was important tonight to follow through, gently and with love. So I did. I hugged her and rubbed her back even though she didn't like me very much (she told me).
I know babies are the easiest part of motherhood. And after that, the next easiest part is a tired first grade rant. So it's just going to get harder and more complicated, and there will be so many more nights of wondering if I did the right thing or feeling really awful because my kid went to bed feeling sad or let down by me. But I also know that there's a motherhood pilot light that never ever ever burns out. I've never felt anything so strong in my life than that little light, even at its dimmest glow.
Tomorrow is a new day.
In the meantime, a little propane for our light…Enjoying the Small Things:
Searching Internet Hairstyles is a new favorite of ours.



Dash, you're not sixteen, okay?

This bag of Saltines. Everywhere. Everyday.

Nella, you're not twenty-one, okay?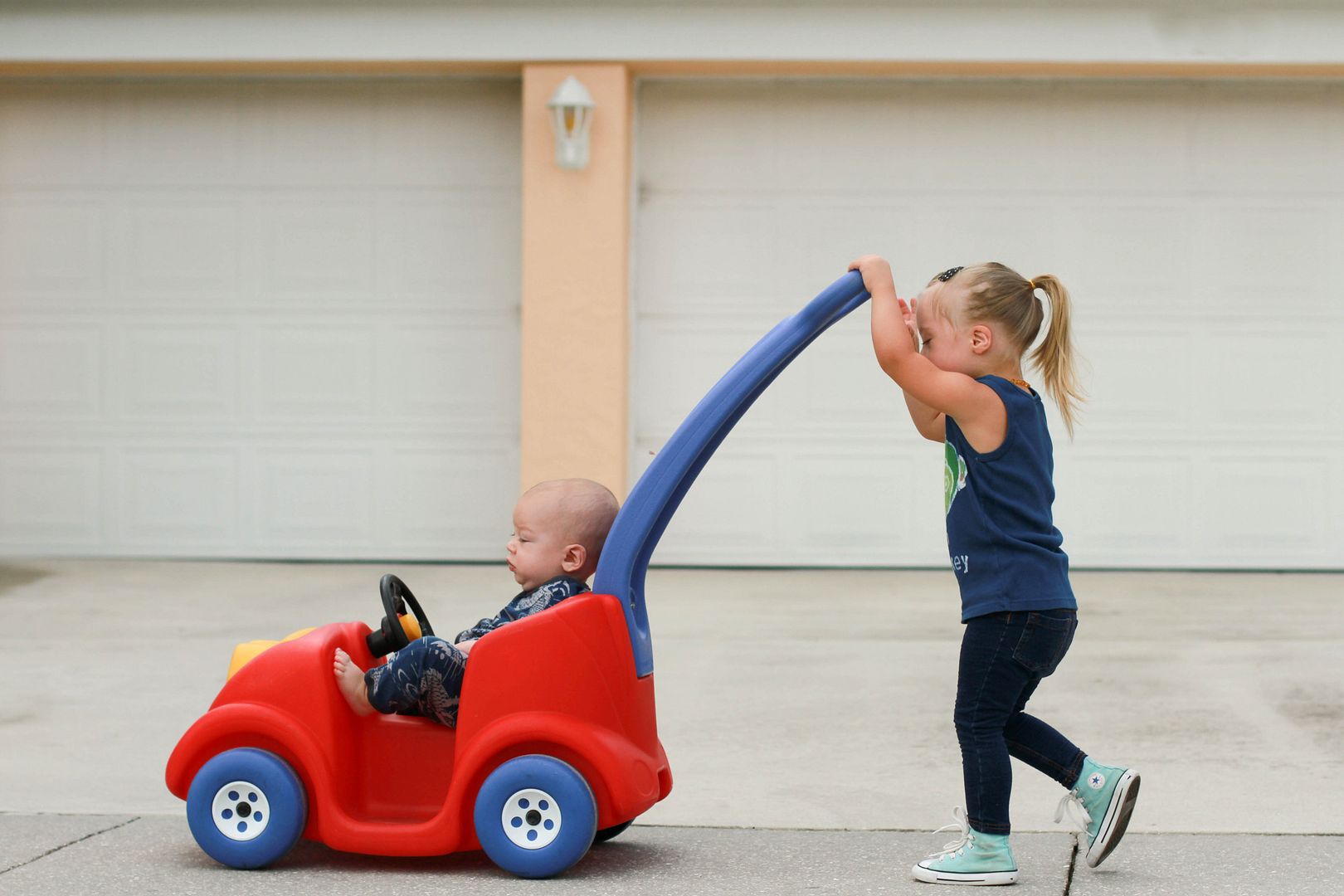 Kanga and Roo–my favorite Pooh characters.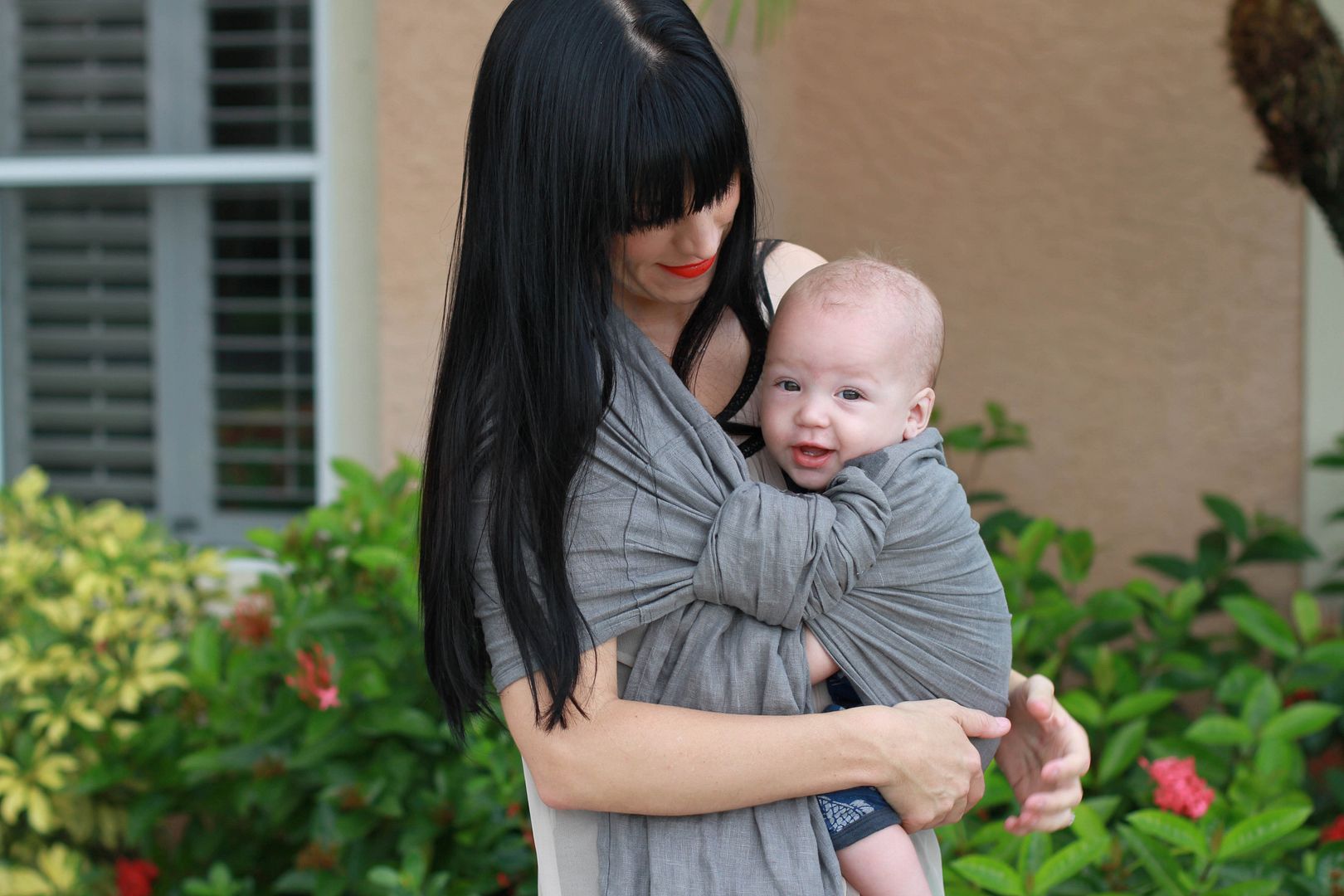 She fell asleep with Brett tonight, staring at him, kissing him and touching his face until she got so tired, she closed her eyes and passed out.

I used to practice drawing Elmo just so I could whip him out on restaurant placemats for my nieces. Sister's still got it. Even if Prairie Dawn is a hot mess.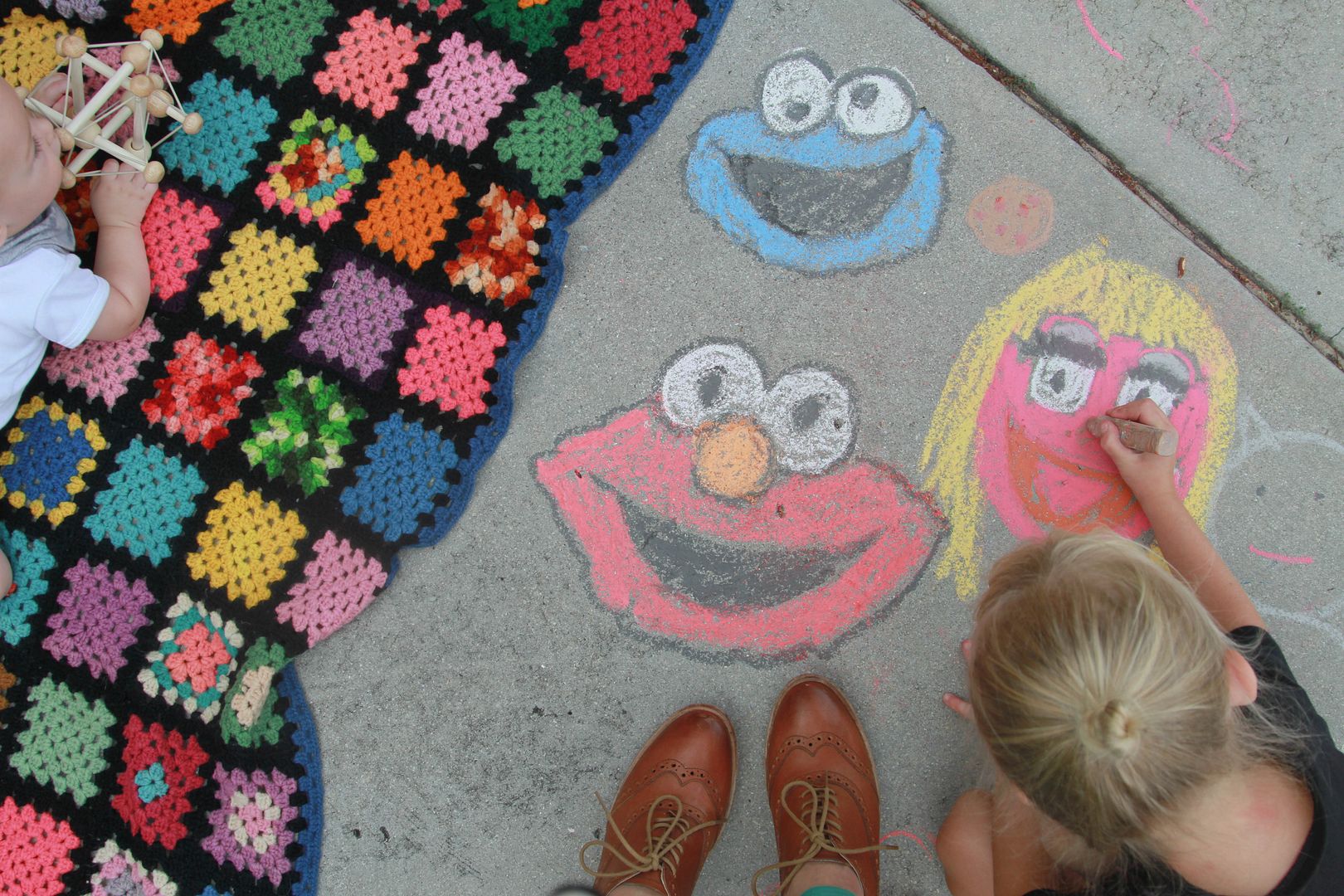 This little light of mine. I'm gonna let it shine.
Let it shine, let it shine, let it shine.


******

This week, I'm sharing:

On BabyZone: 17 Ways to Support Friends When Their Baby is Diagnosed with Special Needs
On All Parenting: Our Family Bed (Looking back on our six years sharing a family bed)