I gained a year of life this weekend.
Brett and I joined part of his family for a weekend in Washington D.C., without kids—a first ever for us. And while it might make sense that three days away from the hectic life of kids could actually add a year of life, that's not where I gained my year. Huddled over martinis in a cozy hotel bar the other night, the topic of age came up when I laughed and said something about being 37.
"You mean 36," Brett corrected.
"No, I'm 37," I answered.
"No, you're not. You're 36, Kelle."
Absolutely convinced I was 37—I've told several people that was my age, wrote it on forms this year, believed it to the core—I started verbally doing the math, anxious to prove him wrong.
"Let's see, if you were born in '78," my mother-in-law said, "then '88, '98, '08—that's thirty…"
"Plus December of '09, '10—" I smirked and counted with my fingers, my know-it-all tone swelling as I got closer to the part where I was proven right. "—'11, '12, '13, '14…" I stopped, confused. "Oh my God, I'm 36."
Everyone at the table laughed while I sat bewildered for a bit, unable to decide if I was happy that I wasn't as old as I thought I was or disheartened by the fact that I'm old enough not to remember anymore. I said yes to another cocktail, splurged on the parmesan fries and joked "it's not every day you find out you gained a whole year of life."
I guess somewhere this year, I just lost track, so caught up in the current of daily routines, the needs of our kids that pulse louder now, work, hobbies, stresses—that one day I woke up and forgot how old I was.
What else gets swallowed up in that current?
I don't blog a lot about marriage because it's tricky to fairly handle its complexities on a blog, but I can—with Brett's permission, who read this before I published it—say that our marriage easily and frequently gets swallowed up in that current. The thrill of the little family we were merging and growing ten years ago has been joined by a multitude of differences we didn't realize would be so prominent, and the swoony baby years are quickly fading, heading into the hard stuff—the weathering years—where the sight of Brett rocking our babies to sleep, their tiny hands curled around his finger is no longer available for a defibrillating "Oh my God, I'm so in love with him" (and I'm sure he can the same about me).
"More alike than different" has become my mantra—for my daughter, for women, for the dire need our society bleeds with all this fighting and comparing and inequality—and yet what our marriage often feels like is "more different than alike."
This story doesn't tidy up with a cute little bow, and our weekend without the kids doesn't end in some cliché rekindled romance. We didn't make out like teenagers even though we had our own hotel room, he still slept in on mornings while I woke up early and ran, and our interests didn't magically suddenly align. But we did walk. A lot. Together, holding hands, up K Street, through busy Georgetown crowds, touring the Smithsonian, together feeling small standing below the enormity of the Lincoln Memorial. And among all those differences, all the changes and challenges our marriage has endured over the past several years, the fact that we were there, walking, holding hands, bound by our stories, our family, our deep friendship and a love that is messily evolving—felt enough.
Our marriage is not one of those sweet relationships you see on Facebook where couples write sappy things to each other, so smitten by love that it oozes onto the screen. That's just not us. And while I believe there are many things we can do to strengthen our marriage, I also believe that there are lots of different ways to be married and show love, and that withstanding the less-than-thrilling parts with someone you truly love and want to stay married to means expanding your perception of marriage, beyond swoony baby scenes and movie romance and poetic proclamations posted on Facebook. Sometimes, lots of times, for us it looks like holding hands on a long walk through chilly streets. There is still lots of room to grow. I'm only 36 after all.
*Note: Marriage and relationships look and function differently for so many people. I continue to learn so much about relationships and love, both for my husband & family and for myself, through the strong women I'm lucky to know in real life–some single, some in loving relationships, some who left marriages for a much more love-filled life.
I'm eager to have more conversations about marriage, and I know many of you are too. I love learning from others' stories and appreciate different viewpoints, but please refrain from condemning marriage advice in the comments. Feel free to talk about your own marriages though!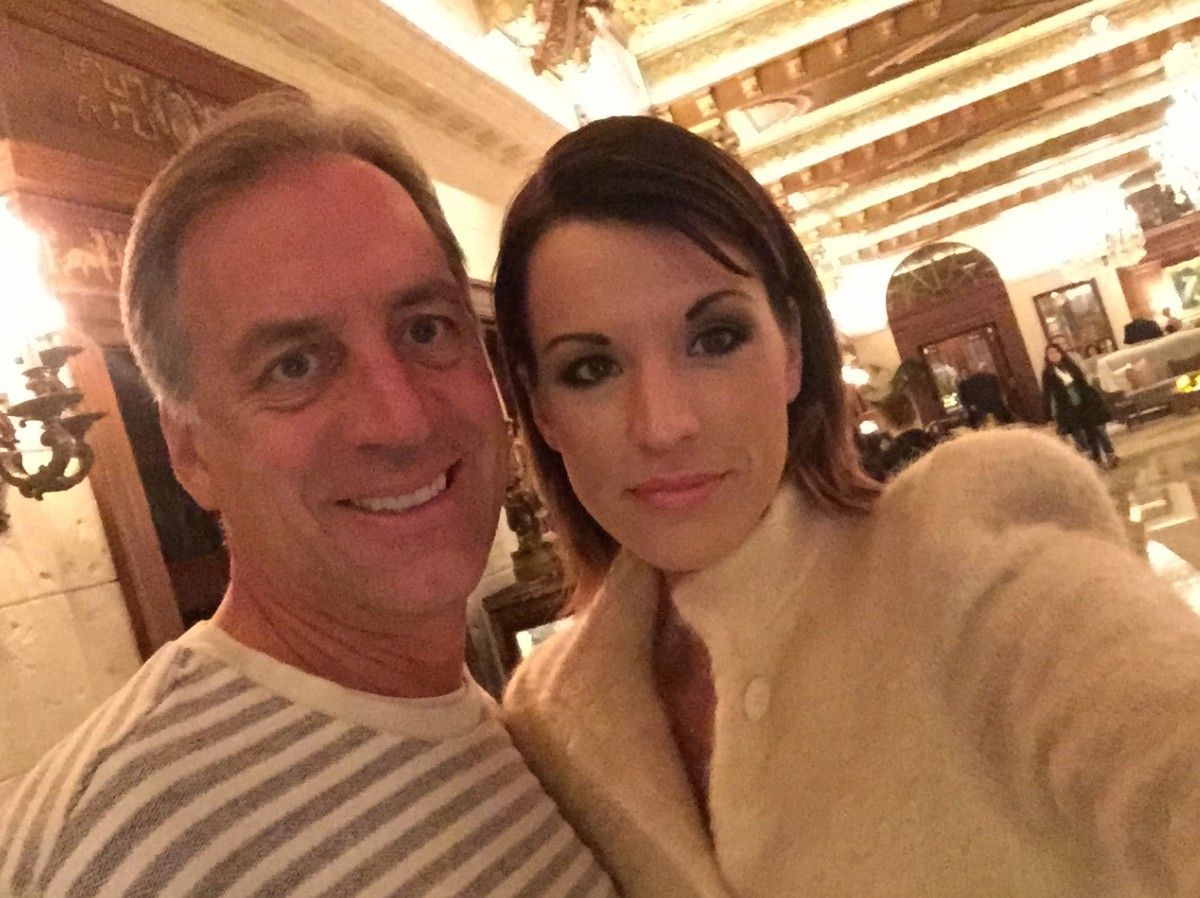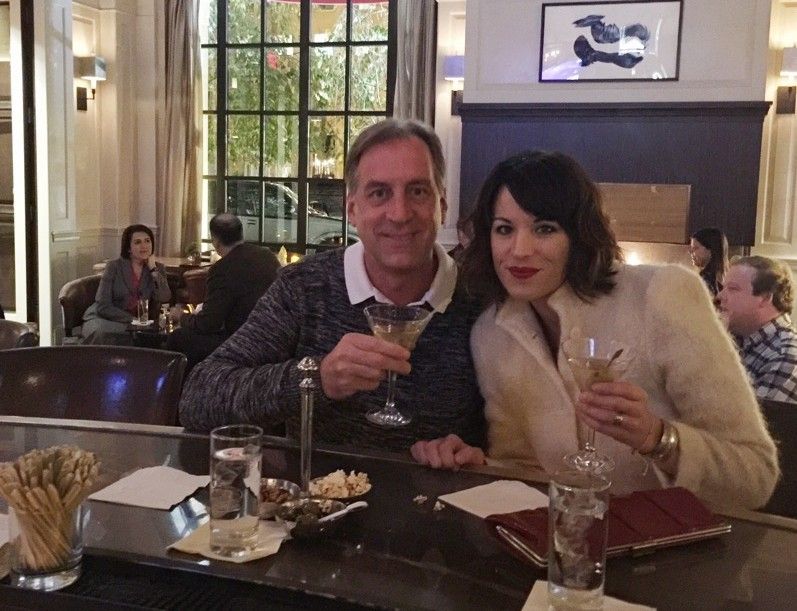 Thinking is difficult. That's why most people judge. ~Carl Jung
******************
Also, I must add that the real reason we were in Washington D.C. was to celebrate Brett's dad who had the tremendous honor of being recognized at the Smithsonian for his nature photography. His photo, Lion, Okavanga Delta in Botswana, is currently hanging in the Nature's Best Photography Windland Smith Rice Award Gallery at the Smithsonian Natural History Museum. We are so proud of his work and this accomplishment and are grateful we had the opportunity of sharing it with him.