Growing up, the day after Christmas meant one thing: balling up in a pathetic heap of sadness as I mourned the end of Christmas and fully welcomed post-holiday depression. It didn't even matter that my birthday came four days later–I took Debbie Downer to the moon. 364 more days to Christmas = the depths of despair. Now that I'm a grown lady, I know that we have some control over our feelings, and that there's much to be enjoyed in any given day. It also helps that we started a tradition a few years ago of packing our bags and hitting the road for some family adventure post twinkle fest. And that has to be one of my most favorite things in the world–hitting the road and adventuring with my family whether it's a quick staycation or a long road trip to far off places.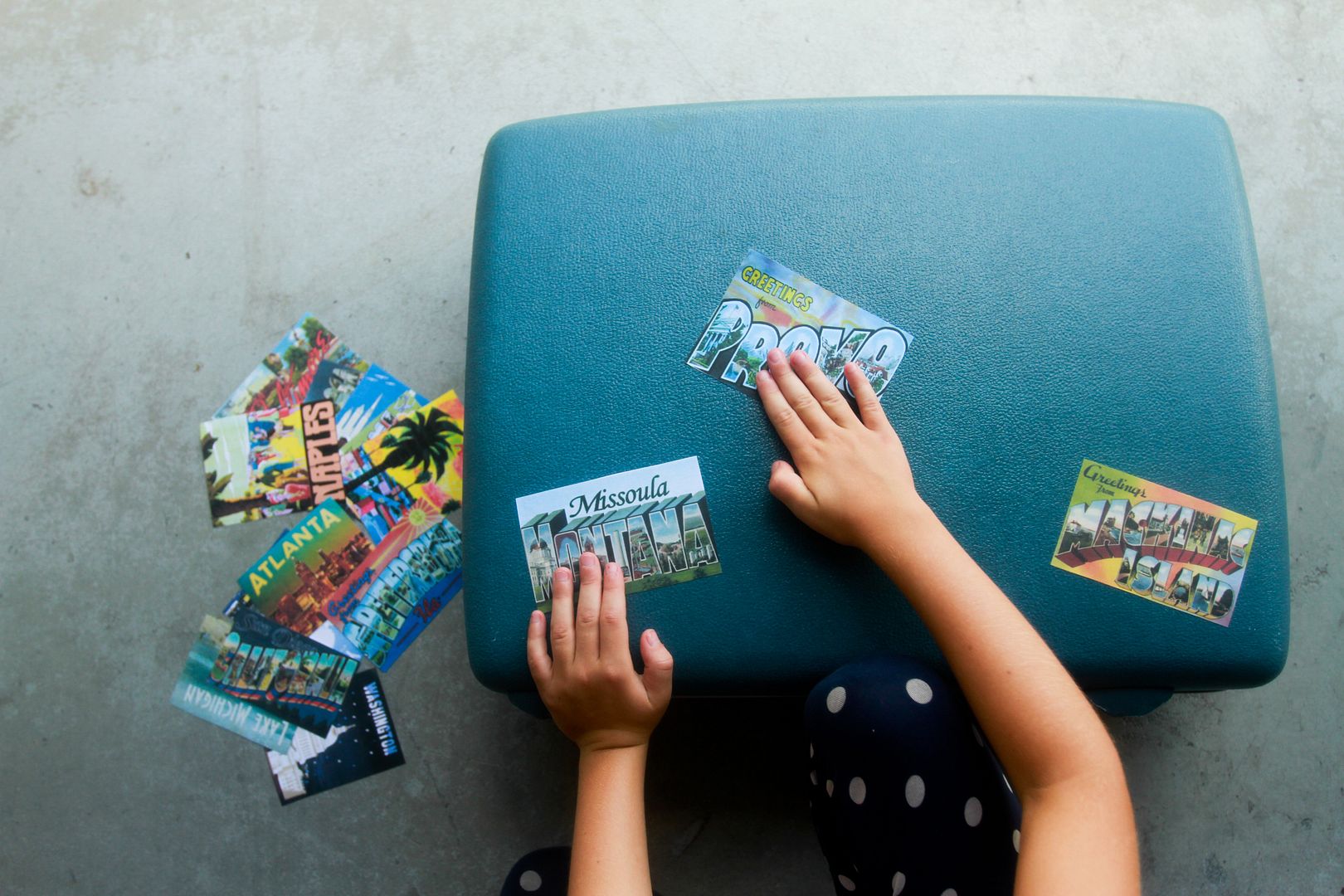 We've stashed a lot of memory miles over the years and look forward to the explorations 2016 holds, which brings me to an exciting partnership opportunity I'm thrilled to announce. I'll be joining some other family adventurers over at Alamo Rent A Car's Instagram account next year for all the inspiration you need to get out the door and explore with your family. From little trips to nearby cities to bucket list destination vacations, Alamo's Instagram account will be your travel guide next year, providing adventure inspiration for families–fun photos, packing and travel tips and ideas for making family adventures more meaningful and fun, and a community of explorers who know that it's less about the destination and more about the journey there.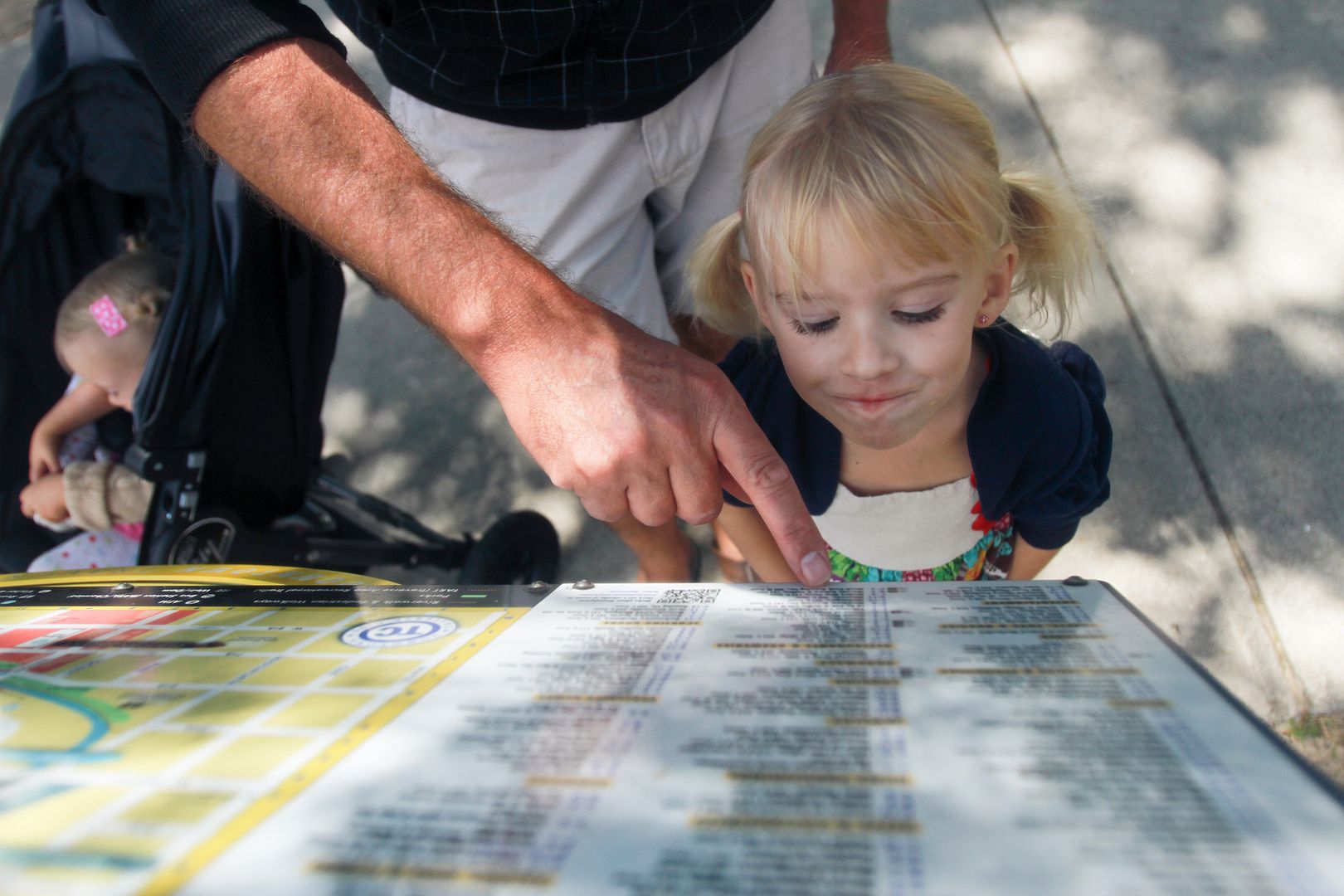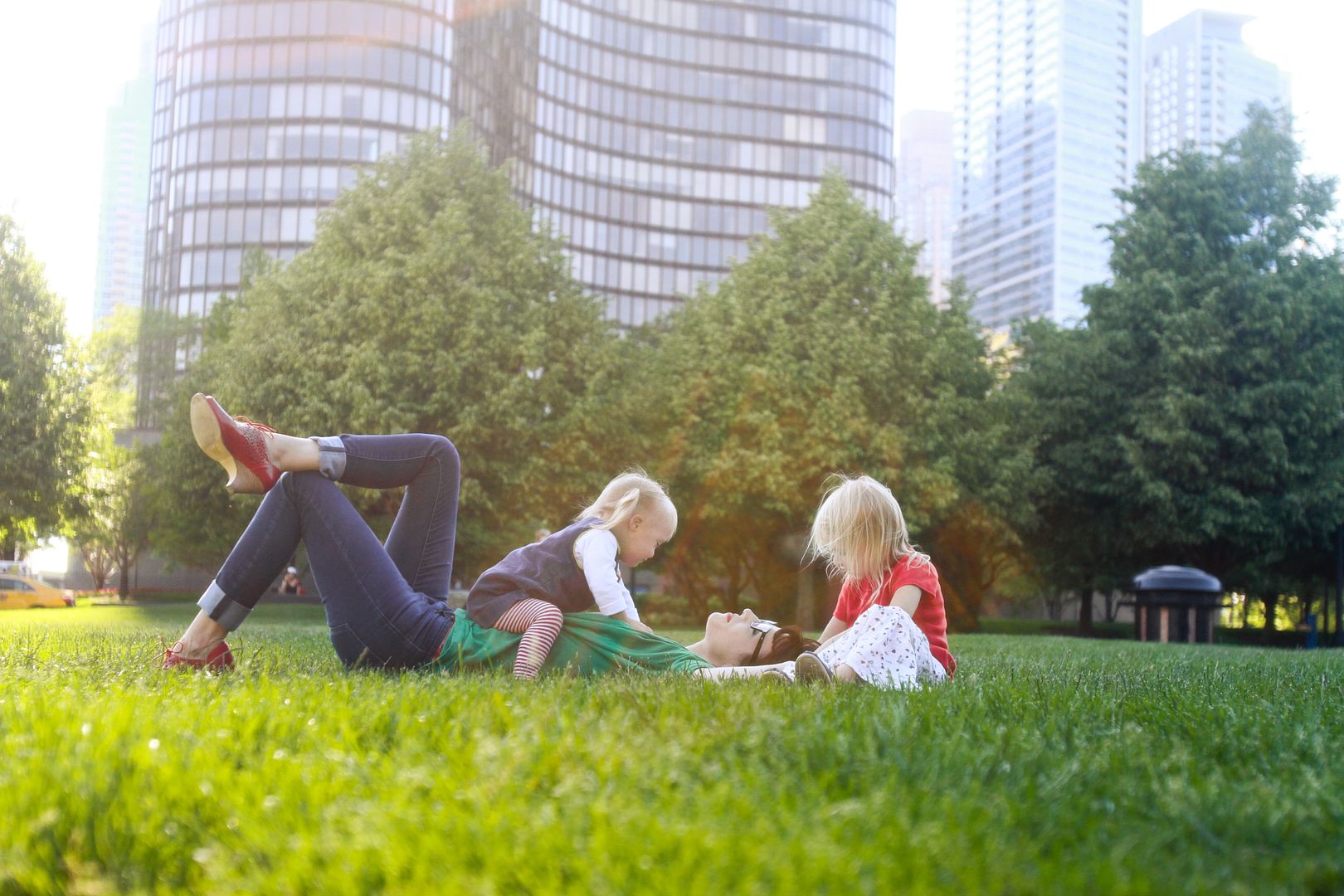 Whether you'll be exploring more of your own state next year or hope to travel a little beyond the lines, Alamo's Instagram is going to make exploring with your family even more fun for you–help you find those adventures and drink every last drop of what they have to offer.
So pull your phone out, follow their feed and get ready to join us as you find your own ways to explore the world with your family and write your own stories of hitting the road.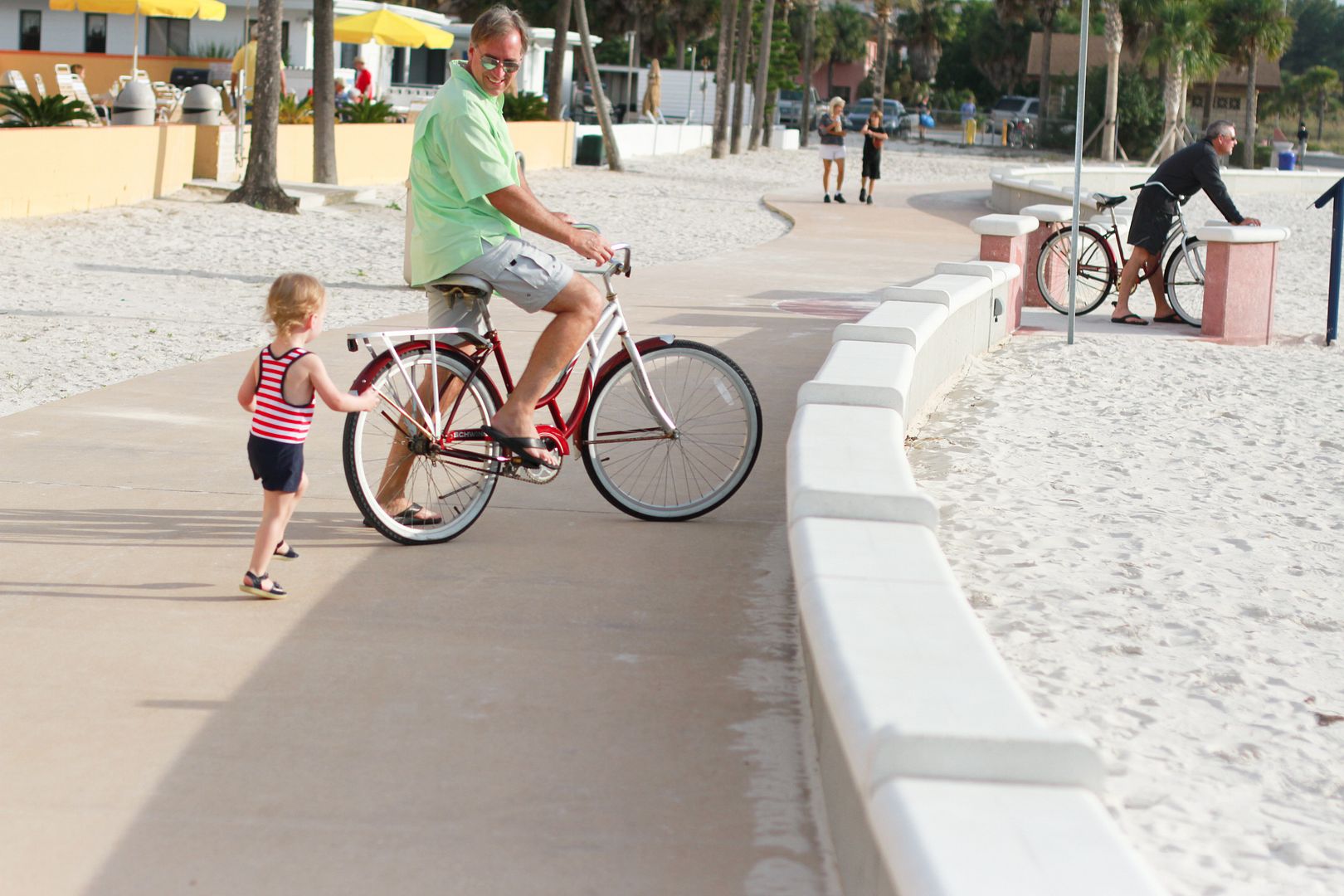 I call shotgun!
Nobody's crying after Christmas.