My fallometer is reading a bit higher now, given a quick trip to Utah this past weekend where fall is real, manifested in mountains and sweater temps. I scooped up a bit of that enthusiasm and brought it home where I can fully settle in to the end of the year, thanks to all my travels being completed. I ordered my first Christmas present yesterday, finalized Halloween plans and started to compile a list of the best fall movies for cozy stay-in nights (stay tuned!).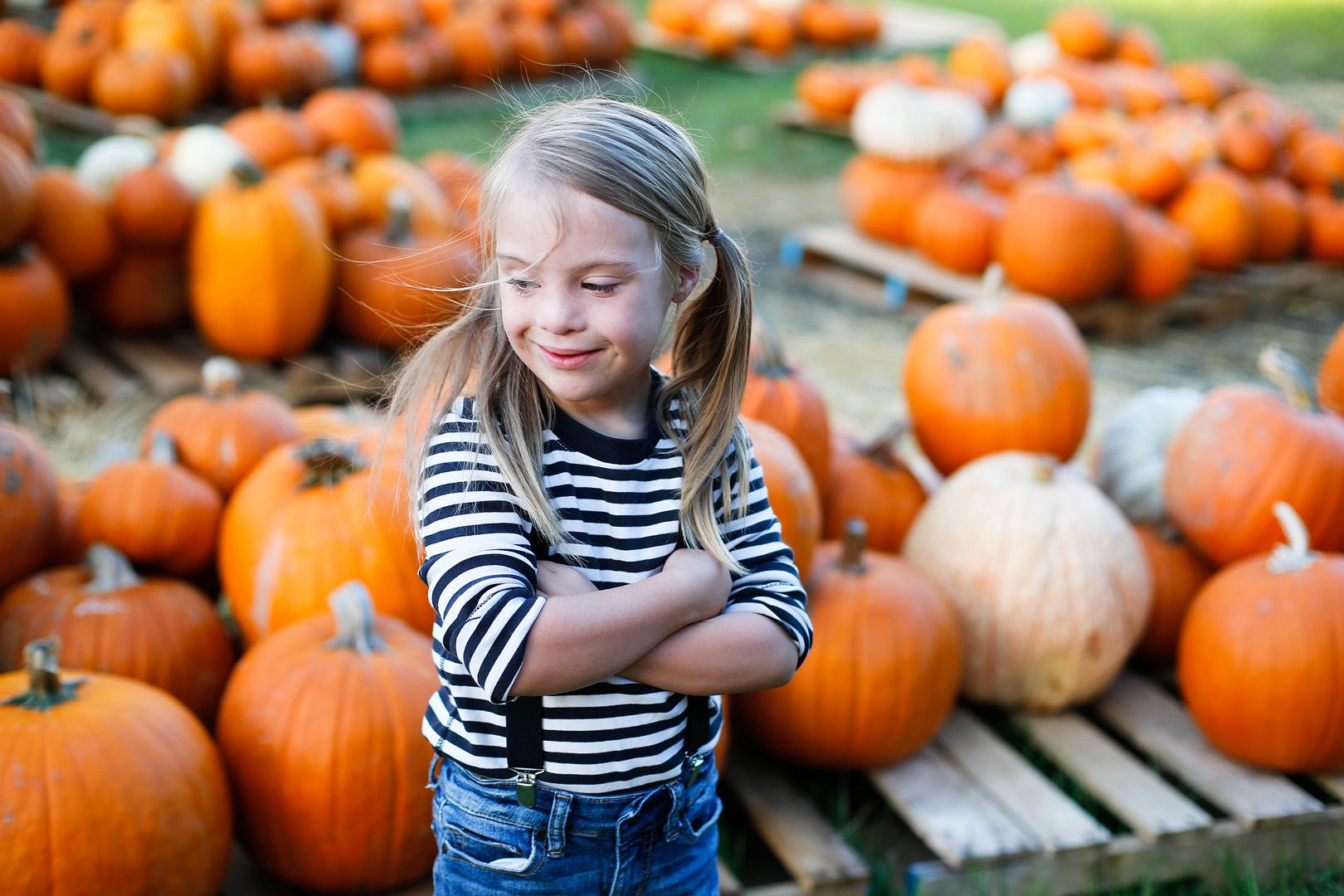 Little slices we're enjoying lately…
Fake Smiles
I'm not big on telling my kids to smile for pictures, but I do it to Dash just so I can get this one…
Unleashing the Halloween Decorations
There's a dollar store witch hat making its rotation on heads in our home, and spider webs have been draped from every bare corner. Game on, witches.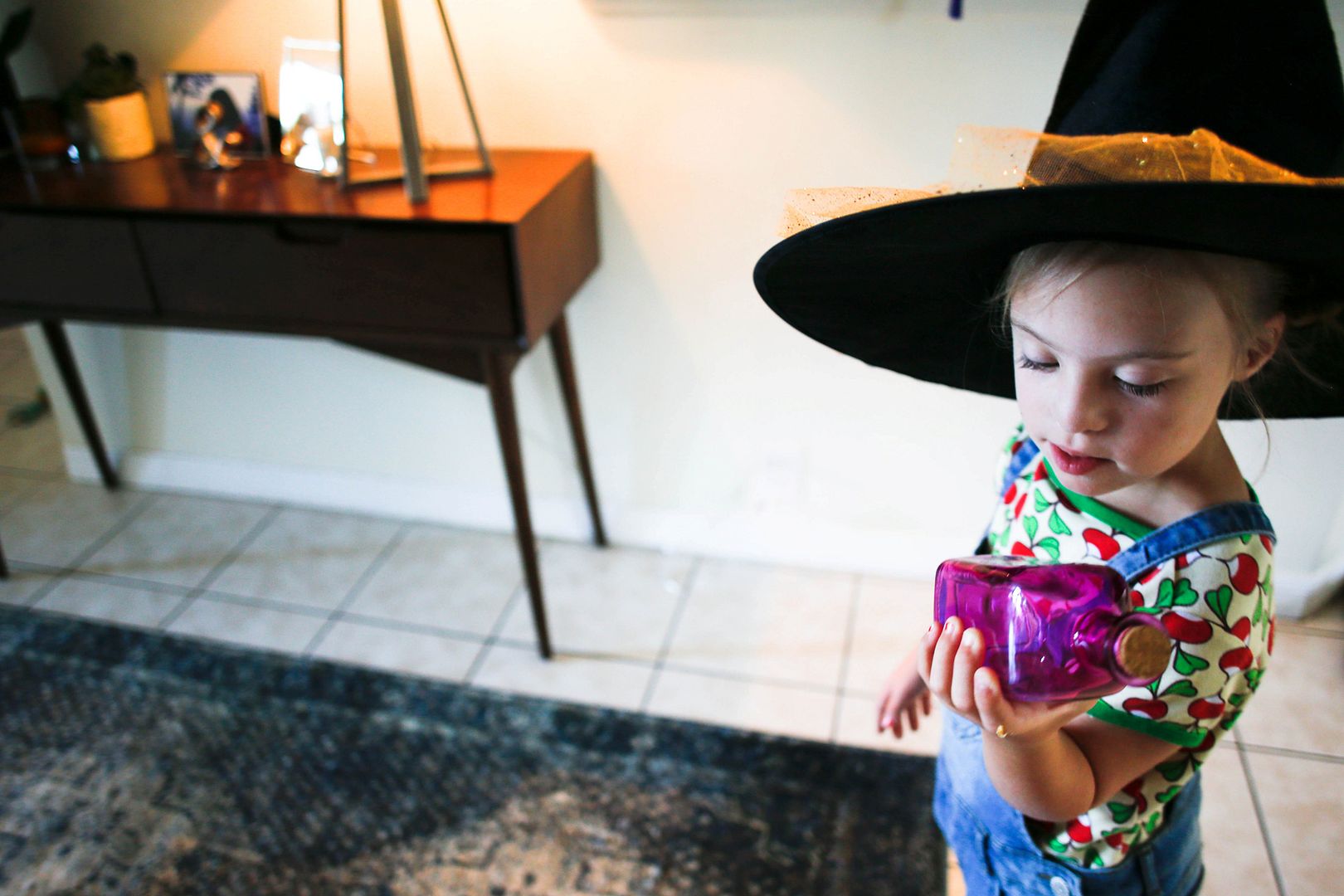 Fall Toes
We call this the "Pumpkin Spice Latte" Pedicure.
Uppin' my Game for Days Alone with the Last Baby.
Reigniting that first time mom enthusiasm nine years later and trying to take this boy on the town for some fun when it's just the two of us because I'm lapping this parenting little kids milk bowl up like a thirsty little kitten.
Mikey likes it.
Sanity by Milkshake
We had an hour to kill before Lainey needed to be picked up one afternoon , and things in the back seat were not going well at all. Tired of twisting back to get my uglymom on, we chose rather to save ourselves with chocolate milkshakes and an order or fries at Steak & Shake, and–look at that! Sharing and caring, and all is well with the world.
That Lady and the Tramp spaghetti scene still goes down as one of Disney's most greatest moments.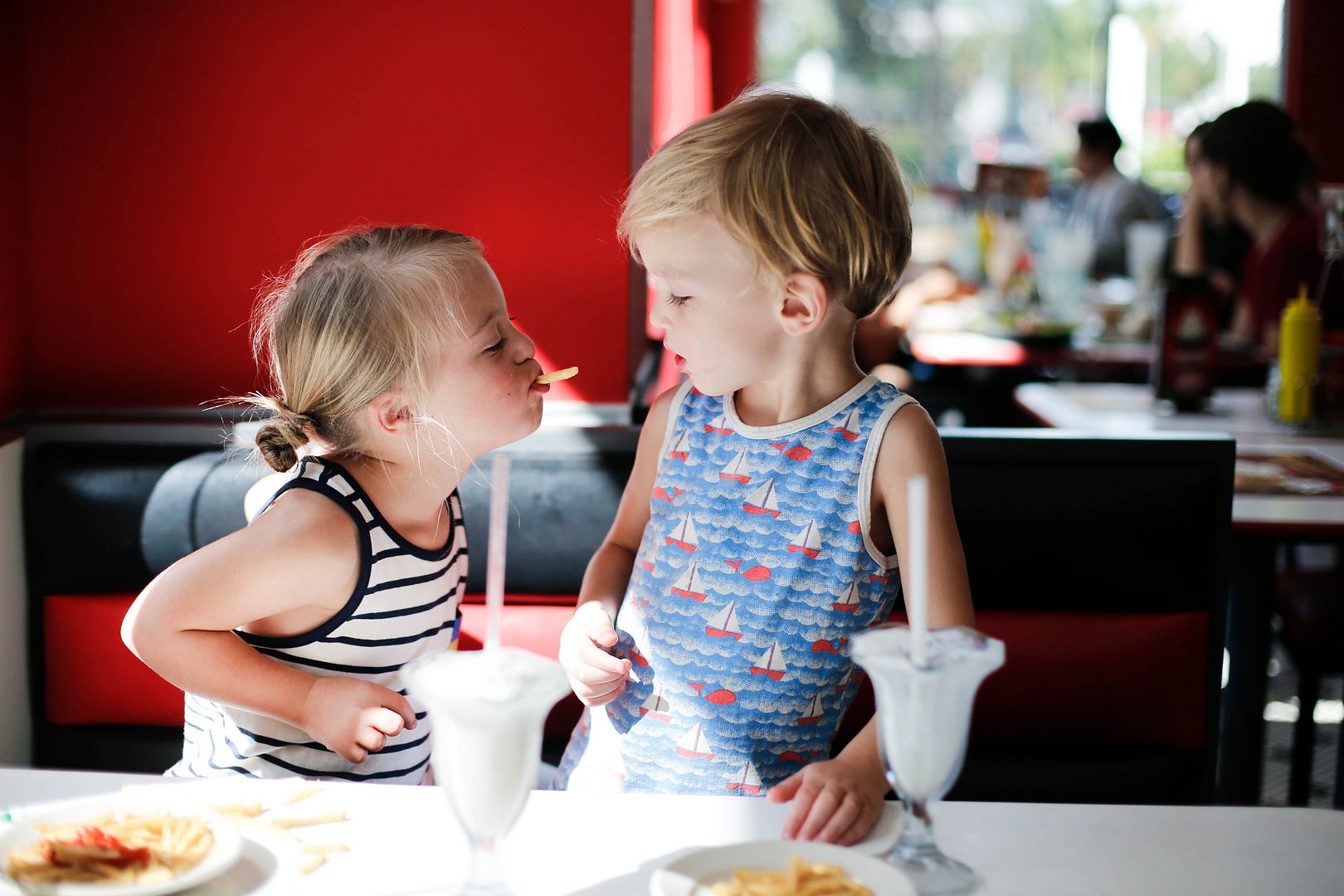 Ralph
Quite in love with Ralph, our new dinosaur lamp who brings his prehistoric glow (all that bioluminescent vegitation) to Dash's night stand.
Annual "Pumpkin Lot" Visit.
Can you sense my sarcasm in those quotation marks? Because it's there. Nothing that says fall in Florida like churches tryin' their damndest to create some magic in their parking lots, and we're grateful. Go ahead–truck in those pumpkins, sprinkle that hay. We'll show up.
I'm happy to report–not one fight over the wheelbarrow. Must have been that overlooking church.
This one's growin' up mighty fast. Leave it to annual traditions to remember just how small she was when we started this.
She can do it herself, thank you very much.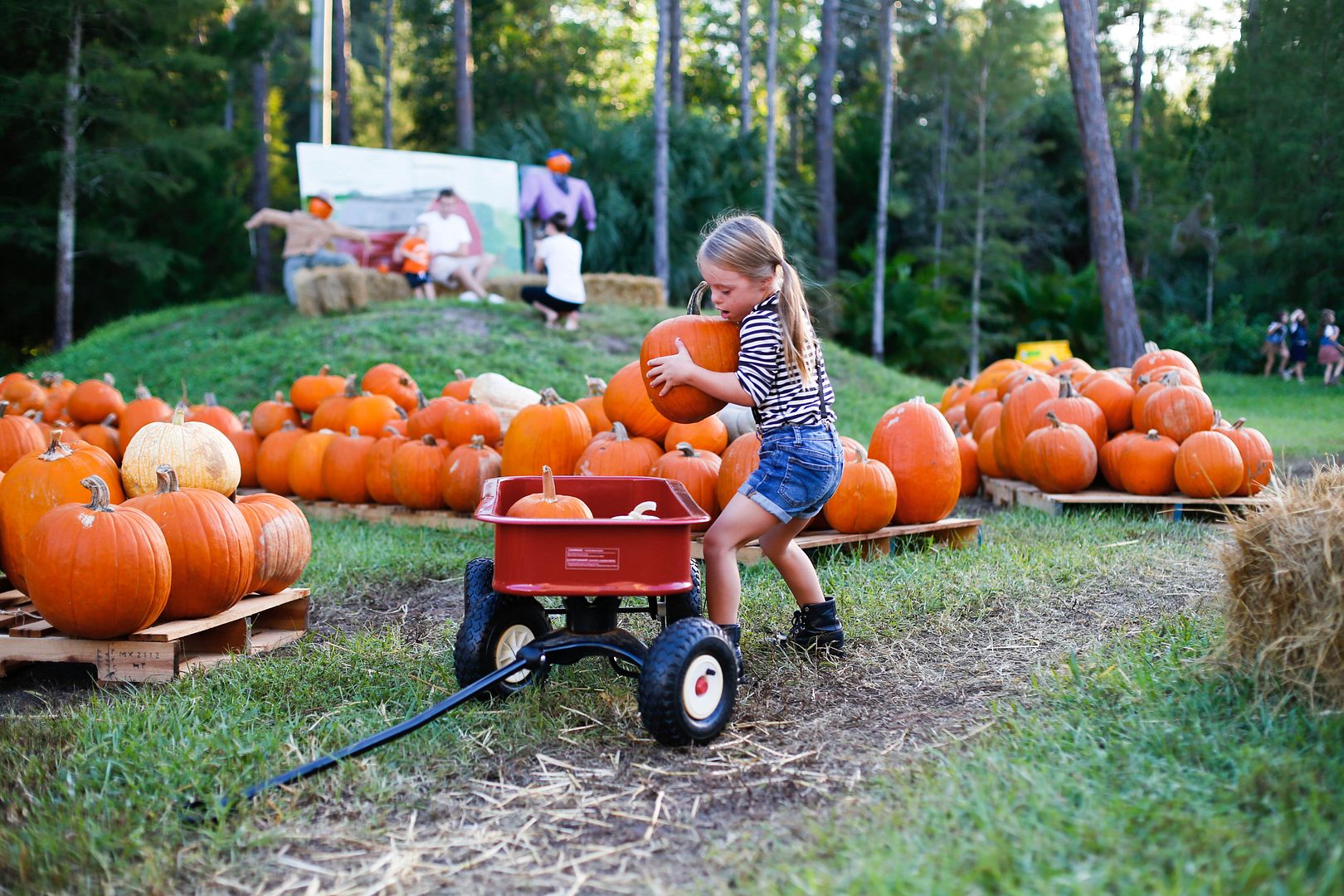 And finally, we managed to keep up with our annual Halloween card tradition this year…
Tipping my hot cider mug to you…cheers.