dear 2008:
thank you, kindly.
for all the love.
all the happiness.
all the discoveries.
thank you.
i love new years. they are clean slates…and i've got this fabulous box of colored chalk to mark with this year. i'm gunna color like there's no tomorrow.
hoping your year is fabulous.
celebrate. celebrate it well.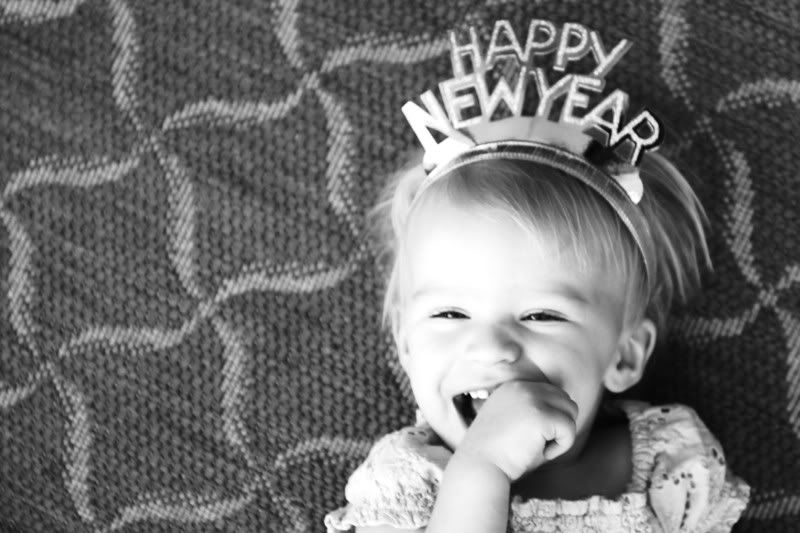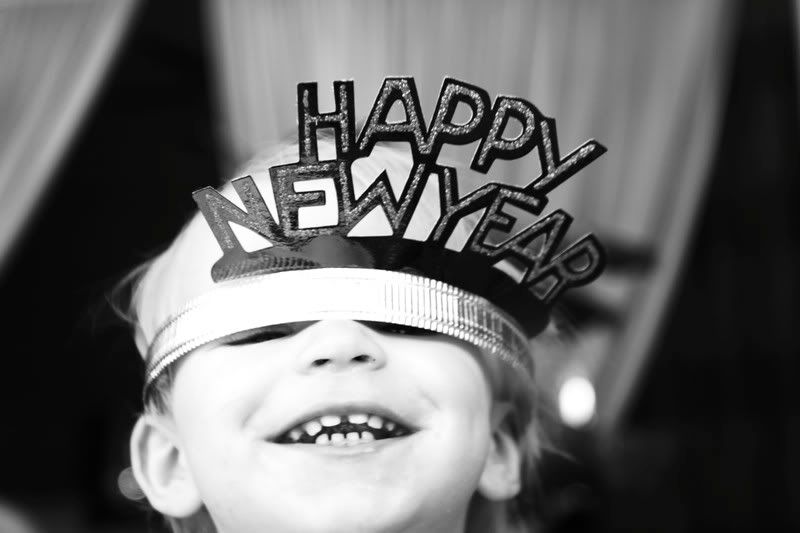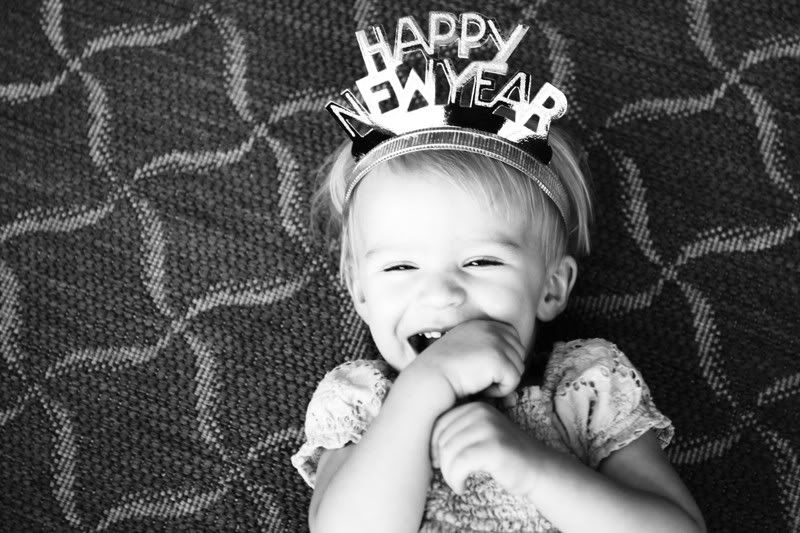 happy new year.