i do realize that these days are some of the sweetest in my life…
…and that, although i see so much good in our future…
…i will always dream back to days of being home with her every day and watching this life evolve before me.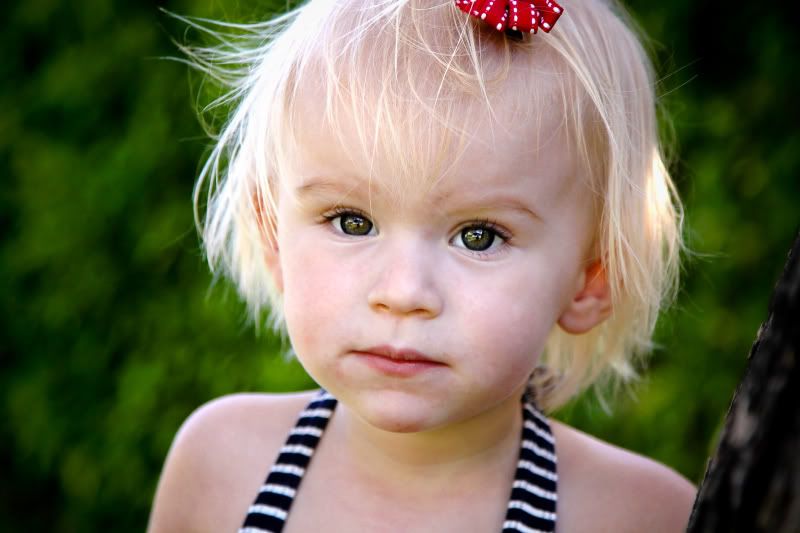 she is still a baby to me. and yet this amazing little girl at the same time.
this is week two of this awful little cold she's had and despite the fact that her eyes aren't quite as wide and vivid as they usually are and her nose is a perpetual faucet, she is still her funny, happy self going about her own little way doin' her own thing all day long.
…and enjoyin' the spring things that are gradually tricklin' into our ever welcoming arms this sweet march/almost-april…
and i'm eating up her bare feet and neighbors with kites and prickly little mushrooms we find in the yard and the fresh squeezed lemonade i've made now twice in two weeks. and the gardenias blooming in our front yard that put off this perfumery thing for a 1/2 mile radius.
my spring baby. she was born in the spring for a reason…
(oh, poor little babe has decongestant eyes!)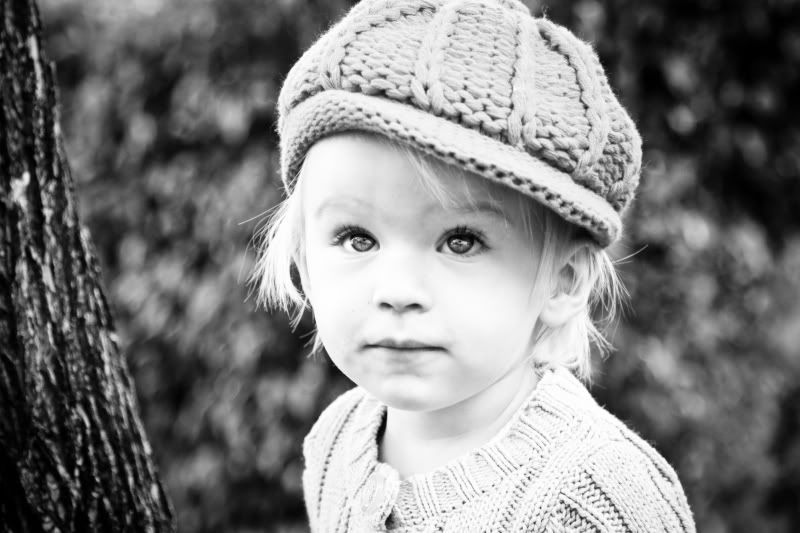 we have a calm week ahead of us…
…and i know it's going to be grand.
…and that's all i have to say tonight.