they came.
all thirty-seven of 'em.
gathered at the beach with us to bid farewell to yet another sun.
and it all started with a whim.
at two o'clock.
a whim and a text message.
big crew meeting for sunset tonight. vanderbilt beach. 6:30.

of course, i lied. there was never a big crew. it was just us. but i didn't think just us was enticing enough to lure the party i wanted, and lord knows no one wants to miss a party. so i lied. i lied and said big crew.
and they fell for it.
every one of 'em.
the masses came in droves.
dragging strollers and picnic baskets. smoothing beach blankets and plopping babies into heaps of sugary sand while little friends ran to welcome them. trails of cooler wheels zig-zagged across paths to lead to one big, beautiful circle of beach chairs and towels, pails and shovels, a healthy smattering of babies and a whole lotta mamas and dads i love dearly. thirty-seven bodies. thirty-seven sun-kissed smiling faces. thirty-seven blessed friends that find the beauty in sponteneity. in friends. in drinking in the fact that we live four miles from a coast where families save all year just to be able to spend one little week enjoying these kinds of nights.
and i know enjoying the small things has featured all sorts of sunsets. but this one? this one was special. everyone was there. and as that big pink ball o' love we all share slipped slowly past the horizon while kids buried each other in the sand and us folks drank it all in, i couldn't help but think…this here? this here is a moment i won't forget. and yes, i kissed the universe. made out with it, in fact.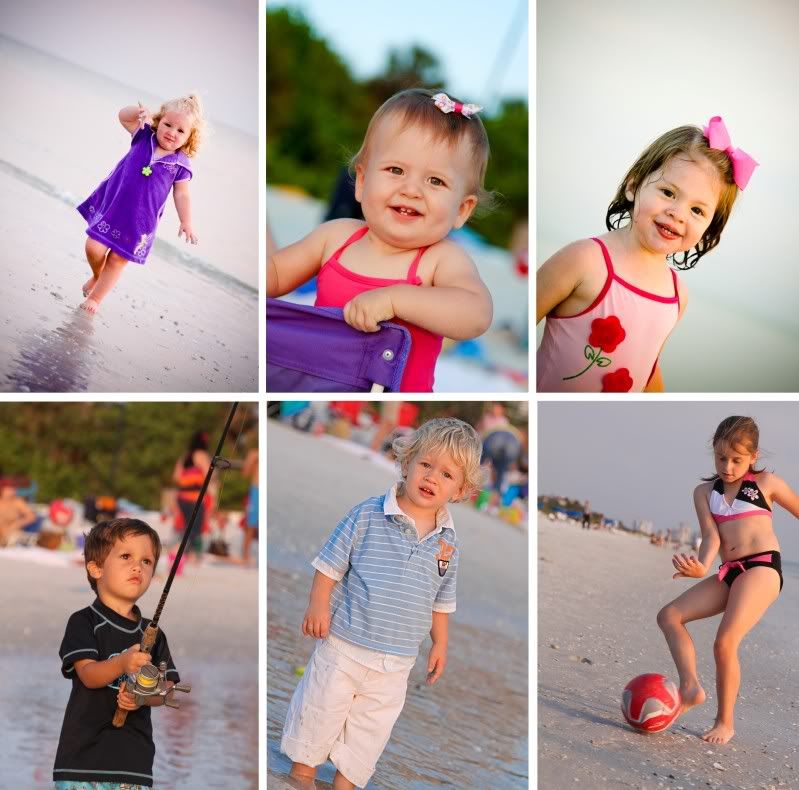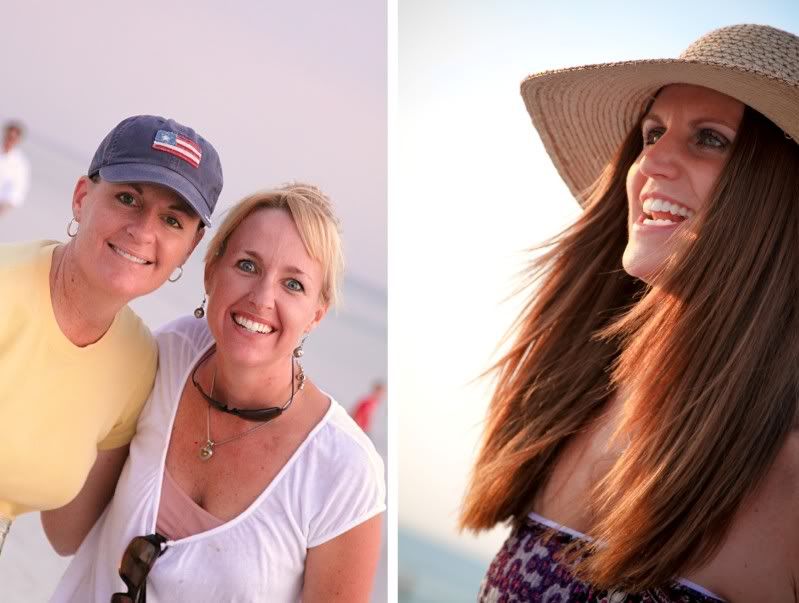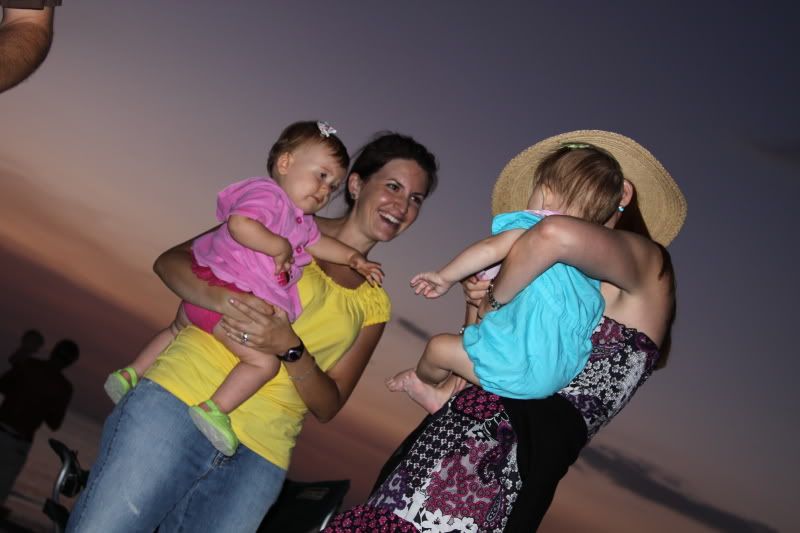 we stayed until after nine…well after the sun set. we danced in the hotel spotlights…
we welcomed the replacement to our pink sunny sky and found equal beauty in the magical darkness with its entrancing constellations and silvery moonlight.
we laughed.
a lot.
oh, to be blessed. to dance on the beach under a sea of stars, holding this amazing little, surrounded by souls you love.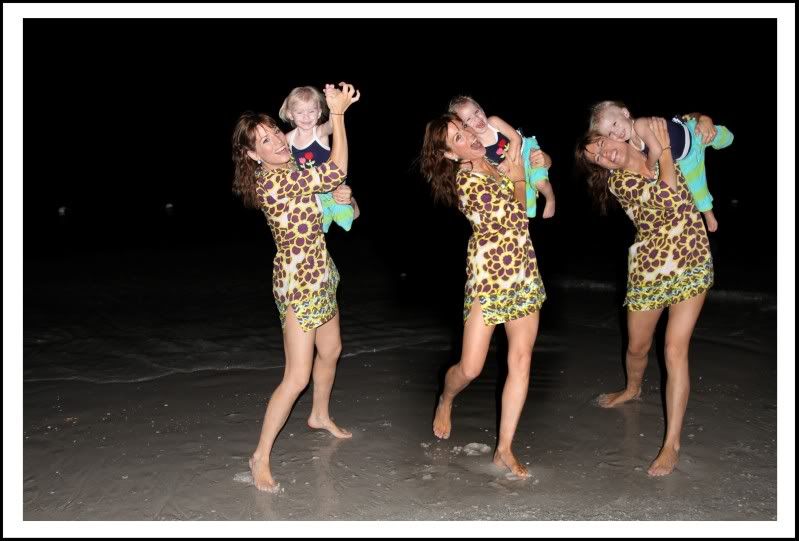 i hope the high-on-life thing isn't annoying. because i am not oblivious to the fact that life isn't roses. it's just that when the good comes along, it is so good. so delicious. and recognizing it and drinking it in…all those little, beautiful moments…is so fueling for the soul.
so it is that a sunset with friends filled any near-dry spots in my never ending quest for the most fabulous life possible.
i am happy. fulfilled. inspired. …just like that.