oh, hello joy.
hello beautiful girl.
hello hotel room full of scads of fun clothes.
and fabulous shoes. and vintage jewelry.
hello fun photo shoot times twenty billion.
and then, here's the best part.
she let me put together…
every. single. outfit.
down to every last piece of jewelry.
every accessory.
i felt like rachel zoe.
fun like you cannot believe.
jackie…you rock, girl.
you are beautiful. and confident. and fun.
and so is your mama.
so, here you are, beauty queen…
a very, very big teaser…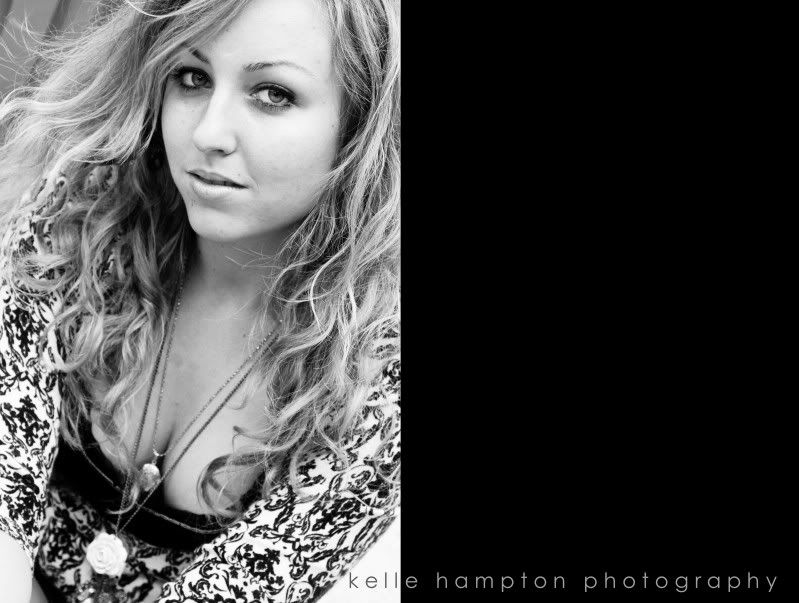 oh, the shoes. for the love, for the love.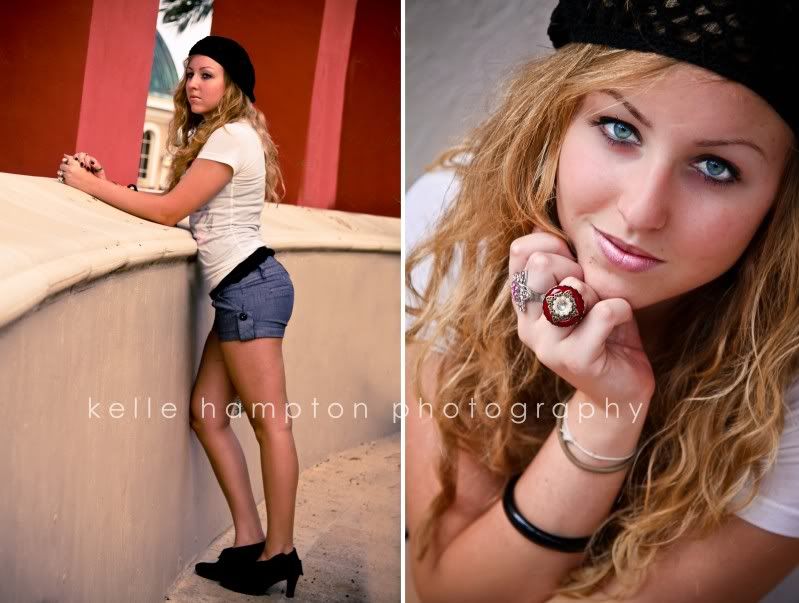 love this shot…
paying homage to her days as a swimmer….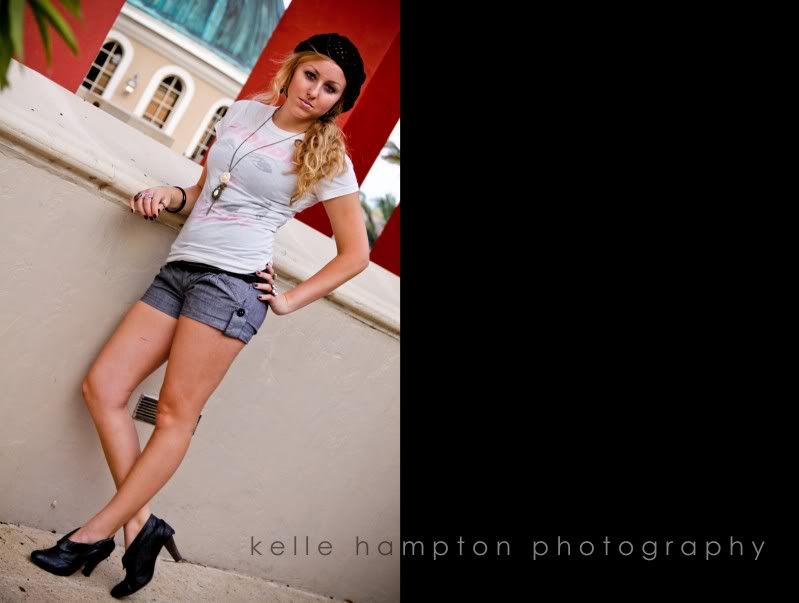 senior shoots rock. my. world.
and speaking of worlds being earth-shattered…in the good way…
we have a busy week…the kind where i feel pressed and challenged, pushed and smooshed…until friday when, if all goes as planned…the rockstar emerges. because i will pull it off. i will finish all my editing. all my orders. i will knock the house into tip-top shape. i will run like the wind. i will catch up. clean up my e-mail box. (if i owe you a response, hang on…it's comin'!) delete my voicemails. and, most importantly, in between all that…i will love this girl up.
i will close my eyes, kiss her cheeks and tell myself that it's twenty years from now…and i've been granted my one wish…to come back to this moment and drink up this little tiny thing that's grown so big over the years. 'cuz she's almost two, you know.
*shy smile* alert!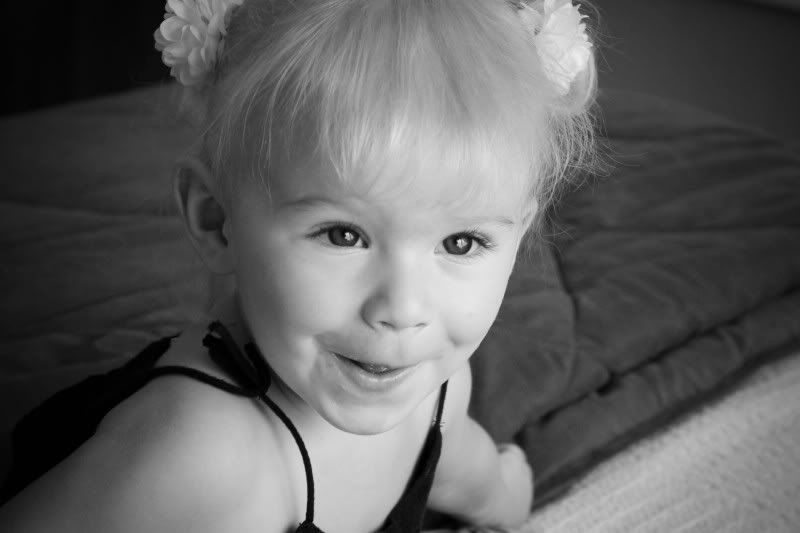 new trick. obsessed with dresses as of late, i've created the perfect little edge for her to give a little tug when she wants me to hold her. and she says 'up.' and it makes me want to wear a dress every single day for the rest of my life. and i think i shall.
oh…austyn made a bad call in the badminton game.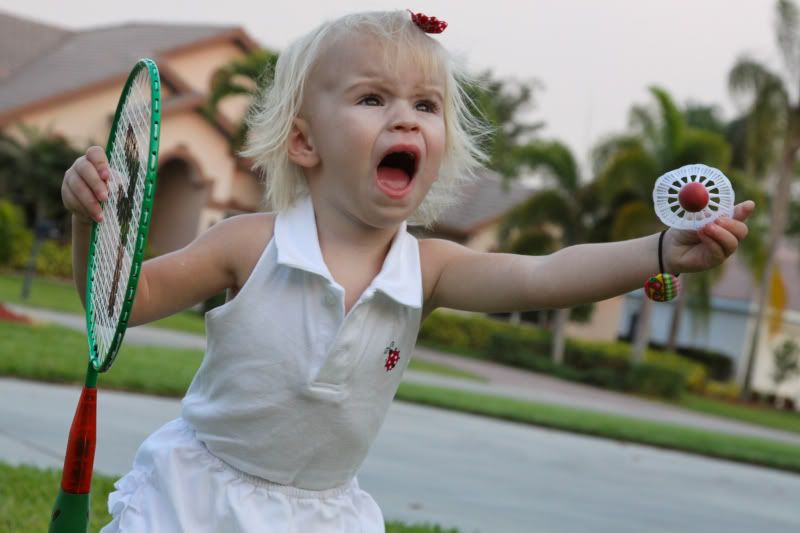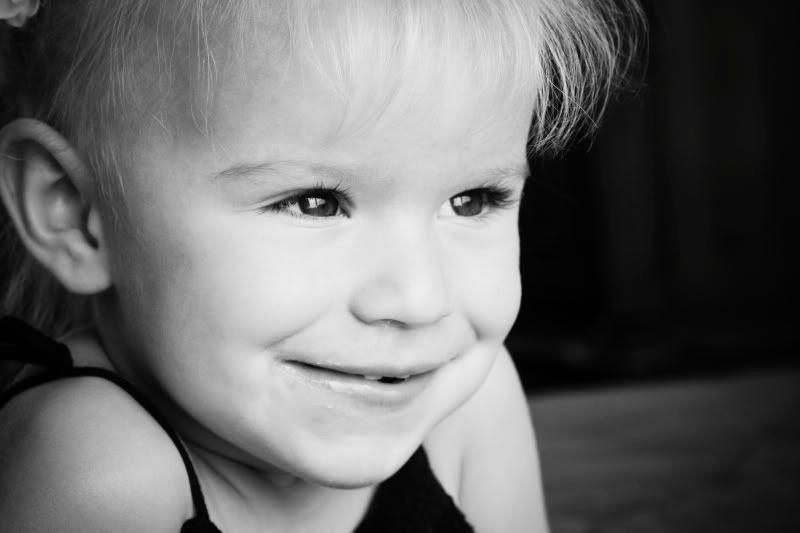 there shall be more deep ponderings from the heart of this mama before she turns two.
but, for now…all i have to say is…
mama likey.
no, mama love. mama love, baby.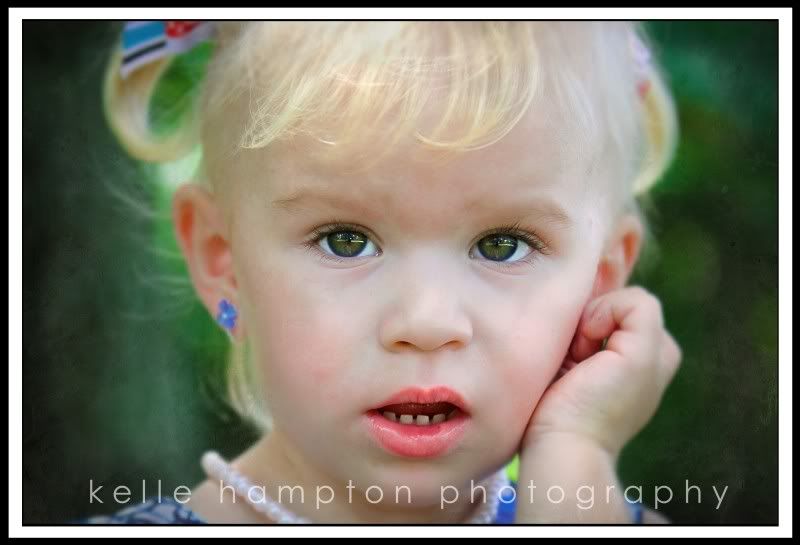 …enjoying the two-beauties-in-one-post things. ~k
oh, wait!
giveaway winner!
sandals go to….
commenter #6!
wylie!!!
wylie, e-mail me leah's size and color preferences, and i'll whip 'em up with love!
sorry you didn't get the sandals, dad.