another senior shoot last night.
these girls are so beautiful.
this is casey, shy but confident.
full academic and soccer scholarship to fiu next year.
her mama says she is calm and easy…nothing like the fiesty three-year-old she once was.
good to know. ha.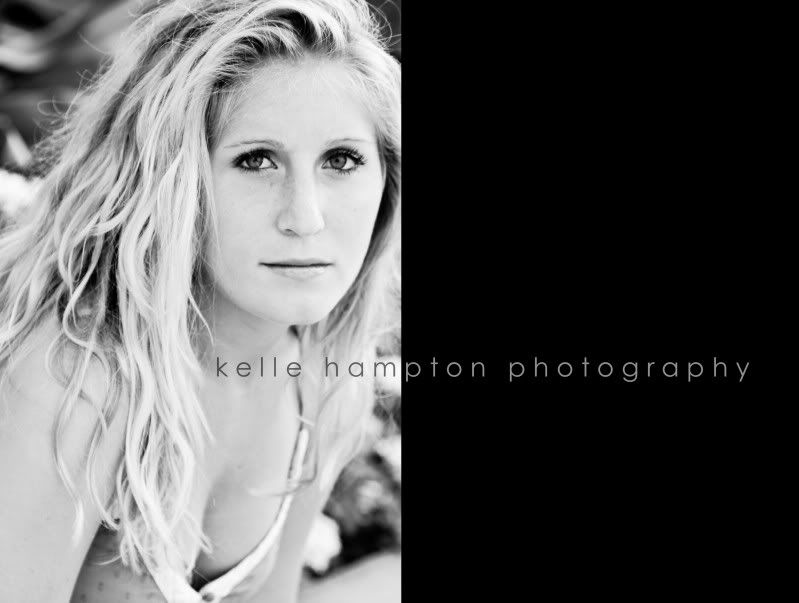 no, she's not a cheerleader. she can just jump really high.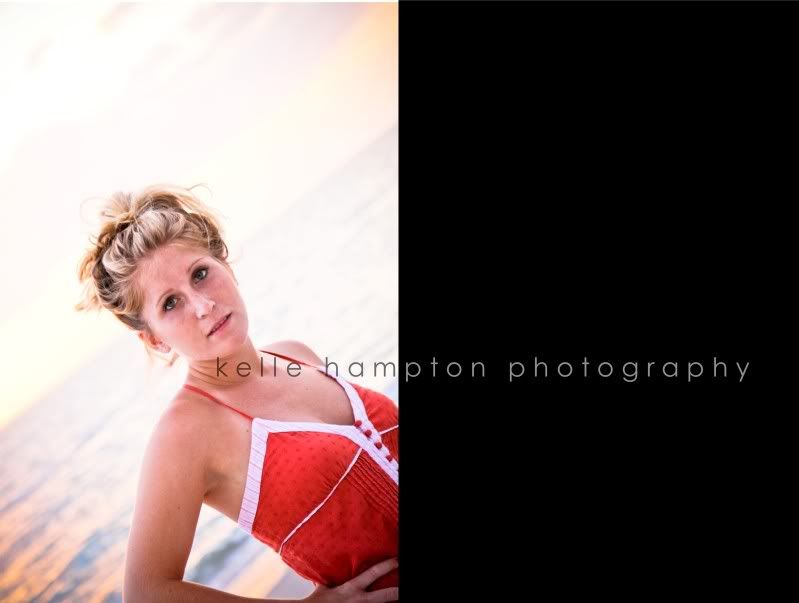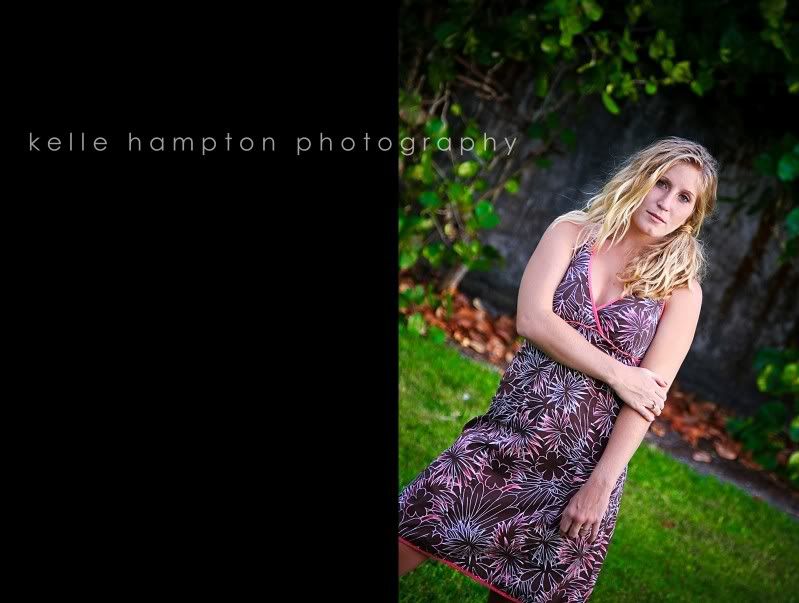 …and so our busy week continues. ~k