…we take baths every day.
sometimes when we first wake up and the morning sun trickles in through the blinds on the big window above the tub and streaks the water with light stripes.
sometimes in the afternoon. on a whim. when it's thundering outside and the warmth of a sea of bubbles is comforting before a long nap.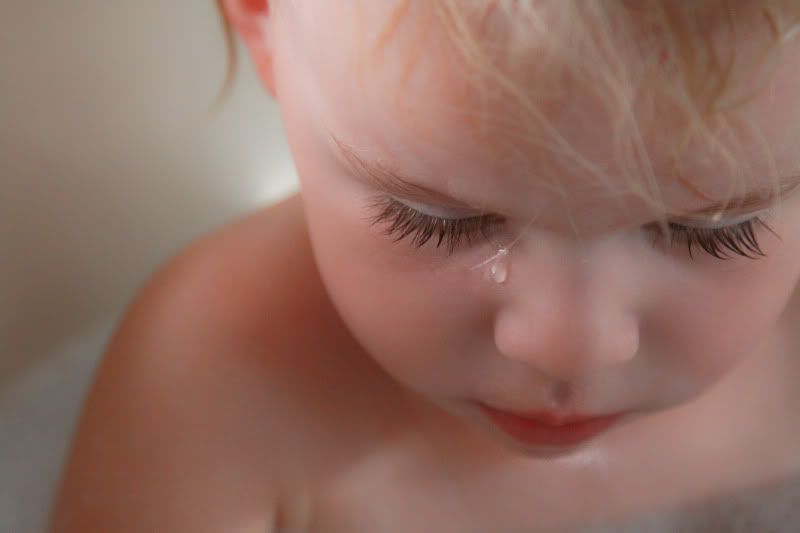 and sometimes late at night, after a long day. and we sit and soak by candlelight. or rather i try to sit and soak while she splashes and slips around, clouds of suds magnetically clinging to her naked little bum.
i like water-logged pruney baby skin.
and i like when big drips of water magically suspend from the tips of her wet lashes.
i like the buttermilky smell of her baby soap and how she can wash her own hair and fearlessly dip her head under the faucet to rinse it out.
i like how she spreads her fingers like mr. spock when soap gets in between them and how she always says mama-ha-ga when she's ready to get out. and how we have no idea what mama-ha-ga means.
baths are mini vacations.
…and we take them every day.

(and if you're in the naples area, don't forget to take a look at the mini session offer on the post below!)