safely rolled into michigan this afternoon with a bit of bittersweetness as our road adventures came to a close and new ones began.
so grateful for a safe trip. and still smiling from all our adventures and stories…
we rolled in around four and papa welcomed us with fresh michigan strawberries after which puppy took a twirl in the washer and i took a twirl in the longest, hottest shower ever.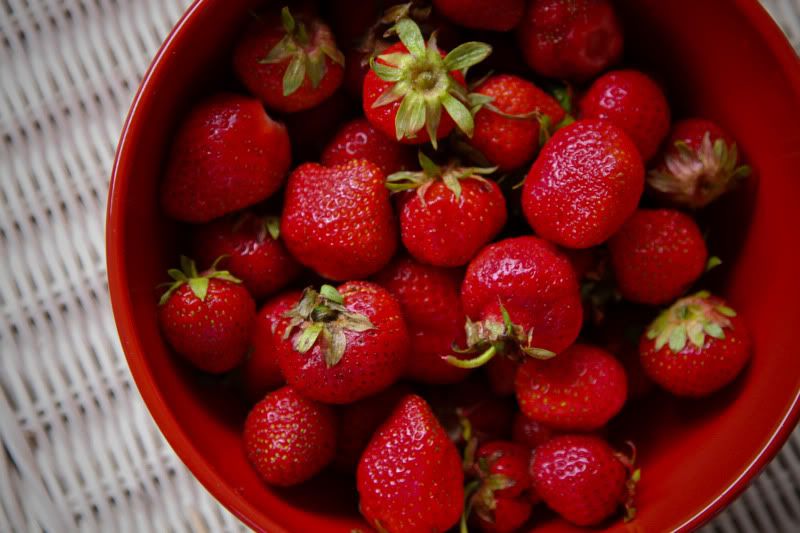 oh am i ever exhausted…
so we rested for a bit…and took a long walk down to this lovely field of wildflowers where lainey picked three to bring back to papa and carefully clutched them in her tiny hands the entire walk back, running straight to papa on her return to bestow her gifts.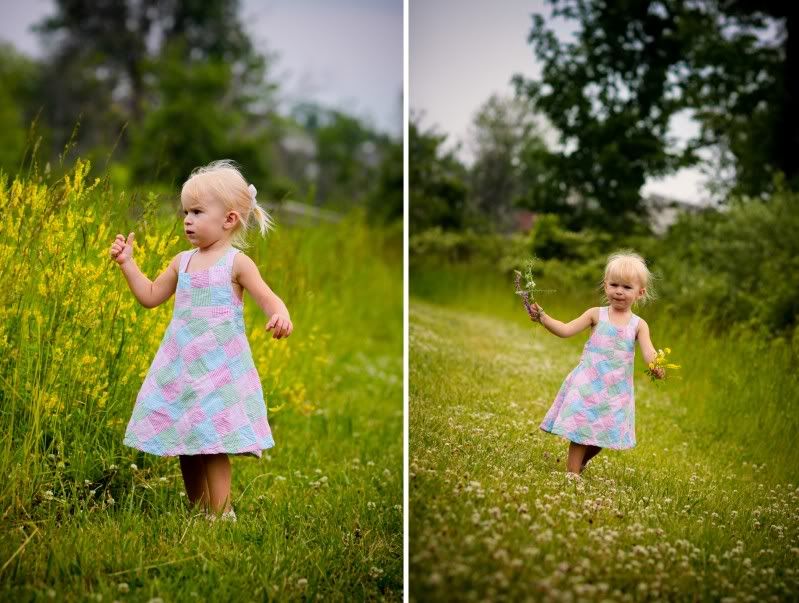 and then we set out to meet my sister and her girls downtown lansing for
some amazing jazz from this talented little thing…esperanza spalding.
we sat right in front, huddled under a tent while it rained around us…lainey snuggled in my lap and surrounded by cousins…listening to good jazz in the dark with distant lightning accompanying. beautious, it was.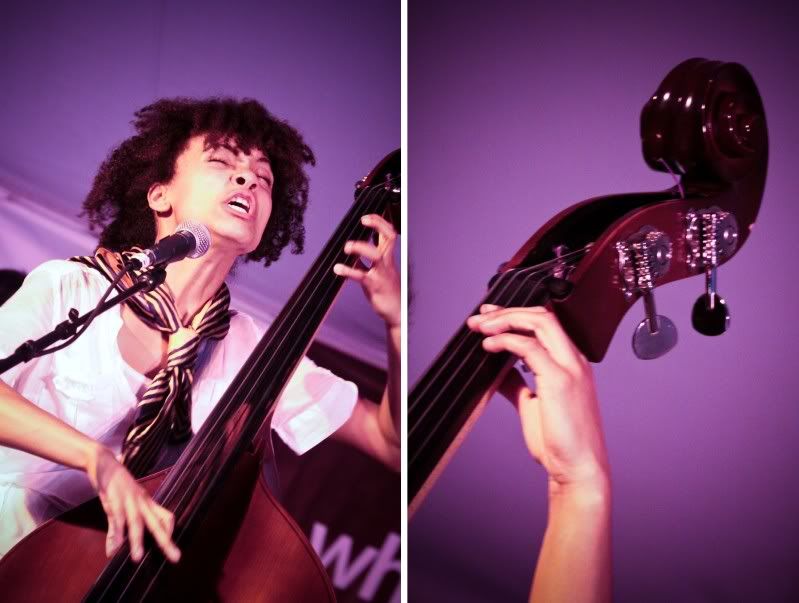 and then a late ice cream treat downtown east lansing.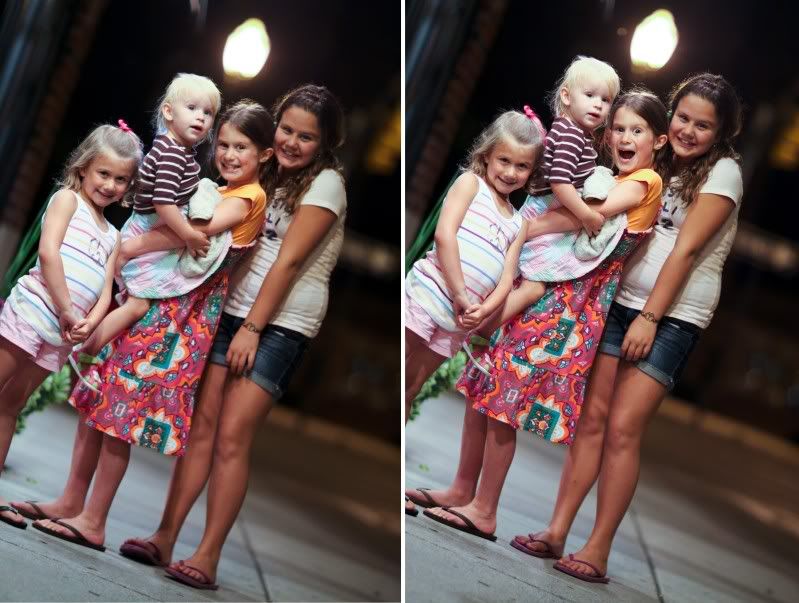 and my sister's new place? can't stop smiling. it's just as quaint and funky as she is and practically every inch of this warm little home is bedecked in finds she scoured from goodwill and thrift shops. so we settled in with popcorn and a movie and cousin' lovins.
(atop the couch? those are old record covers she found at goodwill…24 cents a piece.)

it's a pecan-sticky-bun morning tomorrow…and i can't go to sleep fast enough just so i can wake up again…with my sister. and three girls i miss so much…lovin' on my girl. there will be coffee. and absolute fabulousness.
i'm in heaven.