this is my family…
…and when i'm here with them, i could just cry that my life does not include hopping in the car on a moment's notice to meet them for dinner, sunday barbecues in my brother's backyard, saturday afternoons shopping with my sister.
i knew i was giving up all that when i moved to florida…but oh how i am reminded what i'm missing when i'm here.
saturday evening was blissful. my sister hosted her first wine & cheese party in her new abode and if her sweet little digs weren't christened before, they certainly are now as we settled into pillows on the floor with friends, cousins, and babies in our lap…playing the 'if' game, exchanging birth stories, recalling memories with our grandma, catching up.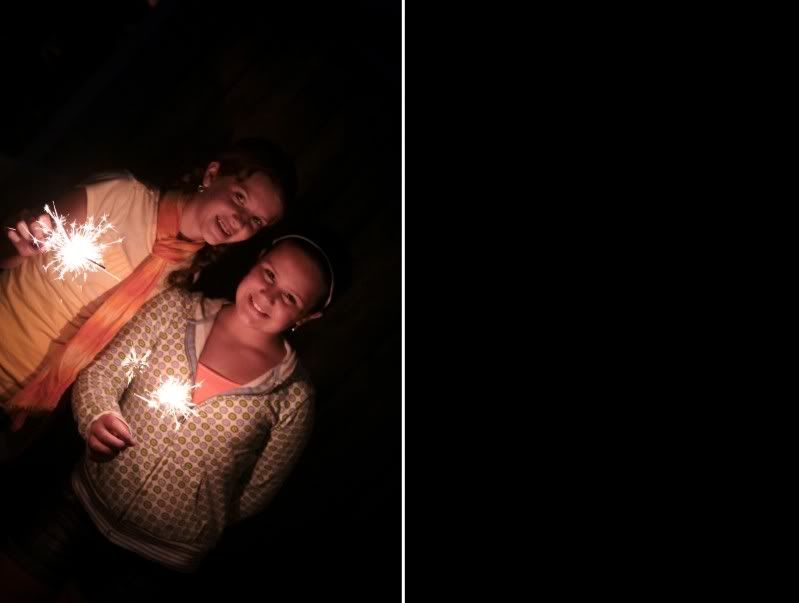 and i finally met barb, my sister's dear friend. although i envisioned our first greeting in slow-motion, in a field of daisies with chariot's of fire playing, running through a hallway with an apron and beaters sufficed. she is as fabulous as i imagined.
and a 4-day road trip didn't quite do it for our fun as heidi rejoined us for a sleepover and sunday morning coffee and sticky buns followed by a girls morning spent in old town yesterday where we perused the shops and landed upon the hidden treasure of honora bird's art gallery.
honora herself met us in her studio where she passionately discussed her art…
i felt very at home…in the midst of a messy studio where creativity abounded.
…and lunch found us nestled in big couches in the back of a cozy brick-walled den of a pizzeria…
and finally…my favorite…my dad's first father's day in probably more than five years where all of us were together. we spent it behind big plates of spaghetti at bravo and then back to dad's where we enjoyed a dreamy walk…all of us together…down to the wildflower field.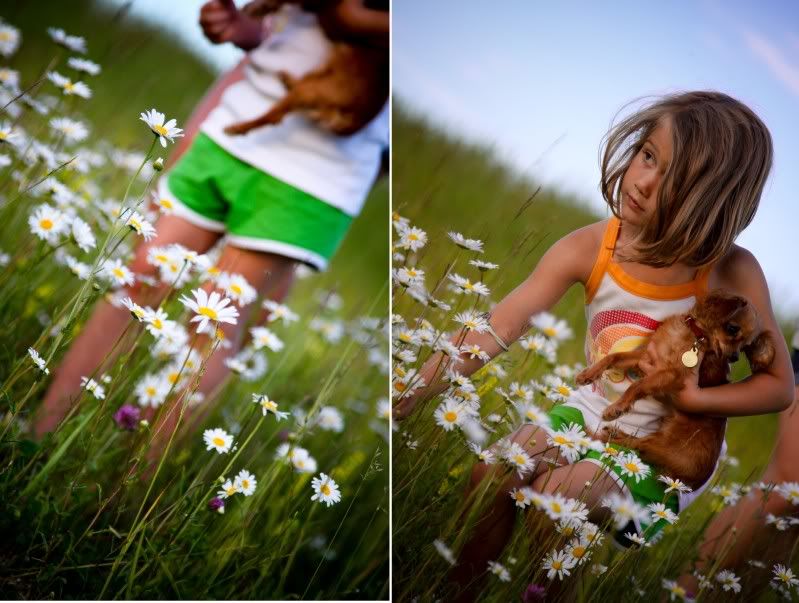 i was, in a word…happy.


and my girl is taking in enough family lovin' to last her the whole year through.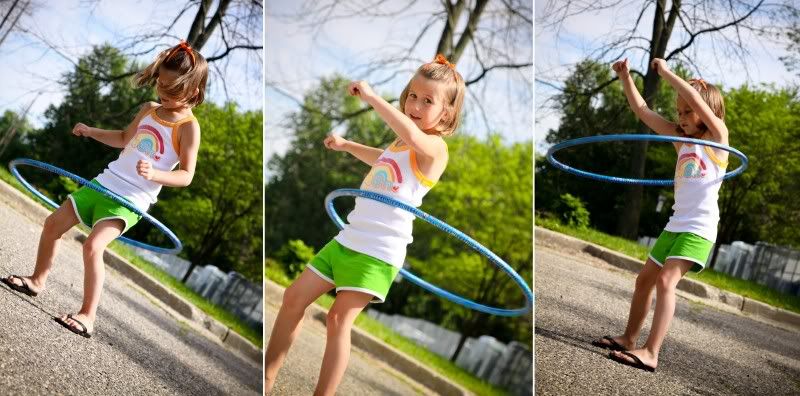 and happy father's day to my own incredible dad who continually amazes me…
my wonderful father-in-law…couldn't have chosen a better one if i had first pick in a bucket of father-in-laws to choose from…
and our larger-than-life daddy whose true gift in life is his ability to love his kids in this magical way. we miss you so much.
…enjoying the happy things. ~k