the return to the nook.
the return to normalcy attempts…attempts that are slowly evolving into successful endeavors as full day nausea has been demoted to bouts and predictable time spans of nausea. and i have learned that an apple juice popsicle upon awakening decreases chance of morning visit to porcelain god and five o'clock bowl of cereal offers the possibility of an enjoyable evening.
enjoyable evenings like tonight when everything goes just right.
with a return to the kitchen as well. where wafting scents of pumpkin bread danced through the house this afternoon, making it smell like home. like somewhere you wanna be. like how i want my house to smell every time my kids come home when they're all grown up.
she was thrilled to be called back to the baking station, and her memories of sifting odd combinations of flour and ginger and curry and peanuts swiftly returned as she whisked her spoon in big circles, unphased by the mess that was quickly accumulating under the table.

(i know. aw, crap. i botched her bangs.)
the girl loves creating.
i strangely felt incredibly rewelcomed into my home today, as if i had been gone…and by the looks of it, perhaps many assumed i was.
but today it felt like home again.
perhaps it is the idea that these precious walls will soon welcome another little life that will grow up here. that will sit in the trusty high chair in the kitchen corner and eat pumpkin bread someday…fall asleep in between us in our blessed family bed…spill water outside the already-deteriorating tub that will have bubble-bathed all our babes' sweet skin. perhaps it is the moment i shared with brett yesterday…dreaming of all the little things we want to do to the house someday…like a stone fireplace…and a bonus room above the garage where grown-up married kids will return to stay for christmas. perhaps it is budding preparations of new paint and a big girl bed. a big girl bed i found on craigslist for a quarter of the price we were intending on paying…and will have delivered this week.
nevertheless, there is no place i'd rather be (red shoe click, click) …than home. and after a little hiatus of lost inspiration, i am feeling it return. even in the simple desire to rearrange a bit. add some fresh flowers. burn candles. play bach and vivaldi and mahler after my poor classical selection gathered dust at the bottom of the cd stack. it felt so perfect today…clean and cozy and dripping with ambience. i only wished someone would stop by for a cup of sugar…as opposed to the frequent drop-ins i encounter when the couch is stacked with laundry, the dog's latest poop dries at the front door and yesterday's breakfast dishes still litter the table.
not today.
even the dogs settled into the welcome comfort.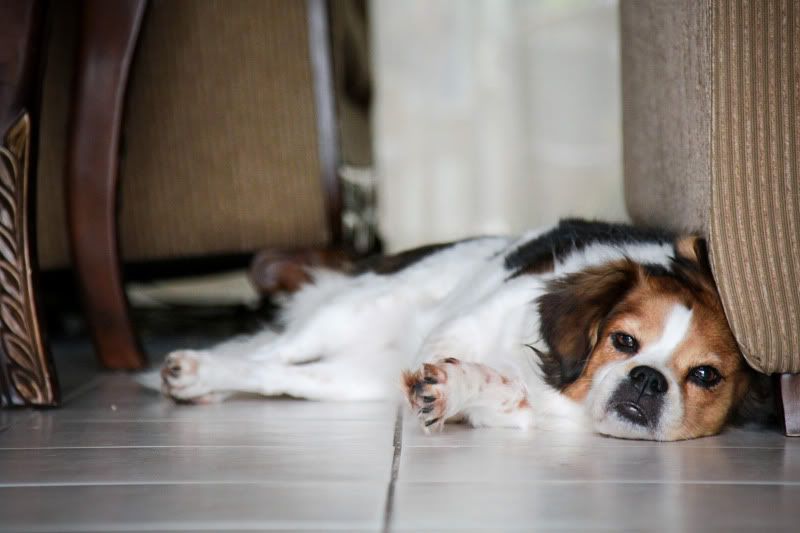 and after not buying something pretty for our home in so long…i came home from world market today with a smile and my new-found love for these romantic little bohemian candles i dangled from the end of our canopy on our bed. it's very love den-ish.
and then i cooked and cleaned and sang and turned down girls night out to the movies just because i couldn't bare to leave my den where i felt so completely content.
(but last week, girls night out for samantha's birthday did commence and was divine and smashing…)

so it is this constant theme of balance. ebb and flow. acceptance that the downs bring the ups and the ups bring the downs and really, it's all okay.
the creativity, the passion, the energy…it's all comin' back to me now. slowly but surely. and i'm finding it again in my camera as well. well, my camera and my girl.
she is my muse. and i could photograph her all day.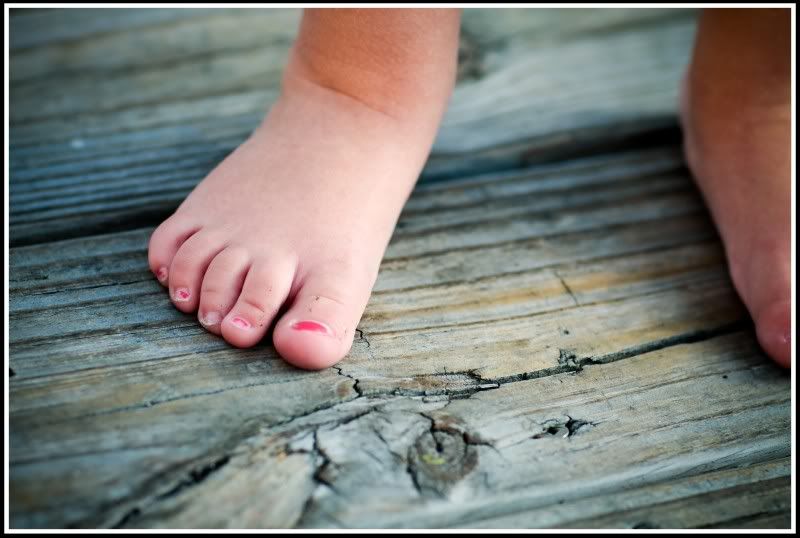 (i try to abstain from getting too edit-happy, and this is a bit over-edited but alas, the powers
of photo technology are amazing…and frightening in the same).
and my two latest favorites…
my serious girl…
whose smile can surface at any given moment and rip the soul right out of 'ya.
and lastly…
with bedroom preparations and gradually decreasing nausea, i have to say i am strangely surprised at how much i do think about this baby regardless of how busy i am. like it's our first time again. like i forgot what it's like. and i almost have. forgot that sweet newborn smell and their breathy cries. and i just can't wait to do this again.
and i can't even write this without tears because it's too precious to even put on here…
but now, when you tell lainey her little baby's coming…she holds out her arms to hold…
…and well, the look on her face just kills me. like she sees what we can't see yet. like she knows those little arms will hold something she will love so much so soon. (uuughh…tears)
little baby, if you only knew what kind of love you're comin' into, you'd get here faster. but stay a little longer. you will soon know what it feels like to be home.
home where, for now…before the big girl bed arrives…a little sleeps in a love-den bed enlightened by twinkly hanging candles. oh, i must go join her.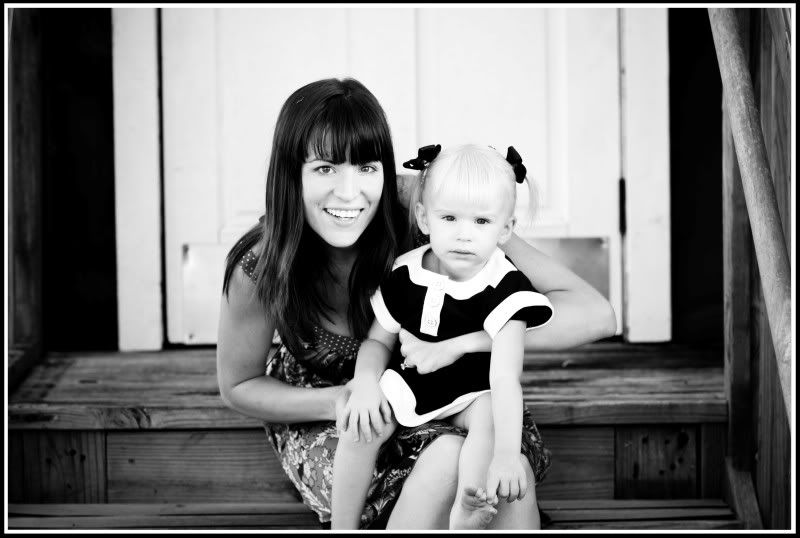 love. ~k