i love july 4th.
the fireworks. the sparklers. rummaging through the closet to find something red, white and blue. the fact that it lines up perfectly in the year when blueberries and strawberries are at the peak of their seasons so that together nestled between pillows of whipping cream, they concoct this festive little treat without even trying.
and while my celebratory heart wants to do it all, after the long parade this morning, a family swim and a bbq at papa's…well, the nausea was in full-gear and i was totally shot so sadly, we skipped our fireworks show on the pier this year and opted for neighborhood fireworks which, shall i say, were quite fabulous.
and come to find out, little miss is terrified of the booms anyway this year and after a few deathly grips on her daddy's shoulder and some huddled tears, we decided indoors is where she belonged tonight…that and our driveway for some sparklers.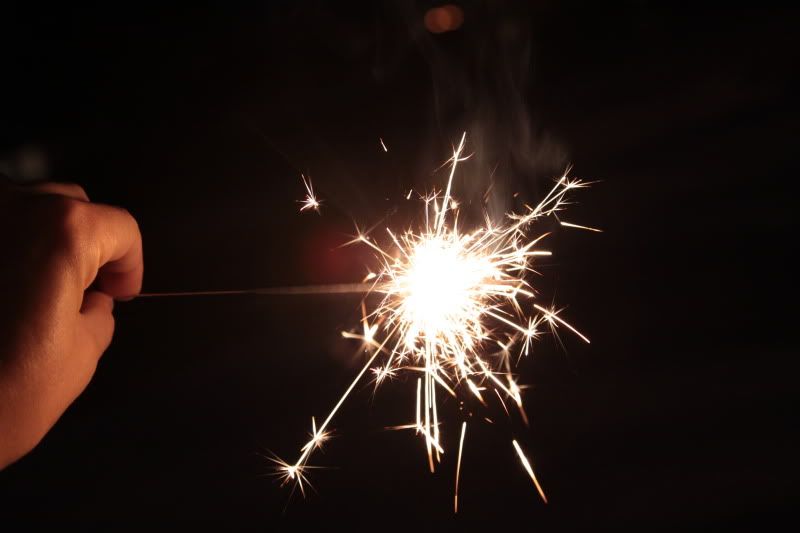 oh, but the parade this morning was just divine. and i don't know what it is about the fourth…or maybe this blessed mix of cry-derman genes and pregnancy, but oh did i cry. the sight of flags and soldiers and babies in stars and stripes…the marching bands and drums and sheer realization that huge masses of people across our country come together like this to celebrate our independence and gratitude for freedom…it just gets me.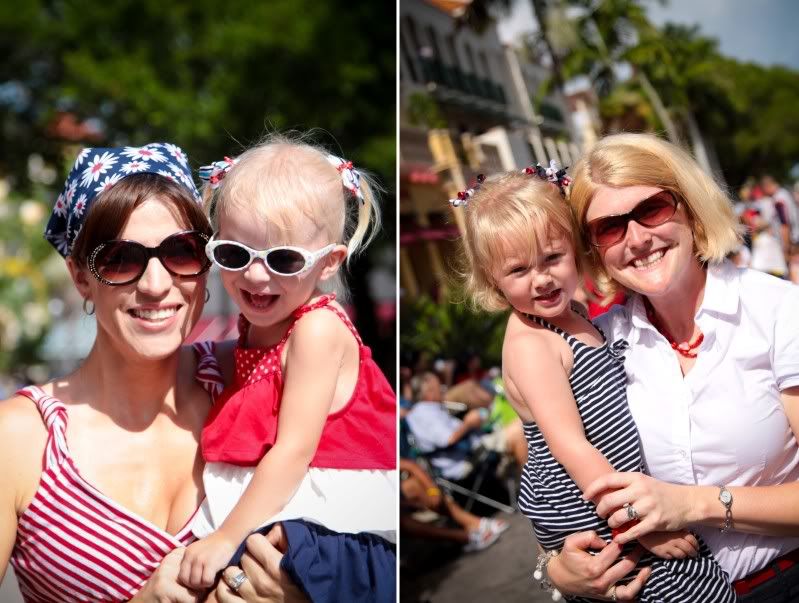 i think having babies makes me so much more aware of patriotism. and, no matter how far we have to come in this country, there is this deep sense of gratitude to live in a place where my children are safe and free and supported and loved and guided toward a rich, promising future. and that didn't come without a cost.
happy independence day.