some photoshoots that are different.
special.
i've taken a lot of pictures of babies.
but today was different.
and i've been looking forward to this shoot since this little angel was born.
this is miah jane.
and her mama and daddy wanted her and dreamed for her just like every other mama and daddy.
except once the miracle of her life came along, her daddy sadly died in an accident.
and i can't fathom what her mommy went through, but i'll tell you this.
her mama is strong and beautiful, and one look at sweet miah jane tells me this little apple doesn't fall far from the tree.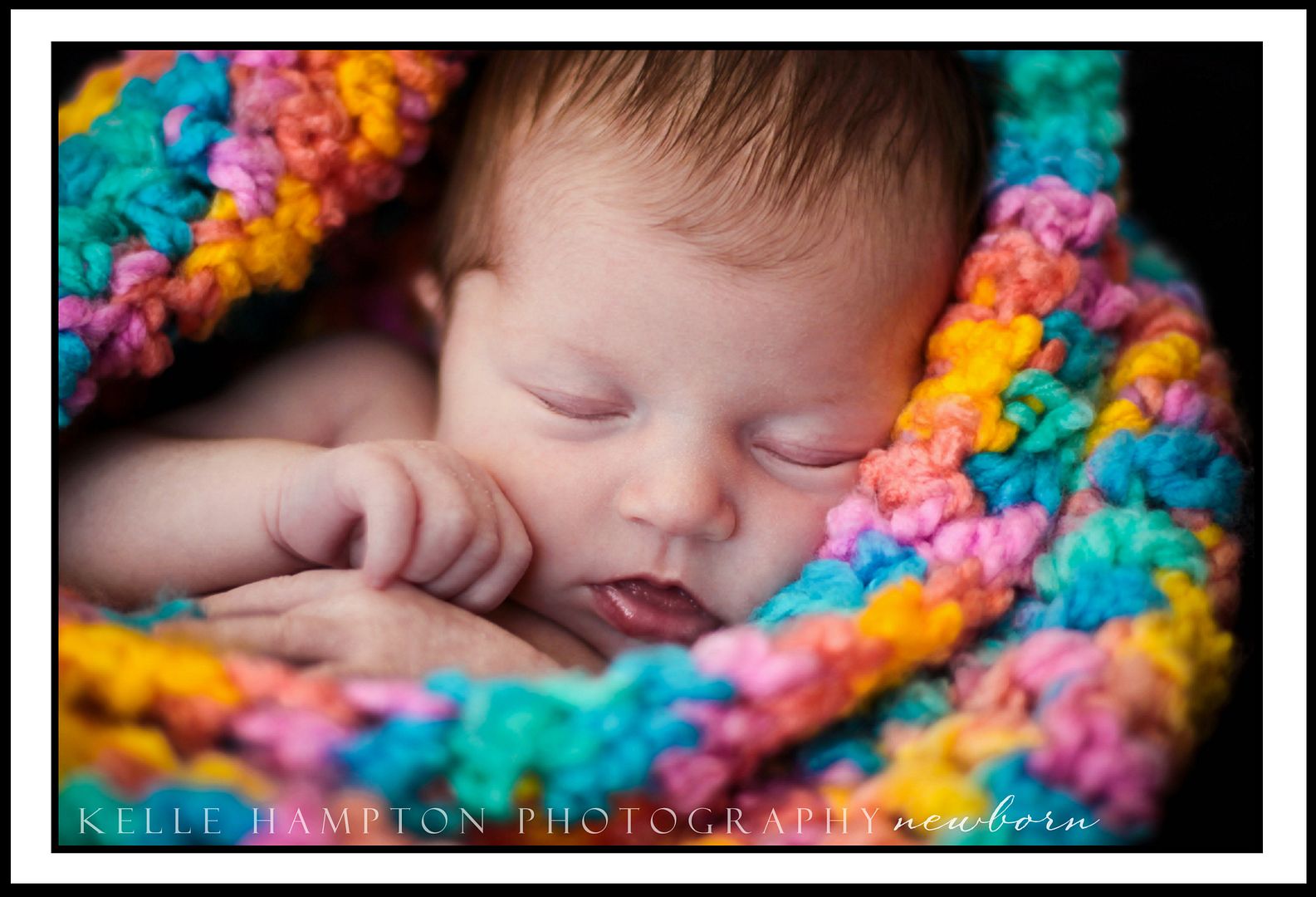 she is loved by many.
and her mama is already making impressions on this little heart…impressions of the daddy who loved her so.
jeremiah was his name. and he was a surfer.
so, how fitting that the little love fell fast asleep on his long board…for the perfect announcement shot.
and when i took it, all of a sudden everything fell into place. she stopped fussing, grew quiet and settled right into the wax left on it from the last time he used it. i looked over at her mama and saw a river of tears streaming down her cheeks. and i couldn't keep mine from falling either.
her little band-aid, mama calls her.
sweet miah jane.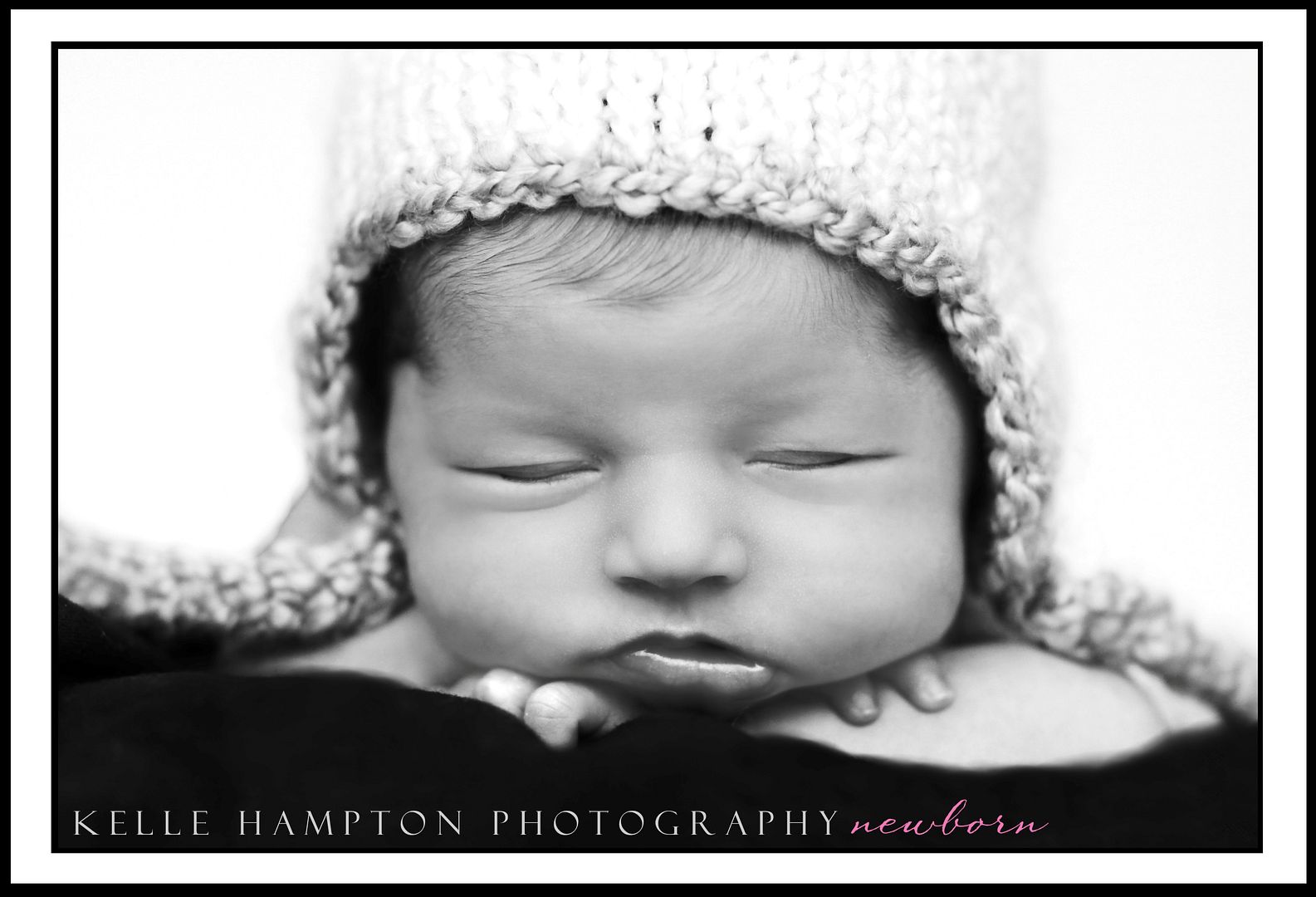 joann…i am so honored to be part of your moments today. she is beautiful. special. and i have a feeling there are great things in store for her…and you. i am touched, inspired and a little more grateful for all my blessings.
and where all the sorrow lies…
great joy is slowly healing.
so, so much love. ~k