a lot of posts, but doing a good job with keeping up with work these days. which, in my case, is splendid because getting behind means a rolling snowball of doom. a snowball that rolls and rolls and collects crap along the way…and then knocks people over with its gargantuan size. and it gets so big, the national weather association just declares the world is over and nothing can be done. or something like that. needless to say…i do not recover well from getting behind. sometimes i just huddle up in bed and cry because that, i've decided, is the mature way to handle things.
with that said…
my gorgeous friend, suz…who pulls off pregnancy with magazine-cover ease and beauty.
she's due in a couple weeks with a little girl, and her belly is a work of art.
i've driven past this new spot several times and wanted to try it out and, despite the fact it is not friendly for passing feet (more red ant bites…burs…oh, and a big fence these two pregnant ladies literally climbed over)…it was worth it for the photos. very un-naplesish which is hard to find in these parts. that and incredible sunlight…and borrowing my f.i.l.'s 1.2 85 mm helped a little too.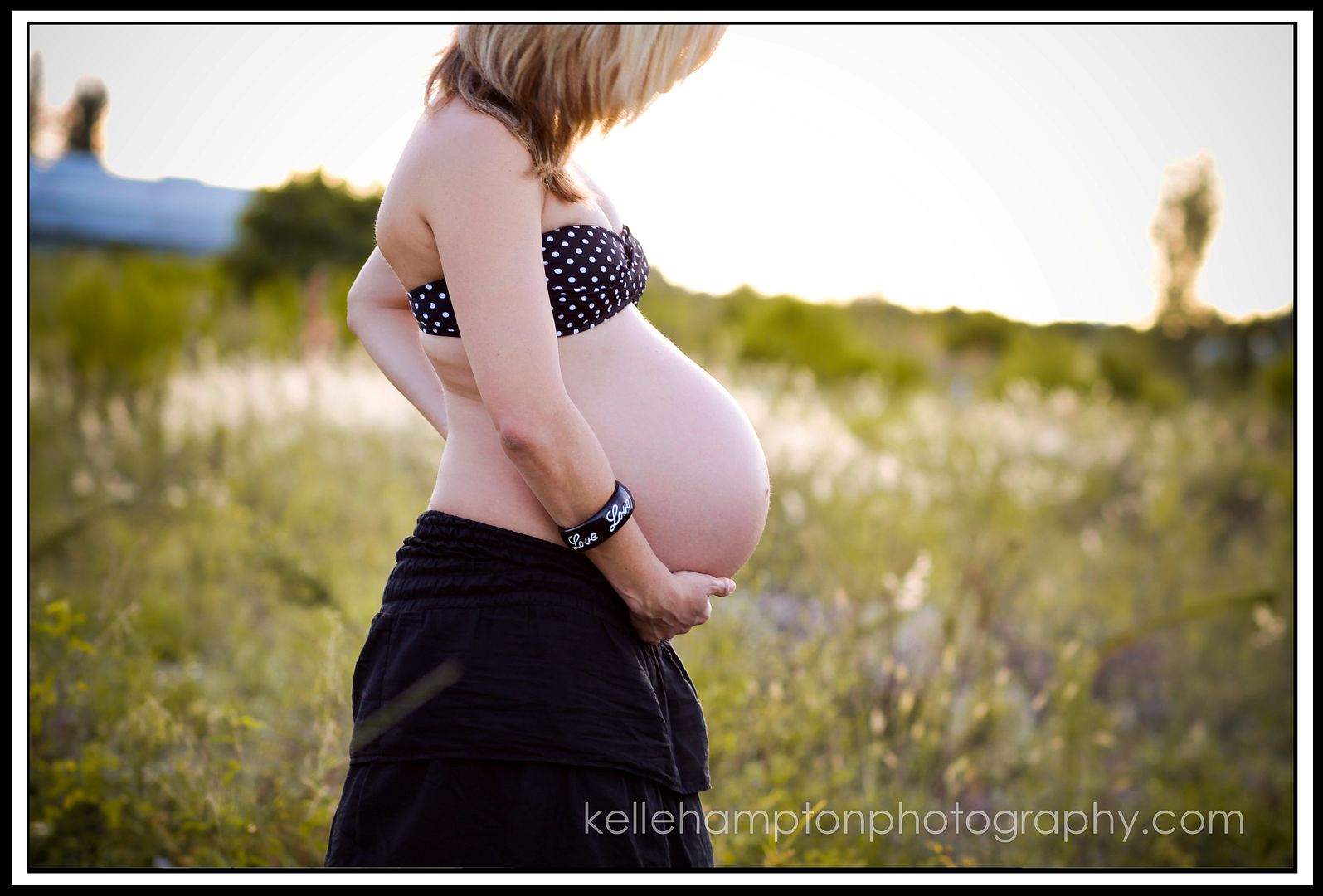 i am in love with this one.
and this one.
which, for some reason, reminds me of this…
except modernized a trillion times. like farmer & wife got cool, lost the pitchfork, had some babies and agreed their heads best not be in the shot.
my favorite series…especially having a girl and expecting a girl…and knowing the value of these last few days for her…soaking up as much mommy & me time as possible and yet on the horizon of something just as beautiful but in a different way.
we left our secret, buggy, fenced-in, possibly-trespassed field for the beach just as the sun went down for our last shots…
i love that, at the end of the night, she took off her sandy skirt, handed it to me and said, 'here, wash this. you can have it now.' i love you, suz! and thanks for my skirt. xoxo
okay, i love this one too.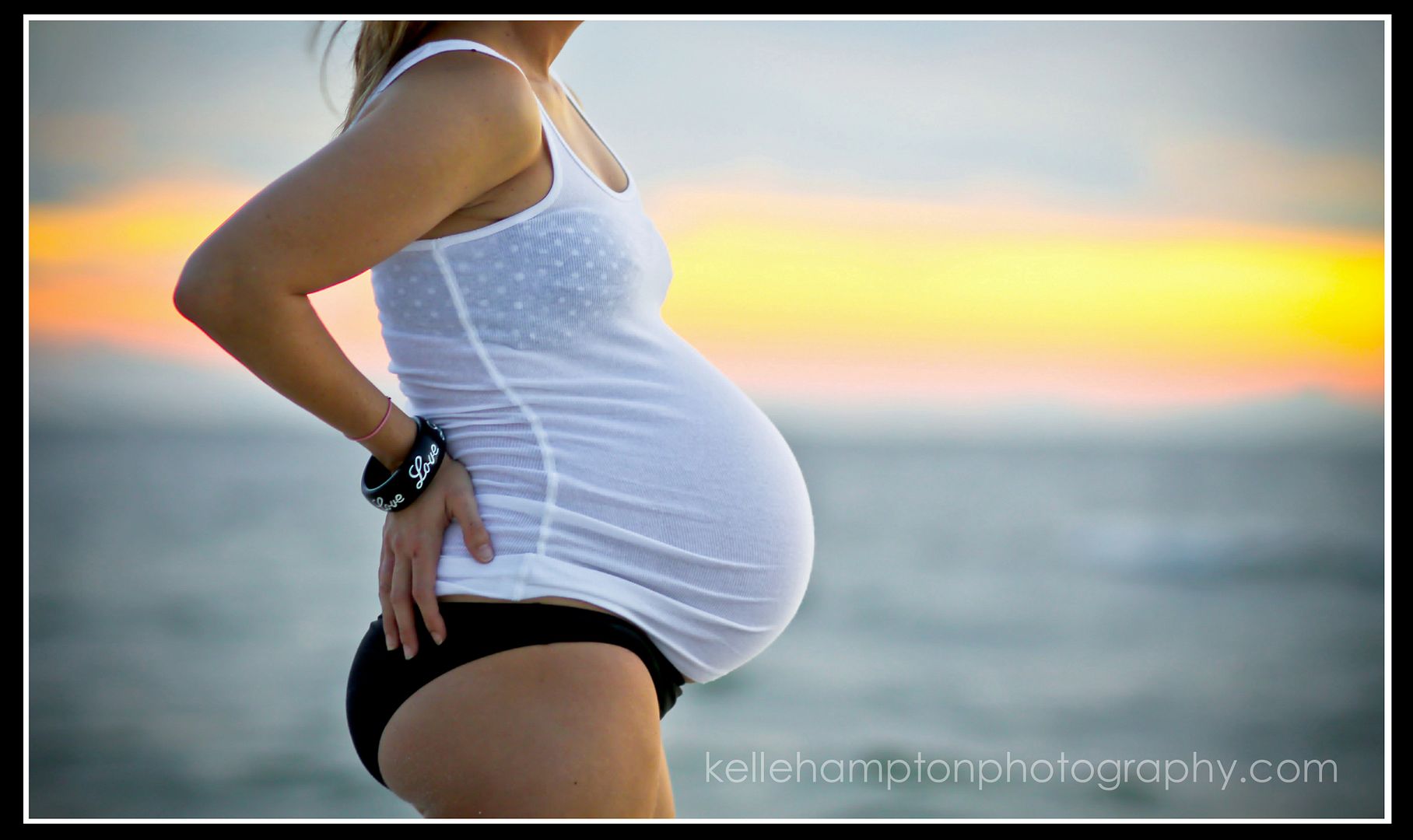 oh, pregnancy is so beautiful.
there is A CHILD in that belly.
a child ready for the world at any moment.
that's crazy and funny and beautiful and miraculous all in the same.
i am so inspired by my camera this week. so much, i think i shall name her. i think it's a she. it has to be because she kinda rocks.
~k