i couldn't wait to wake up this morning. and i'm still in my pajamas at 11:43. because, after four hours of clicking littles yesterday…not to mention, landing in a pile of red ants who went particularly ferocious on my left calf…and throwing my back out…i am smiling. it didn't rain. and, although my braids were sweat-ridden and shredded by seven o'clock and i looked a lot like tom hanks the day he was found on the island in cast away, i held in my hand 5 gigs of beautiful children. children who made my day yesterday.
so, thank you for that.
fall mini shoots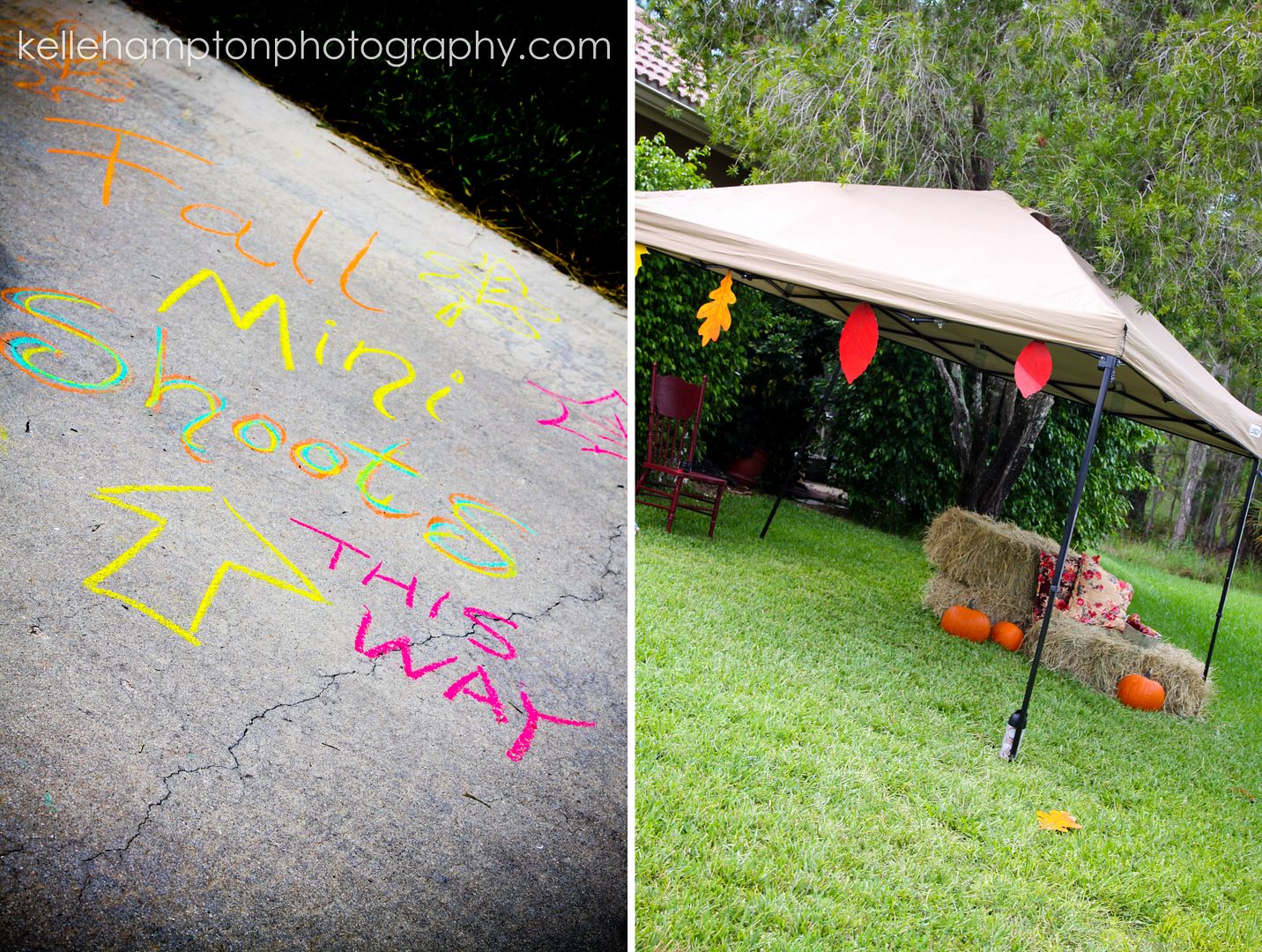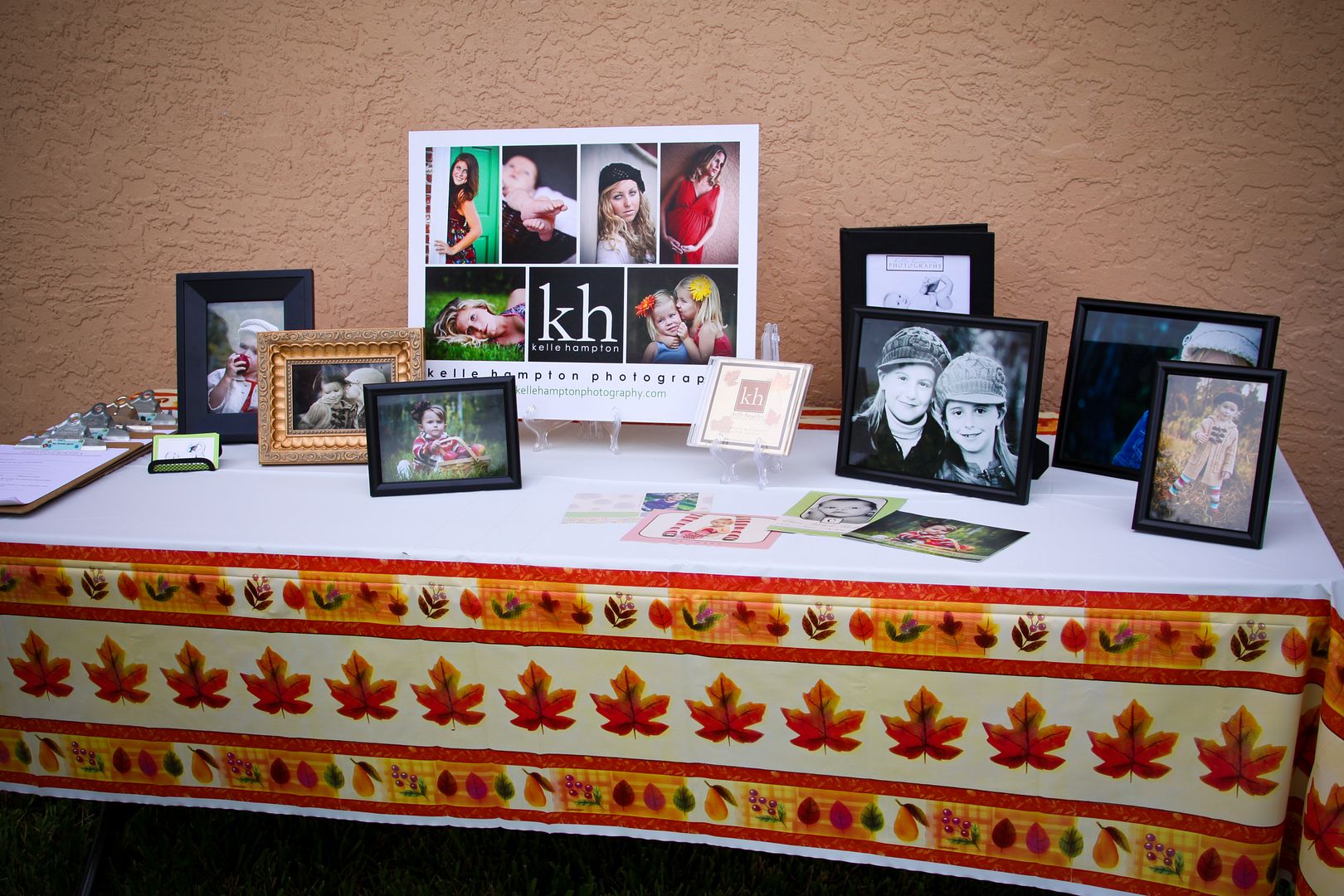 and so proud of my sweet baby…she shared her mama so well and left her daddy's care here and there to randomly appear wandering the lawn to come play with the kids. by the end of the night, she cried only for my lap…and the last few pictures were taken with my little monkey completely attached. hence the thrown out back, perhaps.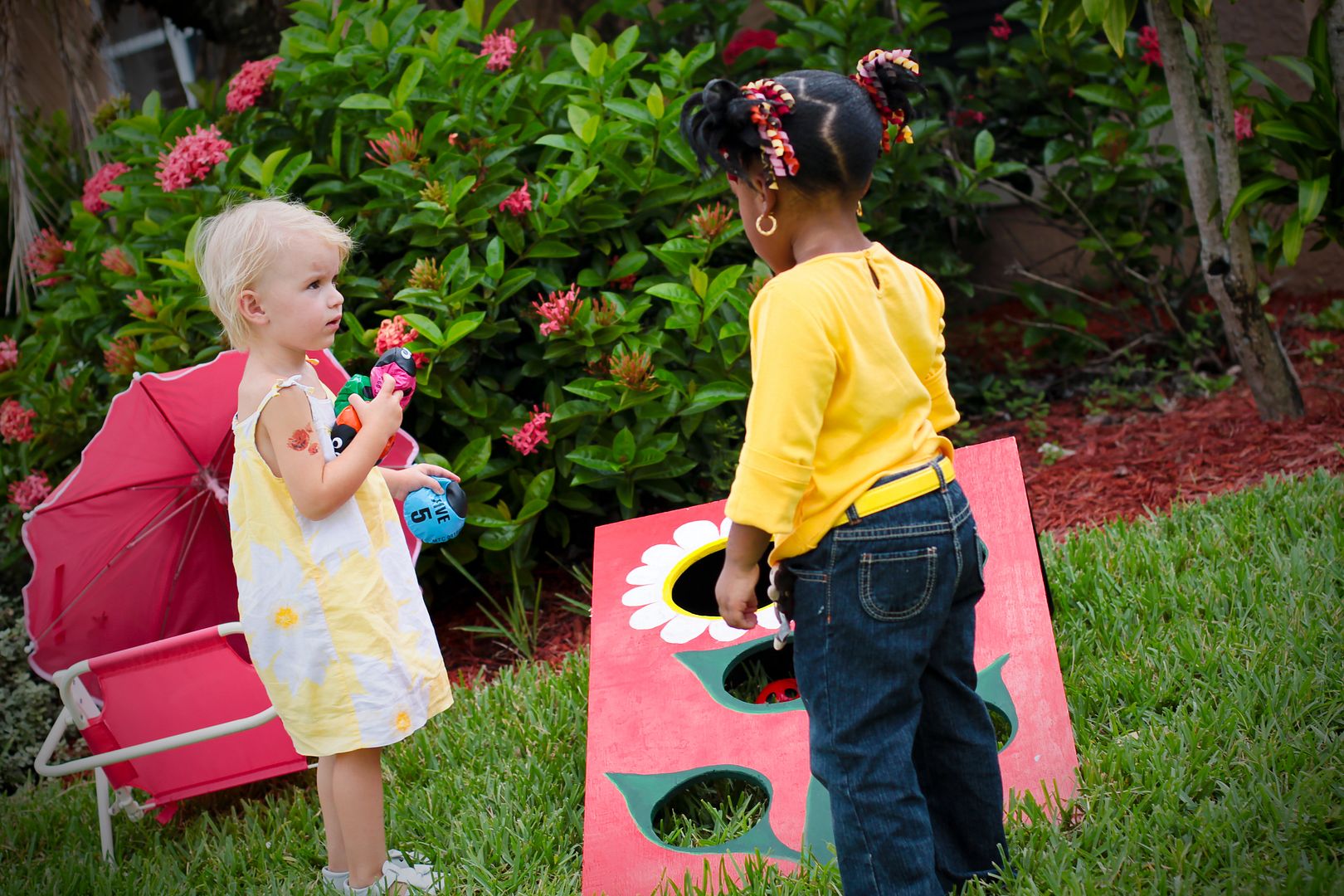 and for all the mamas waitin'…
what beautiful, wonderful babies…and some not-so-baby anymore. all the same, a pleasure it was to be in the presence of all these little souls…and to attempt to capture just a bit of them.
kati & colleen
bridget
peyton & beckham


reed



lucy (in-the-sky-with-diamonds)


(who i almost got a smile out of…but then ruined it with my loud, obnoxious peek-a-boo that sent her sweet, fragile heart into a fit of tears. ten points on her miraculous recovery though.)


honorable mention to precious little lily who, after just getting over being sick, tried her hardest to be photographed but wanted her mama.


she'll come back with a couple other littles who weren't having their best moments yesterday. hey, it happens to all of us.
alan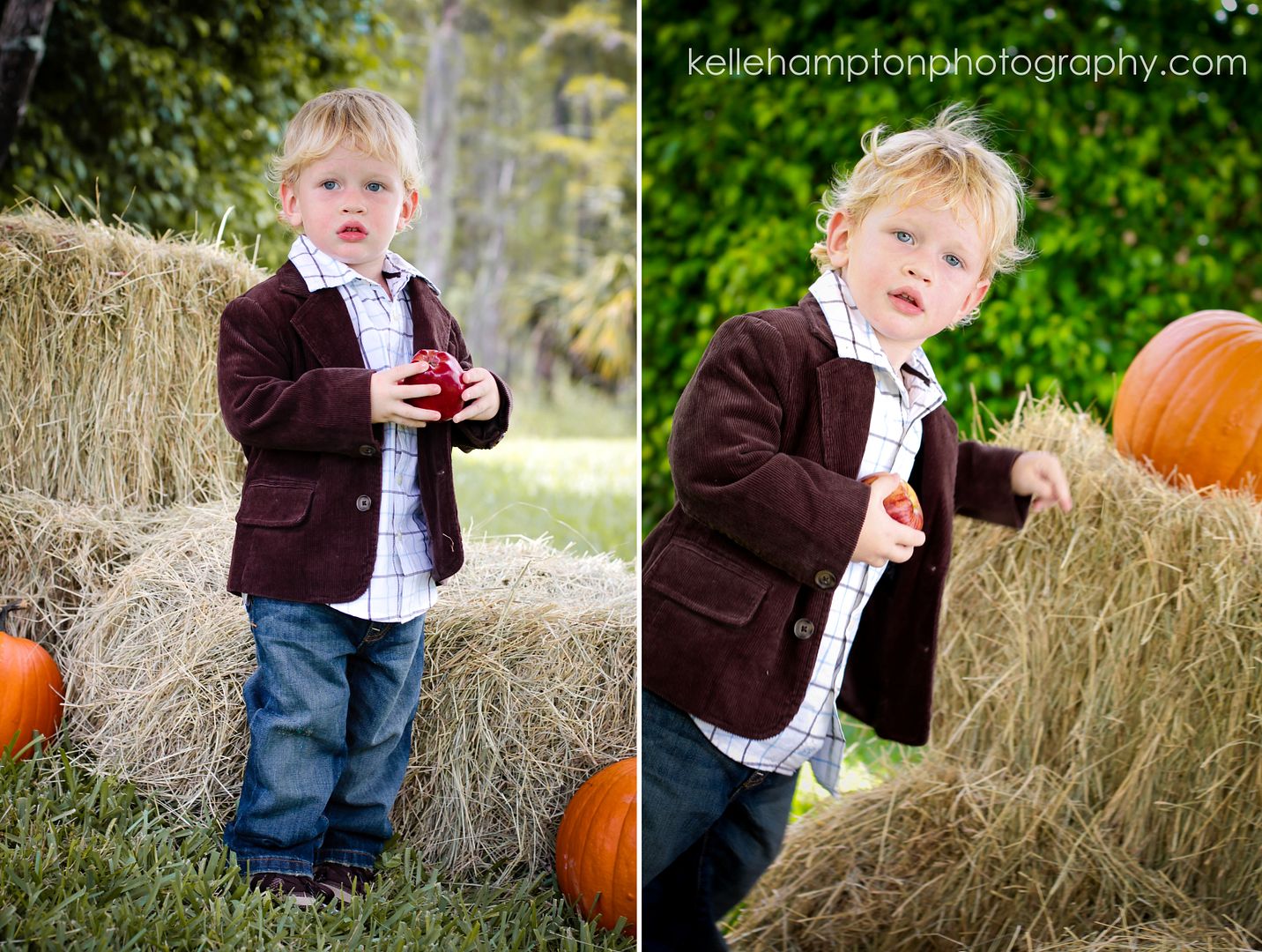 skye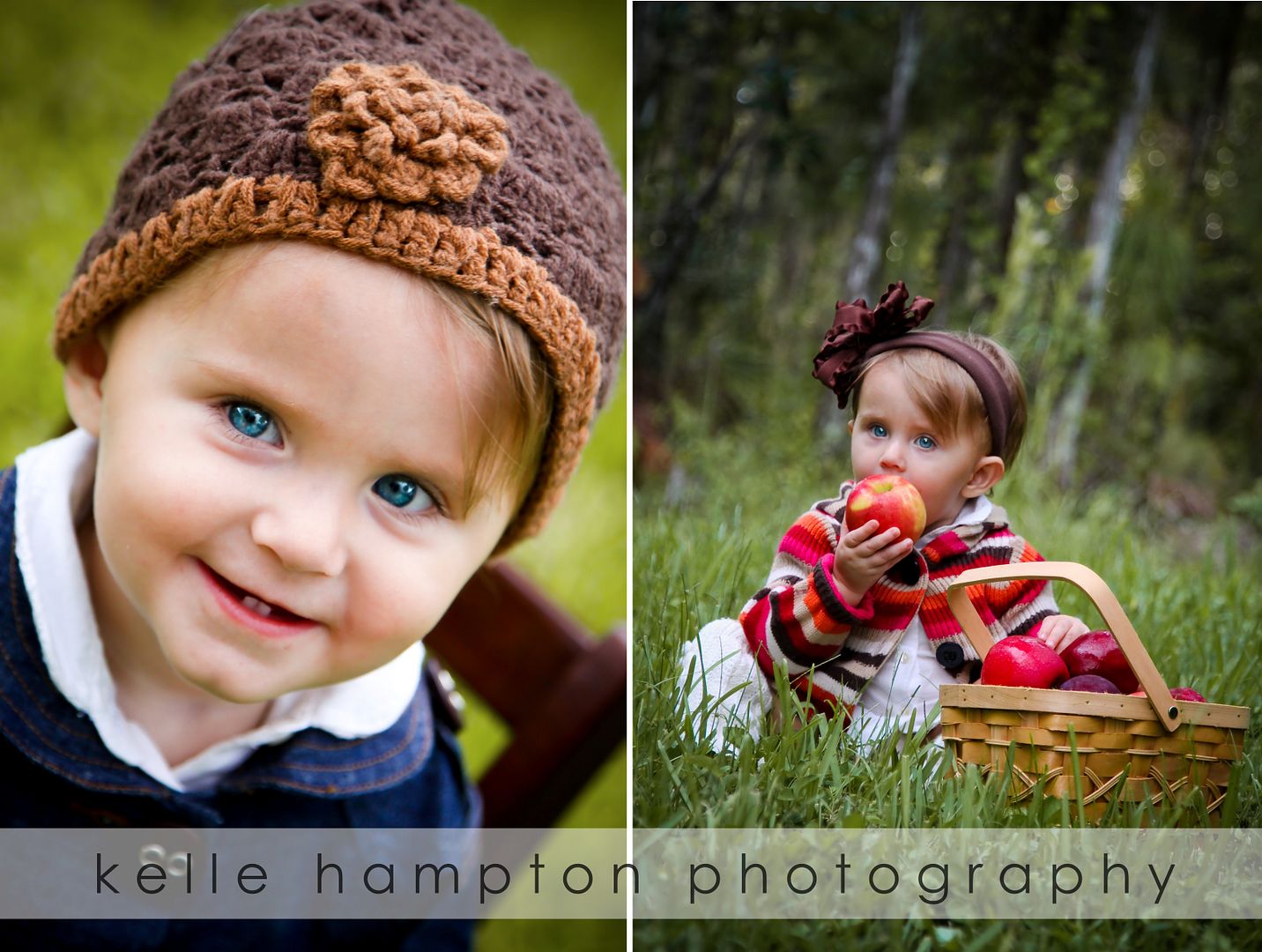 baby chase


annabella, lena & michael


kiara, javia & tori


ellie & kyle


william & beckett


london & leighton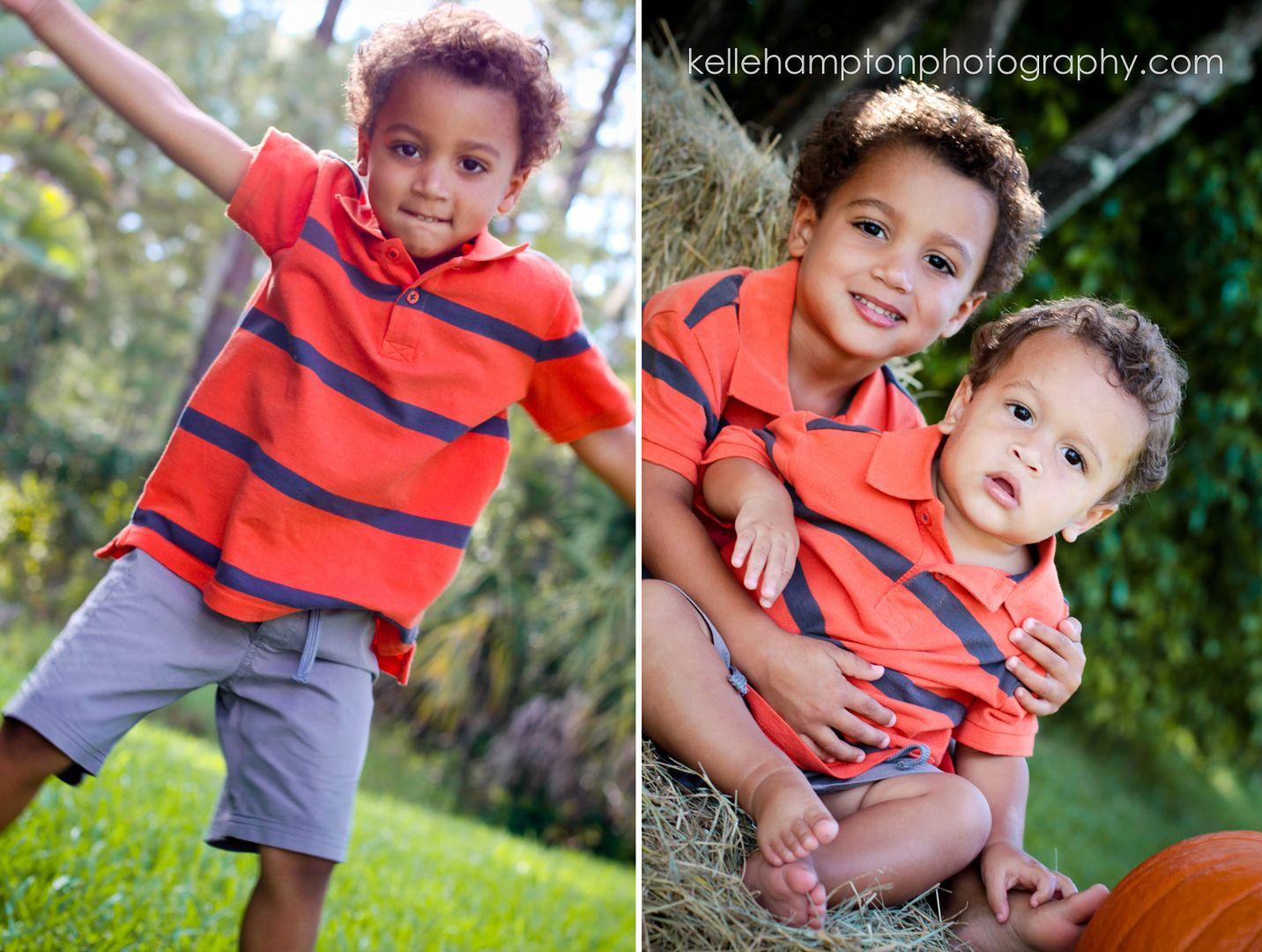 i love the crying one.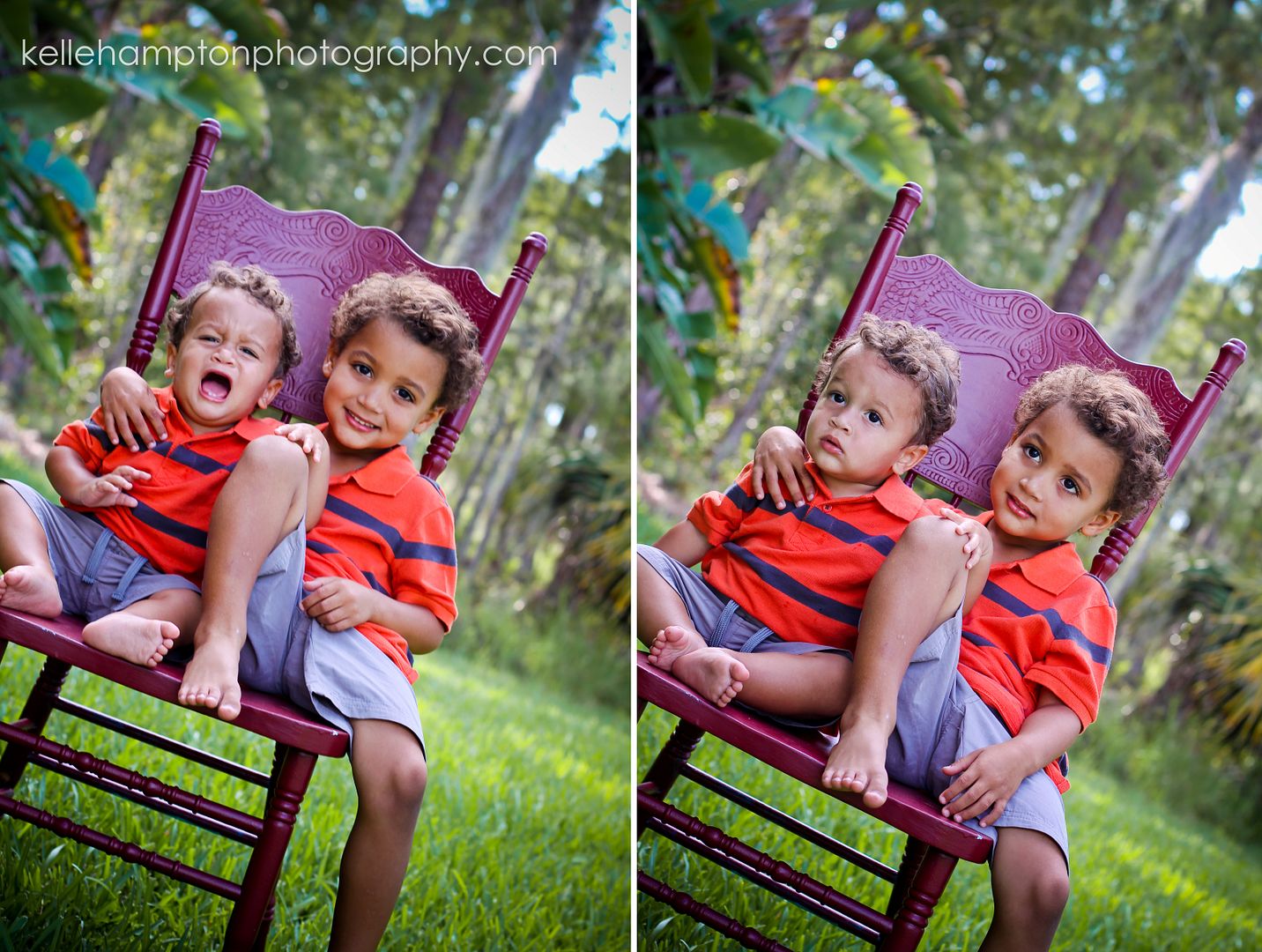 haley & ella
(ella calls me 'helly kampton.' i love that. her mama said she asked, on the way to our place, 'are we goin' to helly kampton's?)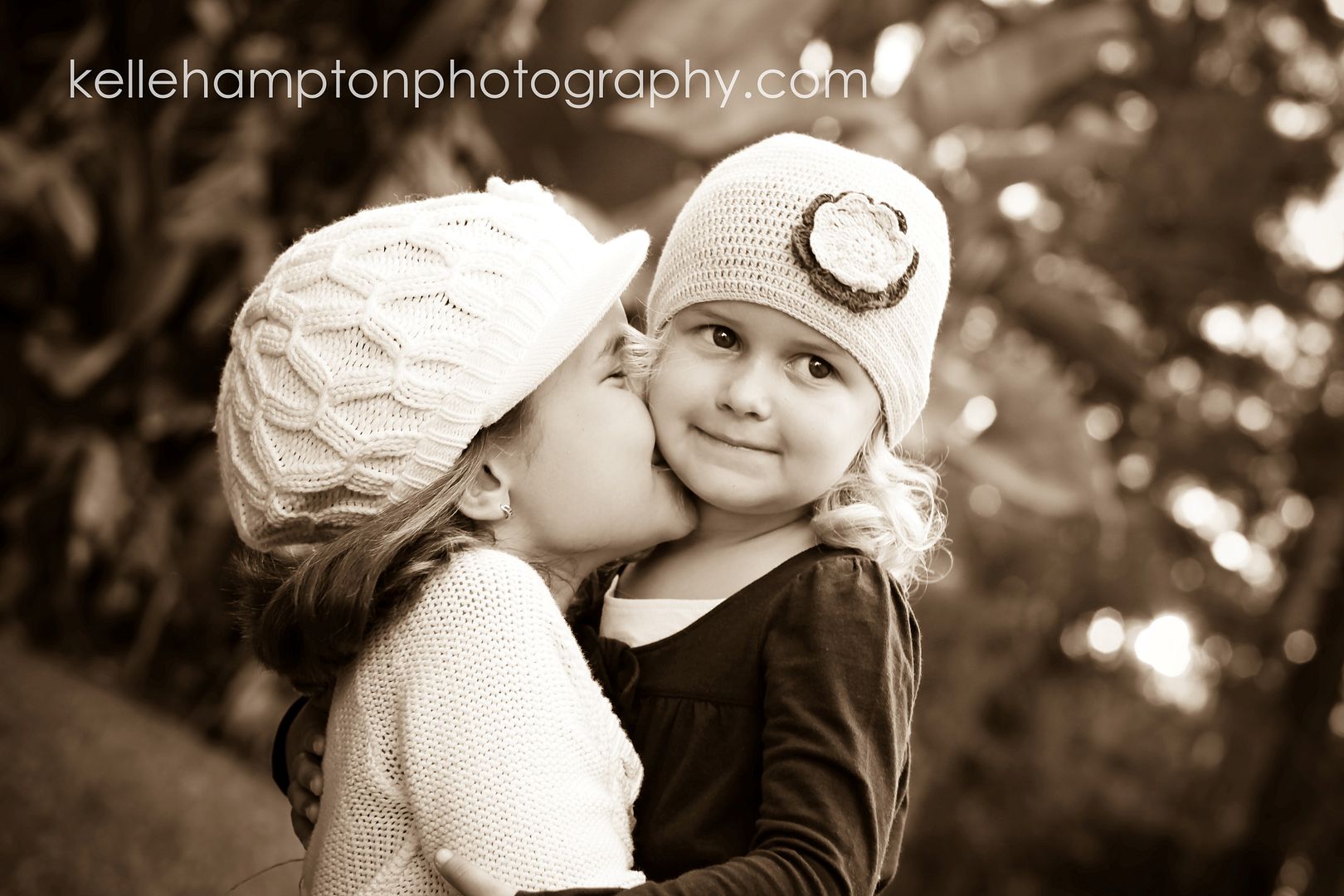 lizzi (gorgeous!)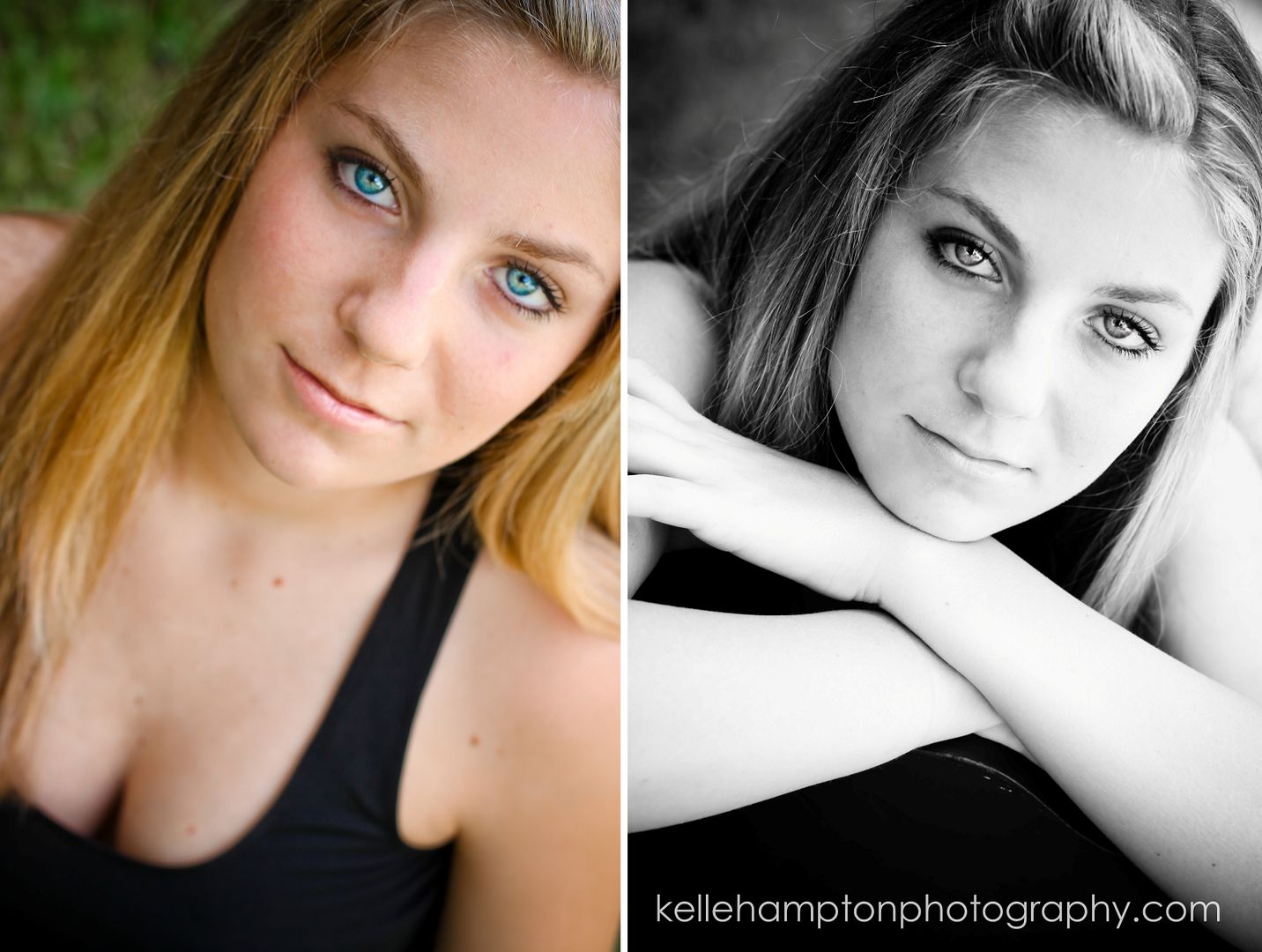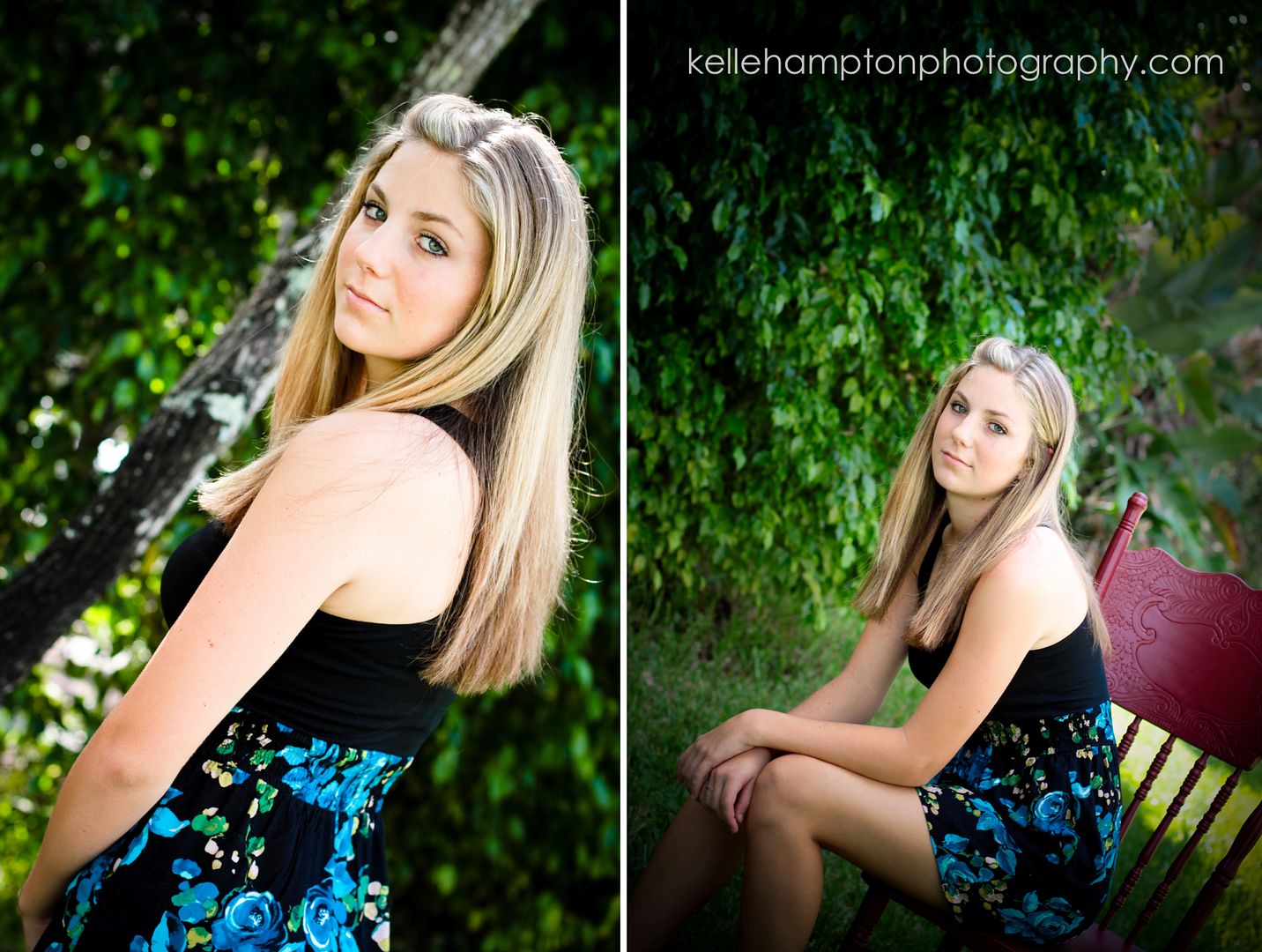 and sebastian & joshua and their mommy & daddy…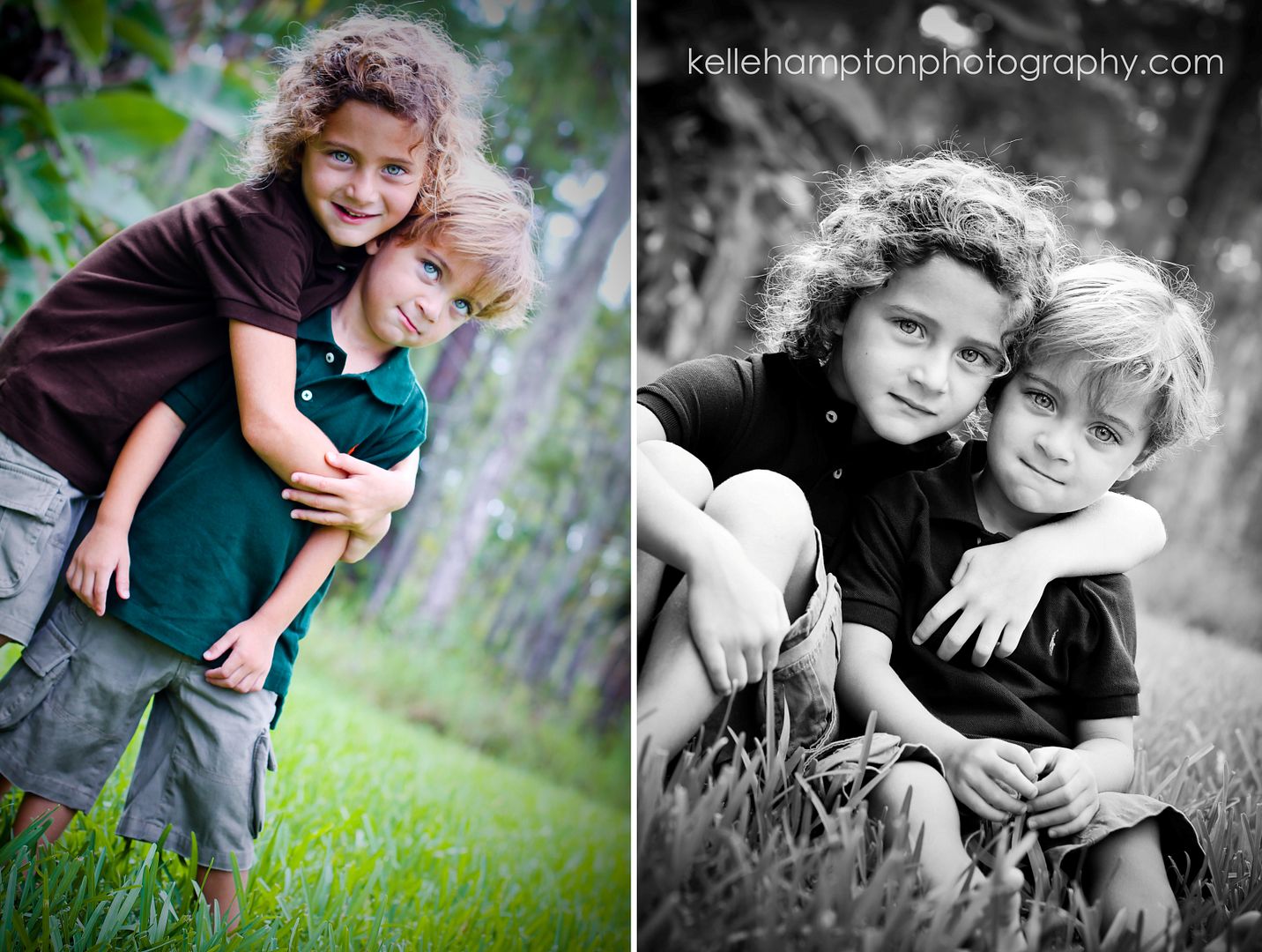 and i think this is my favorite shot of the day…
the day was perfectly delicious in so many way.
and, i know i'm pregnant and overly emotional (not to mention billy joel's and so it goes which kills me)…but looking over this post with all these pictures makes me very teary. because children are so very beautiful…and so innocent…and there is something about taking pictures of them that puts everything in the world into perspective.
"there is a garden in every childhood, an enchanted place where colors are brighter, the air softer & the morning more fragrant than ever again." ~elizabeth lawrence

more mini shoots in the future!
have a happy sunday. ~k