hmmm…what haven't i said about our magical place?
how it's different every time…and sometimes it's a solace for just our little family where we bond over beers and mangrove-y water…and then sometimes it's the canvas where we paint a grand celebration, joined by friends near and far. and how, at the end of the day when the babies are tired and the mommies are sun-beat and the daddies are smiling…and they all rave about our secret spot…and how they can't wait to come back…well, we secretly harbor this major satisfaction. like we think we invented this island. we won't tell them it really doesn't belong to us. or that, i'm sure there are other regulars just as special as us…
for now, we'll take the credit.
for a happy sunday.
for arranging the jellyfish and throwing that rainbow in the sky.
for hand-picking the most cottony clouds and placing them just so.
for sprinkling the edge of the tide with bubbly sea foam and cueing that dolphin to surface for air right where the kids could spot 'im.
yeah…we'll take credit for it all…
…but are happy to share it…our island of capri.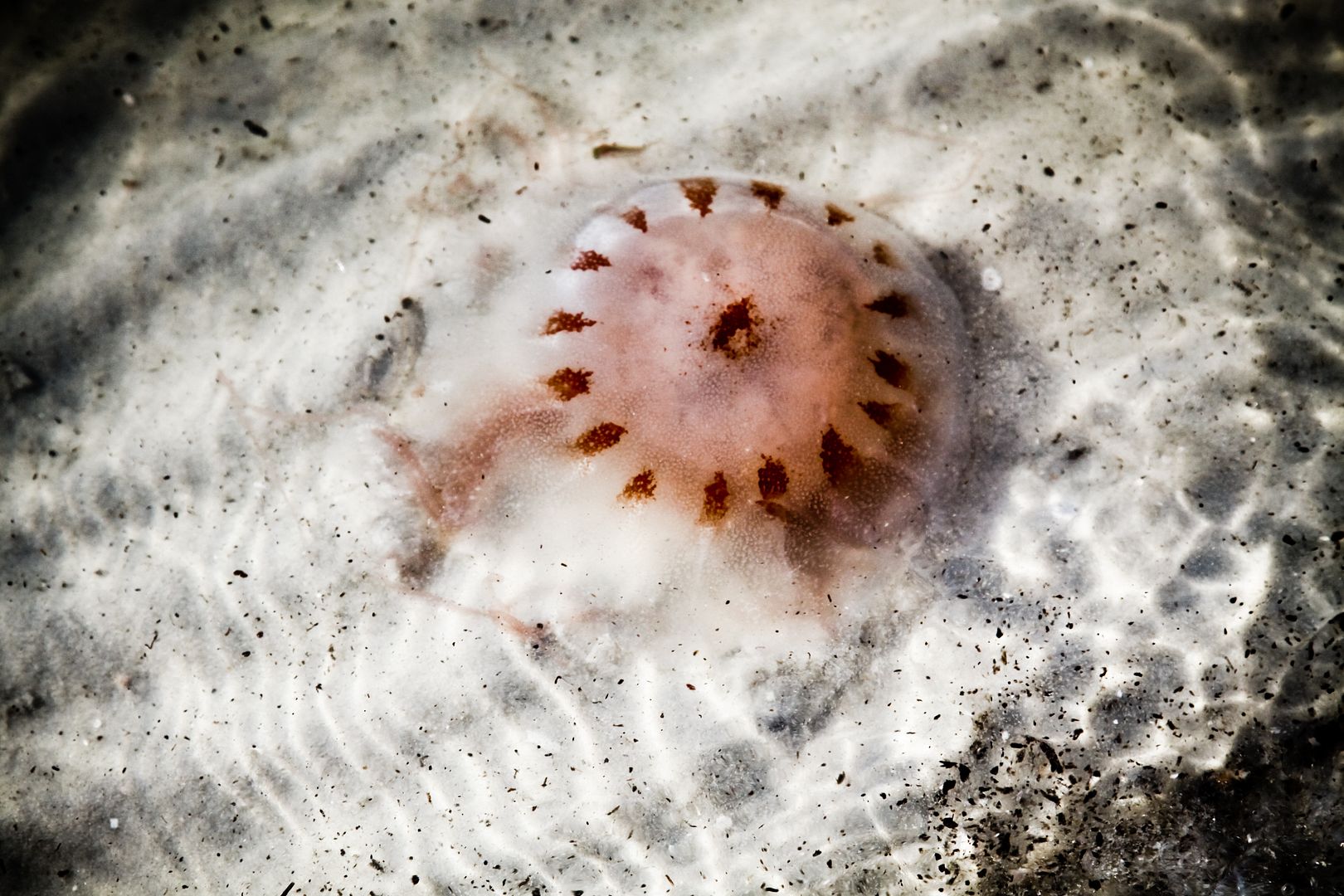 happy birthday, heids. happiness…you got it, baby.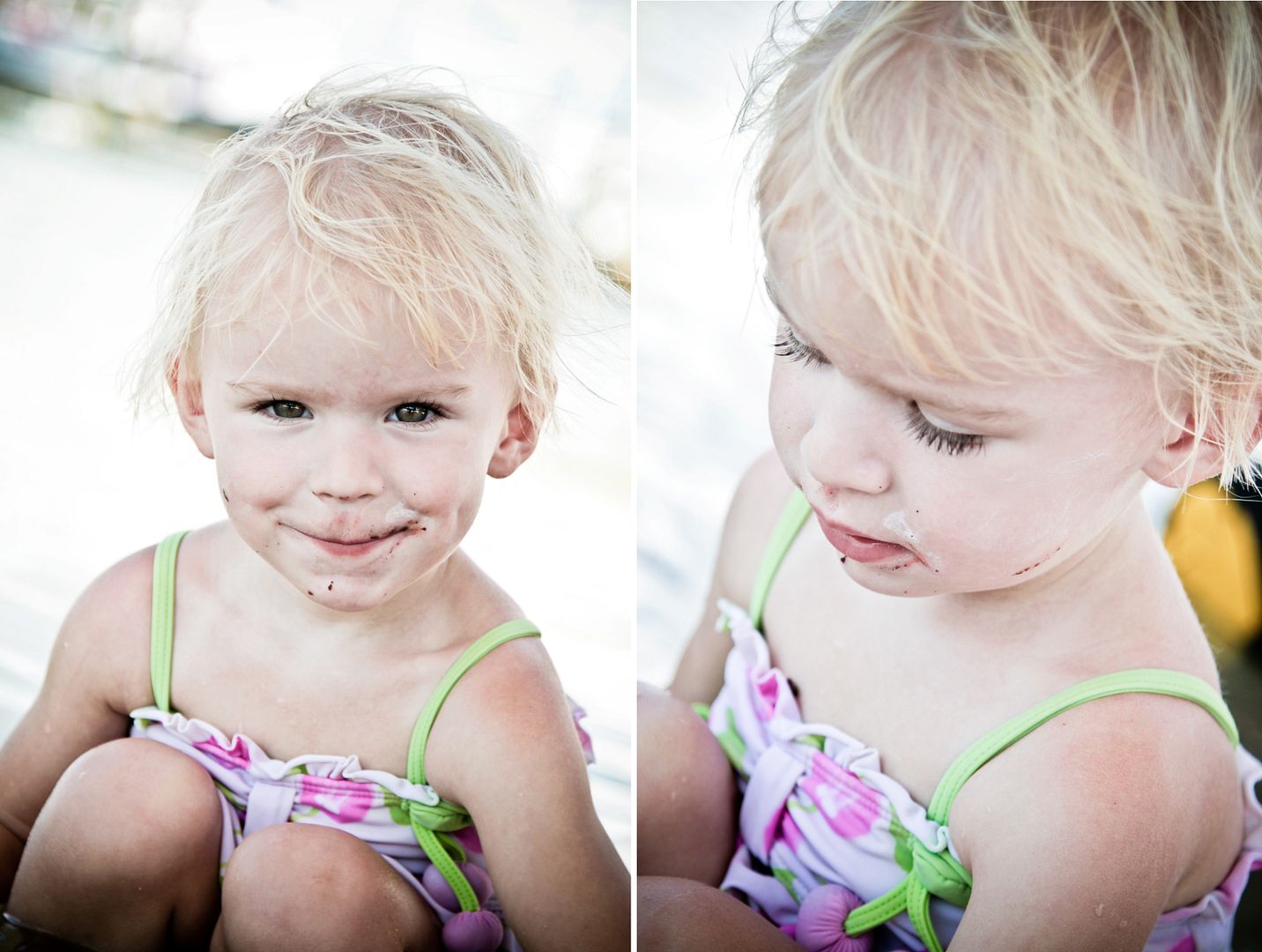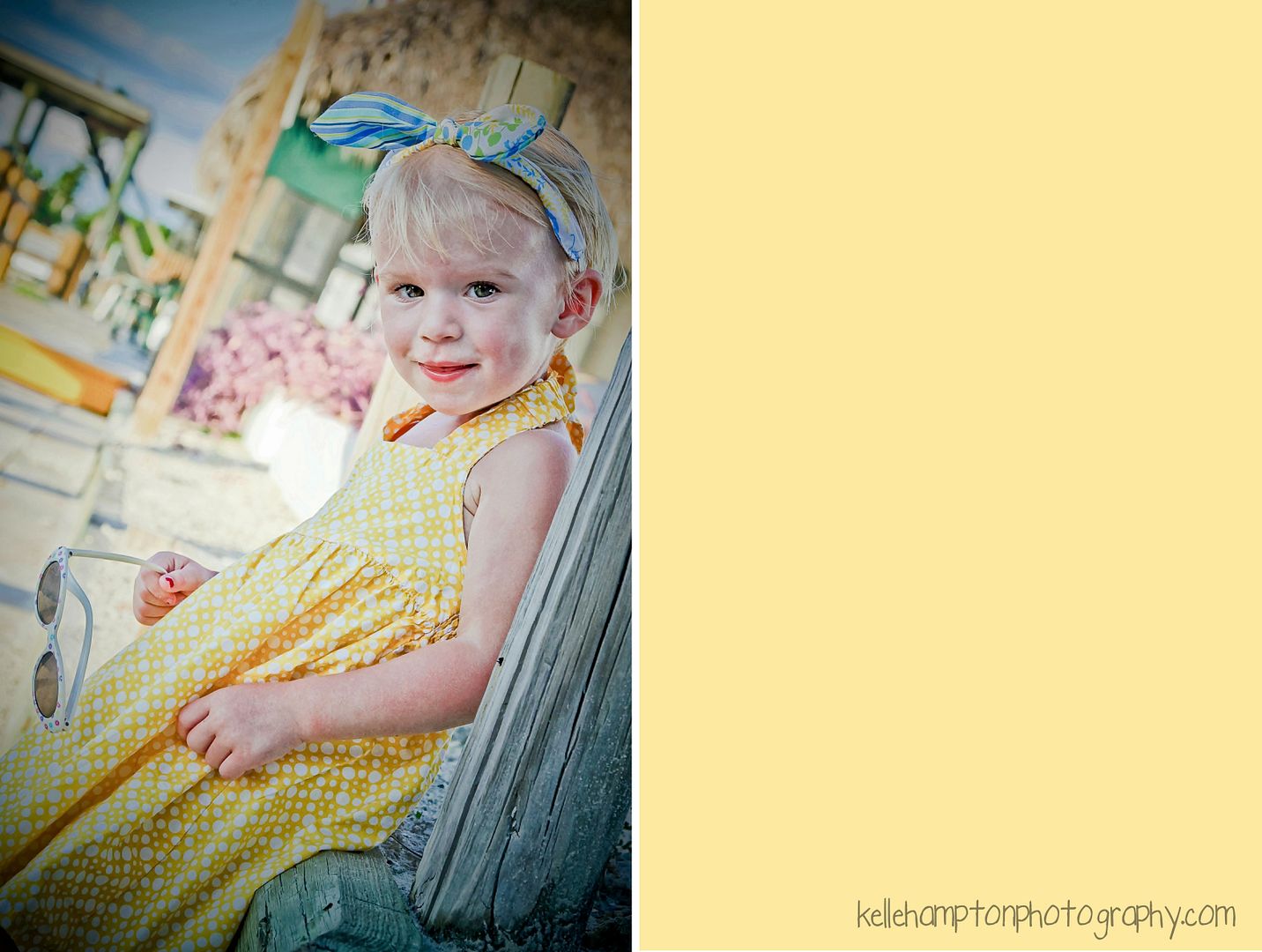 and my beautiful friend, julie…due with her twin 'lil boy loves a day after me…
i met julie at a photo gig. it was right after my miscarriage, and she introduced herself explaining a mutual friend had sent her the post i wrote about our experience. she too had just had a miscarriage after trying for a baby for quite some time. we planned to meet for dinner the following week.
over drinks and sliders at our local pub, we later gushed about babies and life, husbands and friends and yes, trying to have a baby. we just clicked. and at the end of the night, when the bill came, i reached into my clutch purse–a purse i hadn't used in years–to look for my card. instead, i pulled out a tiny newborn sock, a sock i used to carry when i was pregnant with lainey to remind me of the joys to come. crazy chills. we both kind of sat there mystically taking in the meaning of the moment…and knowing she was scheduled for her in vitro transfer the following week, i gave her the sock and told her she was meant to have it.
three days later, i found out i was pregnant. and a week after she told me how she held the little sock on the gurney during her procedure, i was thrilled to find out she too was expecting. since then, we've took turns guarding the sock…and sharing every little belly flip in between.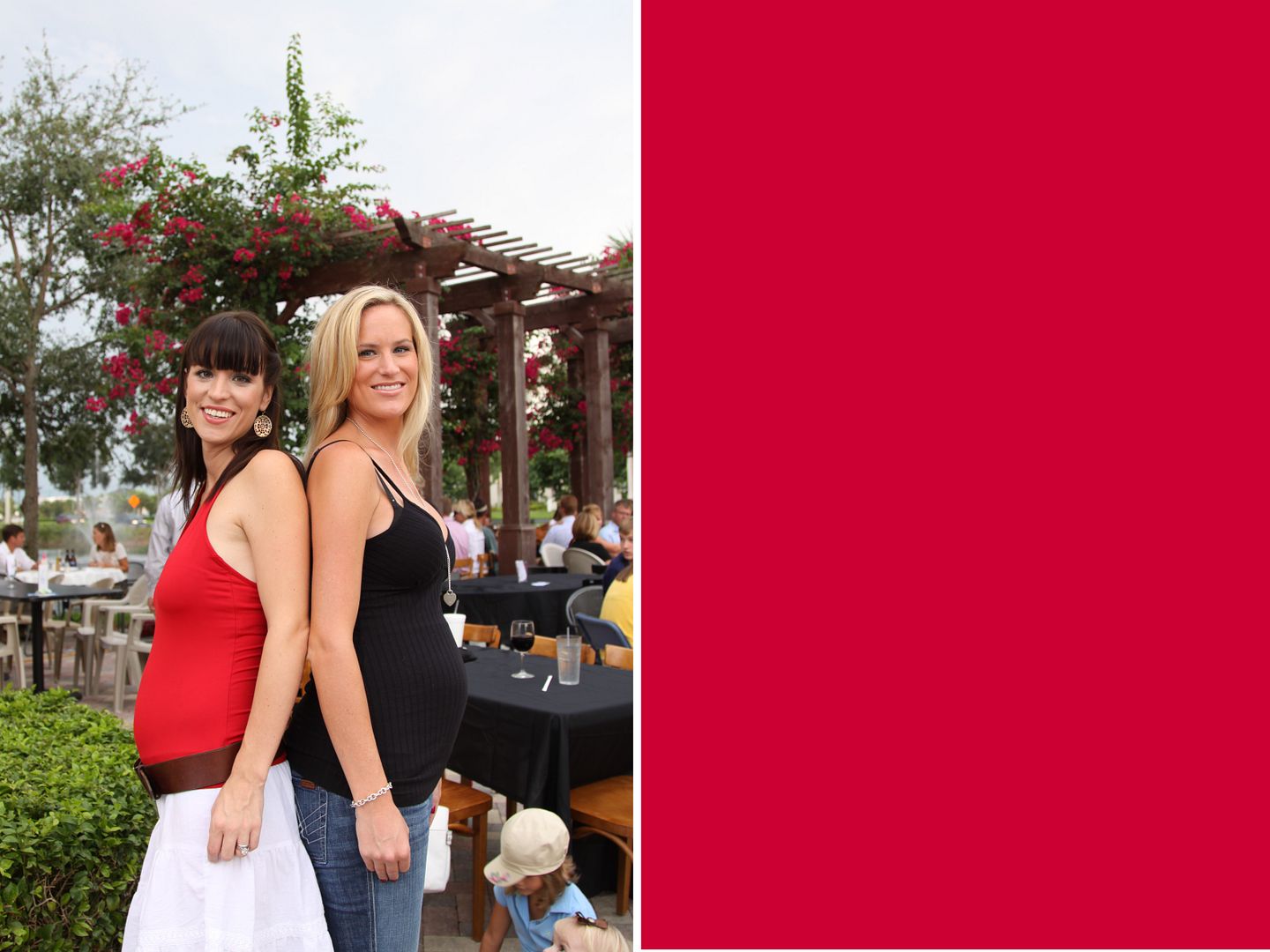 okay…let me say something about these belly shots. i post a lot of 'em. but i think it's on the line of what i tell those gorgeous senior girls…when their skin is all milky and young and their beauty is fresh and their confidence is budding…'look at you,' i tell them. 'you are beautiful. you take these beautiful pictures and you show them to anyone and everyone you want to…own it. your beauty is yours.' (leaving out, of course, that whole bit about own-it-now 'cuz your boobs are about to droop, your butt's gunna sag and these sweet little laugh lines are just gunna appear, but hey, that's all beautiful too)…and although that may not sound as humble as it should, it's true. there have been times in my life where i felt completely pms'ed and ugly and times where i could actually look in the mirror and think, damn…i look good today. but between all the salty, pimpled bloated days and the my-hair-belongs-in-a-magazine days there is one time in my life when i feel undeniably beautiful…when life grows inside me. and not to be all look-at-me but at the same time being totally all look-at-me, i will hand my camera over (in this case to my dear friend, heidi)…and vainly-but-not-so-vainly say, 'take my picture.' take it because i love my tummy…i love what it means…i love that it represents the tiniest smidgen of time i get to experience this miracle…and i love that it makes me feel beautiful.
so there you have it…my 'lil baby belly at nineteen weeks. it ain't vanity when there's six inches of high-kickin', heart-beatin' love involved…right?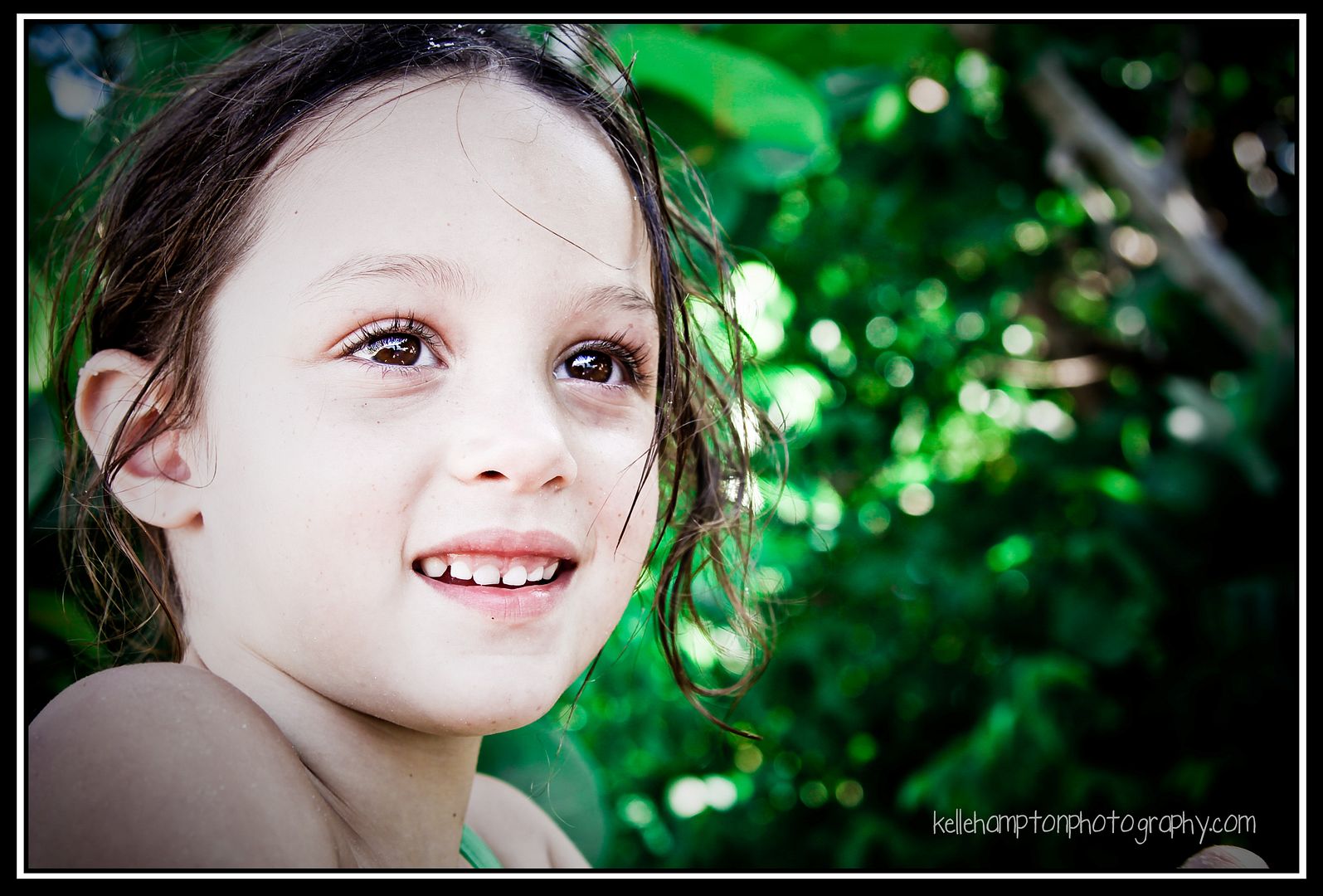 (*warning: on-the-verge-of-shy-smile alert. she's fightin' it bad.)

part of this whole thinking-we-own-the-island thing goes a little far when we swiss-family-robinson the place and start walkin' the beach nude. dude, this was after she went through four bathing suits.

oh, and little is always tuckered on the ride home at the end of the day…
hope you find lots of happy places this week to make your memories.
~k