perhaps the more frequent posts suggest we have more time available around here which, may i squalsh such rumors now. while that is hardly the case, i am finding our home more alive and jiving quite well with all there is to do. and, whether it is the spell woven by the enchantment of november, the anticipation of so many beautiful things in the near future, or the bewitching breeze that has finally landed in southern florida and awakened the stagnant air that had been sitting far too long in our home…i am feeling completely inspired lately. and with that comes this sensual stimulation for the beauty of little things that hibernates from time to time.
i feel like a kid. i want to color and skip and wear tie dye. i want to make hot chocolate and cram it with more marshmallows than my sugar allowance can tolerate. i want to wear daisies in my hair and ditch my heels for worn converse sneakers…with beaded safety pins. i want to embroider bff bracelets and hand them out at recess. and then i want to end it all with a party at the roller rink where i shall strap on those awesome brown skates with the big orange wheels and the ugly laces, and i will skate this belly around the disco-lit rink, holding hands with my friends before we meet up at red leather booths in the roller cafe for soft pretzels and frozen cokes.
yes, that's how i feel.
and in that state of mind, we are enjoying…
*trading our overly-priced organic baby soap for one night of 'fun' bath.
and by fun bath i mean this cool pink bath foam that has triethanolamine in it. and i have no idea what triethanolamine is.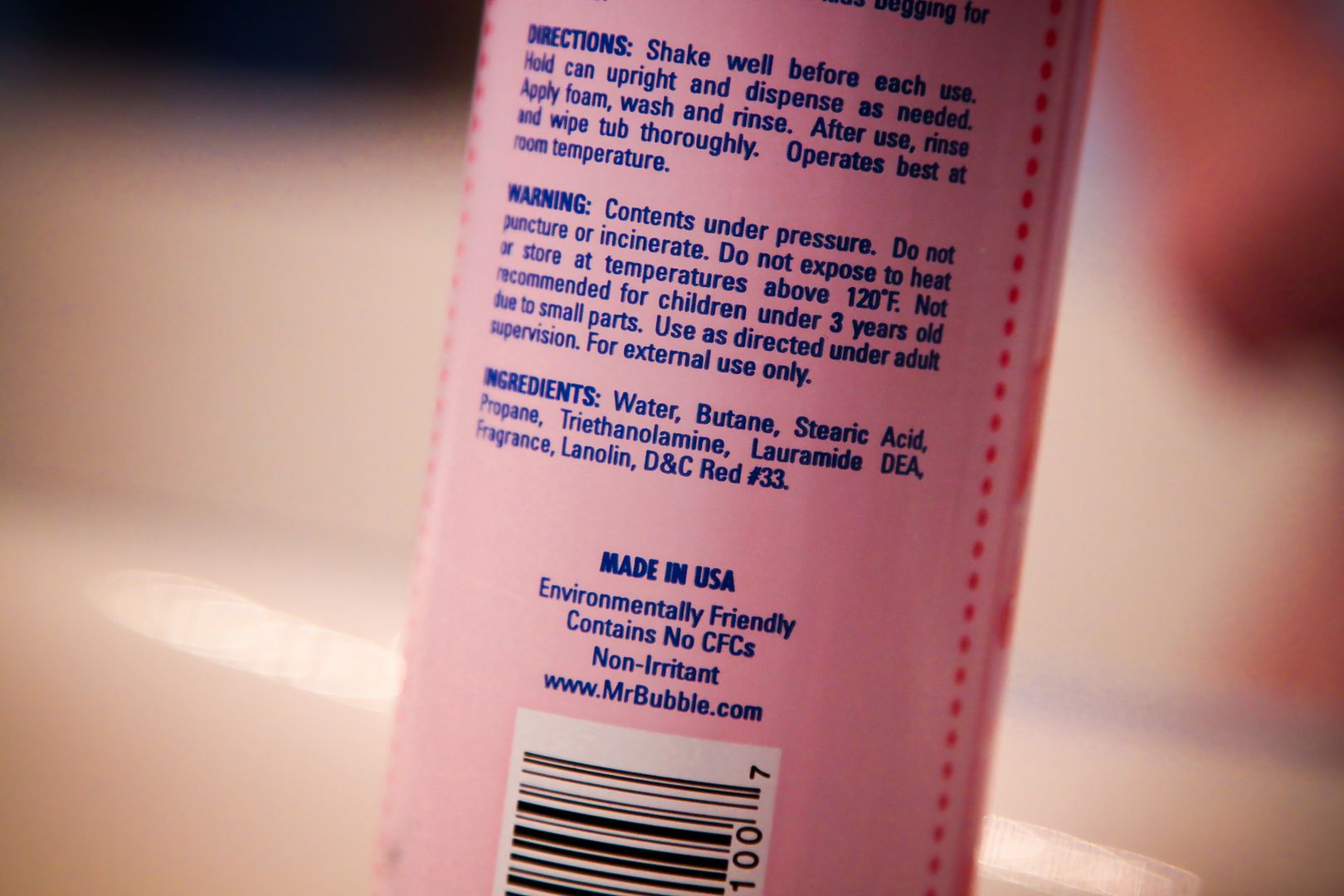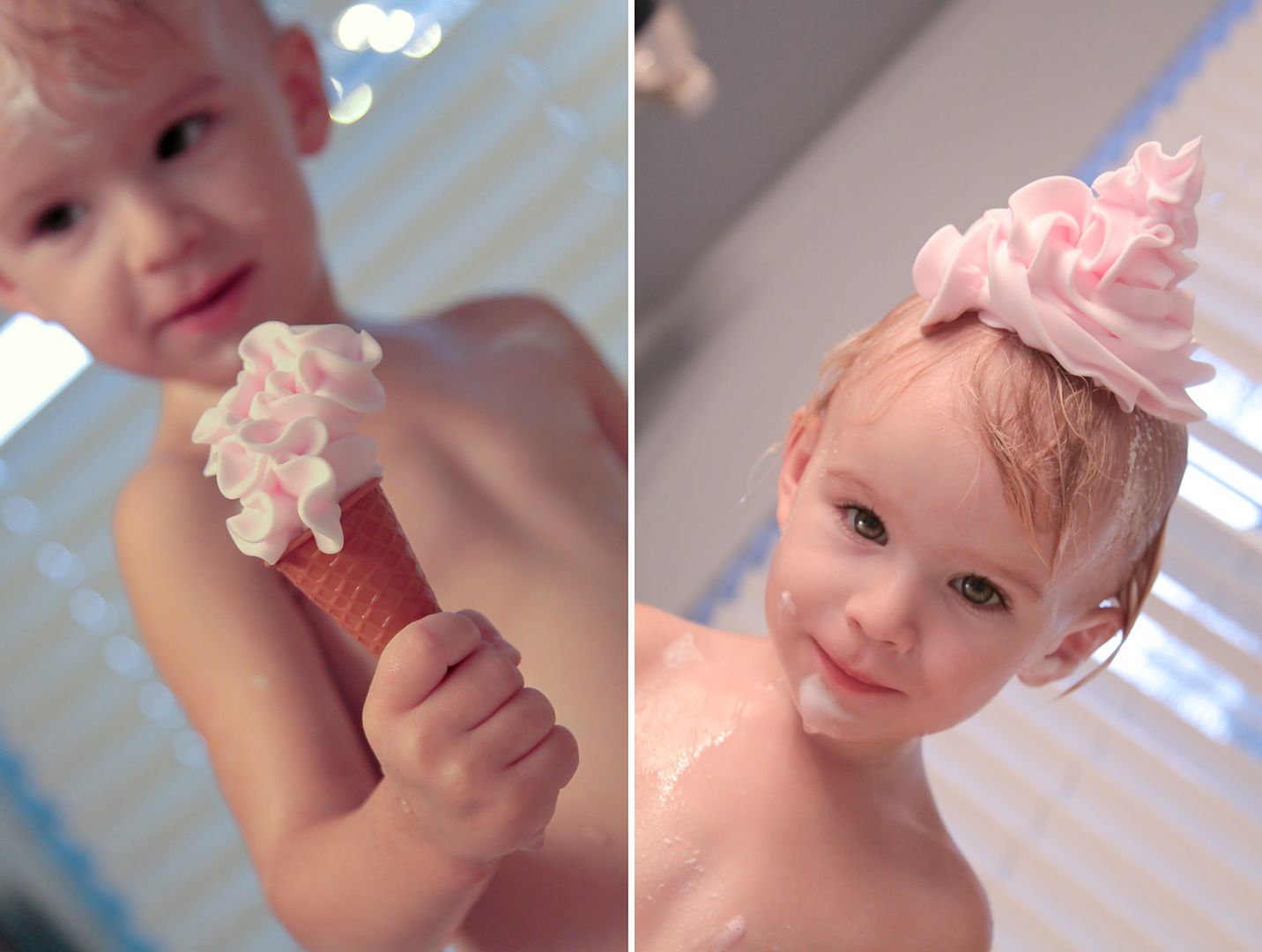 *wearing my wedding day perfume. on a monday. when i'm home all day. for no good reason other than it smells like july first, 2007. and that, my friends…was a happy day.


*red shoes. because red shoes are always fabulous. top that with ballerina ribbons that criss-cross up your ankle and you just took your fabulous and upped the ante.
*the woods behind our house. they're different than the up-north woods that are thick and layered and dark. i miss those woods, but i've also come to love this other kind of woods…open and sunny and revealing of all the stuff that goes on back there…we've got a backstage pass to nature, and the sounds we hear always remind us of that.




i've been loving them more and more and appreciating the solace they give to a morning cup of coffee or an afternoon of throwing in a couple rows to little bean's blanket…


*baby touchdowns.
it's when we balance this little frog on the summit of my belly…and our little kicker punts hard enough to knock it off. lainey thinks it's very, very funny.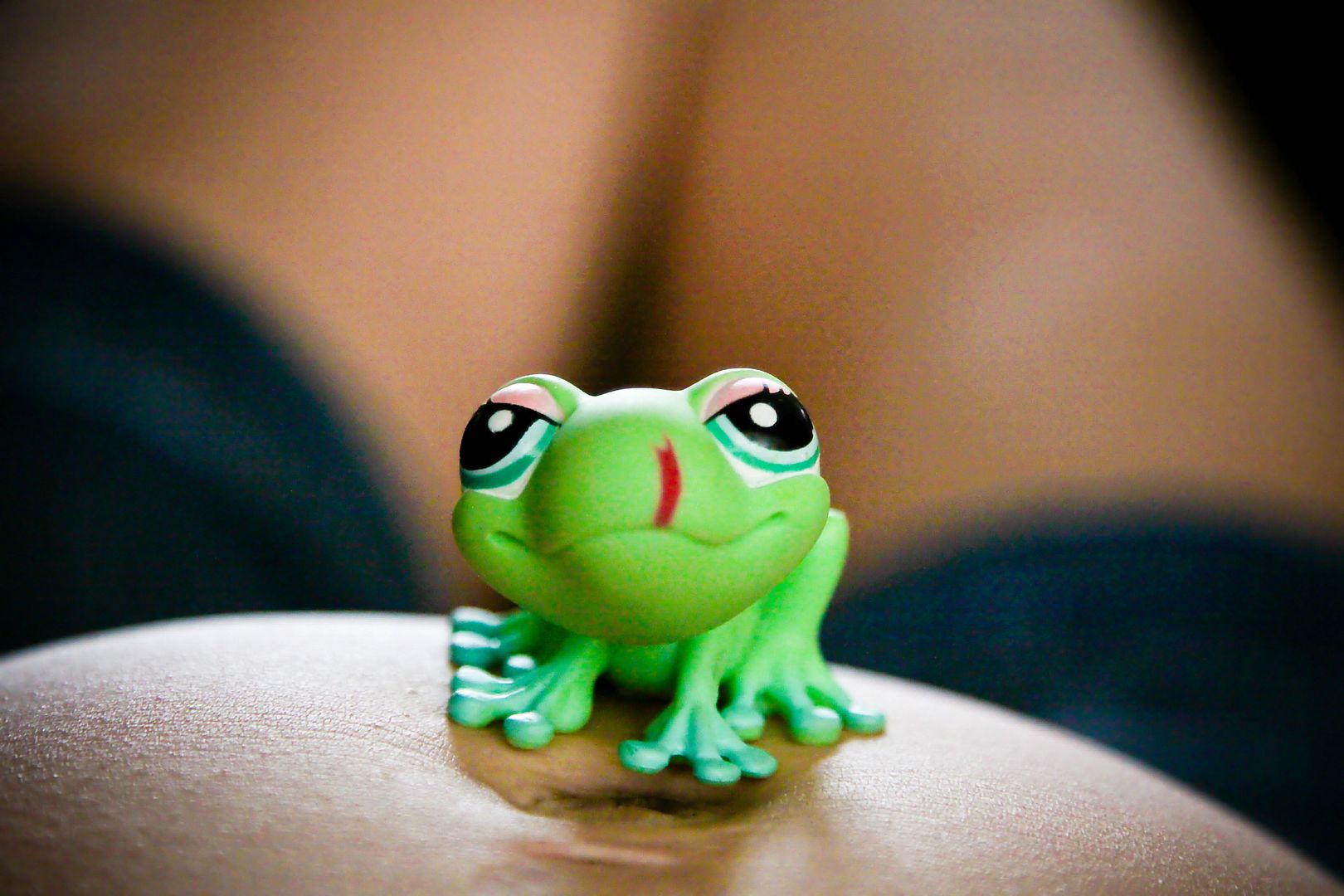 *willybear.


which i was read when i was very little…and i remember it well. my mom found an old, tattered copy at a goodwill a couple years ago, scooped it up and sent it to us. it's now lainey's favorite book, and she brings the jacket-less little book to us and says, 'read wiwy-bee-oh' a few times a day.

*lazy mornings.


..when we sneak off to make coffee and then retreat back to the covers so we can lie amid pillows of fluffy down long enough to smell the coffee scent that slowly wafts into the bedroom while we lounge, our bodies all warm and intertwreathed. this morning, she designated our bed as her stage and went about performing a silly show for our morning entertainment.


…ending, of course, in an encore of her sweetness.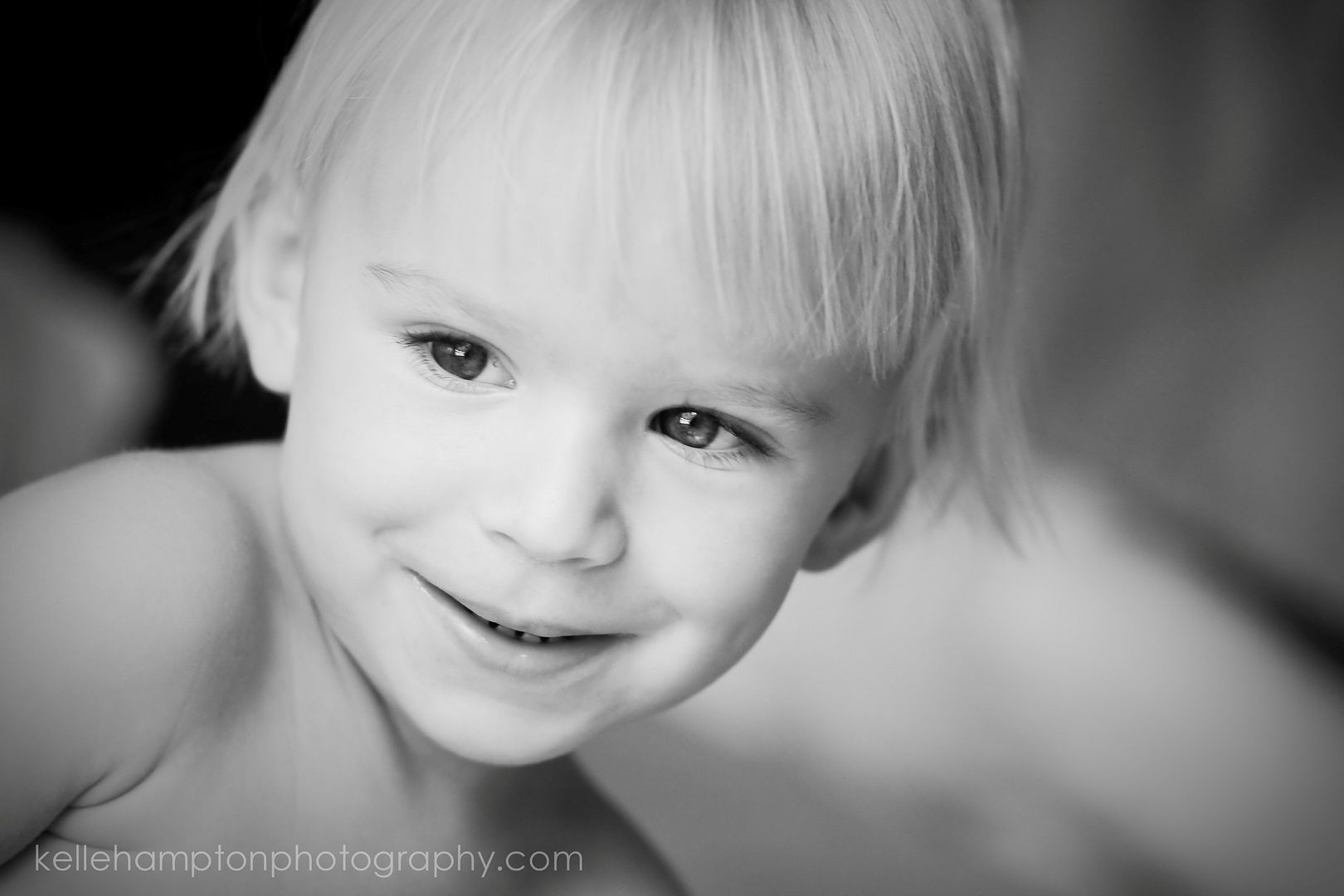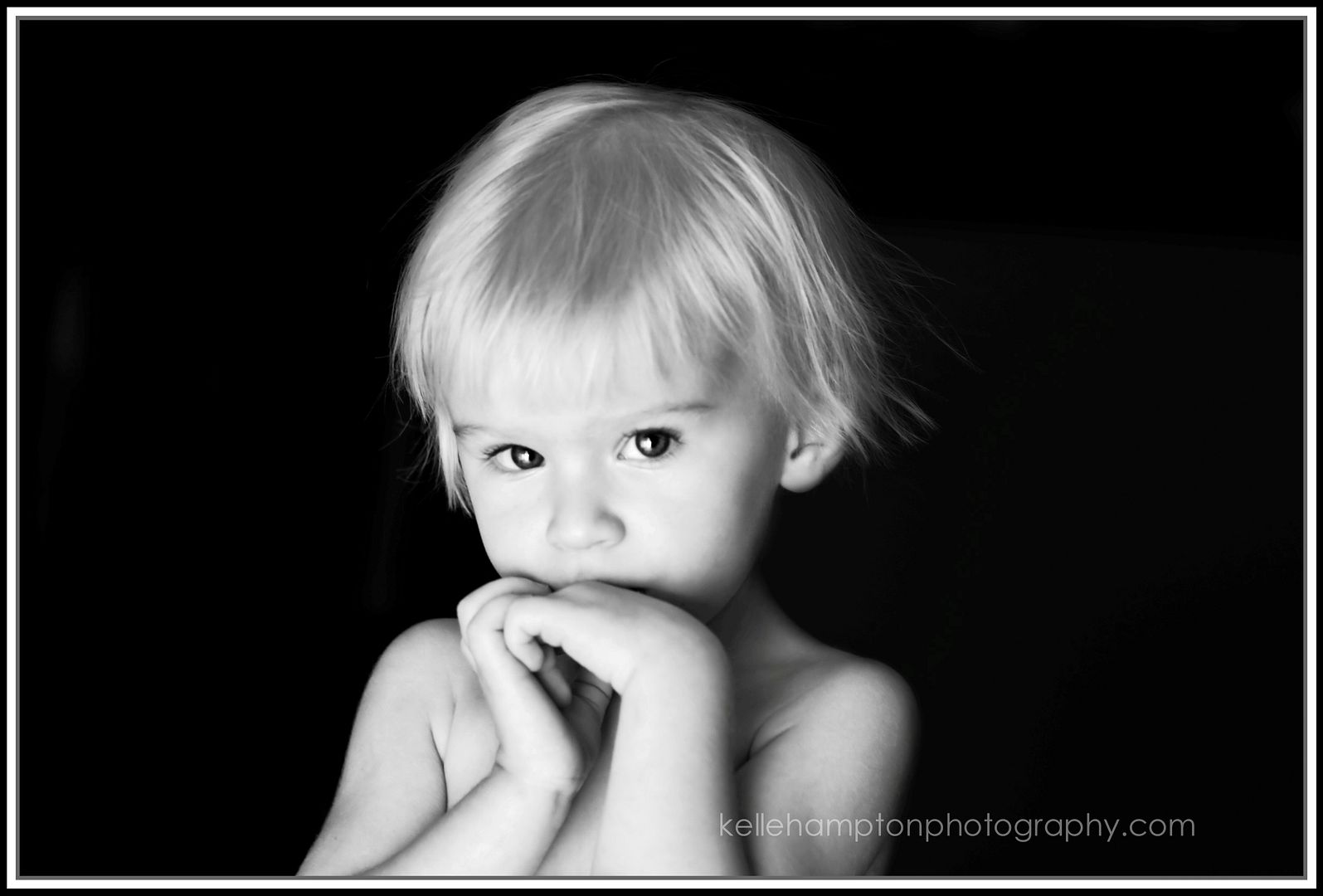 …and that black background in that last pic, believe it or not, is simply the contrast from the way the light hit her against our dark headboard.

and that, my friends, is what we are enjoying…right here, right now.

that…and nina simone.
~k