i woke up sunday morning with a panic-attack kind of craving for orange juice. i didn't want it. i needed it. and when i saw we were out, i was pretty sure i was going to lie down and die right there on the kitchen floor. until i remembered i had two perfectly juicy oranges left over from our thanksgiving cranberry relish.
nothing like fresh-squeezed orange juice to pick up a half-dead pregnant woman off the floor.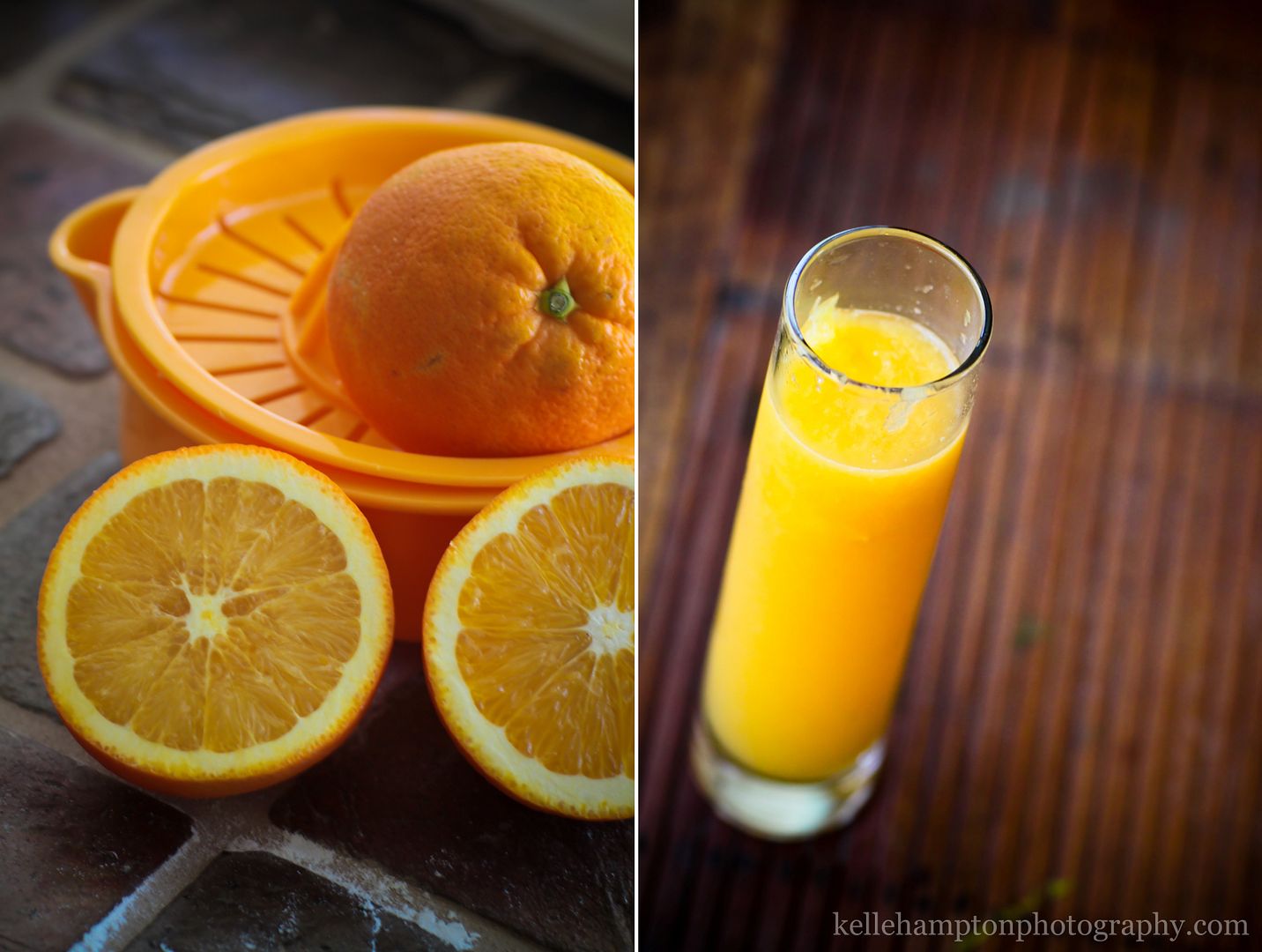 i will now forever remember the moment that cold, pulpy nectar of the gods hit my tongue as perhaps one of the top five moments in my life.
joined by last night's sunset with my girl. just the two of us…and the little dog…after we took our bikes down to the lake and laid a blanket down under the big shady tree. read books. took our shoes off. threw sticks into the lake and laughed when they kerplunked with a splash. chased latte through the wide open spaces and watched as she crazily rolled in dirt and scratchy grass.
it was quiet and calm and while perhaps nothing extraordinary to anyone else, so completely extraordinary to us…and i expect there will be many of these days in the coming weeks.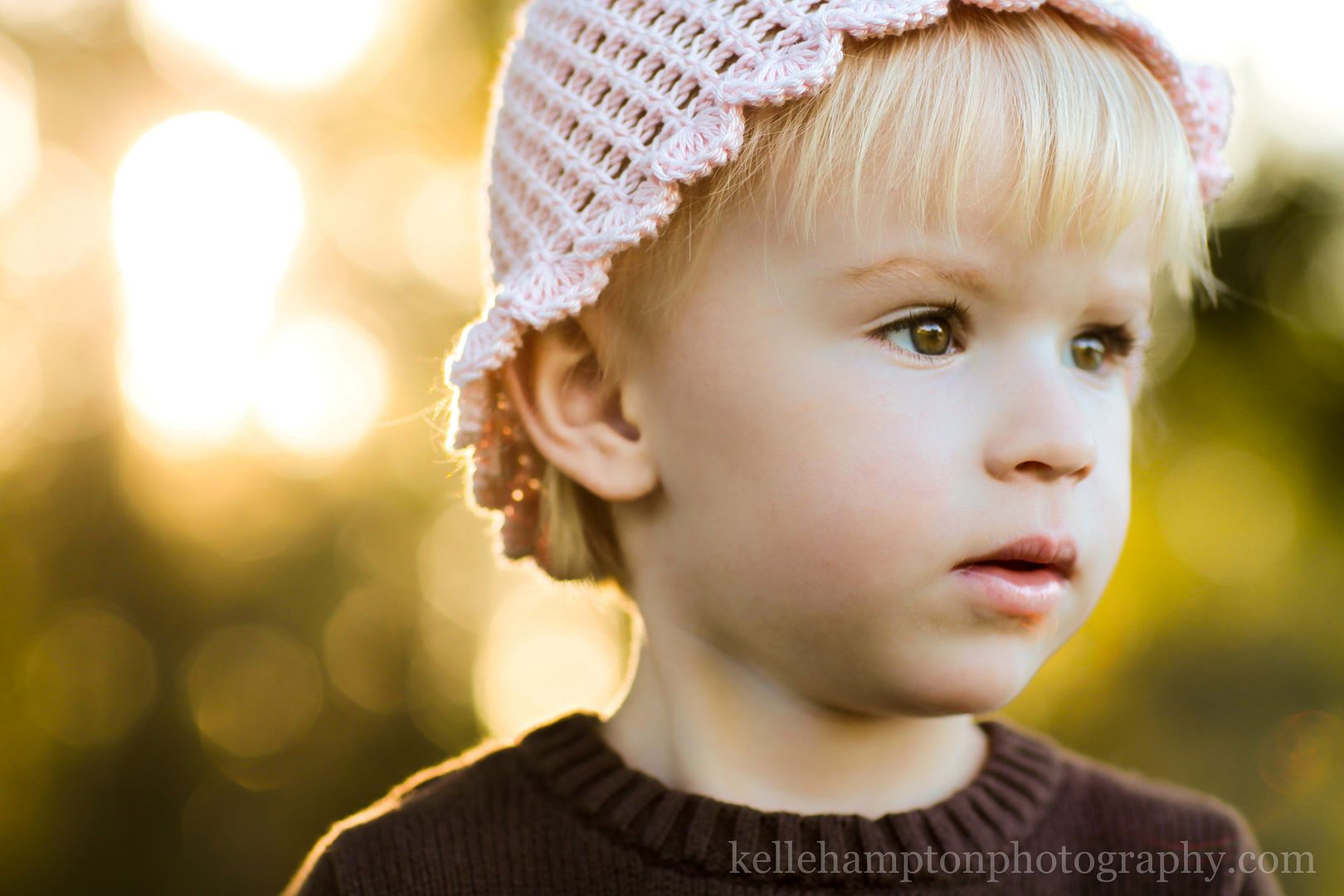 plans for this week include finishing all holiday work, attempting our own christmas card, family dinners, baking, layette laundering, and a smattering of other fabulous december happenings.
…and trying to rock out exhaustion as best as it can be.
i feel a bit as if i have had nothing special to write about and the same 'ol stuff…just ordinary, but after the busy work of the day, that's about all i have energy to say. that we love our little moments…and know that the interesting will come…and the energy to embrace it as well.
ebb & flow. yin & yang.
it's that time of year…and we make the best of the busy and find lots of little holes in between for rest and quiet and little moments that are so very big to us.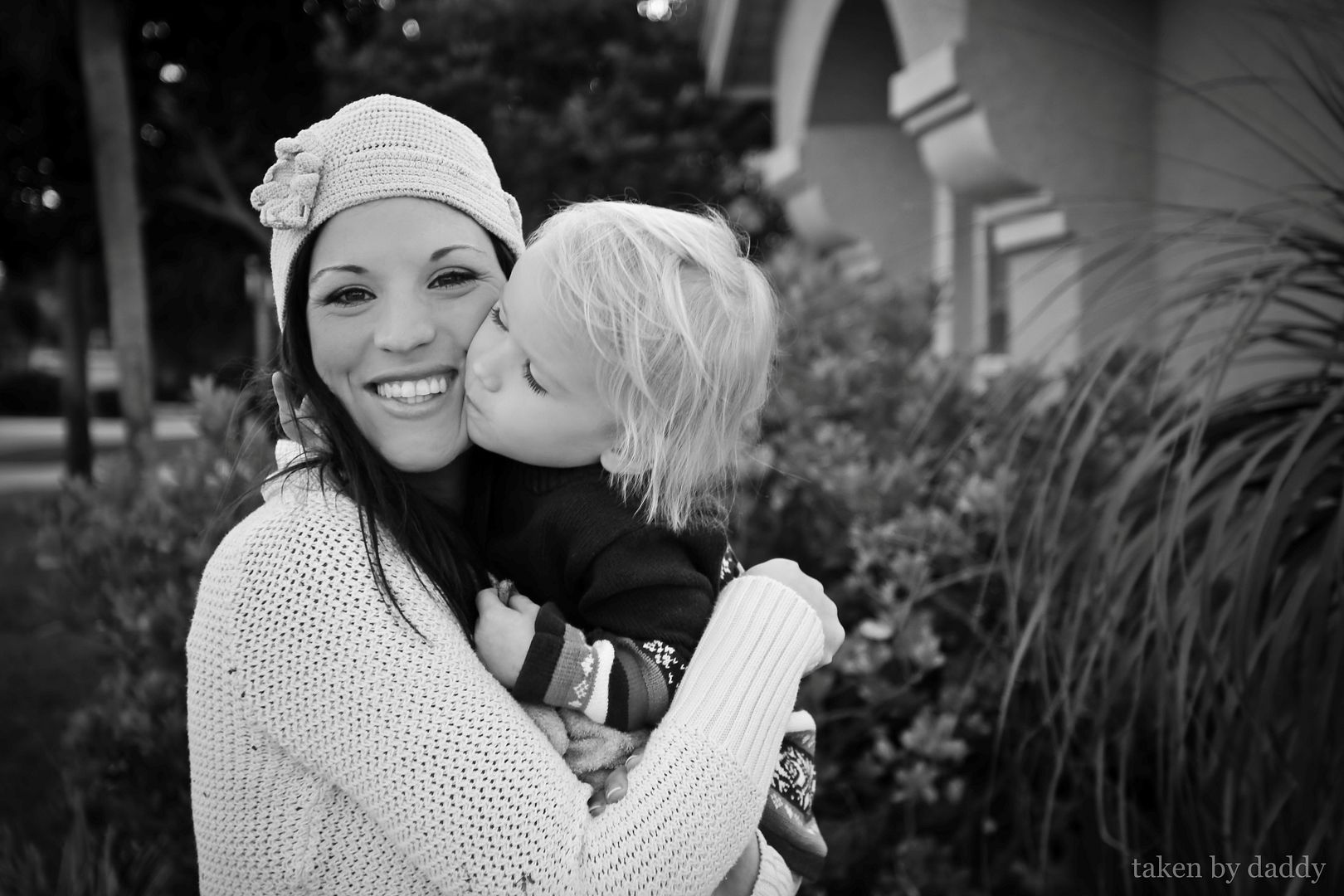 (she complelety mauled me with kisses last night…and it was splendid).
*and grandma krissy made both our hats in this post.


…and another hilarious improv stunt from this group i love. if i lived in brooklyn, these people would so be my friends.

http://www.youtube.com/watch?v=NVAvF0IQgxY&feature=player_embedded#