while tempted to start plunking away a rote list of what i'm thankful for tonight, it seems a bit prosaic for this place i'm at tonight. and it's exactly that–not just a state of mind or an emotion that bears this unworthy cliche' title like 'gratitude' or 'thankful.' no, it seems an actual place. its own little latitude where i have settled and claimed residence and walked its paths and met its people. and it is a good place. a real place with, yes, some dark corners and fixer-upper fields. but, overall there is just so much beauty here…and the more i stay, the more i see.
the place of gratitude…of knowing where we've been and where we're going and in between all that, recognizing that where we are is important.
breathing it all in tonight.
where i am.
in our friends' home this morning for our fifth annual pajama breakfast .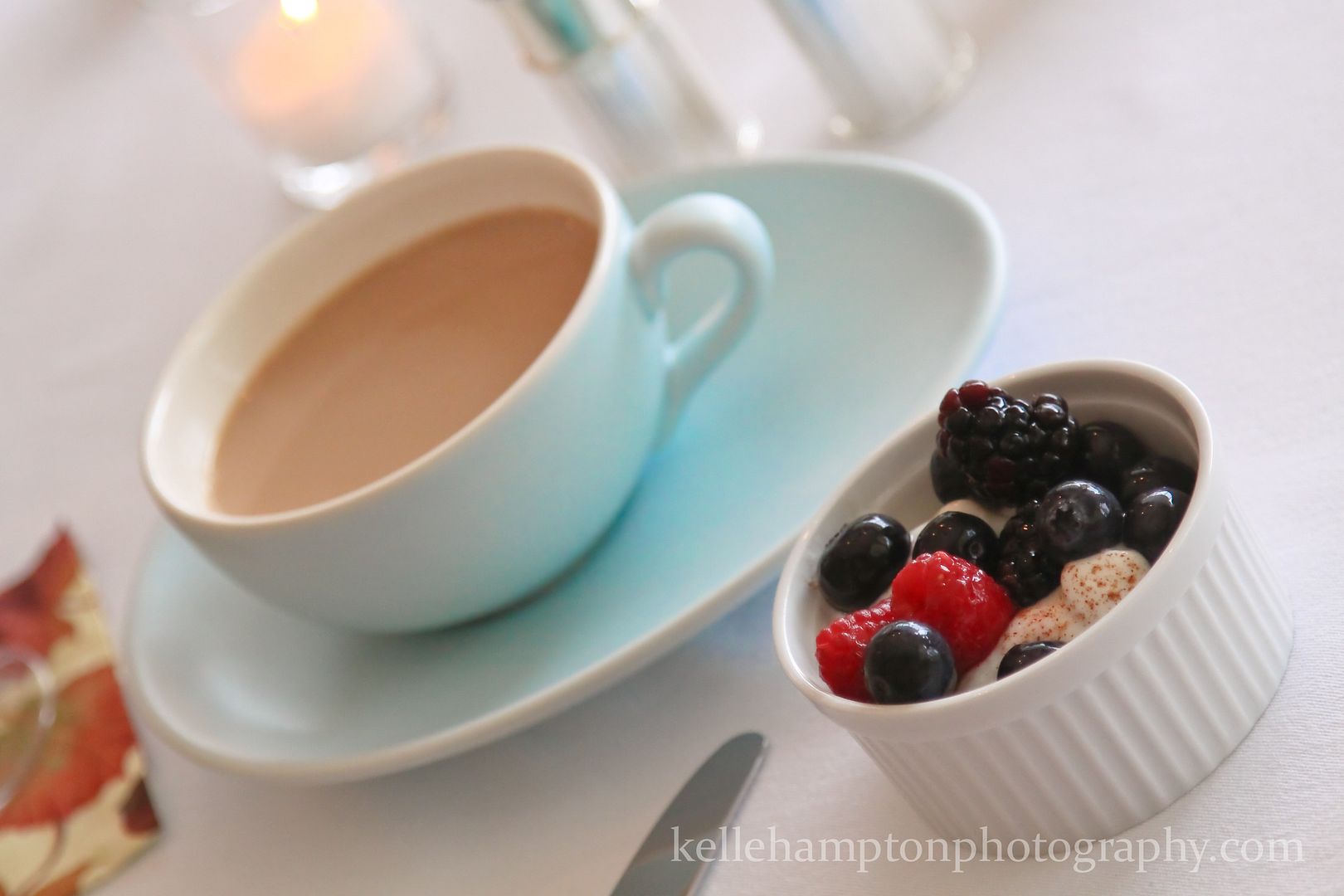 where we sat and talked and sipped coffee out of perfect cups from a perfect hostess…
and later reclined to couches where littles felt the littlest move…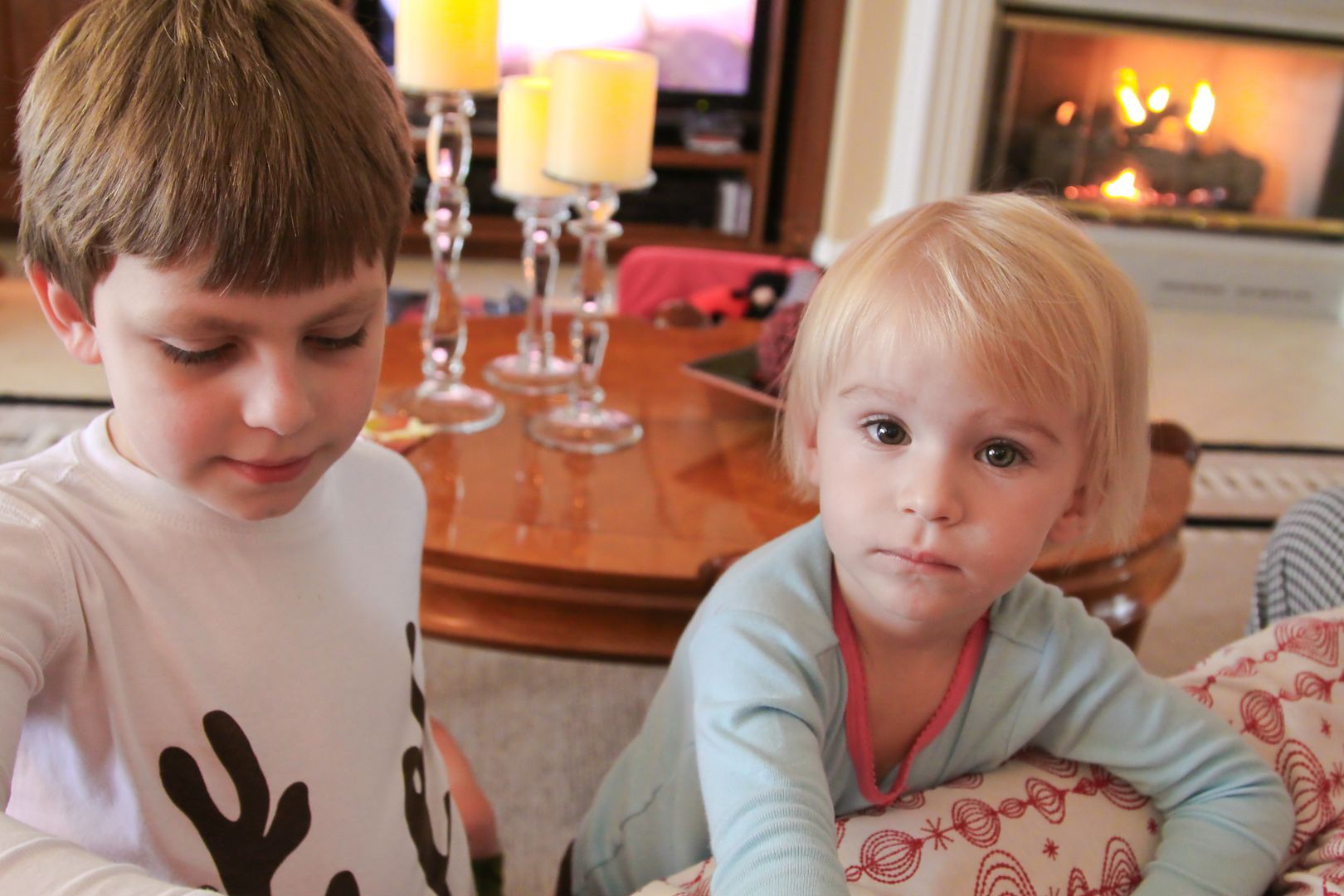 …and where lainey found herself so sleepy, she finally climbed in her bud, alec's, bed all by herself and just camped out.
…re-energized later to help me in the kitchen for the making of the pies followed by hours of good kitchen love.
we were joined by brett's mom and little sister for what turned out to be this perfect, peaceful day…with really good food.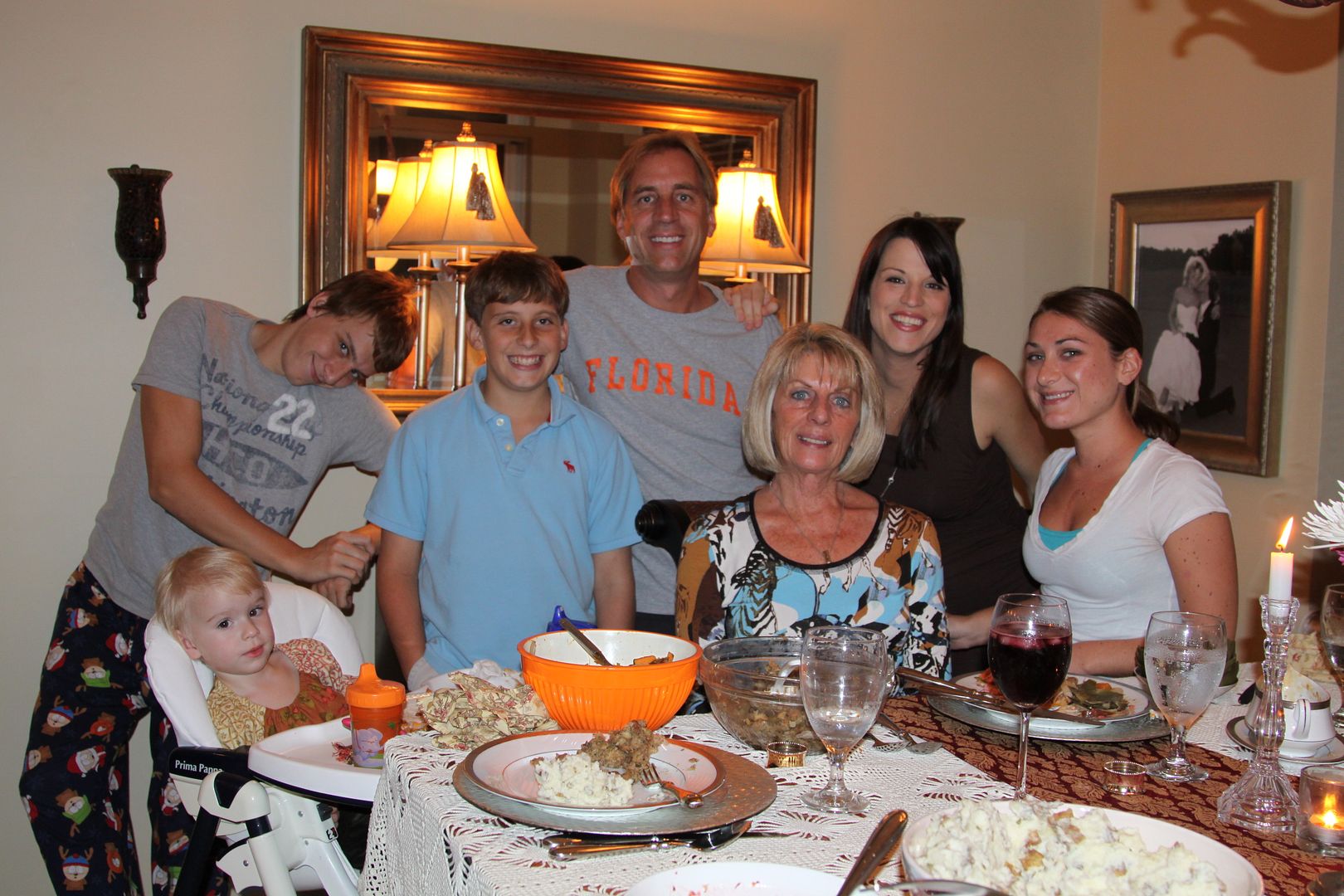 and while thankful lists are just perfectly good and all, i'm tired enough that attempted words would surely cheapen the beauty of this place tonight. and while i am loving the beauty of my own place tonight, i know so many others are in places equally beautiful…and for that i am thankful. for happy family & friends…
…and for the richness of our life right now and every little moment that adds beauty and character to 'our place'.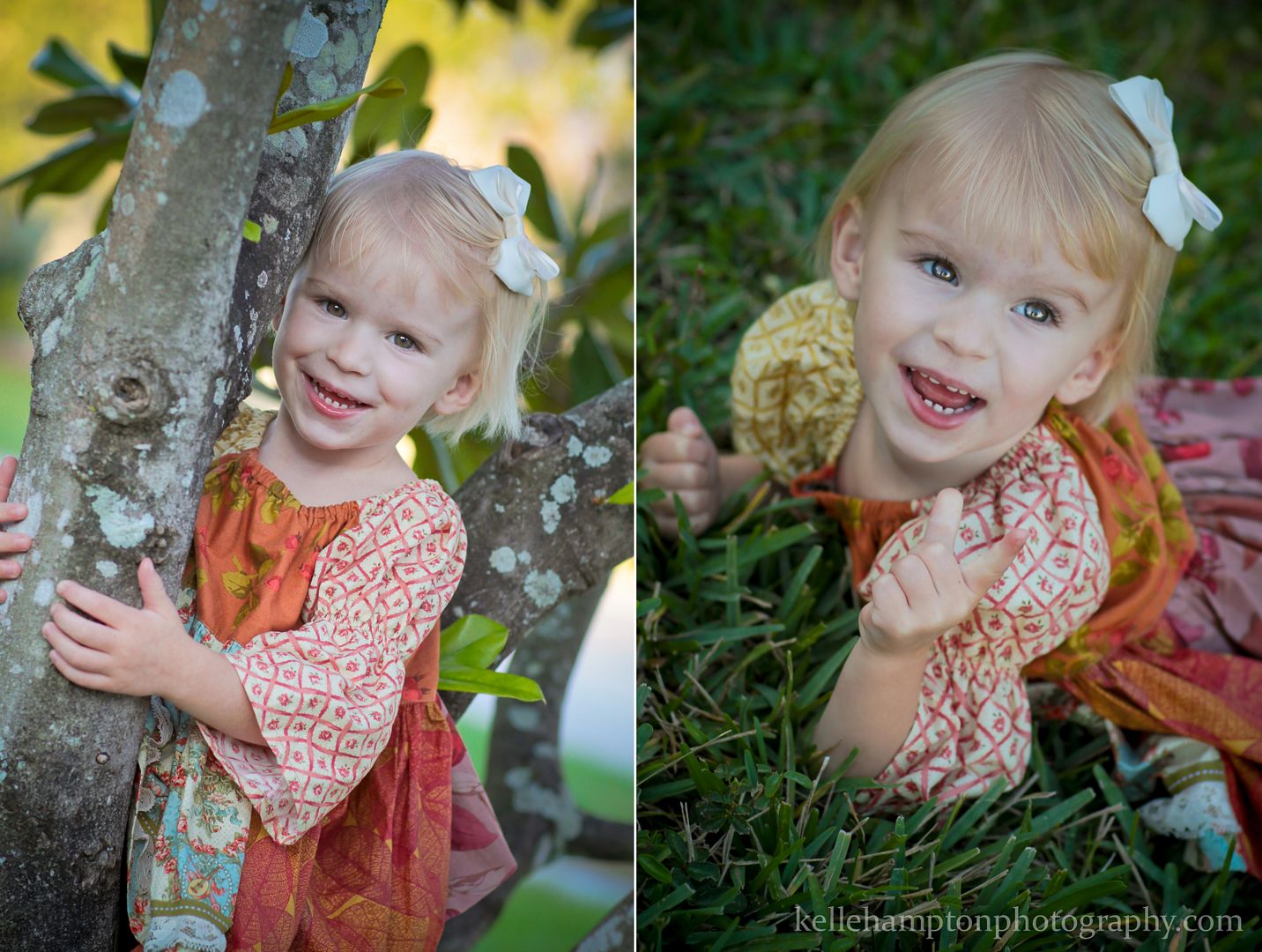 hope all have found their happy place, seen its beauty and continue to walk new paths to find new joys…there are many.
happy thanksgiving.